Shamaeel Ansari puts an eclectic twist to traditional wear as he puts forth his new Eid collection by the name 'Güzel.' The Shamaeel brand encompasses the beauty and strength that lies within and effortlessly translates it into their ensembles. Their outfits are versatile and can be worn in traditional and contemporary environments; the perfect fusion fit for todays trends and styles.
Setting trends with its crisp tailoring and chic appearance, the collection speaks volumes. Clearly signifying there in for serious business. The perfect composition of prints and fabrics that stays true to the signature Shamaeel taste.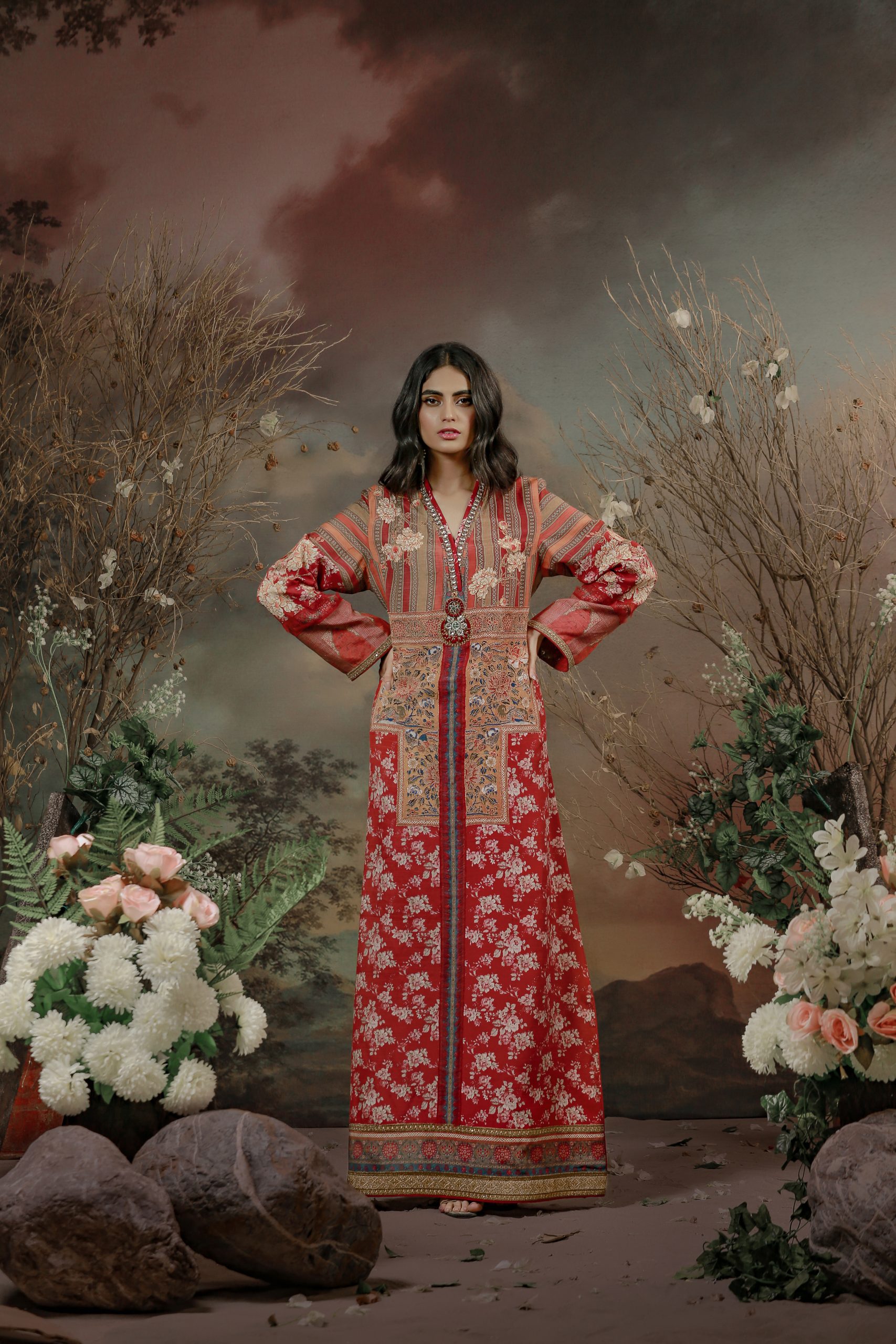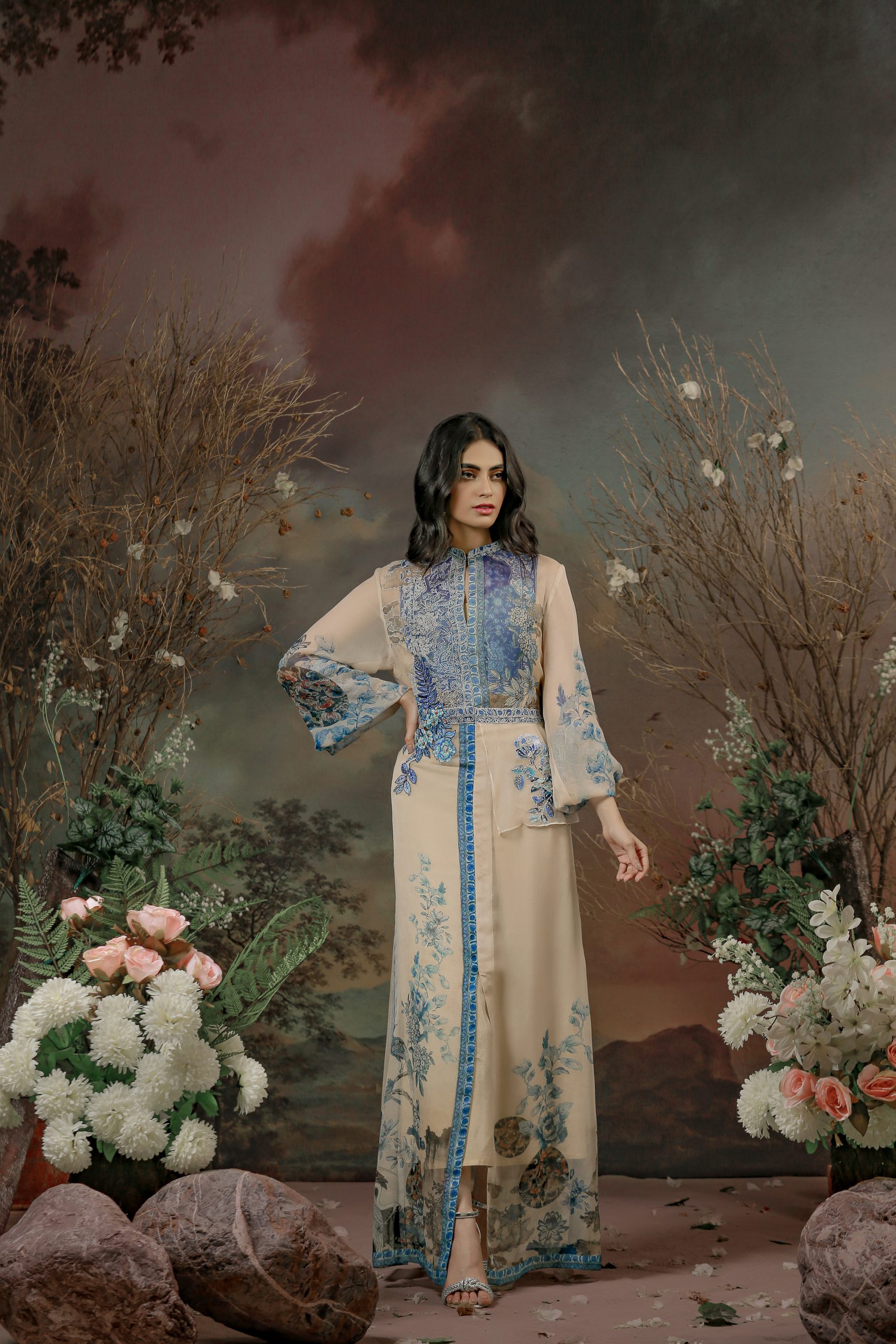 The collection is the perfect amalgamation of East meets West. A treat for sore eyes! 'Güzel' perfectly encapsulates refinement and intricacy with its sleek silhouettes and flattering designs.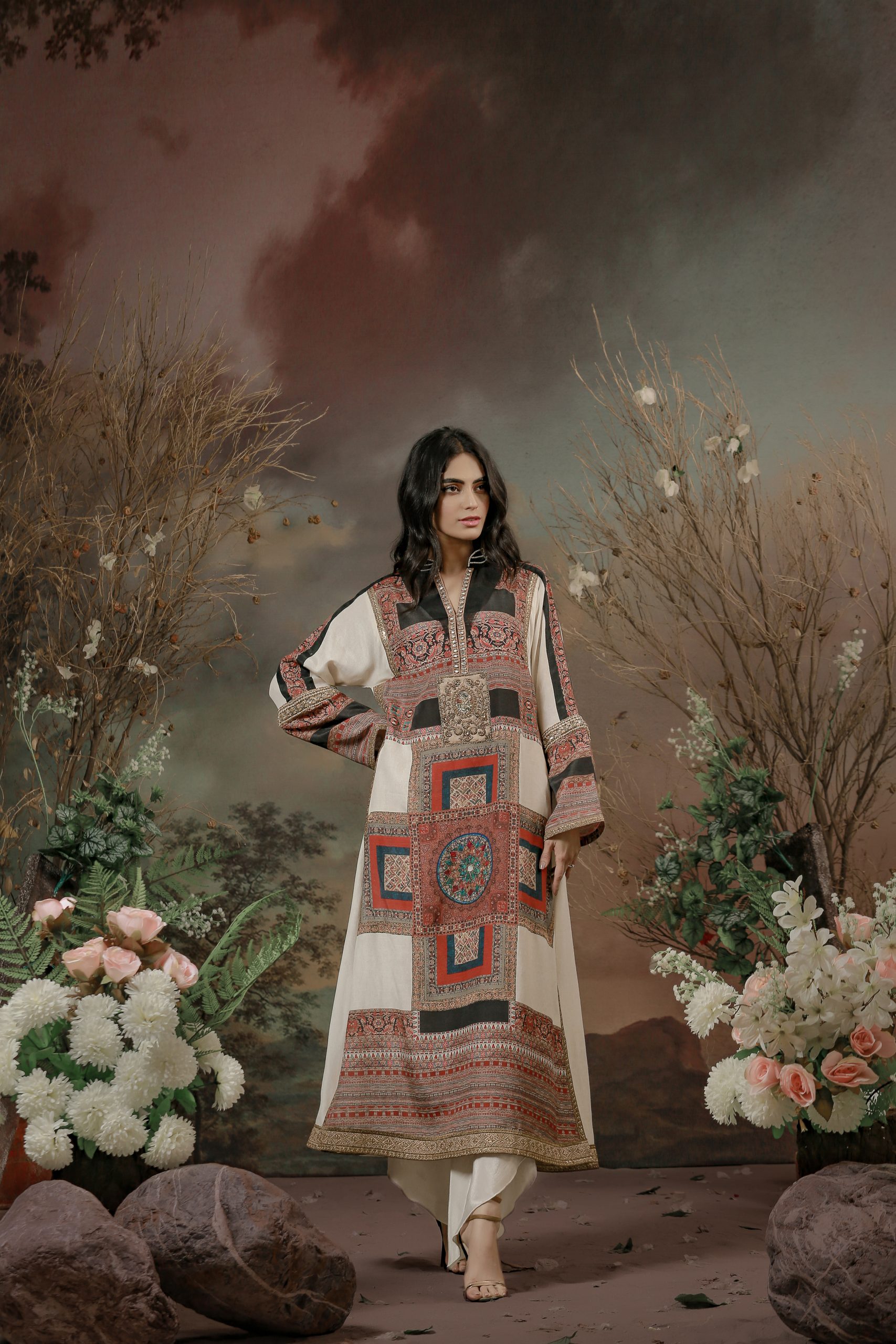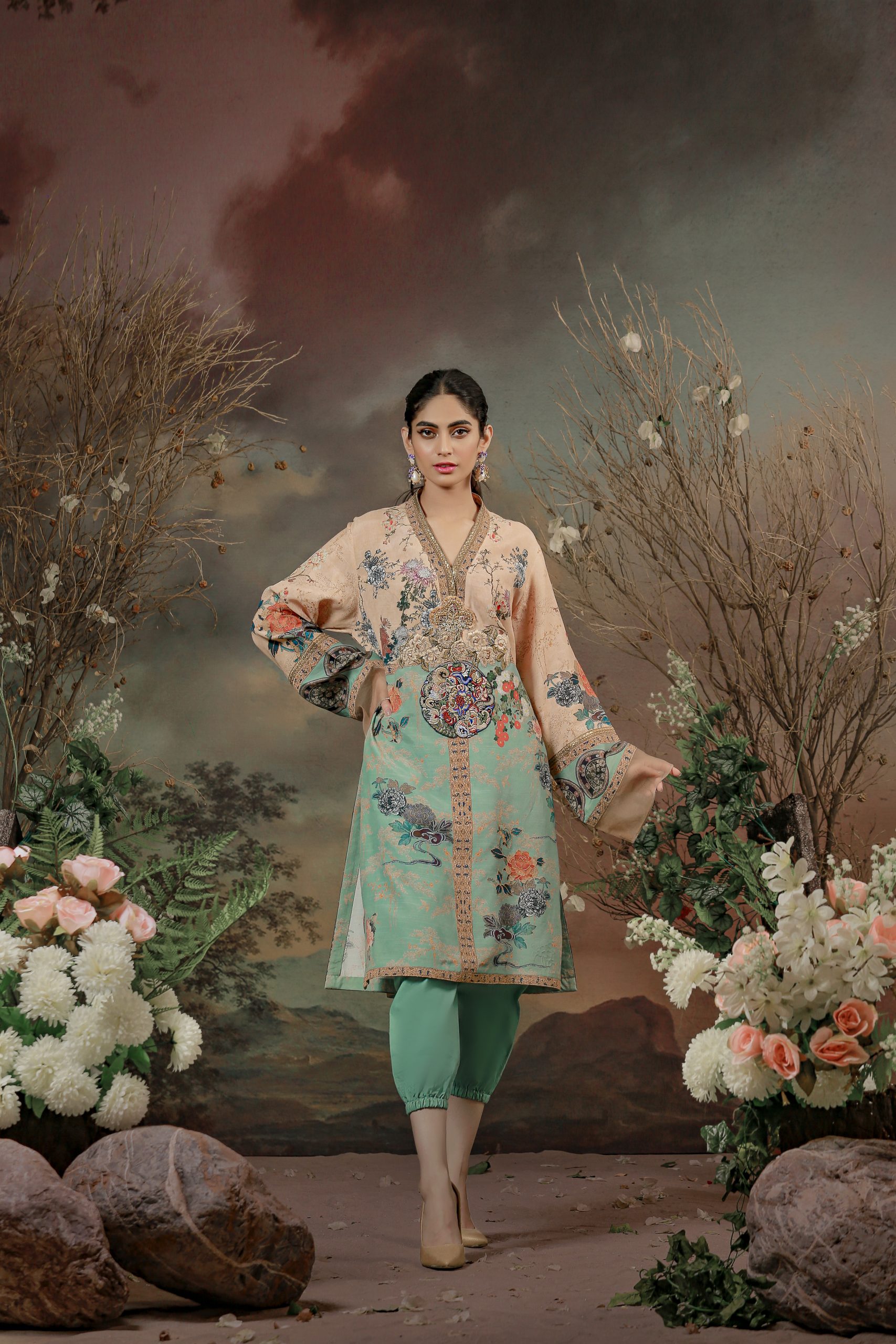 Timeless pieces of craftsmanship screaming signature Shamaeel Ansari aesthetic. The embroideries coupled with the palette set the collection a class apart. Unadulterated glamour takes shape in this collection which appears to be our top pick for Eid.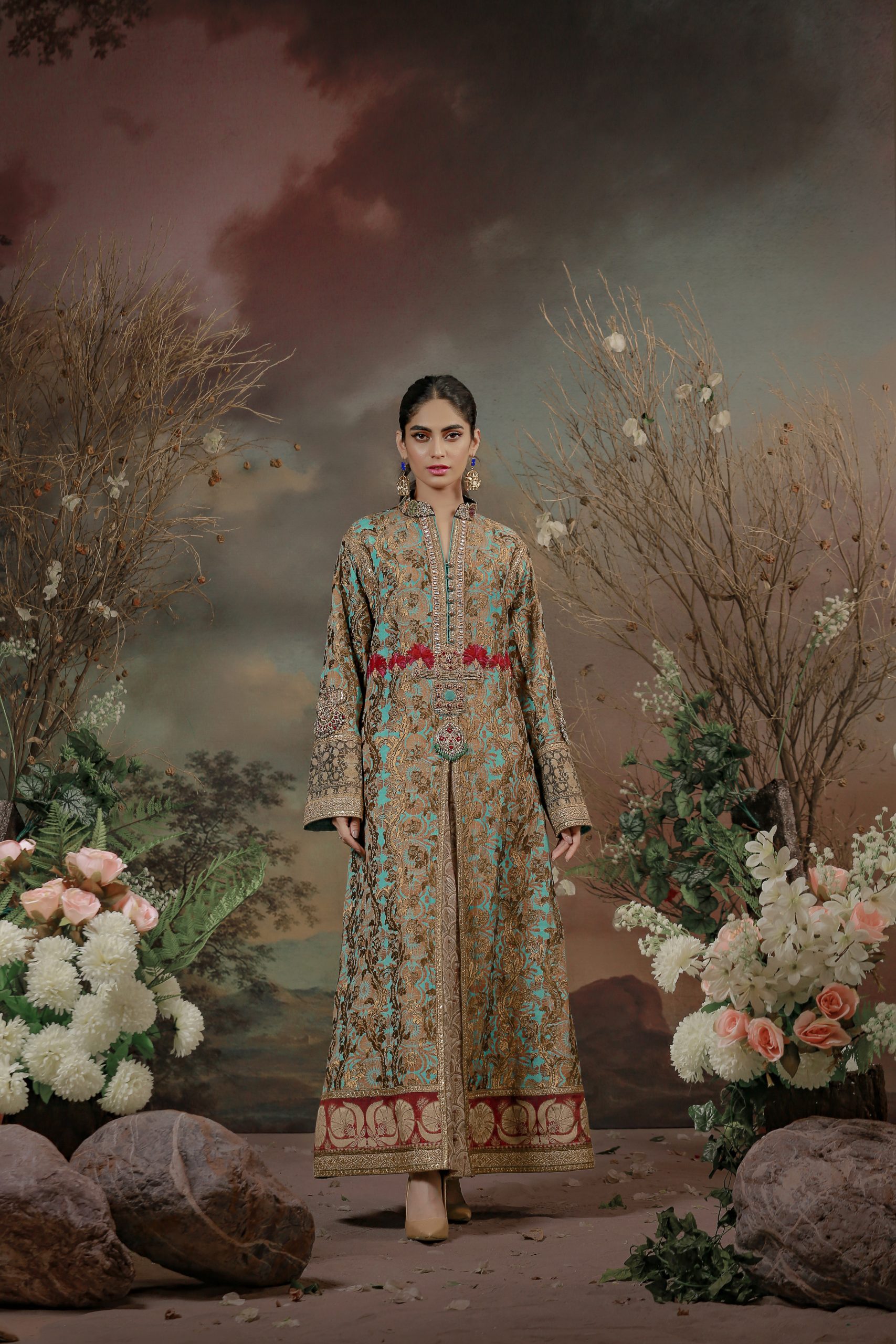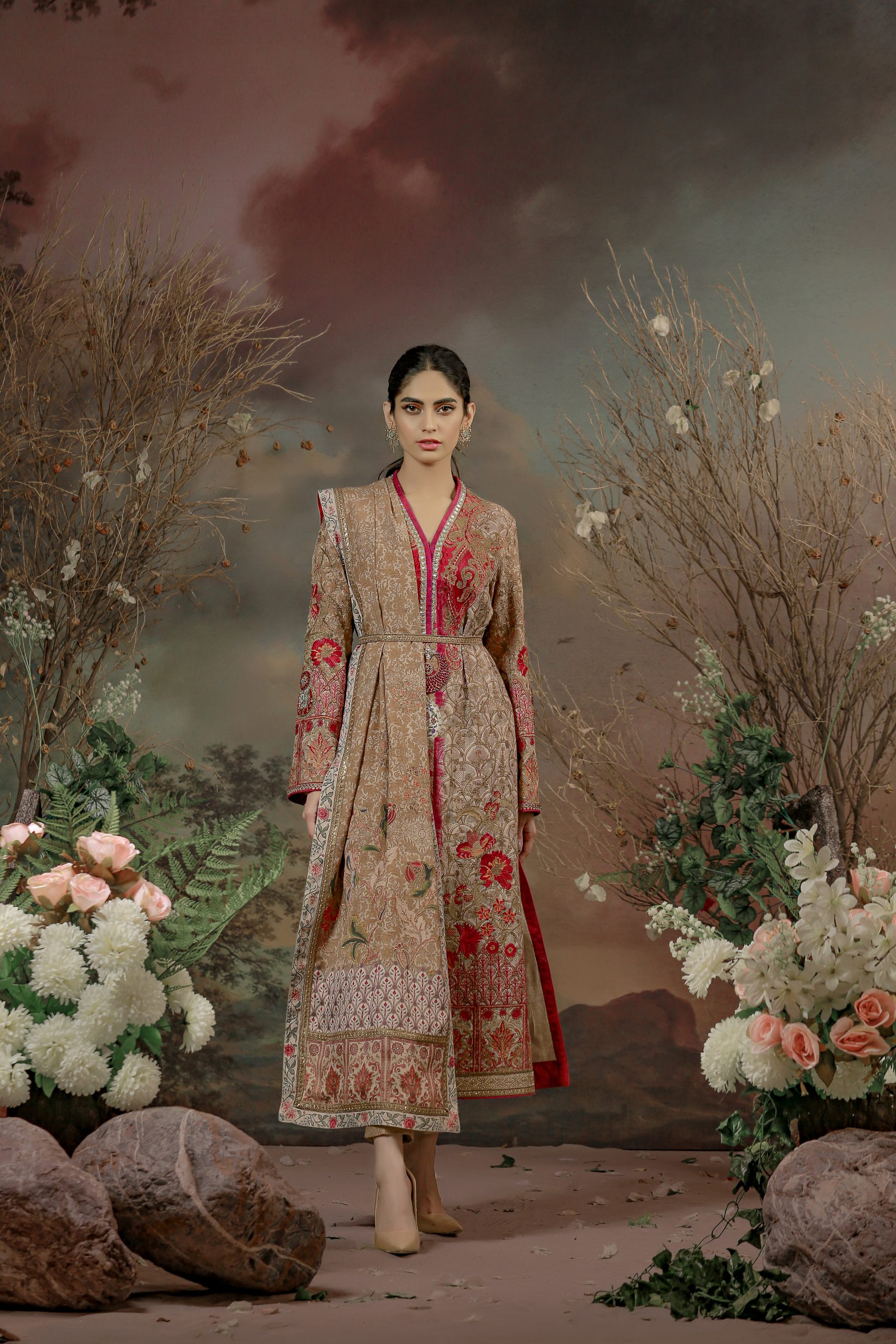 The brand's vision of strength, confidence and uniqueness translates well into it's ensembles. It mirrors a culture that can be run down to generations. Timeless and exquisite; the embroidery will take you by surprise.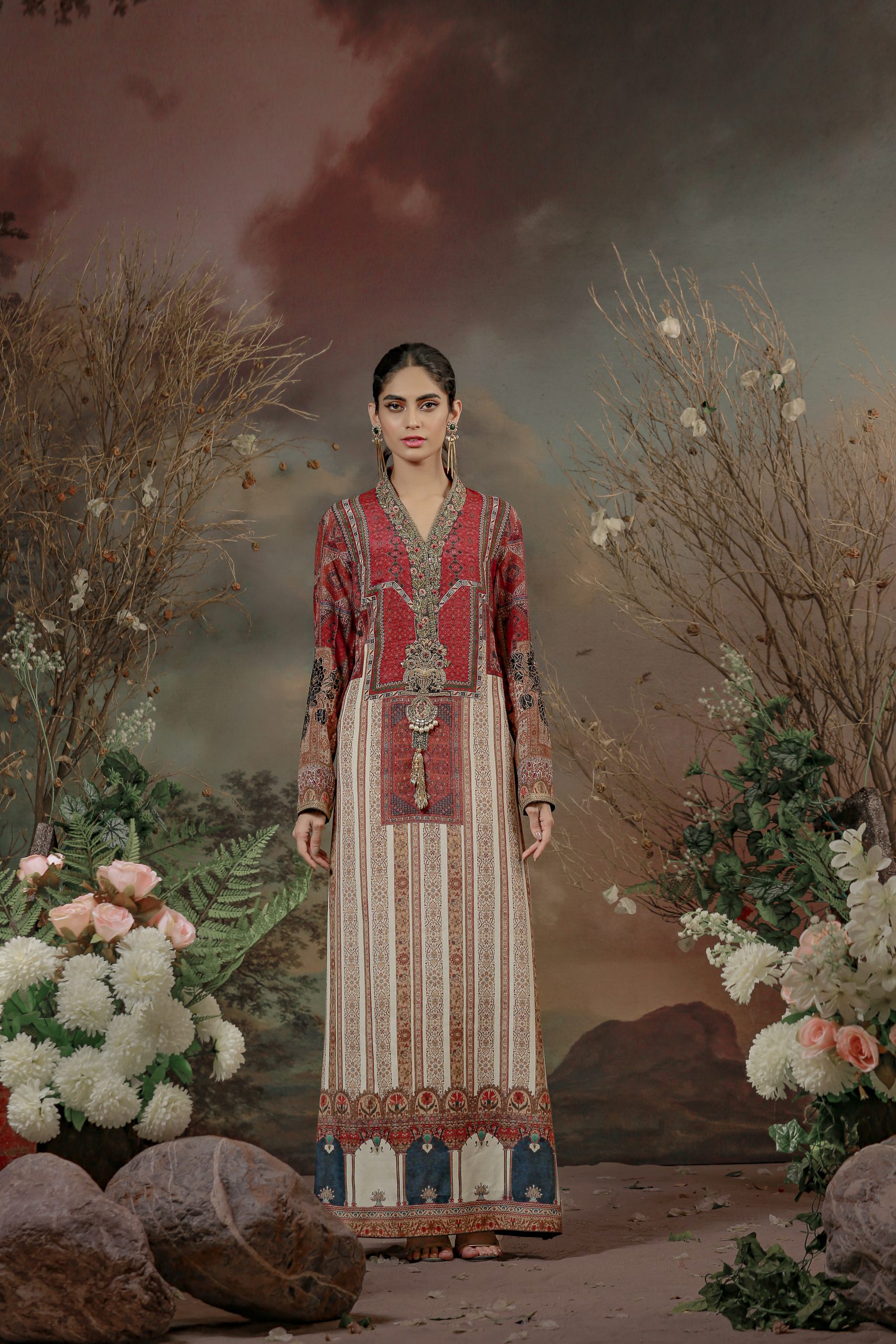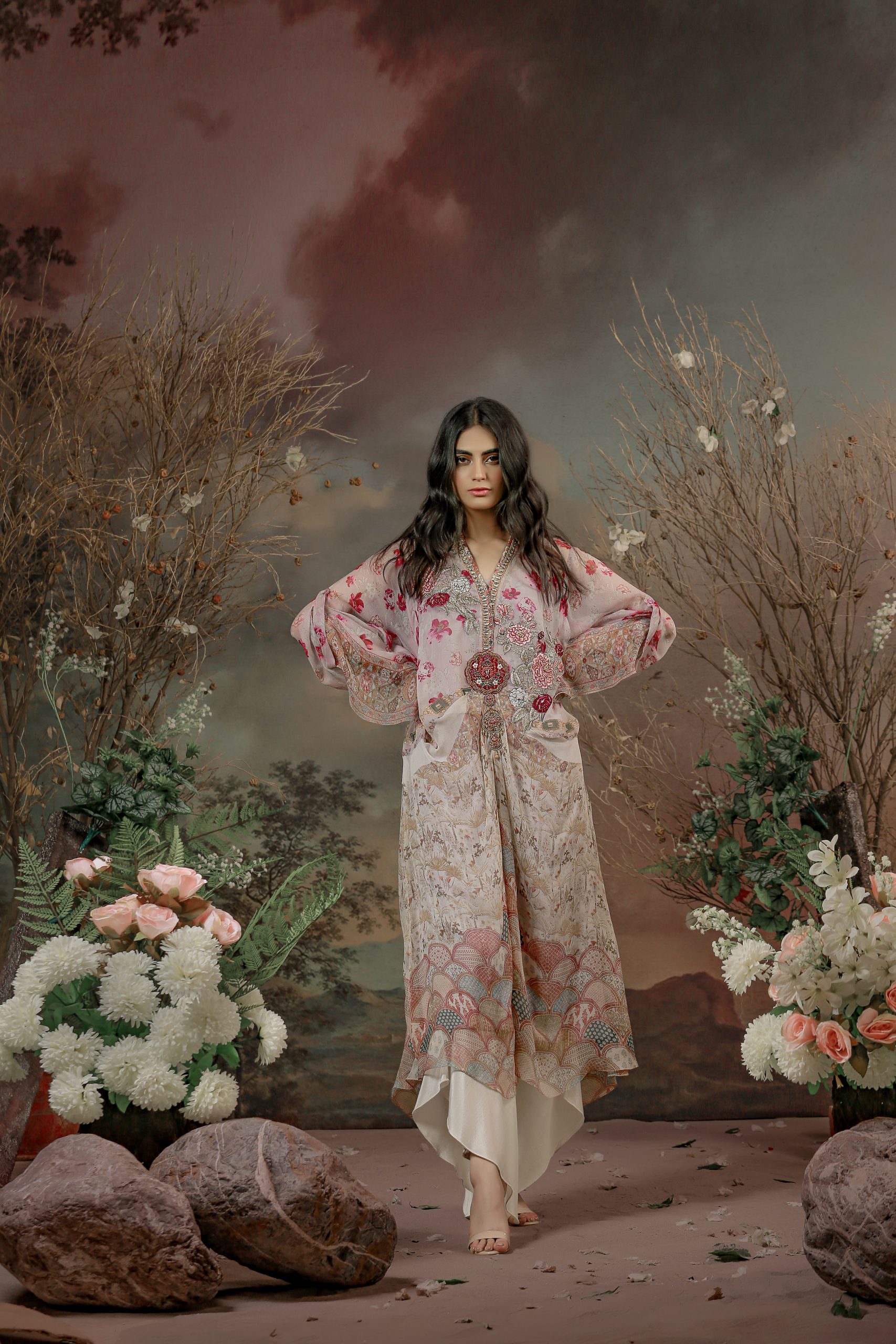 The collection is definitely larger than life and gauges attention. You'll be a true head turner this Eid adorning an ensemble from this collection.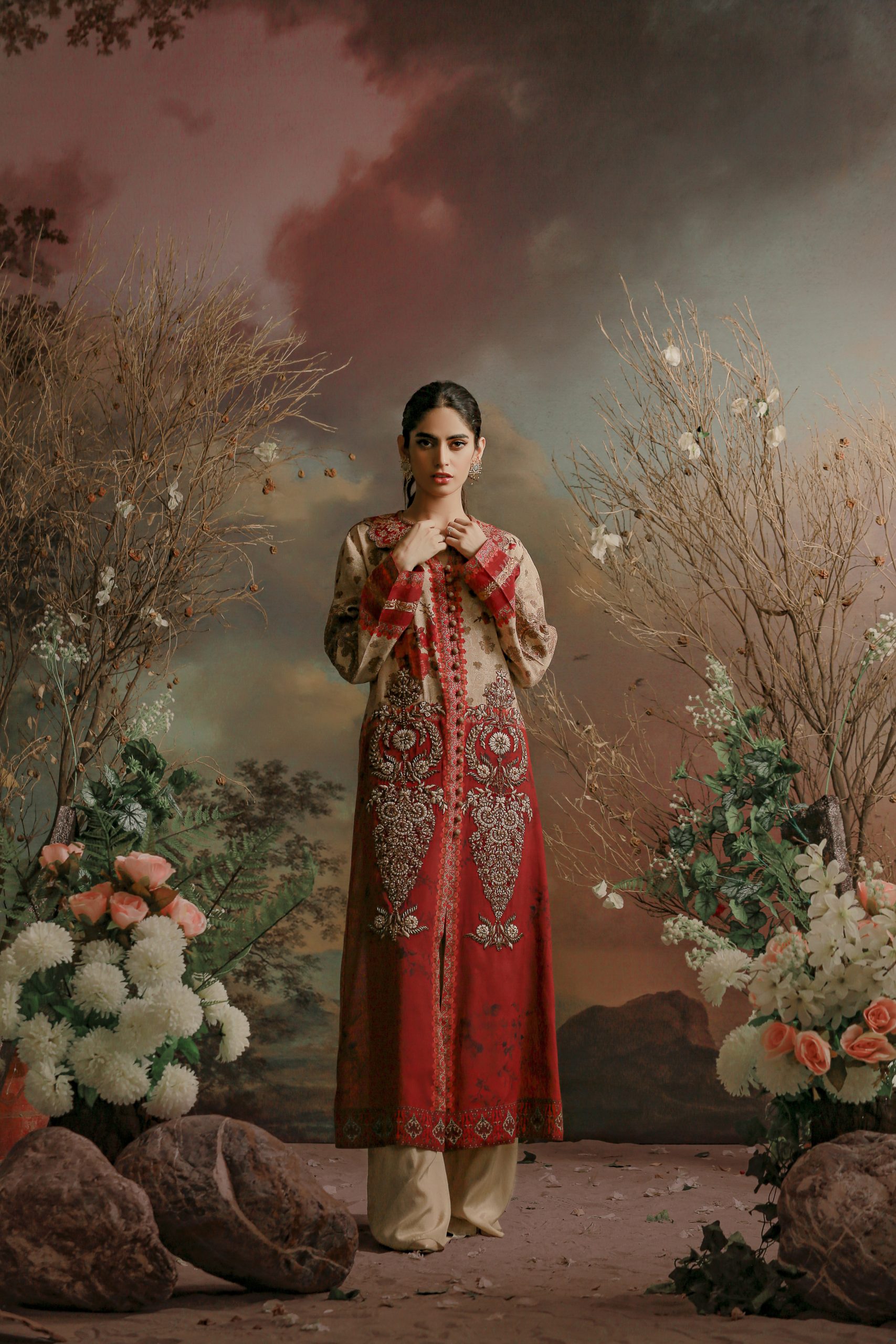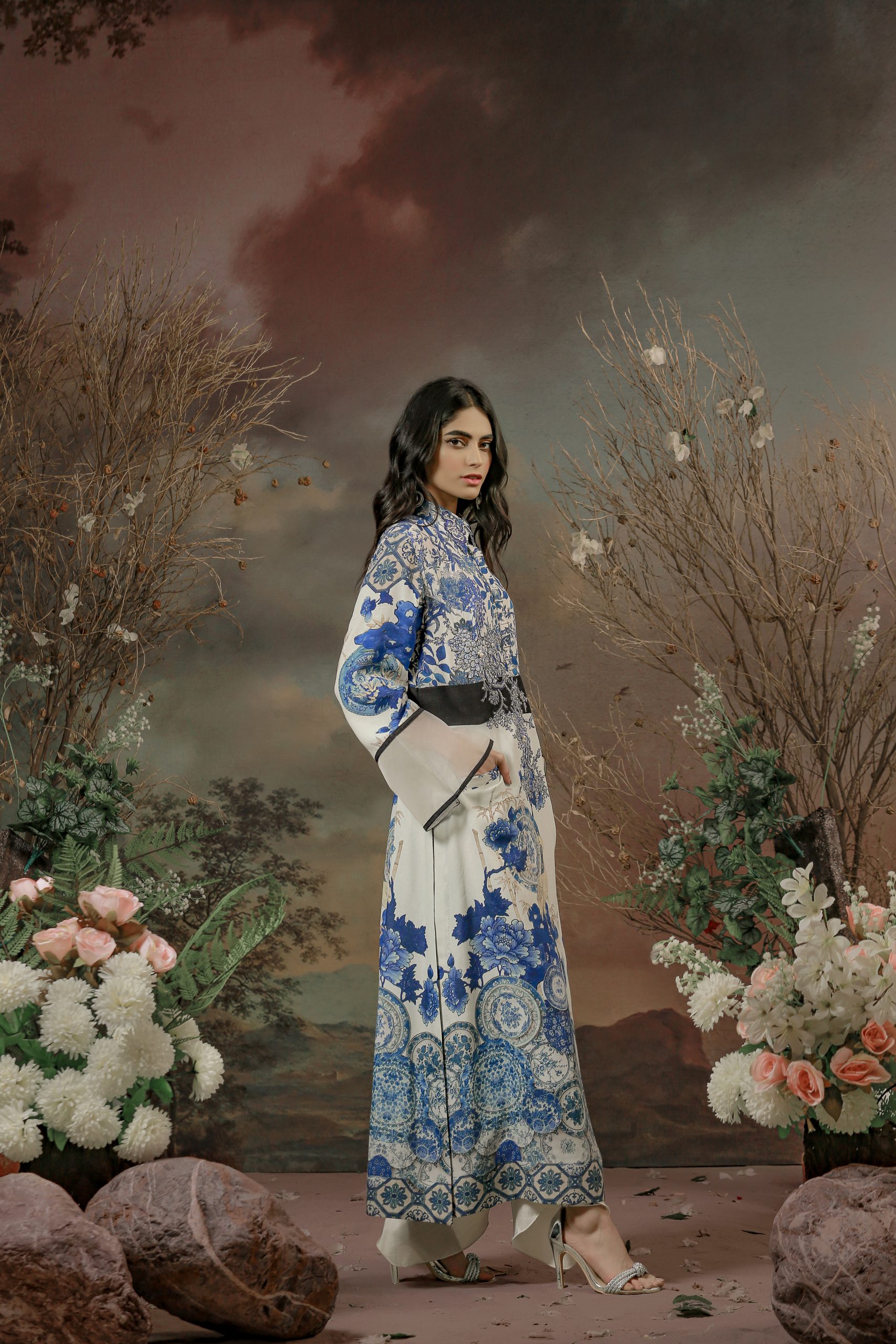 An exemplary collection that has made us go gaga over it. What are you waiting for? Hurry and get your favorite pieces!