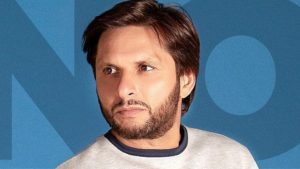 Shahid Afridi is a famous Pakistani international cricketer and was the former captain of the Pakistan cricket team. Afridi is respected for his consistent bowling that relied on change of pace rather than spin, but he drew greater attention for his aggressive batting style and has been given the title of Boom Boom Afridi and Lala by his fans.
 Afridi established the Shahid Afridi Foundation in 2014, which aims to provide healthcare and education facilities in Pakistan. He was also named among the world's most charitable athletes by Do Something in August 2015.
On the ocassion of Pakistan Day (23rd of March), he launched his own skincare line by the name of "OohLala". The promotional video features Afridi himself, where he is shown using the products to groom himself. He wrote, "On this Pakistan Day, I am bringing 'Ooh Lala' from the world of Hopecare10. OohLala offers premium quality Personal care products for both men & women so they feel confident and shine like a star."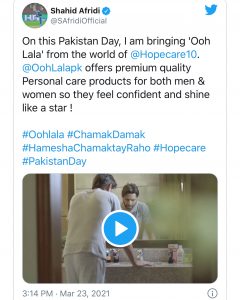 He further added, "I have always believed that whatever I am today is because of my parent's blessings and the love of my fans. My fans bring meaning to my life. That's the reason whatever I do on-the-field or off-the-field, I try to give something to my fans and countrymen."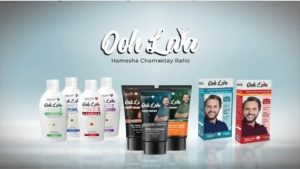 Shahid Afridi's skincare products will help both men and women to achieve a flawless looking skin along with  some products for thicker hair which will make you  feel confident and shine like a star! We wish him all the very best for all his future endeavours.