Overnight star Shae Gill recently gave it to a social media user criticizing her and using religion as a tool for spreading hatred and mistrust, and we couldn't be more proud of the young artist for raising her voice!
The Pasoori singer acted out when a follower commented under her grievance post for Punjabi rap singer Sidhu Moose Wala, who was shot dead on Sunday. The follower commented telling her that since she is a Muslim she should not be praying for non-Muslims.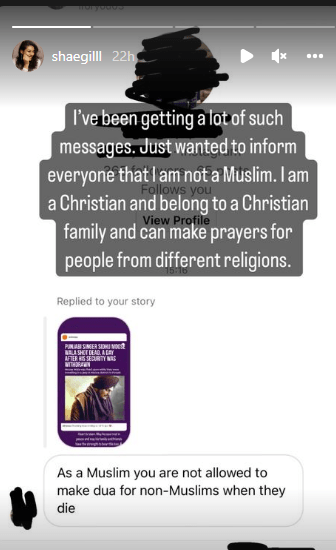 When her message was met with Muslim users explaining themselves and their religion, Shae Gill went further to clarify herself saying she announced her religious beliefs in that manner only since got sick of all the nonsensical policing! We are proud of her for being so brave about her religious views despite the presence of serious religious bigots in our society!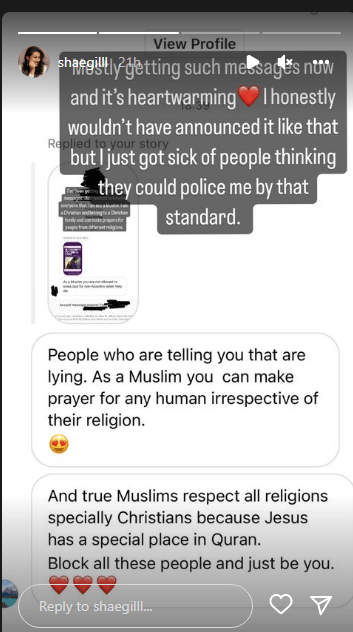 At the end of the post, the young singer also sent out a direct message to all the hate mongers telling them they will get 'blocked' if they spew hatred in her inbox. Well done!👏