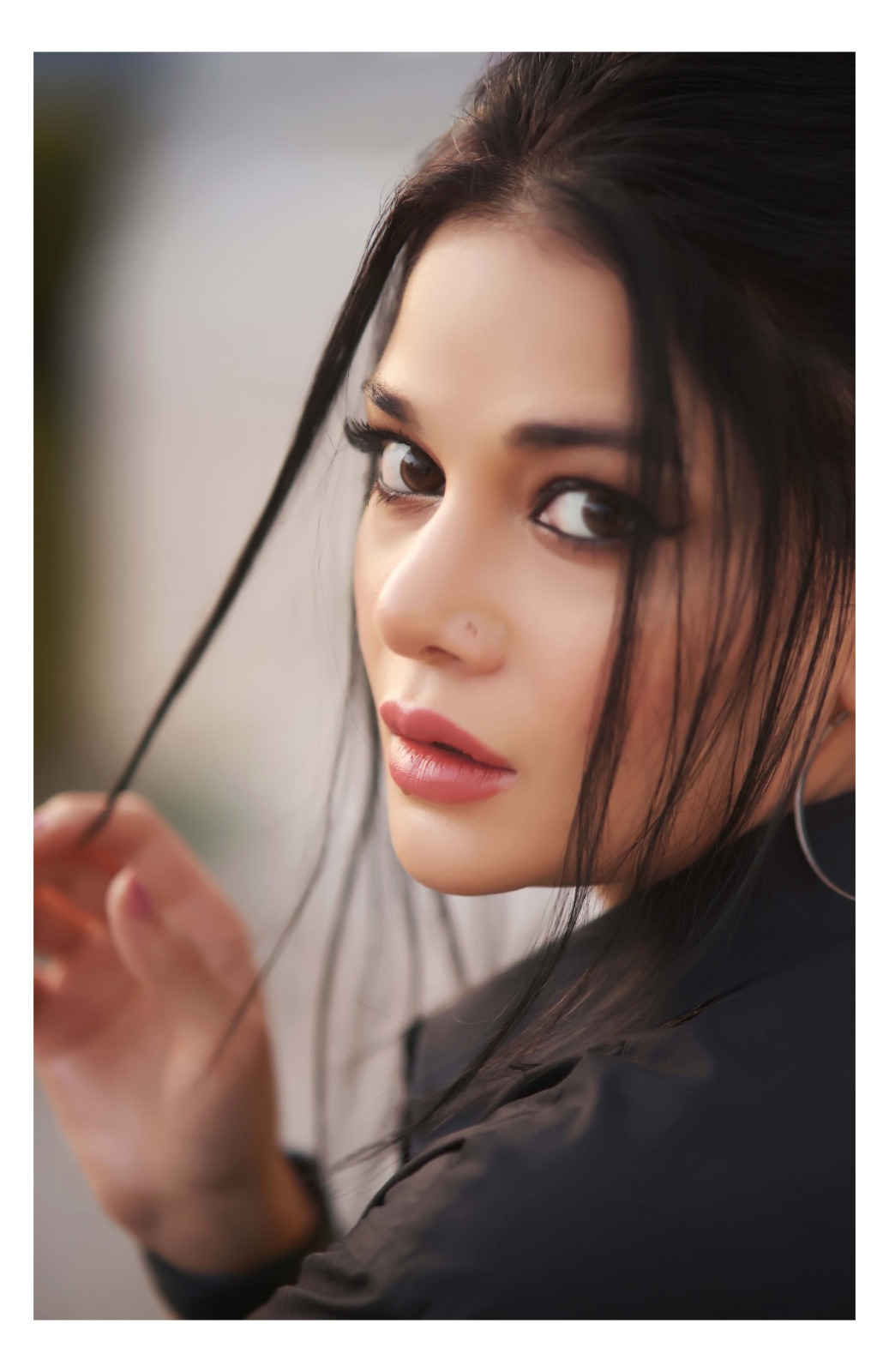 In a world filled with strugglers  and aspirations, Sarah Baig stands out as a magnificent example of beauty, intelligence, and limitless ambitions. Her career, which included stops in prestigious law schools, developed into a captivating tapestry of entrepreneurship, fashion designing, modeling, and singing. Sarah Baig is more than just a good looking face; she is an unstoppable powerhouse and a dream girl with an enthralling and motivating life story.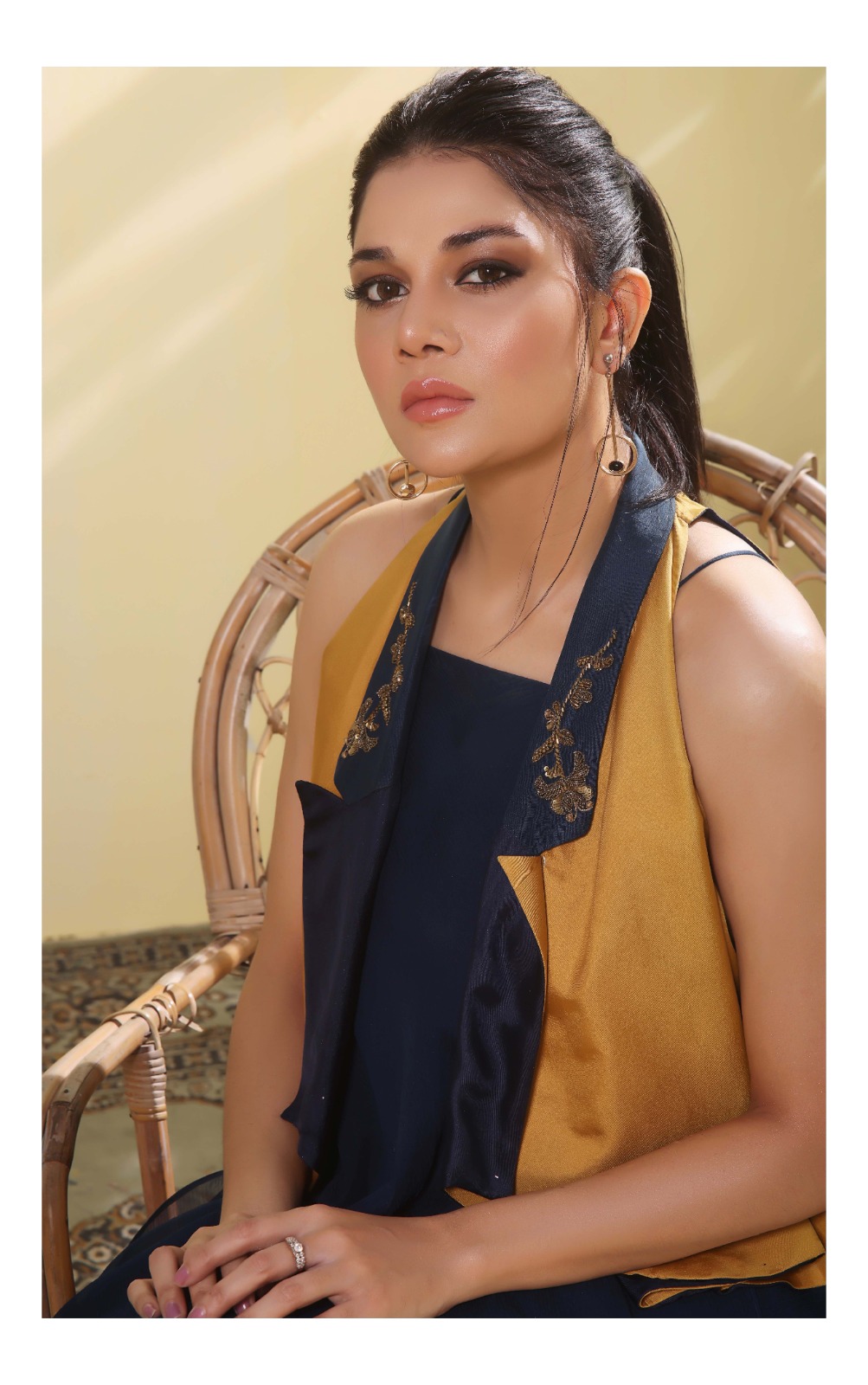 A Strong Start:
Sarah Baig's journey began in the revered classrooms of legal academia. She was studying law, a subject that is frequently linked with exceptional intelligence and devotion. Her strong persona was built here, where she also developed her analytical abilities.
Sarah's business passion sparked shortly after her legal path. She set out on a transforming journey during which she not only made a name for herself as a successful entrepreneur but also became a symbol of style and grace. Her businesses exuded achievement, not just in terms of financial success but also in terms of her unwavering dedication to innovation.
Into The World Of Fashion:
View this post on Instagram
View this post on Instagram
The ripe ground of entrepreneurship served as the starting point for Sarah Baig's adventure. She made an enduring impression in the world of haute couture as a fashion designer, painting her entrepreneurial canvas with originality and creativity. Her presence in the fashion industry was like a breath of fresh air. Her creations were not just visually appealing; they were also strong statements of style. Each design was a testament to her artistic intelligence, displaying a balance between boldness and beauty that was a real representation of her multitalented personality.
View this post on Instagram
View this post on Instagram
View this post on Instagram
View this post on Instagram
As Sarah's path took an intriguing turn in the glitzy world of fashion; she made the switch to modeling and began gracing runways with her lovely persona. Sarah was in high demand as a model because of her alluring personality and commanding presence on the runway. She represented beauty that went beyond accepted norms. She was a powerhouse of elegance and flair, not simply a gorgeous face. Sarah transformed the runway into her canvas, using it to depict grace and elegance. She radiated a rare blend of attractive appearance and commanding presence as a model. She was a perfect example the dream girl everyone wanted to be: beautiful, self-assured, and ferociously powerful.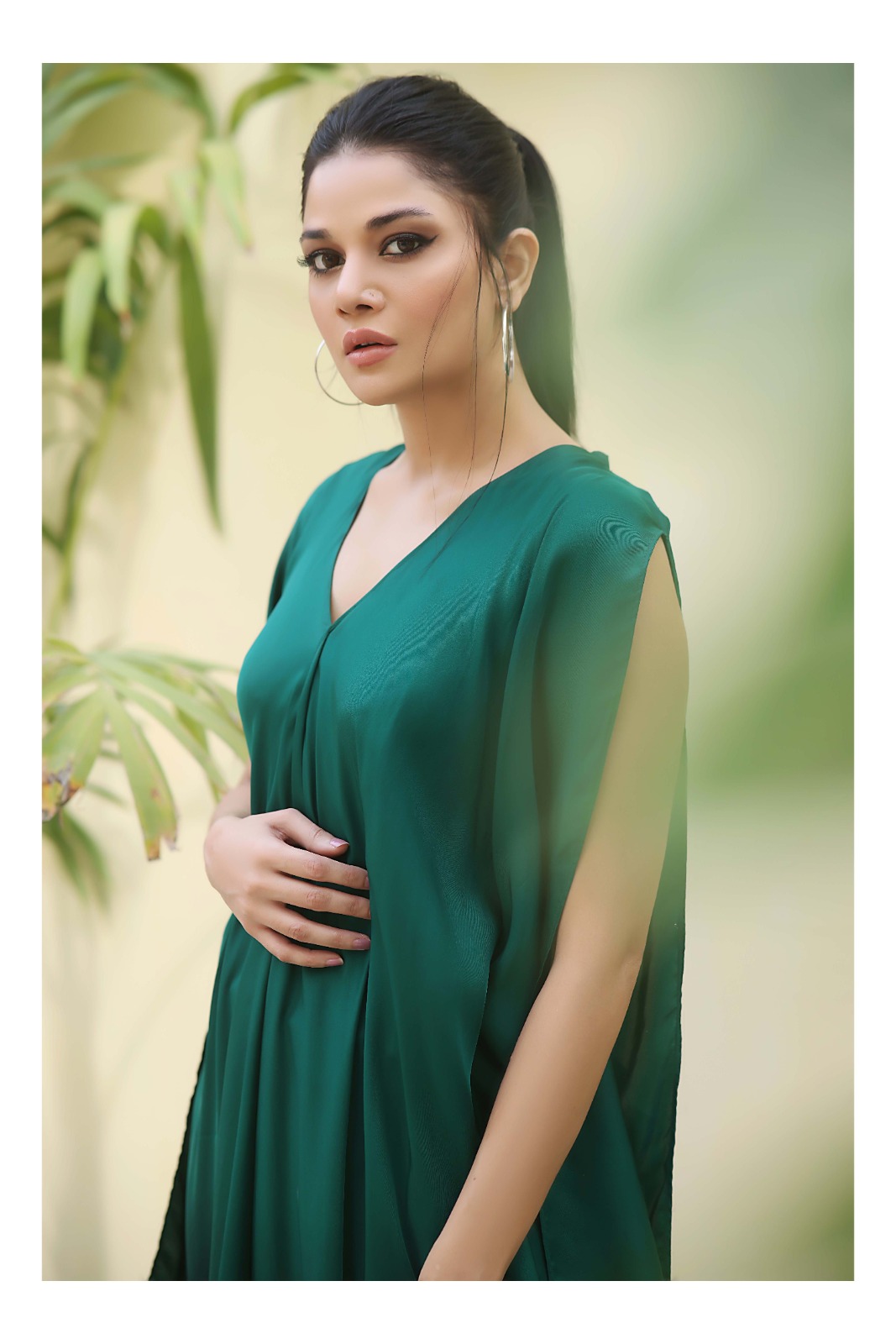 Off to a melodic start:
Sarah first became interested in music because she had a strong emotional connection to certain tunes. She set out on a musical voyage because of her deep love for music. She began by performing covers of her favorite songs, giving each one her own special flair and heart.
View this post on Instagram
View this post on Instagram
These covers weren't just gorgeous replicas; they were potent adaptations that gave well-loved classics a fresh new look. Sarah Baig immediately developed a loyal following because of her ability to vocally express sincere emotion. Her fans were lured to her moving renditions of classic tunes.
Even while her covers demonstrated her vocal skills, her original songs best displayed her love for singing. In her musical development, Sarah's switch from covers to original songs was a turning point that revealed her distinctive originality.
"Ishq Hai Eik Saza," her first song, served as the starting point for her original music career. Her expressive force and ability to give melodies emotional weight were both on full display in this beautiful song.
View this post on Instagram
"Yadaan Teri," a contemporary Punjabi masterpiece that has been sweeping the music charts and conquering hearts, is Baig's most recent original single.
View this post on Instagram
The song is a reflection of her artistic development and dedication to making music that leave a deep emotional impact on listeners.
View this post on Instagram
The song "Yadaan Teri" is more than simply a pleasant tune; it tells a moving story about love and memories that draws listeners into a world of emotions and nostalgia. The song has received a lot of praise for its powerful lyrics and melodious music.
Sarah Baig's journey from law student to businesswoman, fashion designer, model, and singer is proof of her unflinching spirit and relentless pursuit of her goals. She's not simply pretty; she's a talent and ambition powerhouse. She is the epitome of the dream girl—someone who defies expectations, breaks through barriers, and forges a world where beauty and brains coexist in spectacular harmony.