From being a style inspiration to hosting shows and acting Saim Ali is a man everyone should watch out for.
Saim has a rich quirky taste in fashion . His wardrobe is full of interesting and fun clothes, with some pieces coming straight out of this years Milan fashion week – while his recent trip to Italy is giving us major style inspiration.
Apart from his good style sense his versatility as an actor is also to look out for .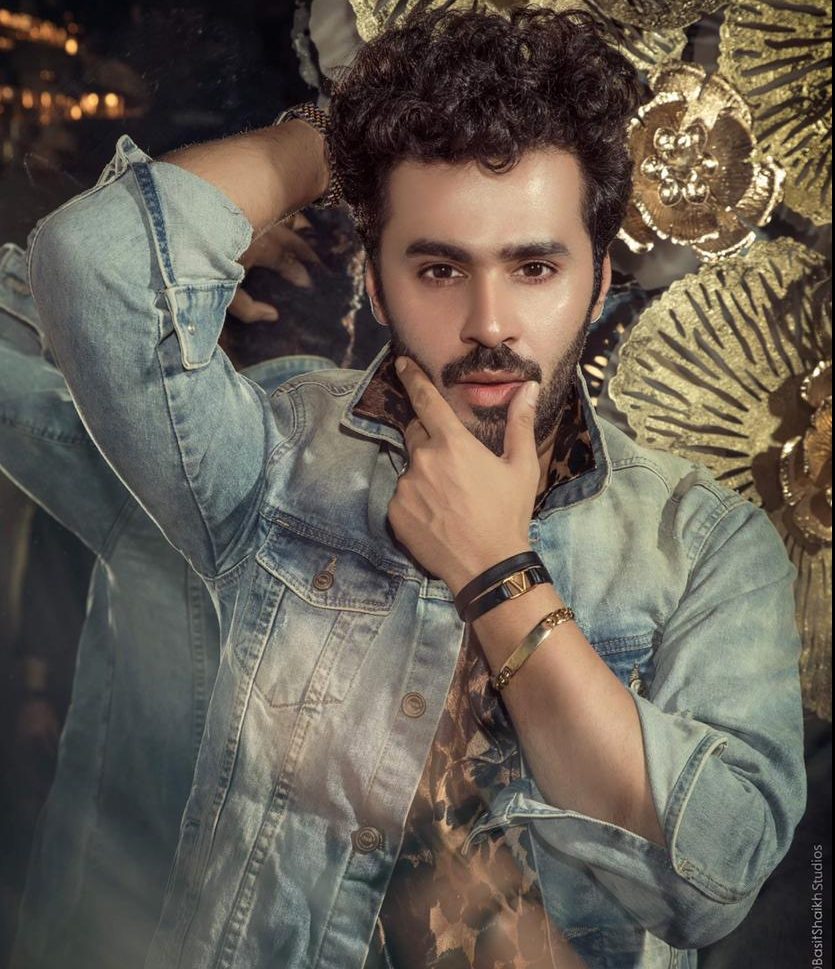 This versatile actor has been playing leading roles in a couple of dramas , including the roles of a lower middle class boy , to Dr burhan in "Pakeeza Phuppo " and than playing "Aadi "  in "BarfiLaddu " a comedy serial.

But we aren't done yet – This versatile individual is also hosting a web show these days called " PAGE3 Talkies with Saim Ali "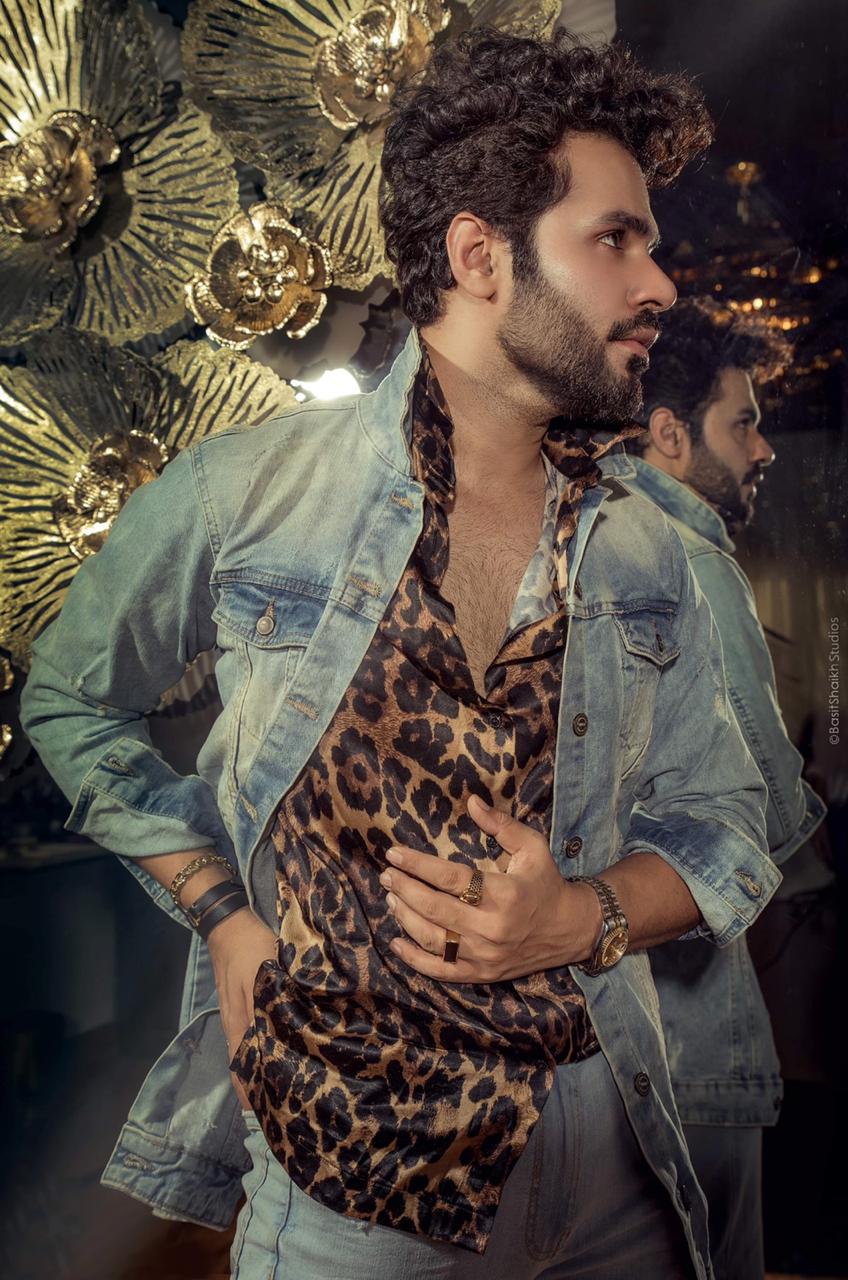 "Acting comes Naturally to me " the talented Saim also happens to host a Tv show where he gets cozy with celebrities and the top notch people from the industry.
He has also appeared in a Malaysian telefilm , earning him great applaud from the Malaysian television industry for his brilliant acting and dance serials.
In the past Saim has also hosted the biggest IPPA AWARDS in London and would do so Again this year by hosting the IPPA awards for Hum TV in Norway.
These days Saim  is shooting for 2 major drama serials reportedly with Iqra aziz and Yasir Hussain, called 'JHOOTI" directed by Ramish Rizvi for ARY digital.
We at NICHE LIFESTYLE wish Saim Ali a very warm Happy Birthday and good luck for his future endeavors.