Saboor Aly celebrated her birthday with friends & family!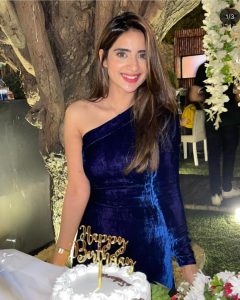 Saboor Aly is one of the most versatile actress of our industry and is also the  younger sister of Sajal Aly and we must say that both the sisters have marked their way into the industry with their brilliant acting skills.
She began her acting career with asupporting role with her sister in the family drama Mehmoodabad ki Malkain in 2011, but garnered recognition with a comic role in the sitcom Mr. Shamim.
Saboor made her film debut with the romantic comedyActor in Law (2016) which was the highest grossing Pakistani film and earned her a Luc Style Award for best supporting actress.
She celebrated her birthday last night with her close friends. Saboor looked absolutely stunning wearing a beautiful royal blue velvet maxi dress and we love how she kept her makeup look very subtle yet glowy.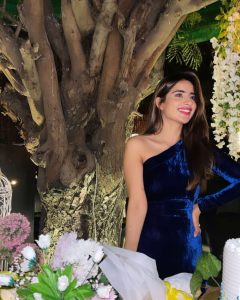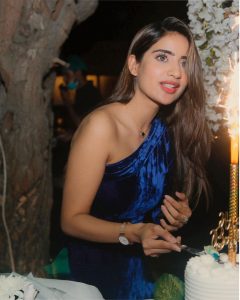 Aiman khan, Minal khan, Muneeb Butt, Kinza Hashmi, Omayr Waqar, Amar khan, Mr & Mrs. Wajahat, Maira Khan, Tara, Raza Talish, Rao Ali and the very famous "pawri girl" Dananeer was also spotted at the event.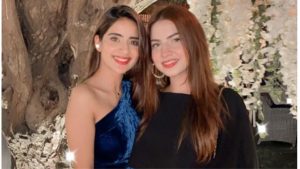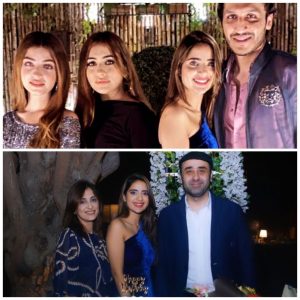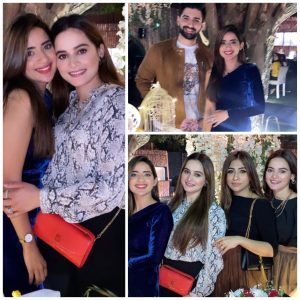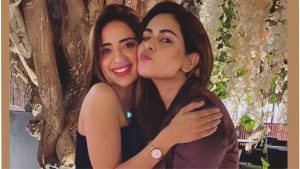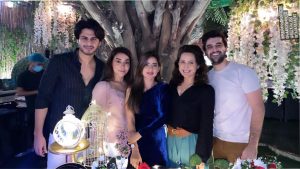 We wish the very beautiful Saboor a very happy birthday and may all her wishes come true!