The entertainment industry has long been a great medium for cross border friendship and diplomacy. We've all enjoyed Fawad Khan in Khoobsurat and Mahira Khan in Raees. However, the hiatus has been making people from both sides restless. Looks like our very own Saba Faisal and Ushna Shah are doing their next project with renowned Bollywood director Anurag Kashyap. Kashyap has been a popular film maker in India and has also co-directed India's first Netflix Original Series i.e. Sacred Games.
Ushna and Saba are currently in Belarus, where snippets of them engaging with Anurag have surfaced on social media giving fuel to the fire.
Saba recently posted on Instagram that she's in Belarus working on her next project with a great director.
View this post on Instagram

Ushna Shah posted in her Instagram stories that she is "honoured and excited to learn from this institution." However, she also posted on Instagram saying "Getting tips from the great AK doesn't mean I'm on a current project with him. Will let you know when that happens." That being said the zipped emojis following her statement do make us curious.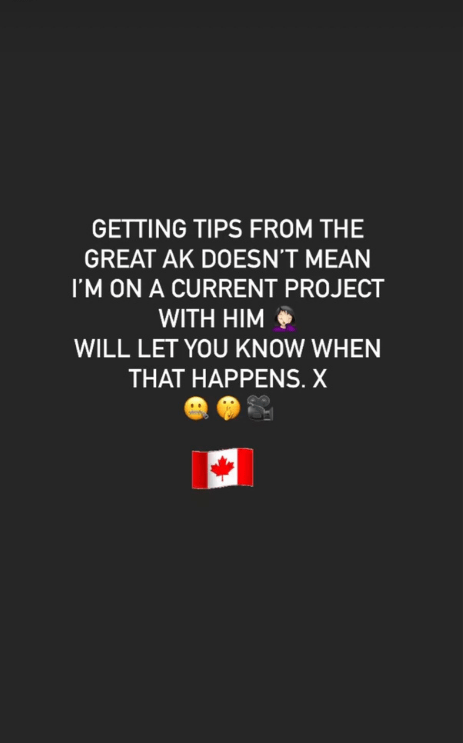 Whatever the case is, we are excited to see what this trip to Belarus yields for our Pakistani actors. Both the actresses have proven their mettle in the acting industry and we're sure that their upcoming projects will further confirm that.