Rizwan Beyg – The King Of Couture Awareded Tamgha-e-Imtiaz
https://www.instagram.com/p/CE3W3RMhcf6/?igshid=1vmipelipyzo4
Veteran designer, Rizwan Beyg, is of the most finest and internationally renowned designers of our country.  He has just received the highest civilian honour Tamgha-e-Imtiaz today in an intimate ceremony held at the Sindh Governor House, for his wholesome contribution to the fashion industry.
He took on Instagram to share the news with his fans and followers and thanked them for all their love, prayers and for supporting him in all these years.
He said, "Supporting rural women and creating a livelihoods program has always been the Rizwan Beyg labels strength." Explaining the reason behind the bestowing of the prestigious award Rizwan hopes to continue his march forward in empowering the women of rural communities.
https://www.instagram.com/p/CE3PwfsBx2x/?igshid=1raqomrxjdg2p
The iconic designer is well known for creating magic on the ramp and has given unforgettable fashion shows, representing our country on the international platforms and had the honour of dressing Princess Diana.
https://www.instagram.com/p/B-_w6EOHZDz/?igshid=17ks1qij92u8m
The elegant yet classic dresses designed for Princess Diana are still adored by many. Diana exuded class and modesty in the intricately fitted traditional wear designed by Rizwan Beyg that turned all heads!
https://www.instagram.com/p/sXZbGVjsdJ/?igshid=udppex4n3wm6
Truck Art Collection:
In 2013, Rizwan created the first collection inspired by 'truck art'. His inspiration for this style was the design found on Pakistan's rickshaws, inspired by nature, and was painted by rural artists which were then embroidered onto jackets, waistcoats, skirts and accessories.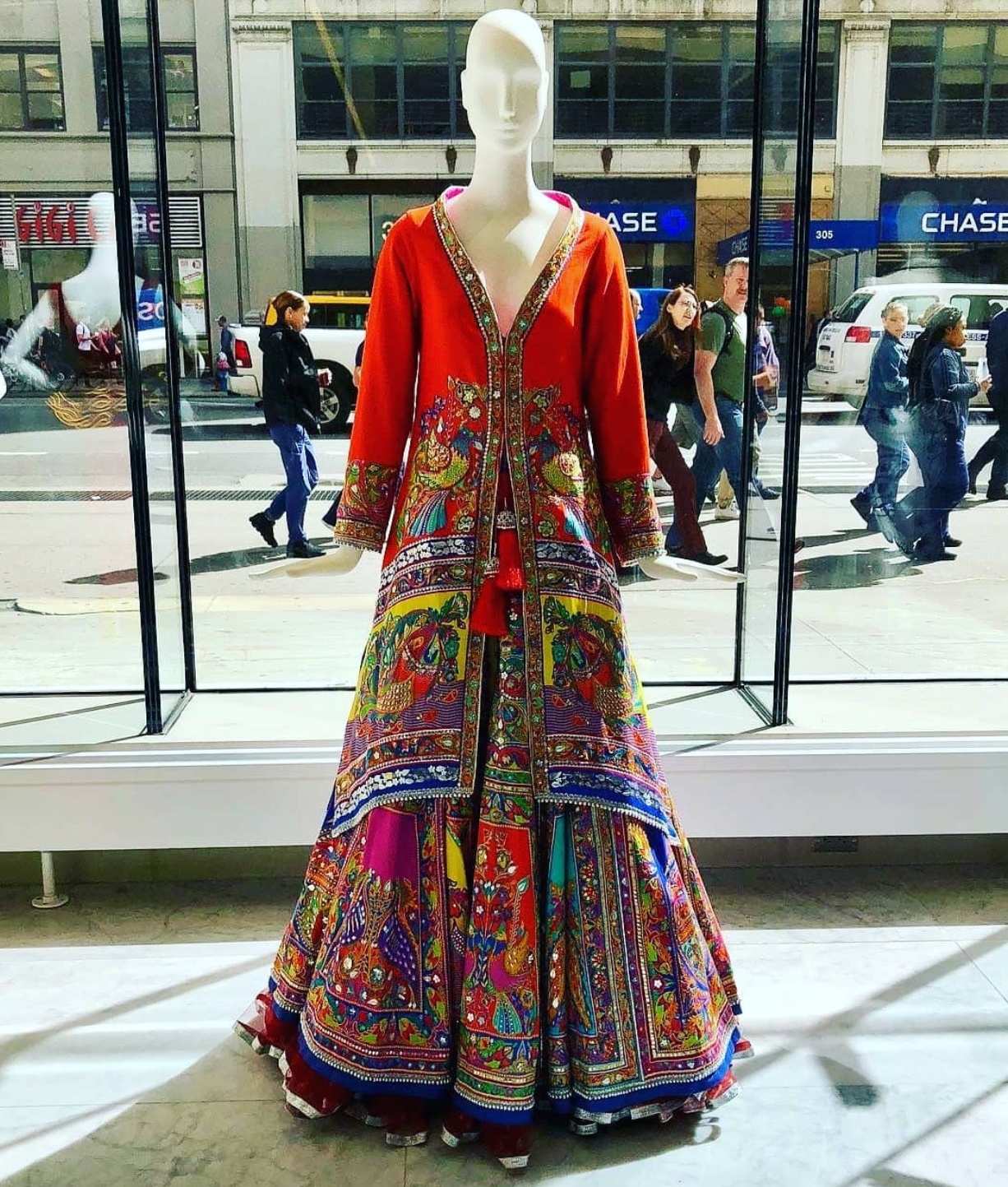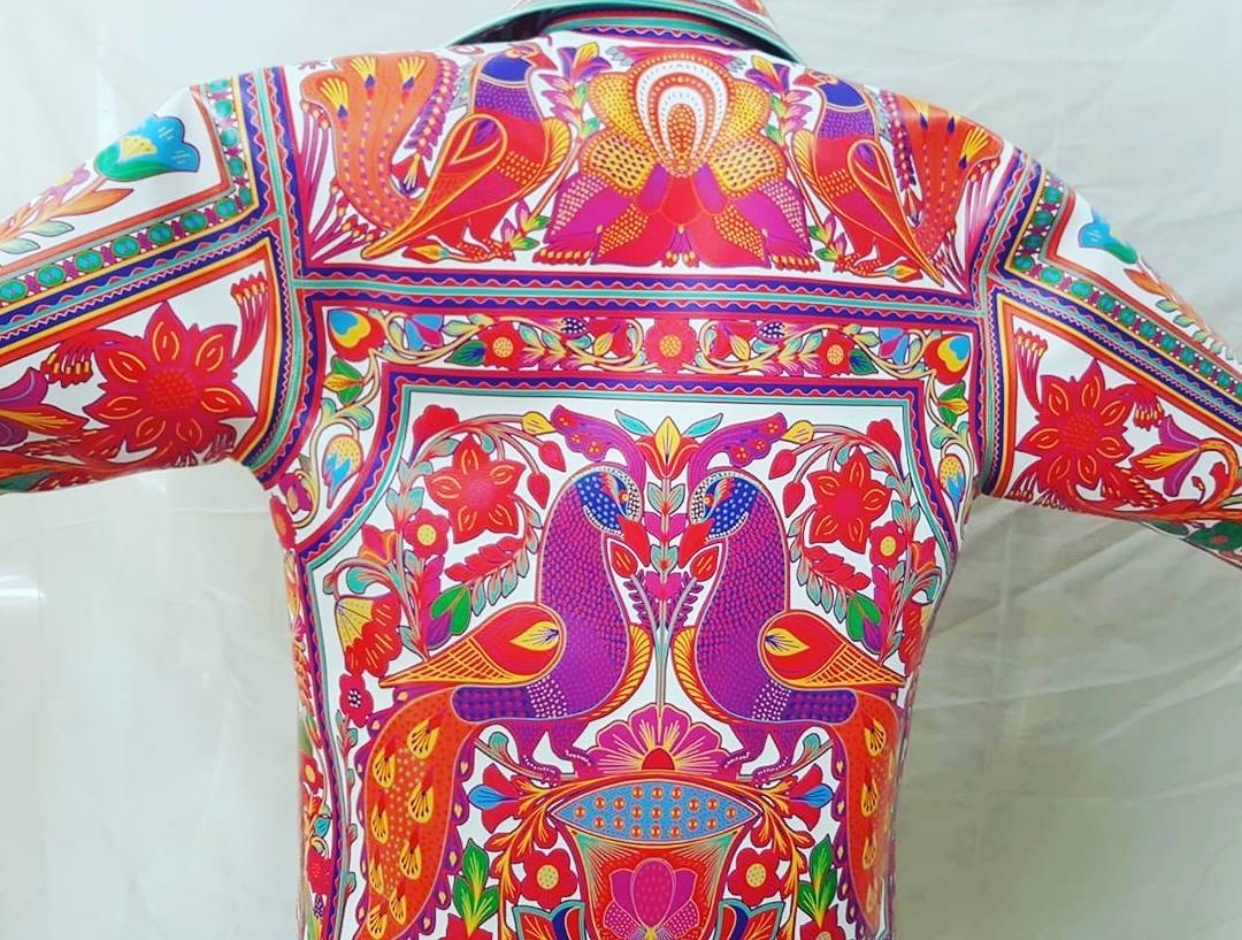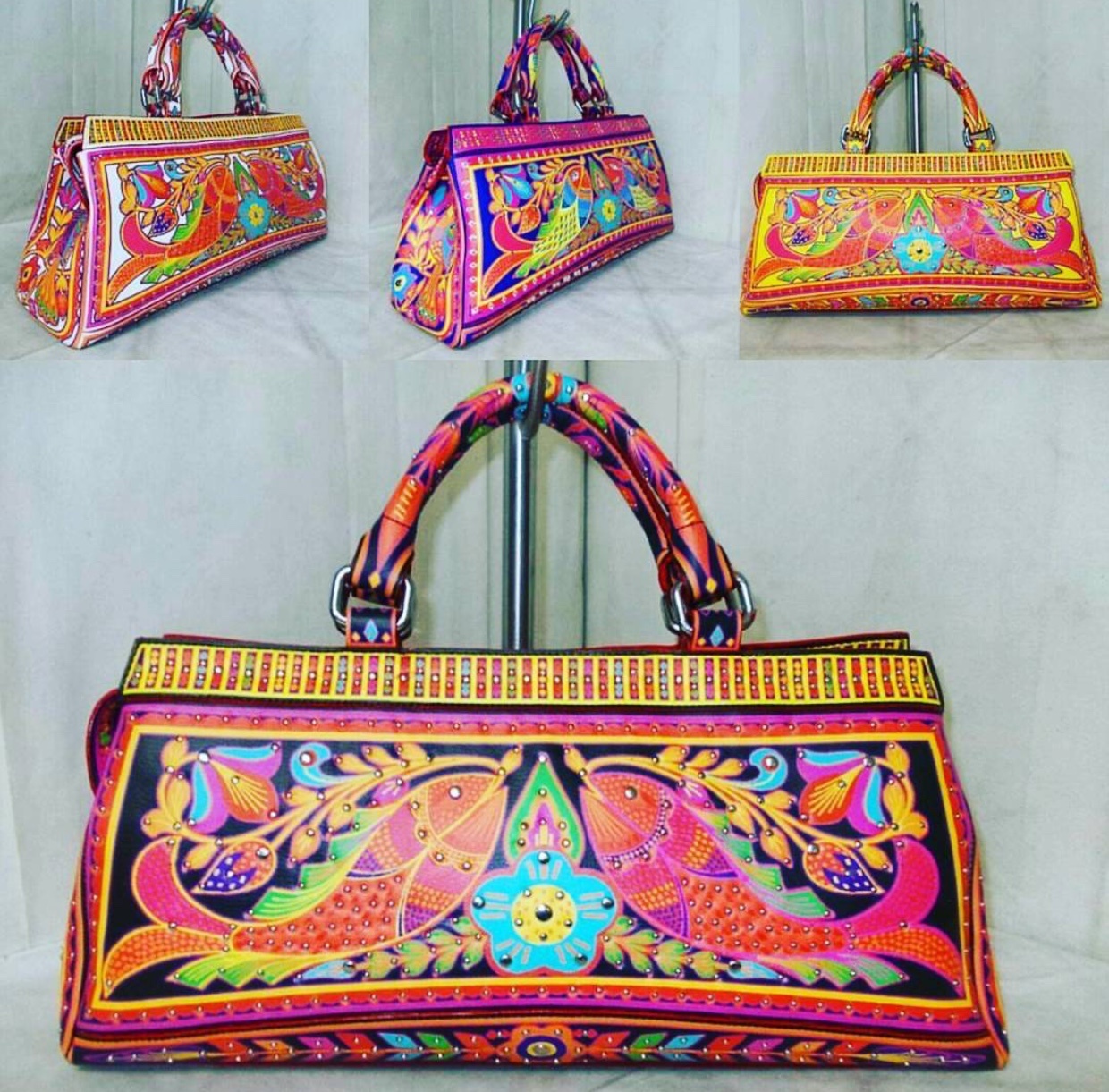 We wish you all the very best and may you continue to make our country proud!!
Congratulations on this big acheivement!!