Rimple & Harpreet's Couture 2020 collection is a tale of travel and transcendence. It invokes the essence of an eclectic wanderer and charts the journey of its muse, traveling through an opulent era, inspired by ancient motifs, craft & vintage textiles. The spirit of the collection is of longing and desire, to hope and to rediscover, to lose one's "own" to regain the "self" in the process.
The collection finds inspiration in the designers' love for vintage crafts, curios and collectibles, old textiles and their sublime leitmotifs. A riot of motifs- brimming Vases of Plenty, English roses, Arabesque cartouches and flowering trellises, Moroccan mosaics, the Palampore "Tree of Life", Mughal miniatures and Pichwai paintings, Chinoserie gardens, divine dancers and fantastical Birds and Beasts along with elements from theatre and the performing arts are used by the designers in a painterly fashion, rendered on supple silks, fragile tulles and sheer organzas to map the course of this drifter's journey.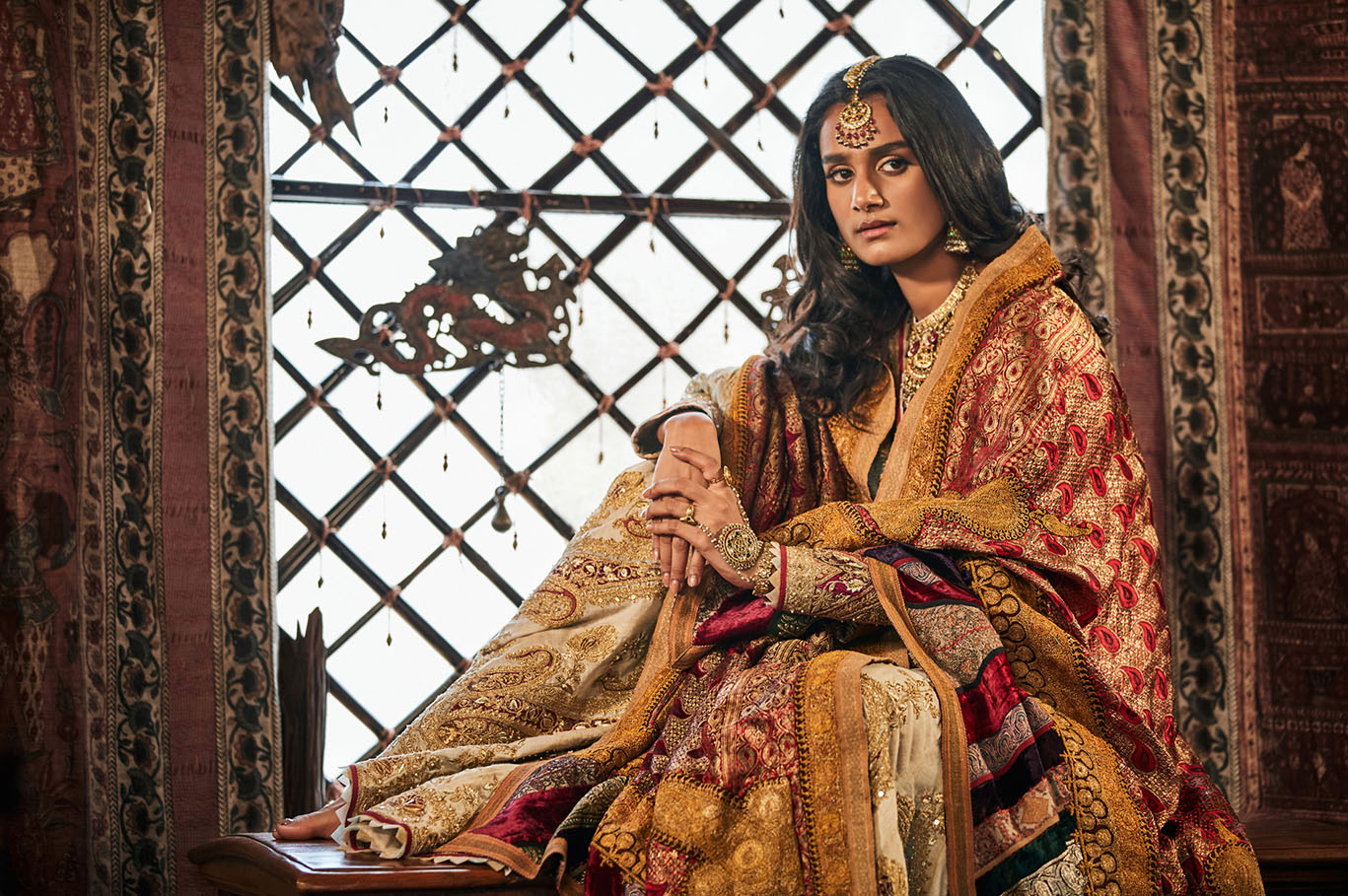 The colour palette is dipped in soft pastels as well as deep jewel tones while the silhouettes – regal lehengas, kalidars and shararas keep the collection in tune with the vintage aesthetic. Rooted in an ethos that overlays rustic elements with cultured artworks and puts them on the same stage, the collection is an homage to the odyssey of the eternal wanderer.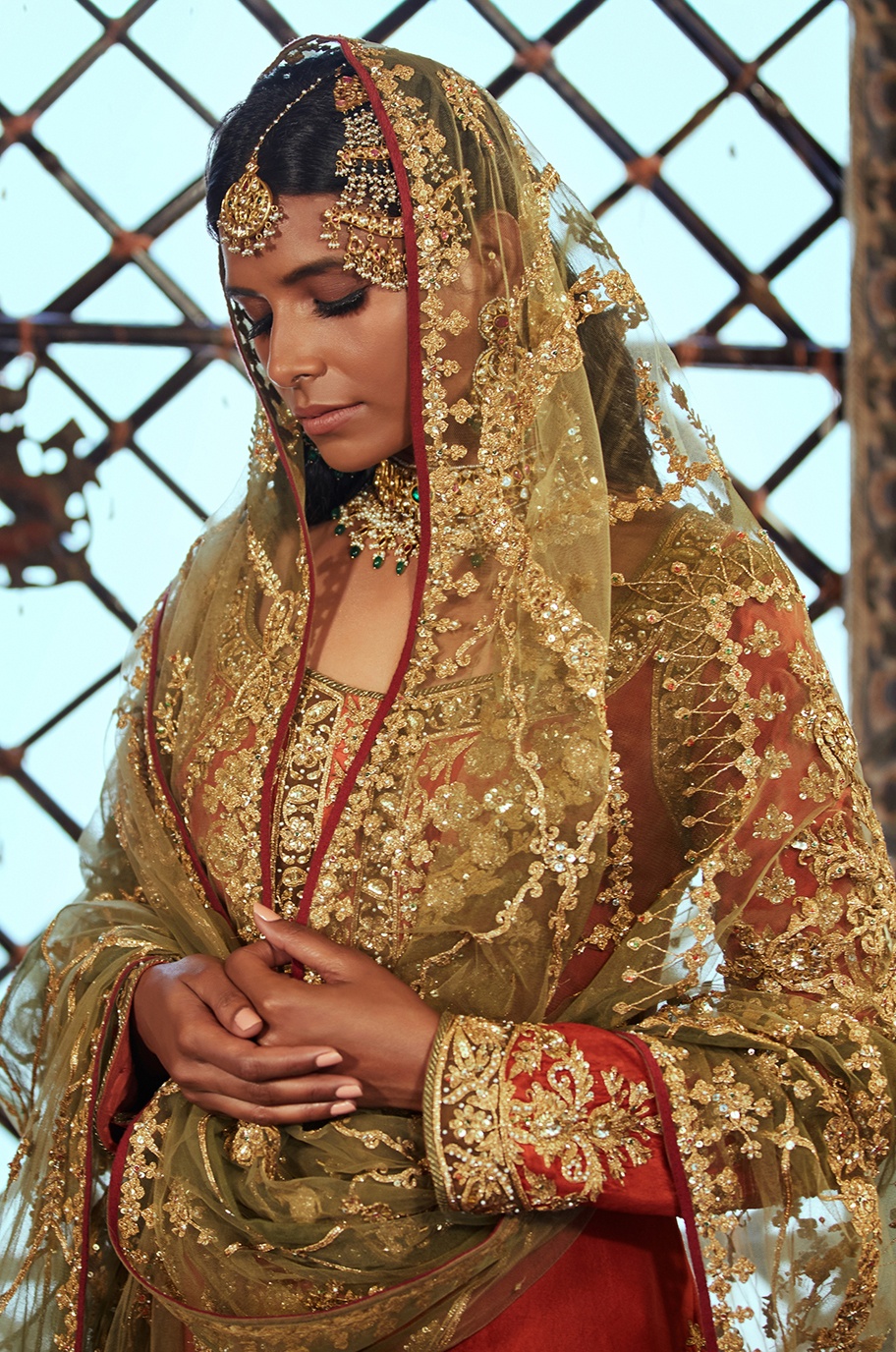 The Rimple and Harpreet label is an interesting meeting ground of couture, craft and heritage.
Their signature style represents an interesting paradox of rural craft and exalted design — highly distressed surface treatments are juxtaposed with fine hand embroideries and the silhouettes are deeply entrenched in the vintage! Their take on design and the process of design is intuitive while their approach to color and use of fabric is spontaneous yet exceptional.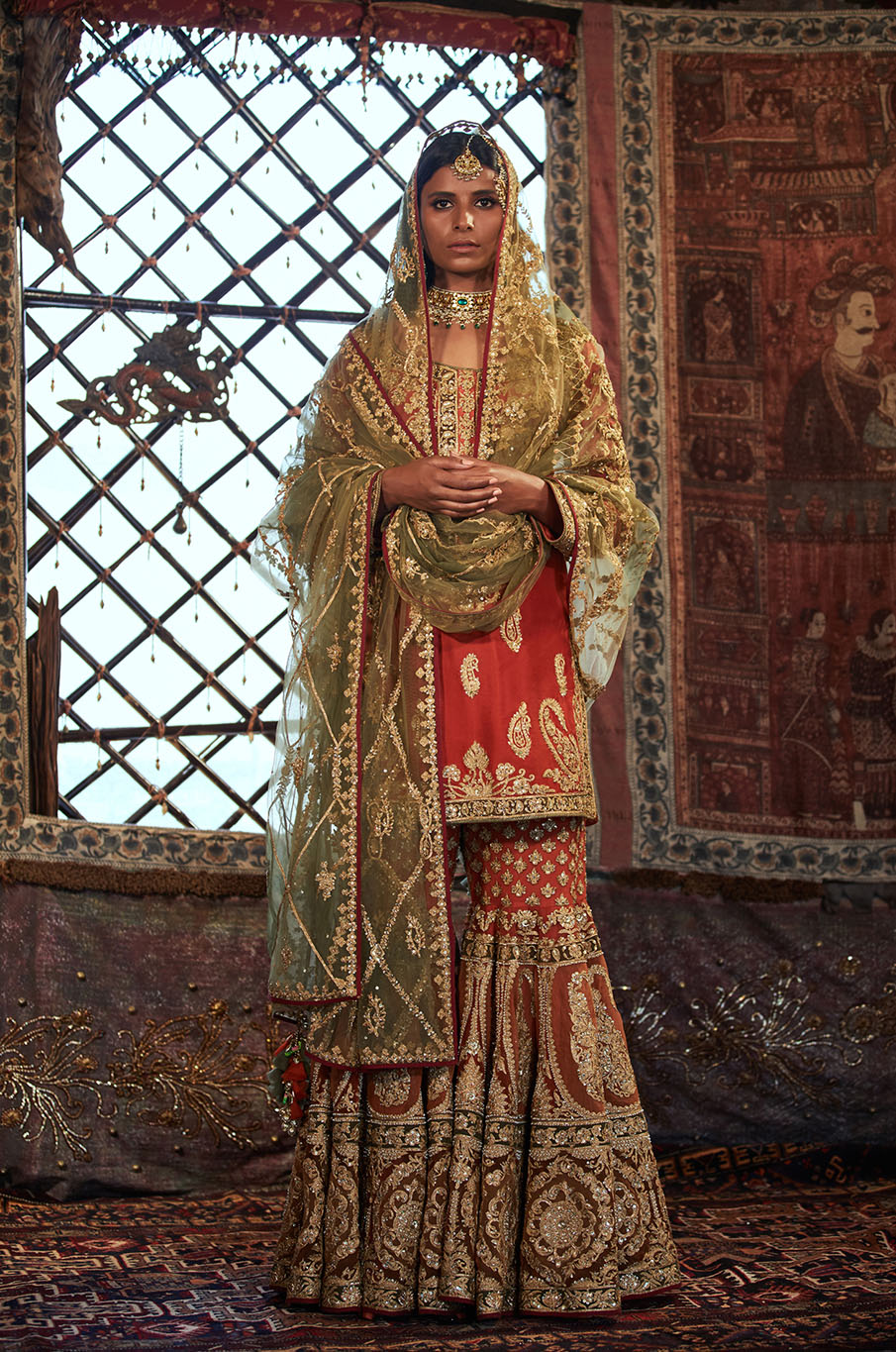 Their fascination with Antique Textiles and Motifs along with their foray into the realm of Bollywood costume design with the Sanjay Leela Bhansali magnum-opus Padmavaat and the recently released Housefull 4 as well as their interest in the flourishing period of Islamic art, has kept them engaged in creating a collection that is rich, ornate and yet sophisticated and extraordinarily unique. They have recently signed on as the costume designers for Bhool Bhulaiya 2 which will be out in late 2020.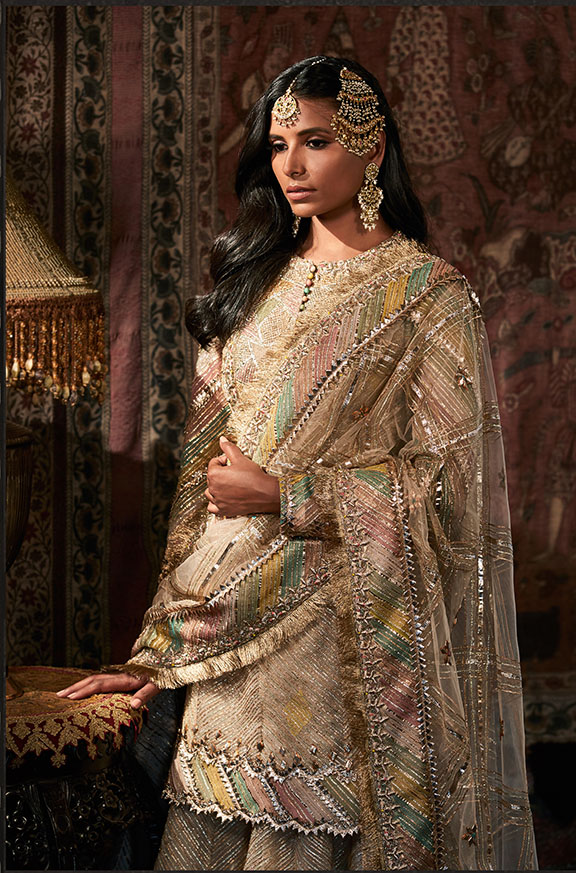 With a flagship stores  in Delhi and Ludhiana, the label also retails from  Amara, Ogaan and Aza, Ensemble and Aara Fashions in Dubai, Aashni+Co., London as well as Sanskrit in Hong Kong.