Classic Silhouettes Making A Trend This Season!
As the sun shines brighter we know its that time of the year where we get to experiment with different fabrics and new trends.
As the summer fashion race begins which goes up till festive Eid collections our designers bring some trends and fashion styles using fabrics like lawn, cotton, silk, chiffon, etc.
Due to the pandemic this year the lawn fever was not as high yet we got to see some new fashion trends. The hottest trend this year was long, floor length shirts with straight pants. As floor length shirts made a come back some designers even added a variety by bringing pishwas into fashion again.
With the upcoming festive Eid-ul-Adha collection we have been seeing a lot of meticulously crafted silhouettes. Ruch fabric and with trendy cuts kept minimal with embellishments seem to be everyone's first choice.
We have picked a few designers who have come up
with rich silhouettes keeping it minimal yet classy and trendy.
Ansab Jahangir:
Andab Jahangir never fails to impress us with their elegant yet chic collection. This time we are just in awe of their new collection Avin. This beautiful summery watermeon kalidaar paired with an organza duppata will be a perfect choice for any formal event.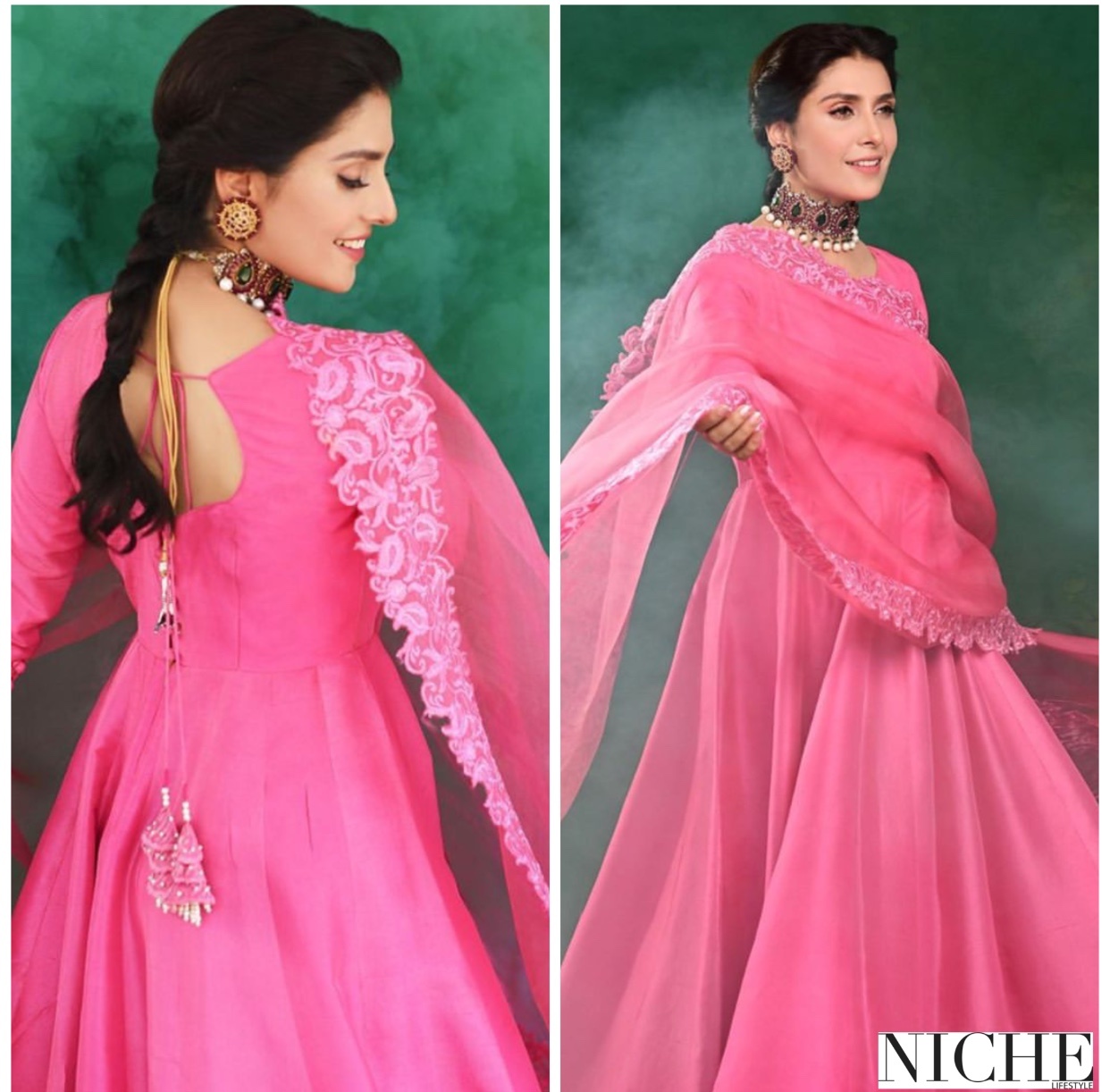 Farah Talib Aziz:
Farah Talib Aziz came with AIA collection with selective embroidered  pieces on pure raw silk boasting a luxurious fall and regal drap, exclusively designed with slits to cater to a slimming effect.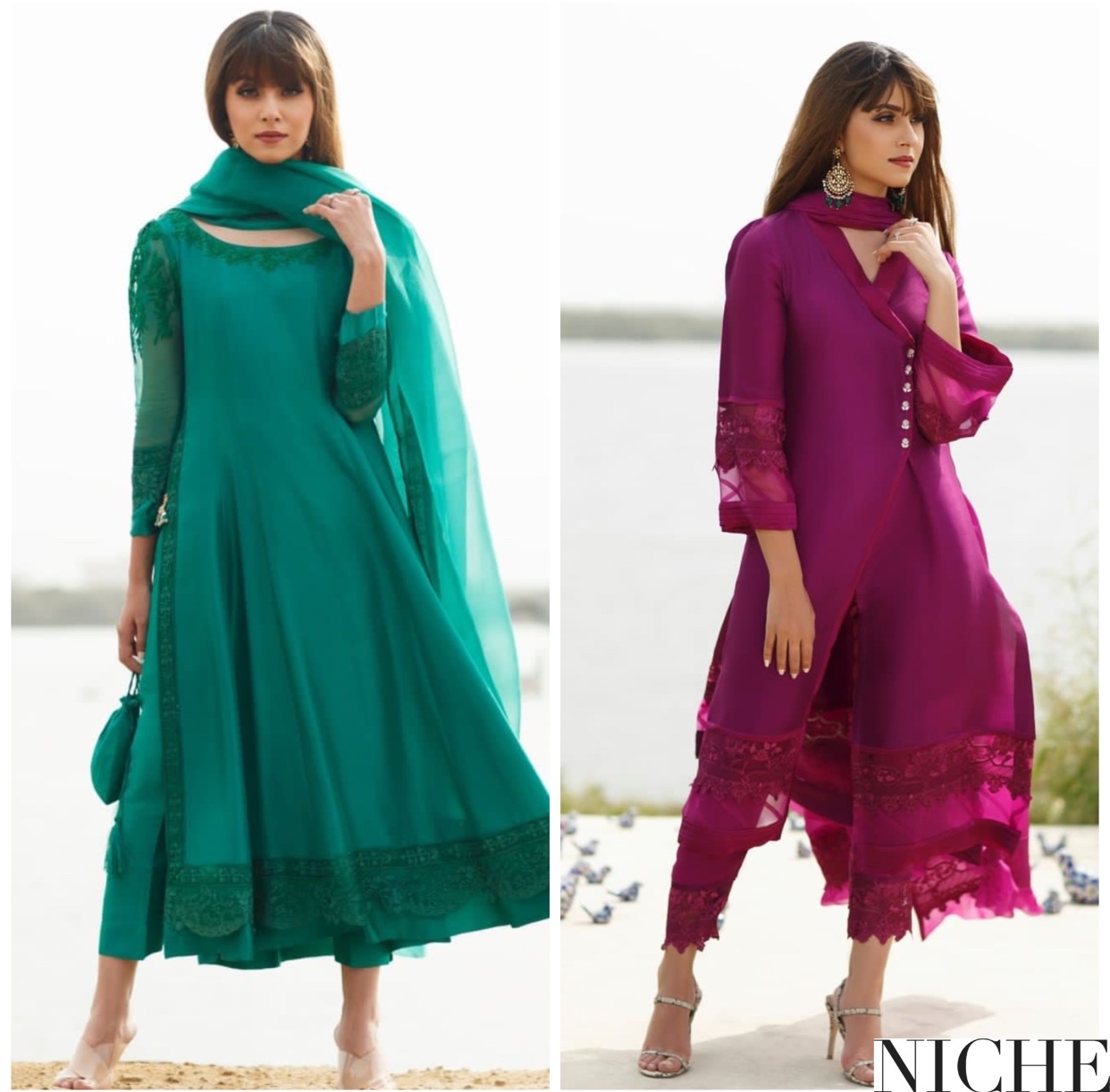 Nadia Khan:
Our favorite pick from Nadia Khan is this pure white silk shirt paired with straight pants and we completely love the puffed sleeves bringing a trendy yet a classic look to the outfit.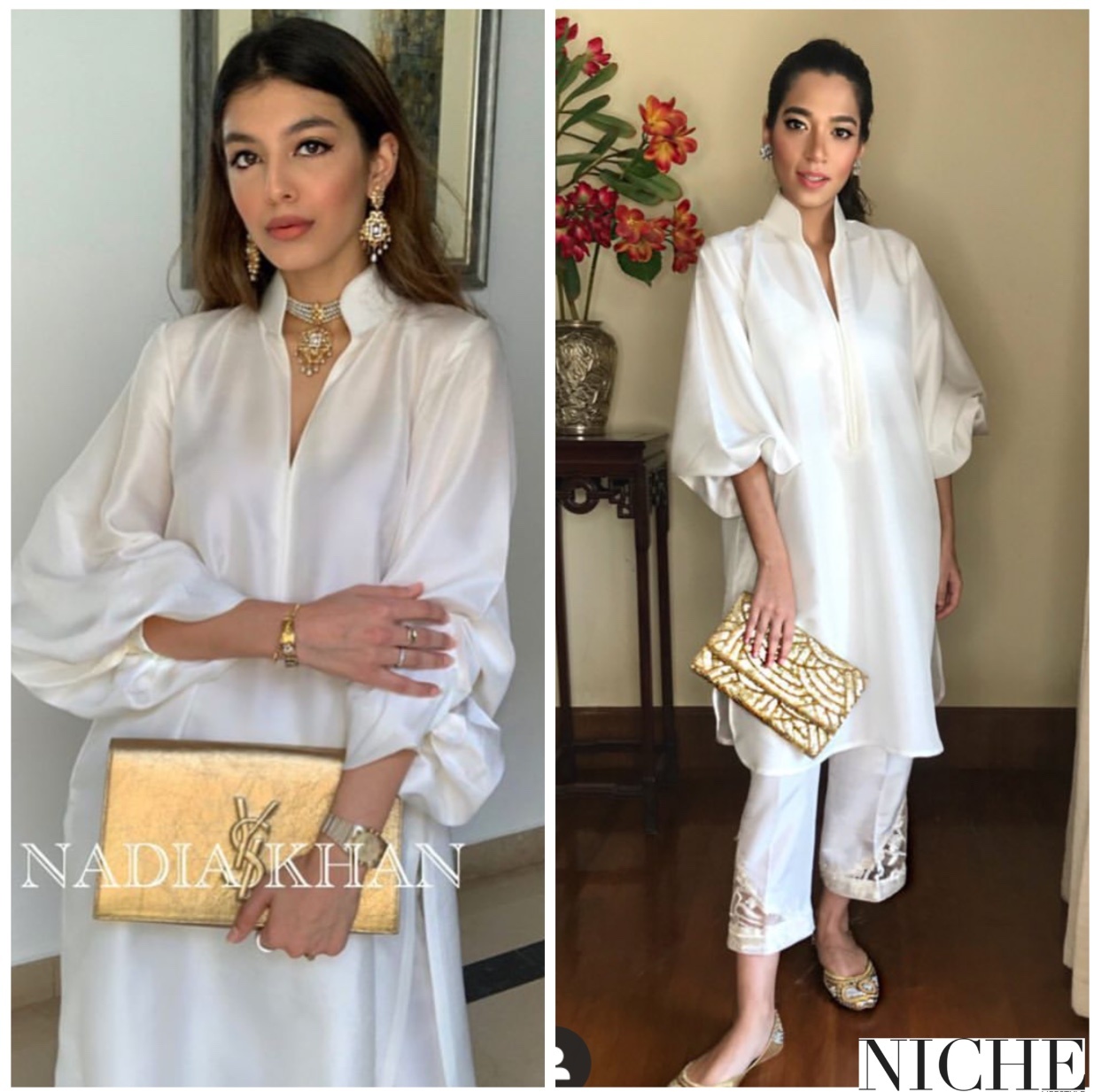 Menahel And Mehreen:
We picked up these two stunning outfits by Menahel and Mehreen. These chic plain straight shirt shirts paired with pants and detailed duppatas are a must have this season.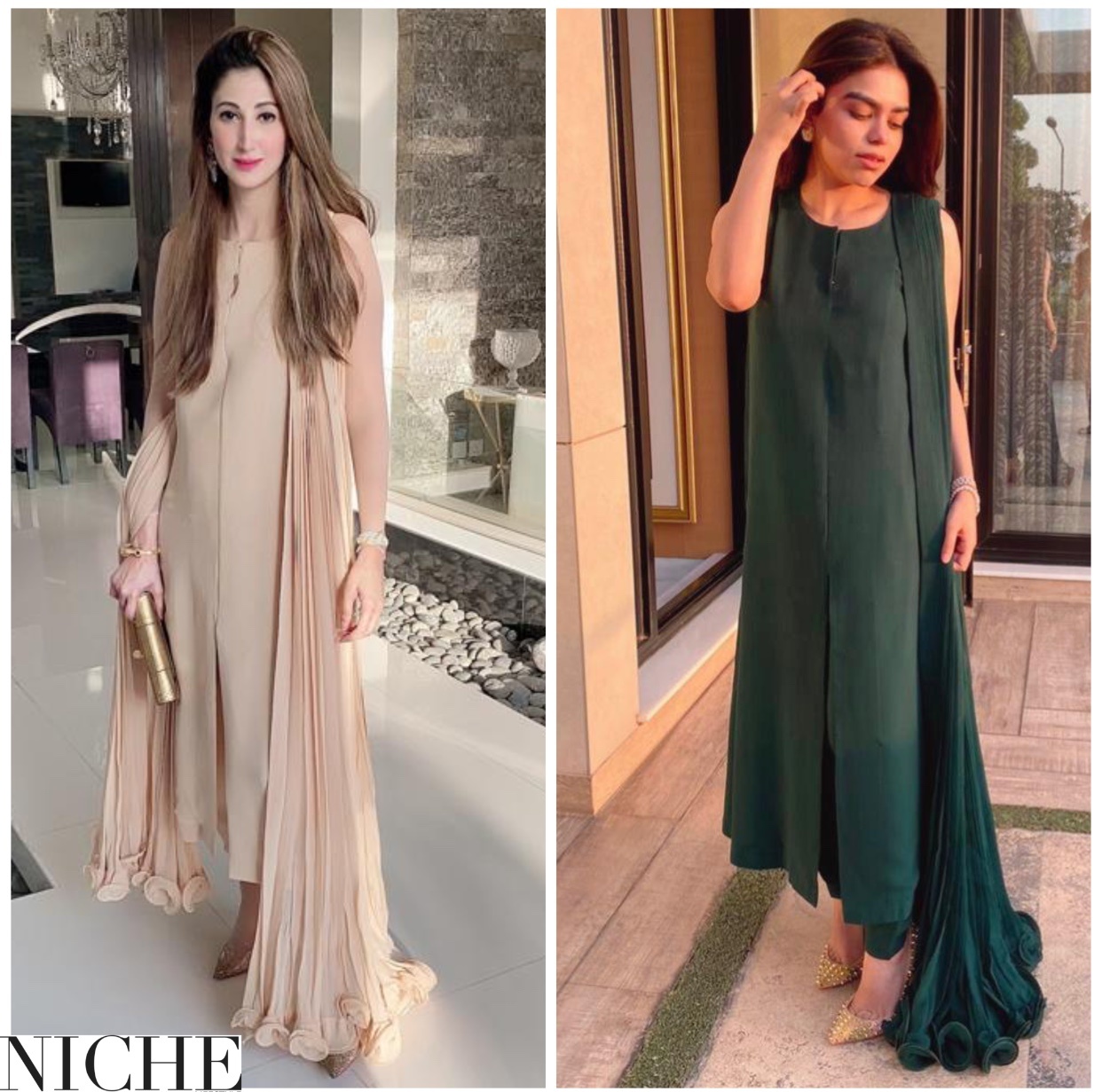 p
Suffuse By Sana Yasir:
Suffuse just launched some beautiful pieces and we have picked up these two outfits from their collection. The oufits are a perfect combination of fresh colors and indigenous embroidered motifs with details that add the exta oomp.
Nazli akbar:
Our pick is this blush pink silk matching separates from Nazli Akbar. Delicate hand made flowers and pearl details on this oversized shirt with bow sleeves will make you just shine out!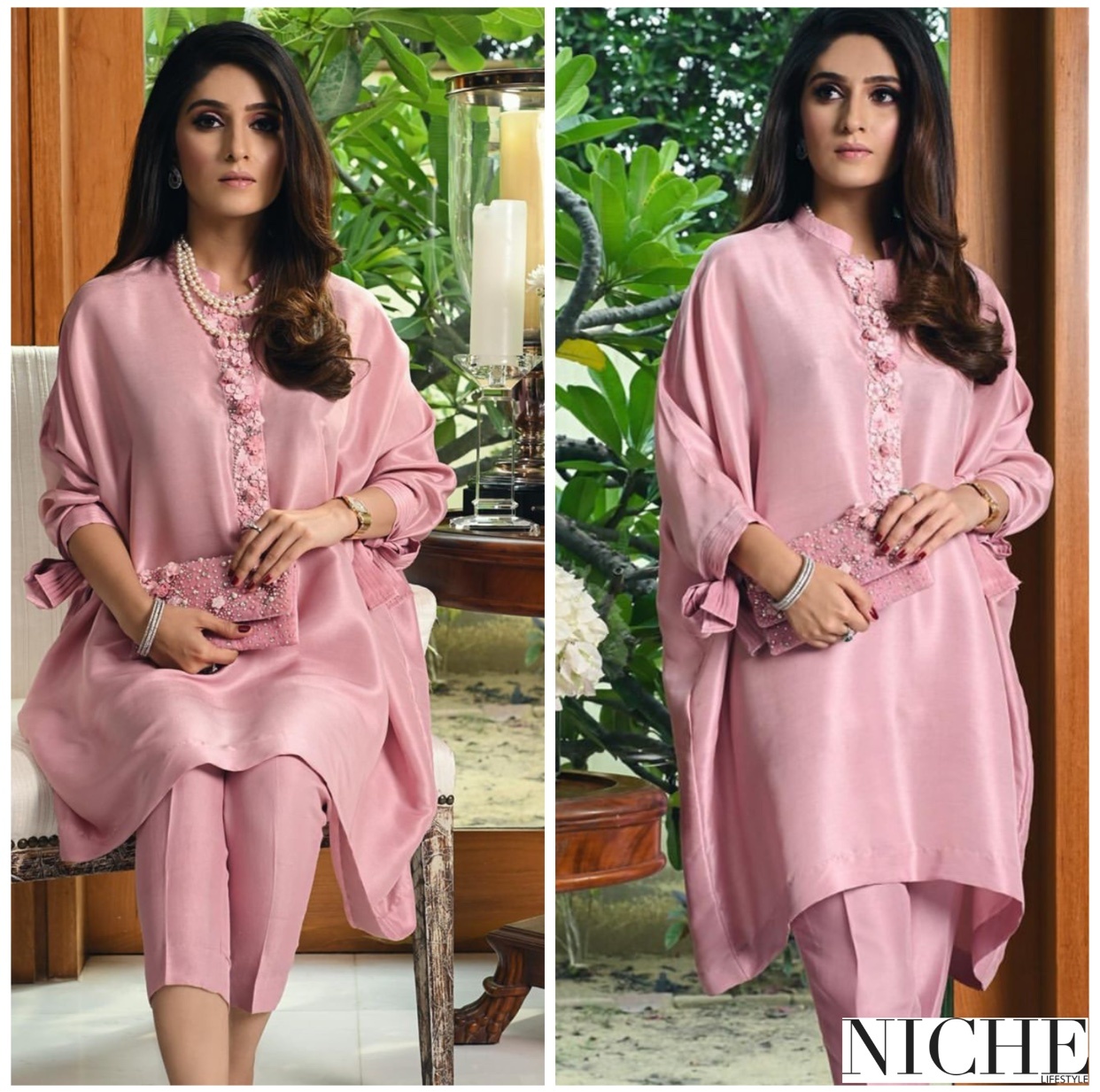 We hope that you enjoyed reading it as much as we enjoyed collecting images from these stunning collections for you!
Click here to read more: