Most of our time is spent indoors this year, it was something we never anticipated, we spent a lot more time on the little details of every nook and corner of our home. We were able to give more attention towards our bedroom, cause all we did in this time was Netflix and chill. That being said, IDEAS Home has got you covered with their #TheGreatFridaySale which has up to 70% off on thousands of products.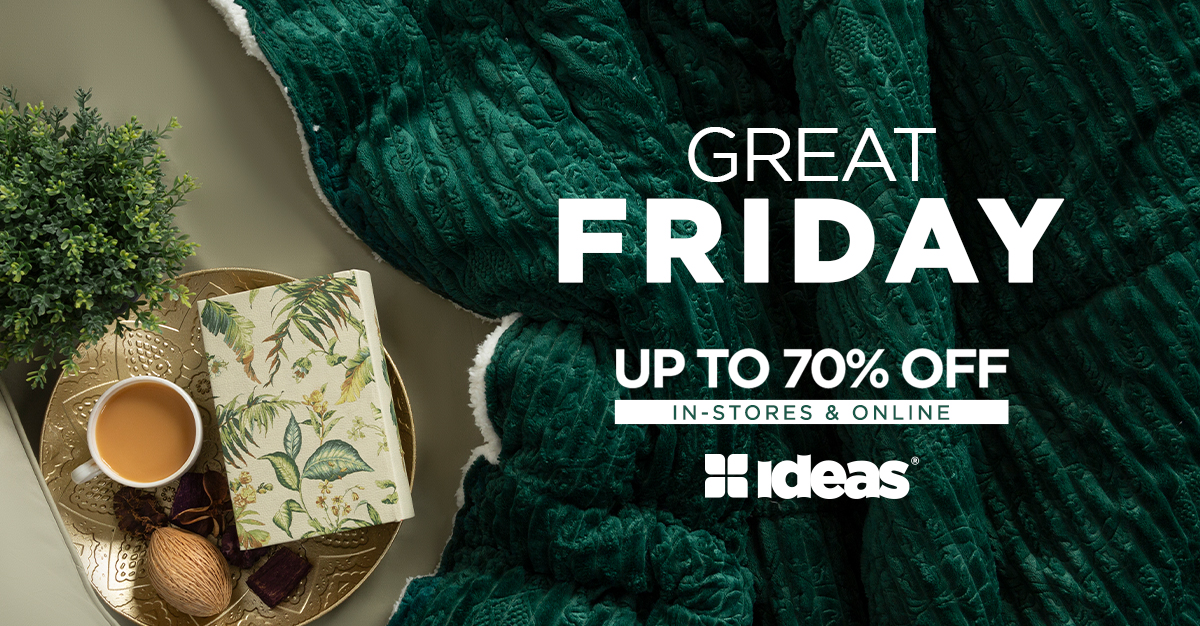 It is that time of the year again. Get cozy and grab your throws and fleece blankets for movie nights with hot cocoa. If you have trouble staying warm at night, these cozy blankets and comforters will make all the difference.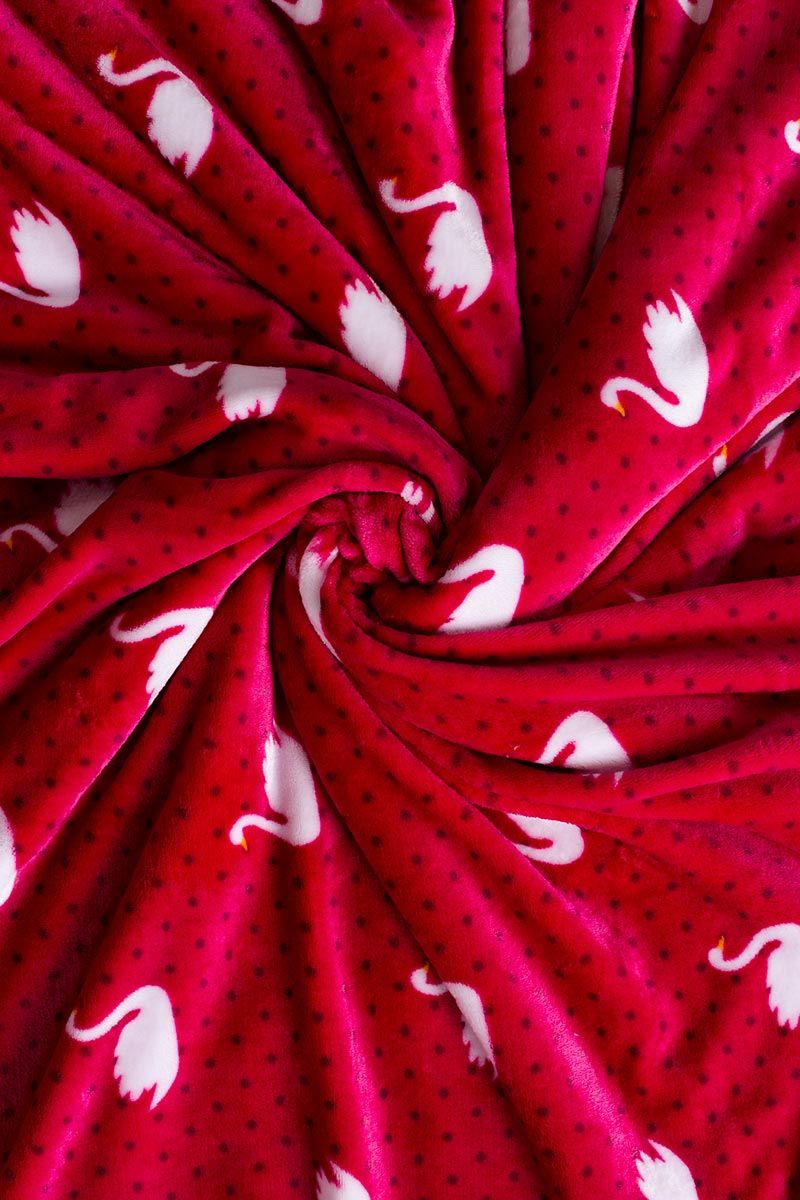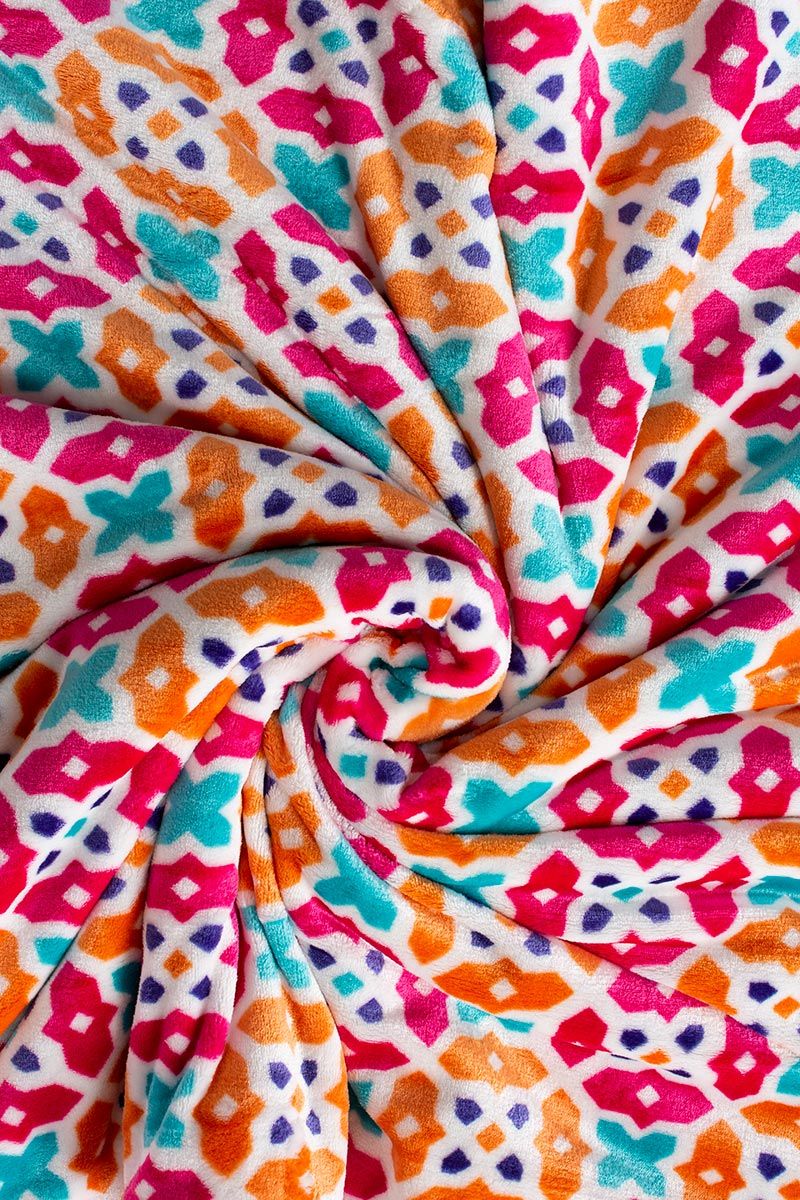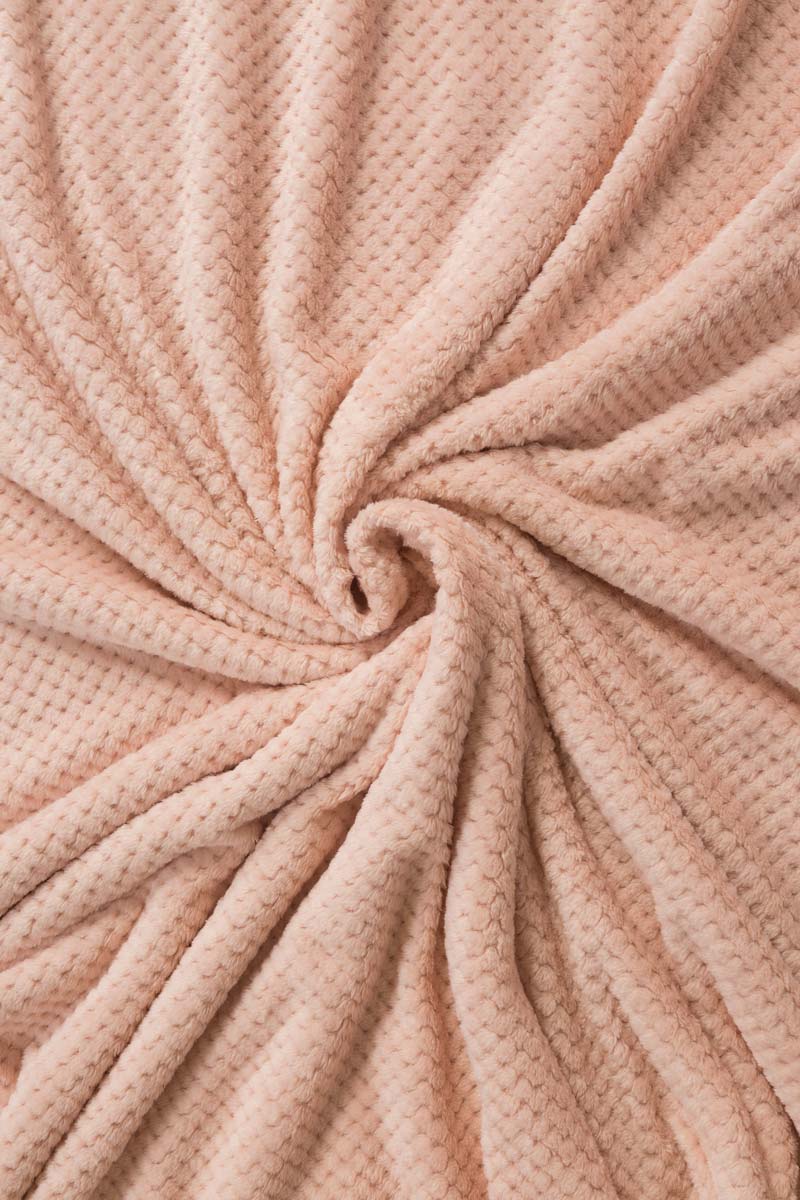 Choosing the right linen is important and it doesn't get better than Ideas Home. The brand has timeless prints in their bed linen collection. If your room is in need of a little sprucing up then adding these to your cart will help give it the revamp it needs as well as a trend focused edge.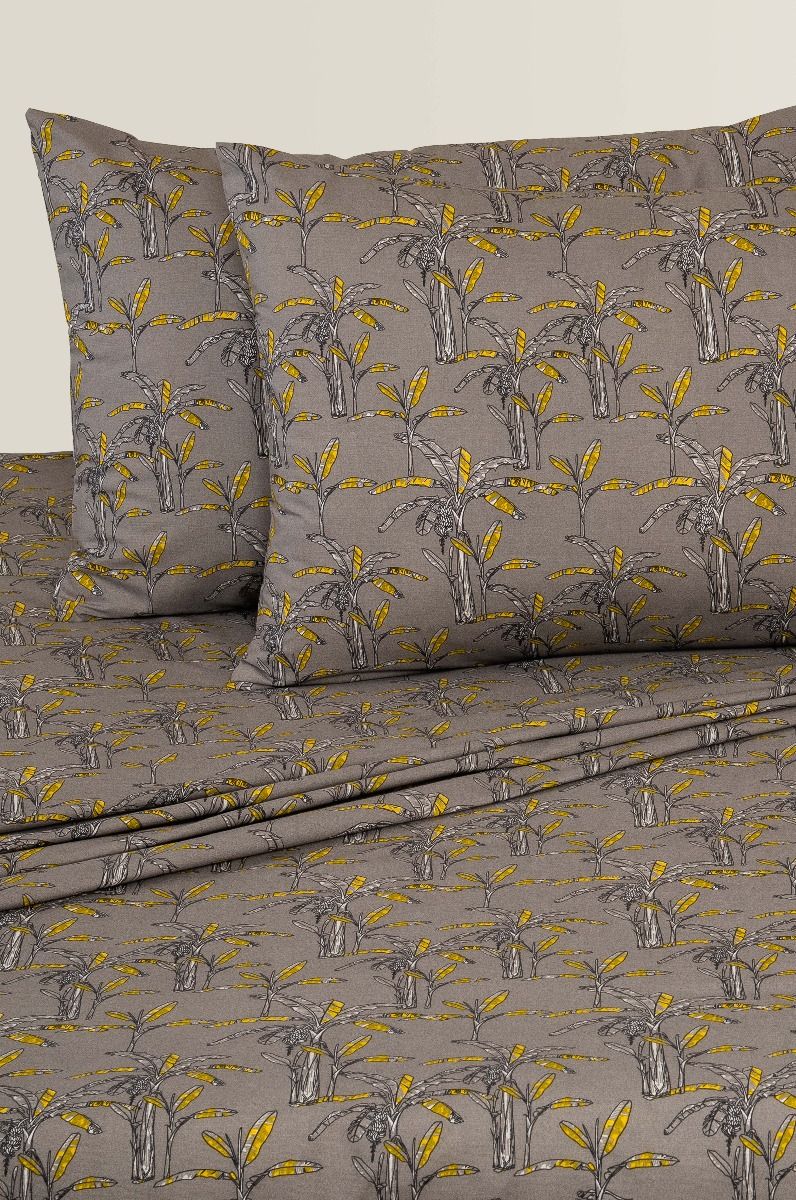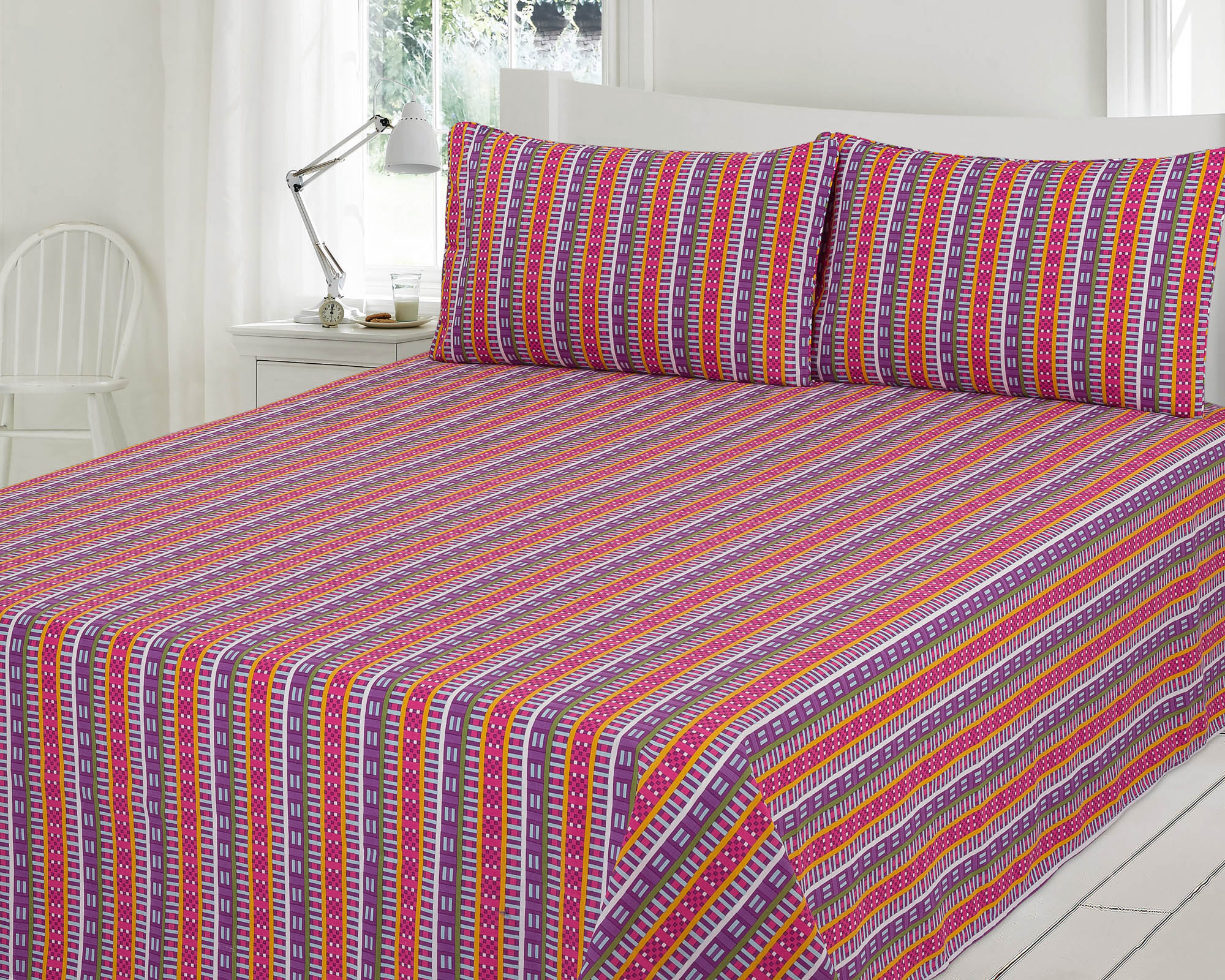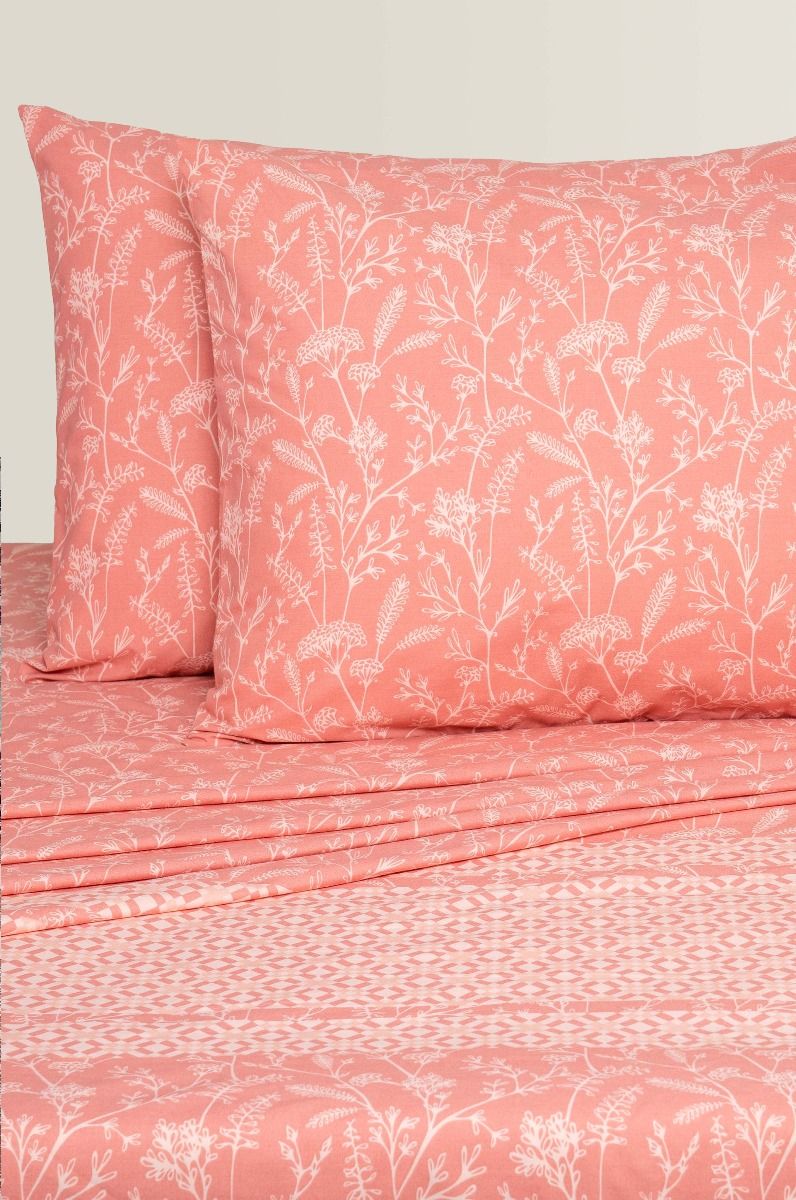 Who doesn't want the perfect bath linen when you get so many options to choose from? Ideas Home have towels in all different looks and feels like Combed, Bamboo, Combed Viscose and Jacquard towels. Exquisite embroidered collection is available too which is to die for!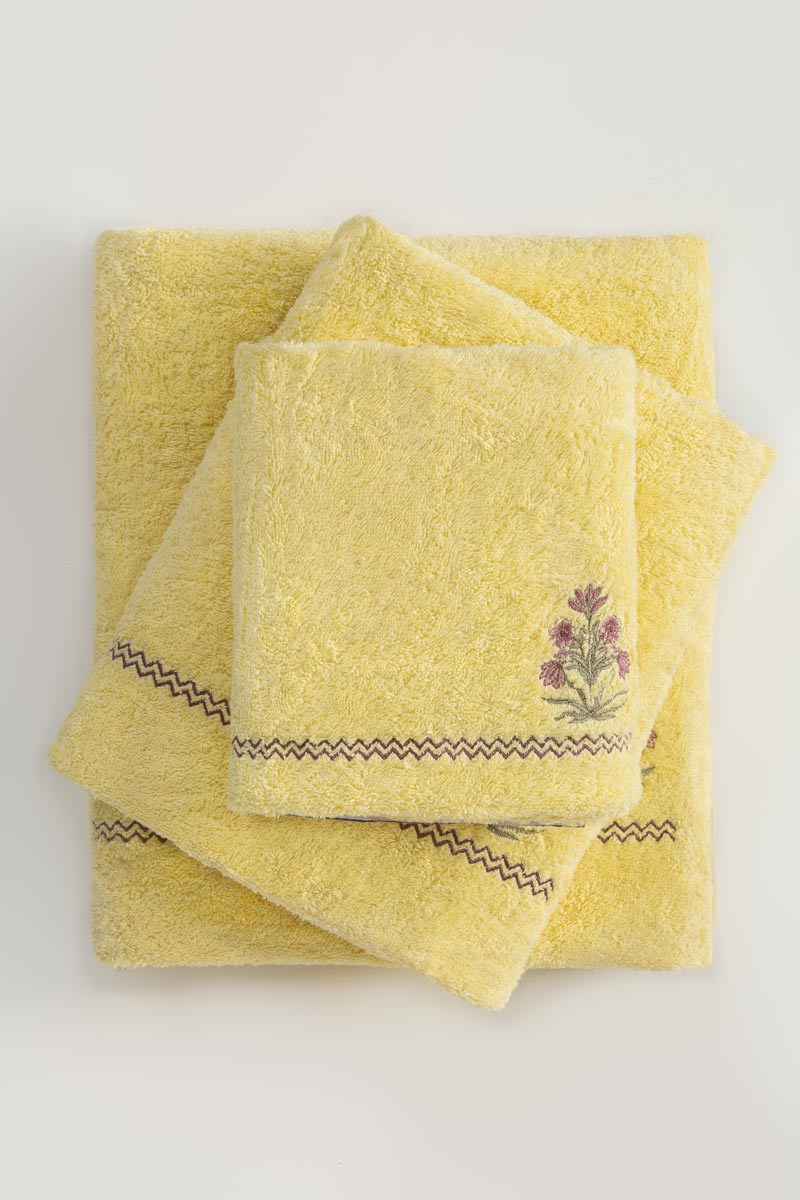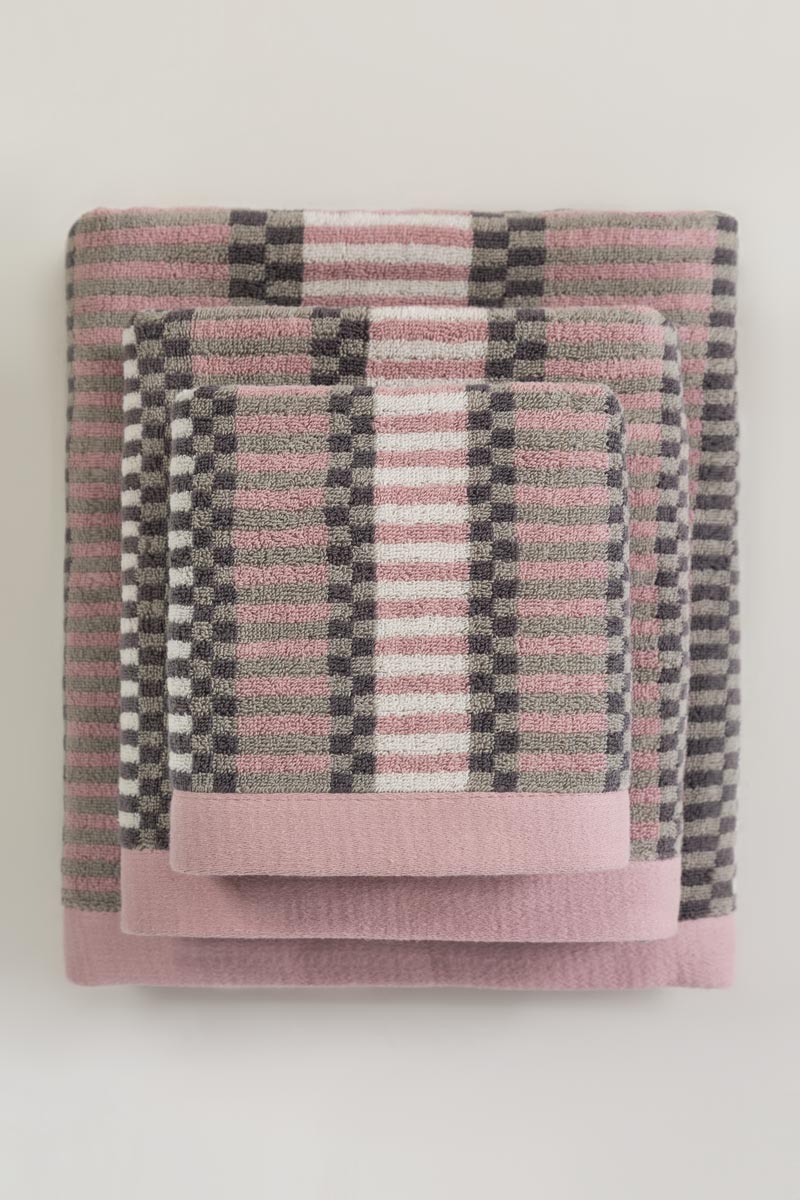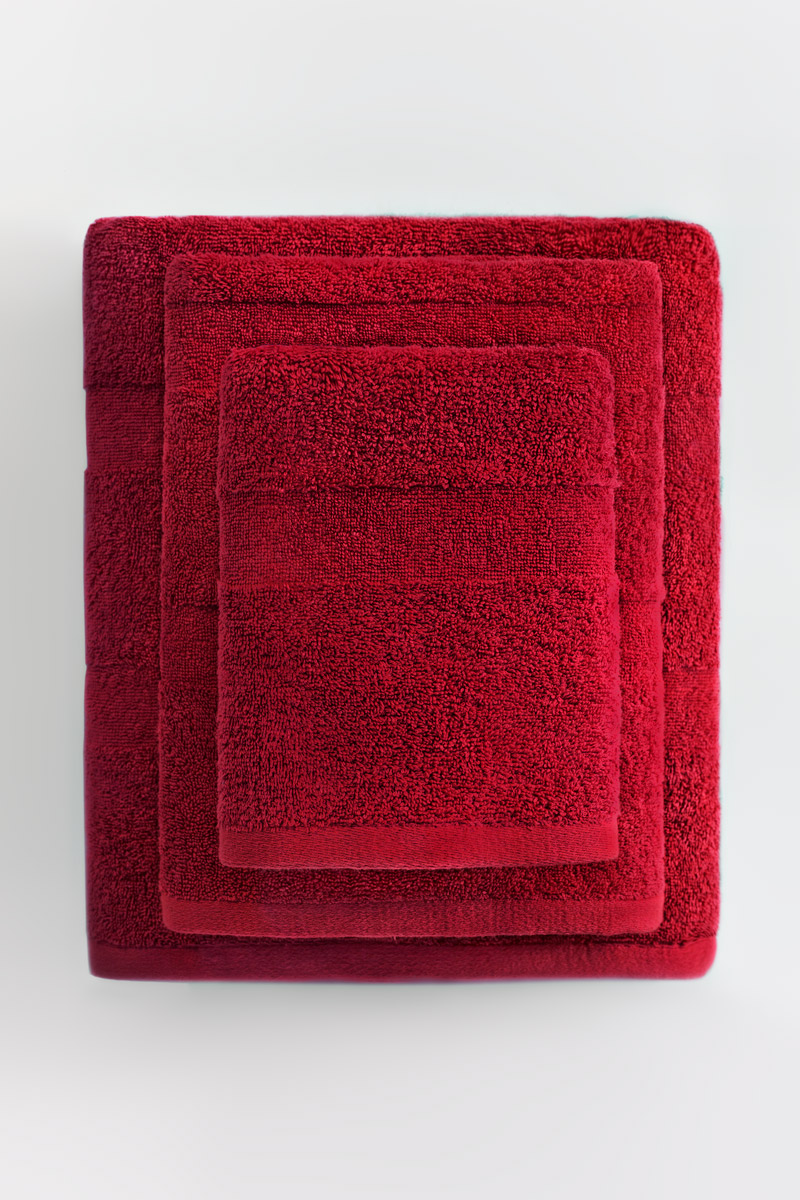 These rugs are all you need to give an uplift to your lounge, they scream chic. The colors are so vibrant; it can make a bland palette bright.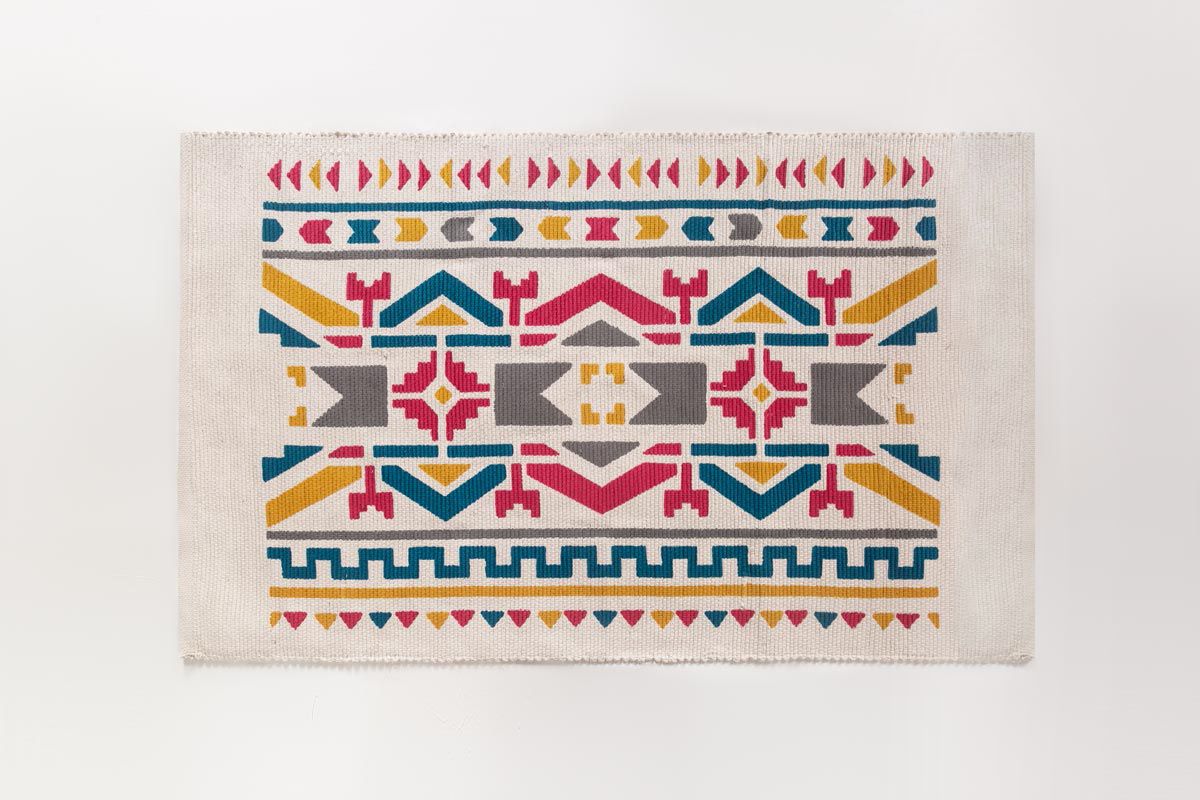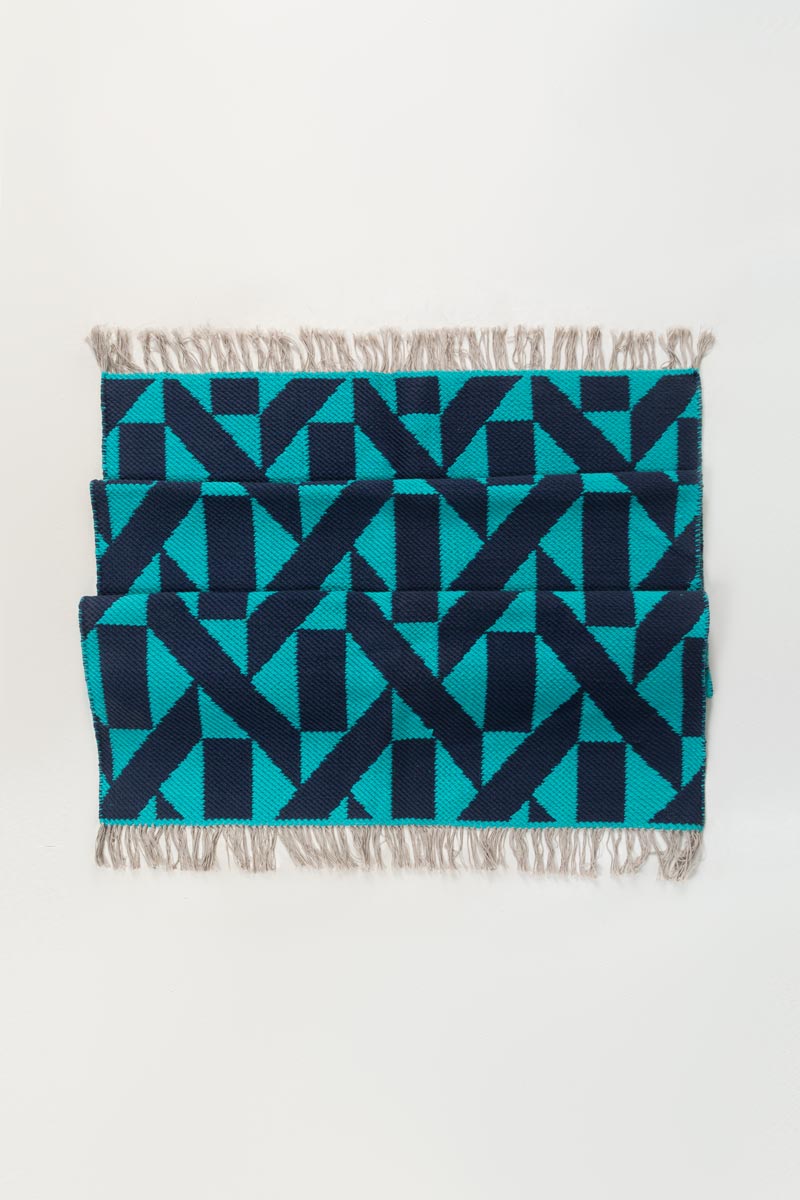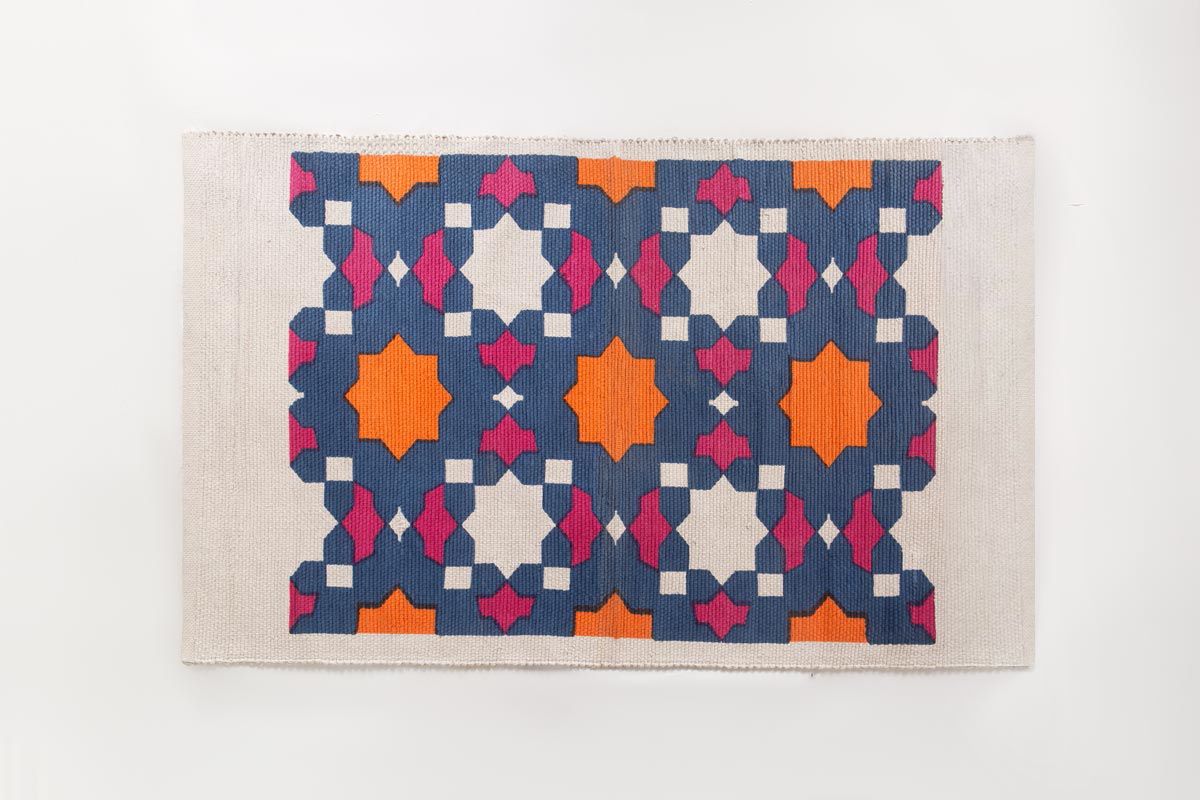 Ideas Home is that one-stop shop for all your home necessities, from blankets to comforters, bath linens to towels, cushions to rugs; they have it all!
Head on to your nearest Ideas store to grab massive discounts on Ideas Home before stock runs out!