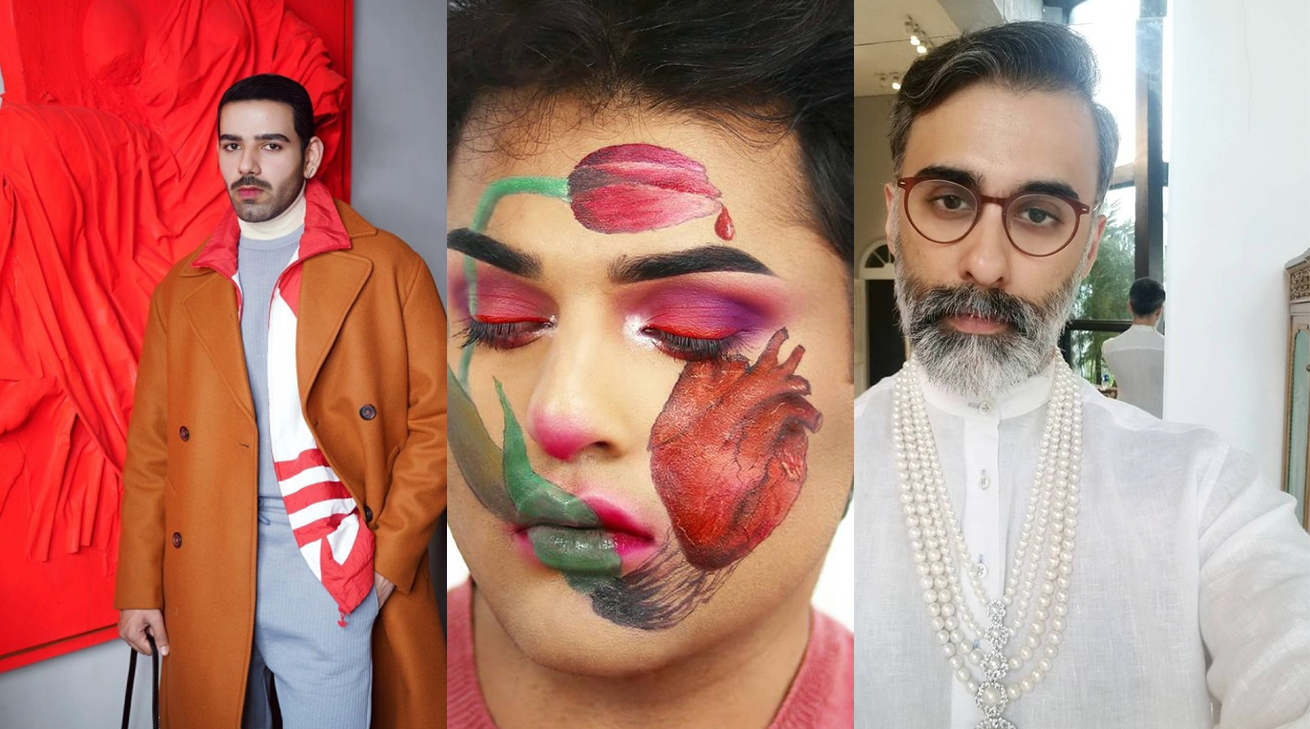 For around the last hundred years or so, men have lived within a fairly narrow range of art and fashion. Although every year has its own set of menswear trends ranging from the best beauty trends to diverse style: it is no secret that men's fashion doesn't only need to improve, it needs a full-blown revolution.
However, a handful of men are paving the way for change as they push boundaries of defining "a manly look", challenging norms of men being restricted to a typical and plain men's fashion.
Whether it's style, fit, colour, fabric, or makeup, the following men are determined to challenge your view of what a 'man' should or will look like:
Hussain Rehar built a career in fashion by following his own set of rules; bringing individuality with a touch of bold. After graduating with a Fashion degree from Pakistan Institute of Fashion and Design, Rehar opened up his own clothing brand which is now renowned for its strong identity and unbridled creativity. His appeal lies in unique and unusual styling and attention to detail, which he gives to each design.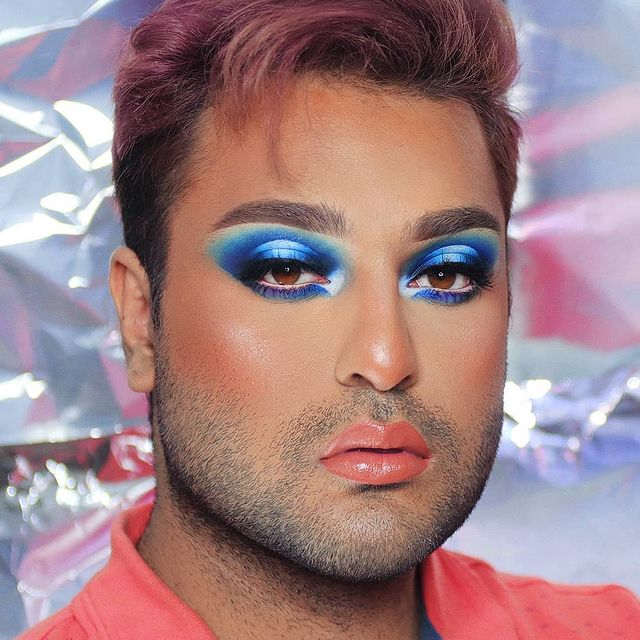 Second on our list is self-taught Makeup Artist Shaheer Khan. Khan comes from Multan and is also an online blogger, engrossing audiences on Instagram with a following of over 40K. With his gorgeous eye looks, Khan has managed to catch the attention of local and international brands including Anastasia Beverly Hills.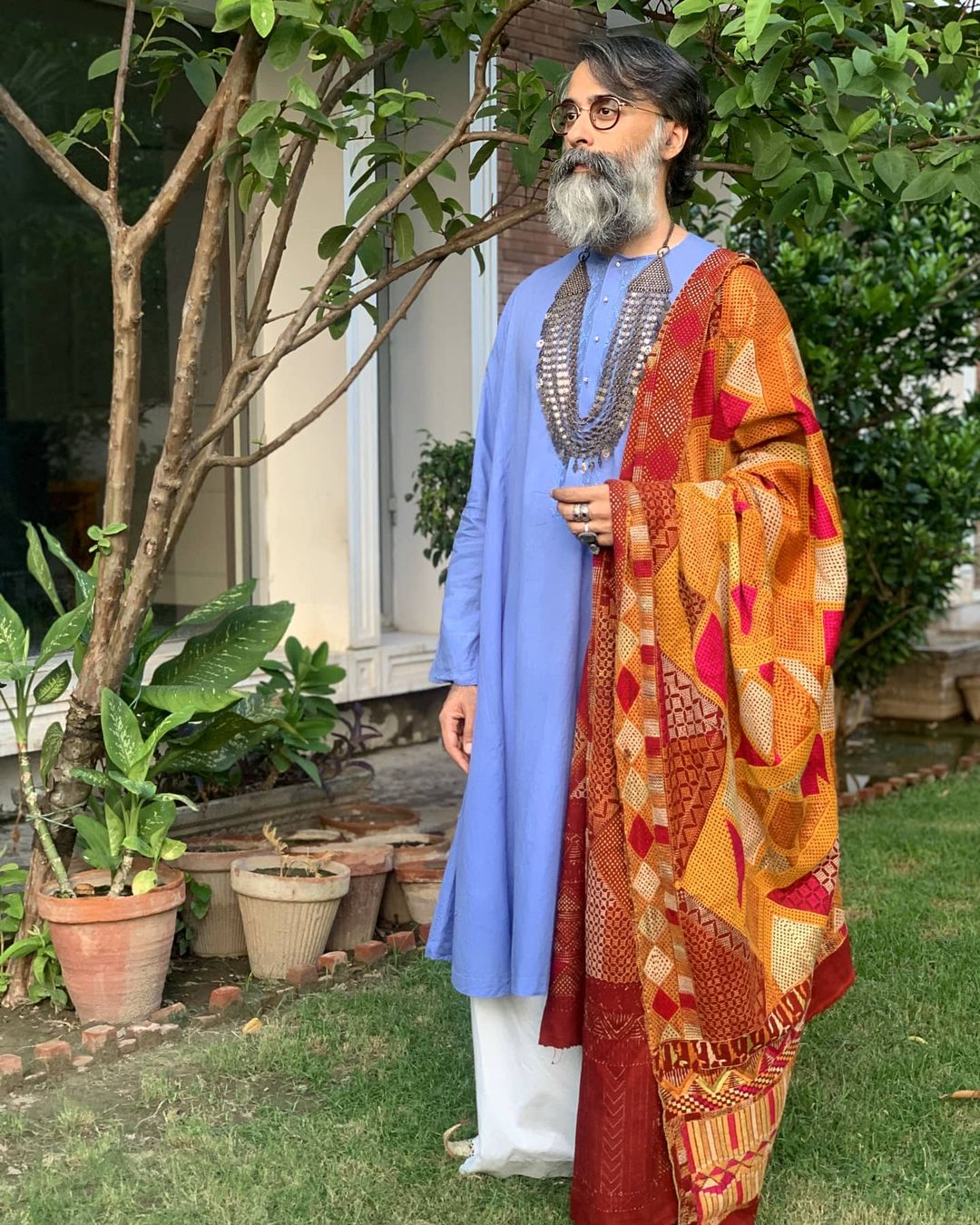 Describing himself as a Visual Artist | Classical dancer | Yogi | Aesthete | Revivalist | Designer in his Instagram Bio, Rehan has trained under the tutelage of renowned Kathak artist, Nahid Siddiqui and has been exploring classical dance and performance, taking inspiration from Yoga and meditation. He has also been teaching Yoga in Lahore since 2014.
Together these men are radically redefining masculinity through fashion and art. Whether you like each one's personal style or not, is subjective but one thing is for sure; they are opening a wealth of new styling options for Pakistani men, challenging many of our traditional ideas about masculinity.