As we bid adieu to 2019, it's time to gear up for the next year and decide on resolutions you can ACTUALLY follow. Instead of losing 10 inches around your waste or travelling 5 countries in a year, try to transform your brain and the way you think. You can't eradicate all the problems in the world but you can cut down on the nagging and stop pouring your problems on other people, adding an extra ounce of strain on their brain.
LET'S START BY….
Taking the stairs
When we said realistic, we meant it! Losing weight can be a rather daunting task. Women around the globe start off their year thinking about losing their weight but with piles and piles of work and duties weighing down our shoulders, its better to take a path thats actually possible. An easy alterantive? Take the stairs, you'll be helping your body and at the same time using resources efficiently.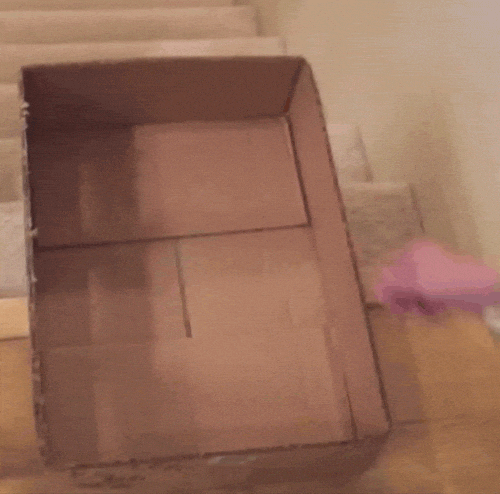 Learn To Say No
A lot of stress is associated with the way your mind funtions. You need to learn to say no. Setting boundaries is vital for the healthy functioning of your body and brain. However, there's a fine line between setting boundaries and getting rigid. A rigid person can get unnecessarily rude, instead a person who sets the right boundaries is able to garner energies to help themselves and others.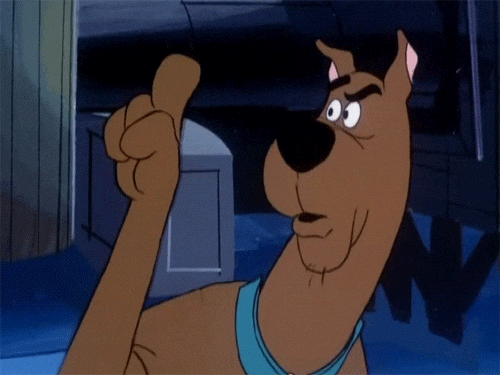 Plan A Vacation
Learn to strike the right balance between work and play. Working hard is all good but working smart is how it should be. Don't skip on your holidays to get extra pay, take them and see how your life starts to flatter you!

Grow Plants
The human nature discovers new facts about itself when it tries to nurture something else. Thinking of something or someone else before yourself is a great virtue. God knows how our parents cope with us! In order to get a hang of it lets start with a plant(lol), learn to take care of it and focus on it's growth! Let's see how we change.

Volunteer
Regardless of how busy your life is, it's always necessary to give back to the society. Decide on a time of the year, or a month when you actively participate in volunteering for community services. Lets do it this Ramzan!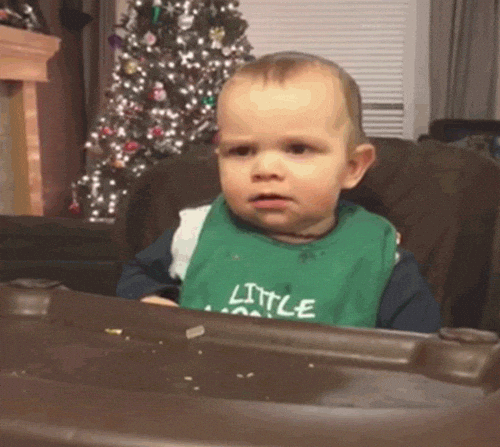 Know What's Happening Around You
There's nothing cool in not knowing what's happening around you politically. Current affairs keep you up-to-the-minute and allow you to think of yourself as a part of something bigger. Make it a habit to attend the aurat march, climate march and stay updated; a little exposure never hurt anyone!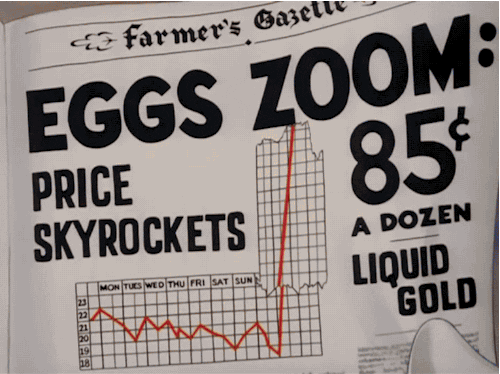 Cut Down On Your Social Media Consumption
We know it's hard, but try keeping your phone away before you sleep. We're not saying stop all your social media consumption but maybe start with deactivating an account on that social media platform you use the least. It won't be THAT hard.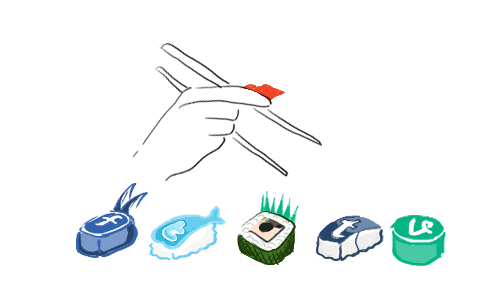 PRAY,PRAY,PRAY!
It's going to make all the difference. Don't be preachy but enlightening! It will all workout 🙂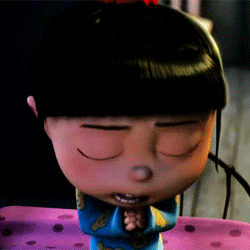 If you've already decided on your new year resolutions, we're all ears, let us know in the comments section!