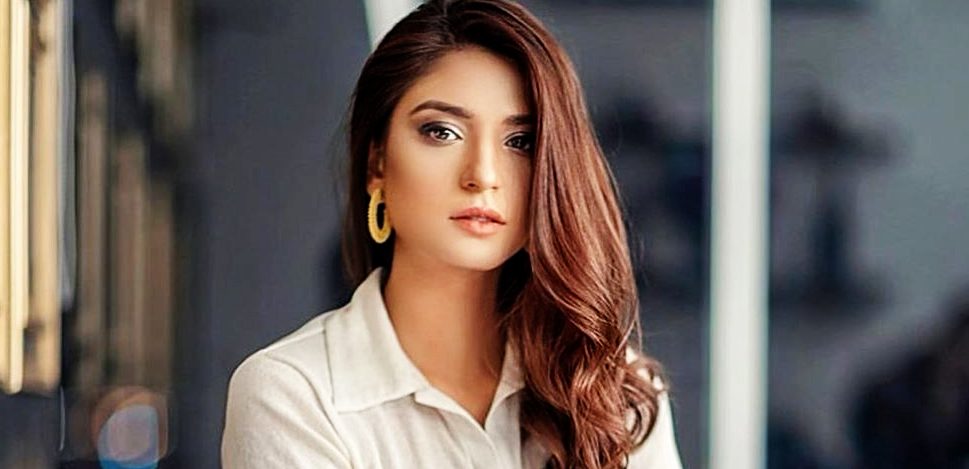 Ramsha Khan is one of the most famous actresses of our drama industry. She made her acting debut with Thora Jee Le in 2016 and established her career in the television industry with several notable serials including Ishqiya, Khud parast, Kaisa hai naseeban and many more.
She rose to fame after playing the character of Hamna and won hearts as Samia in hit drama serial 'Ghisi Pitti Mohabbat'. Ramsha is again in the spot light as she will be sharing screen very the very talented Affan Waheed for the first time in drama serial Shehnai.
Ramsha has been admired for her flawless skin and is often asked by many to reveal her beauty secrets. She took to her Instagram and made a video for her fans where she explained all about her skincare routine.
She said, "I've mentioned this a lot of times in interviews.. I don't have a skin care routine as such and I don't believe in 10 steps skincare routine that involves serums and stuff because that has never worked for me." She further added,  "I cannot stress enough on this, do not forget to moisturize and use sunblock. Also do not forget to take your vitamins."
In the video she showed her skincare routine that involves only 5 steps which are: 
View this post on Instagram
Remove your makeup with makeup removing wipes by Neutrogena
Wash face with bio derma face wash
Pat dry face with tissue paper
Moisturise with metaphil moisturiser
Wait for 5 minutes and then apply ozone sun block
Apply sunblock
Ramsha further told her fans that she takes her vitamins in the morning and suggested everyone to add biotin in their daily routine along with multi-vitamins along with lots of water!