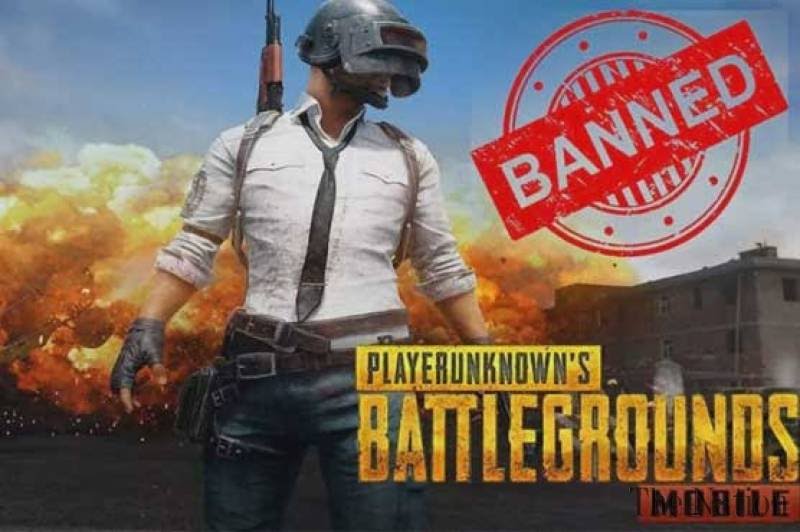 After PUBG was banned in Pakistan almost two weeks ago, the hashtag #PUBGkaJawab do is trending on Twitter today as Pakistanis come together to form a movement in an effort to uplift the ban on the game.
(Read more on the ban here.)
PUBG indeed has been a go-to activity in quarantine for many. Not only so, a lot of Pakistani gamers were making a living through the game. The ban has affected such people the most which explains why there may be a need uplift the ban!
PUBG users took to social media to express their dissatisfaction with the ban on the video game. Here's what they are saying: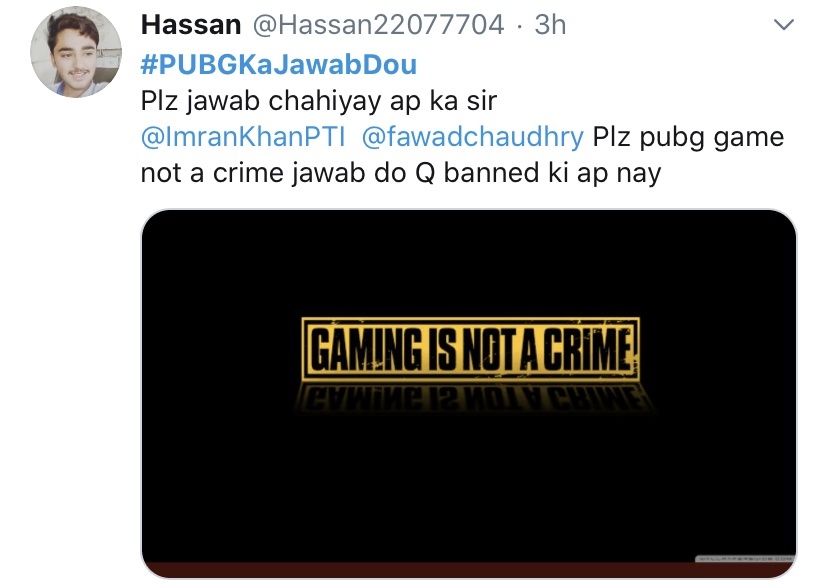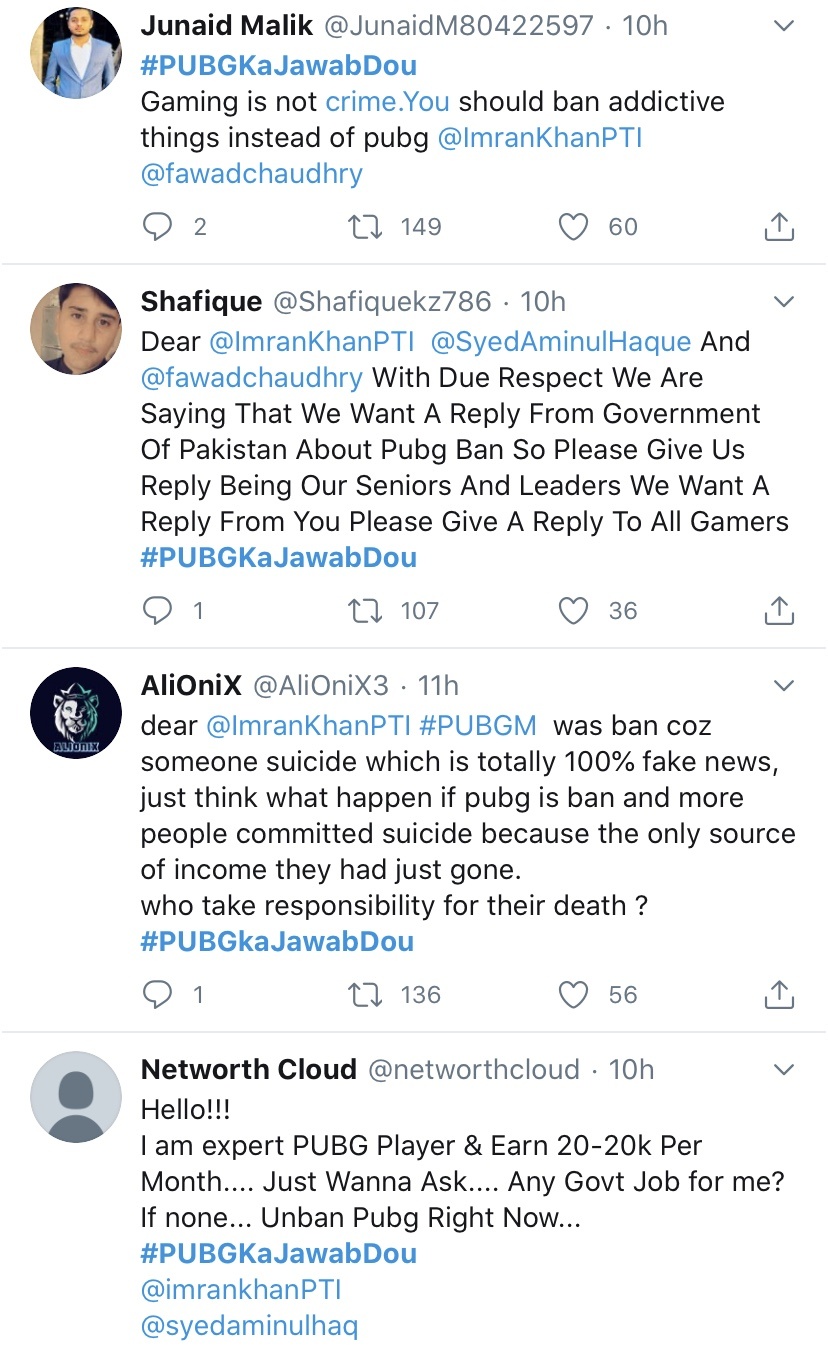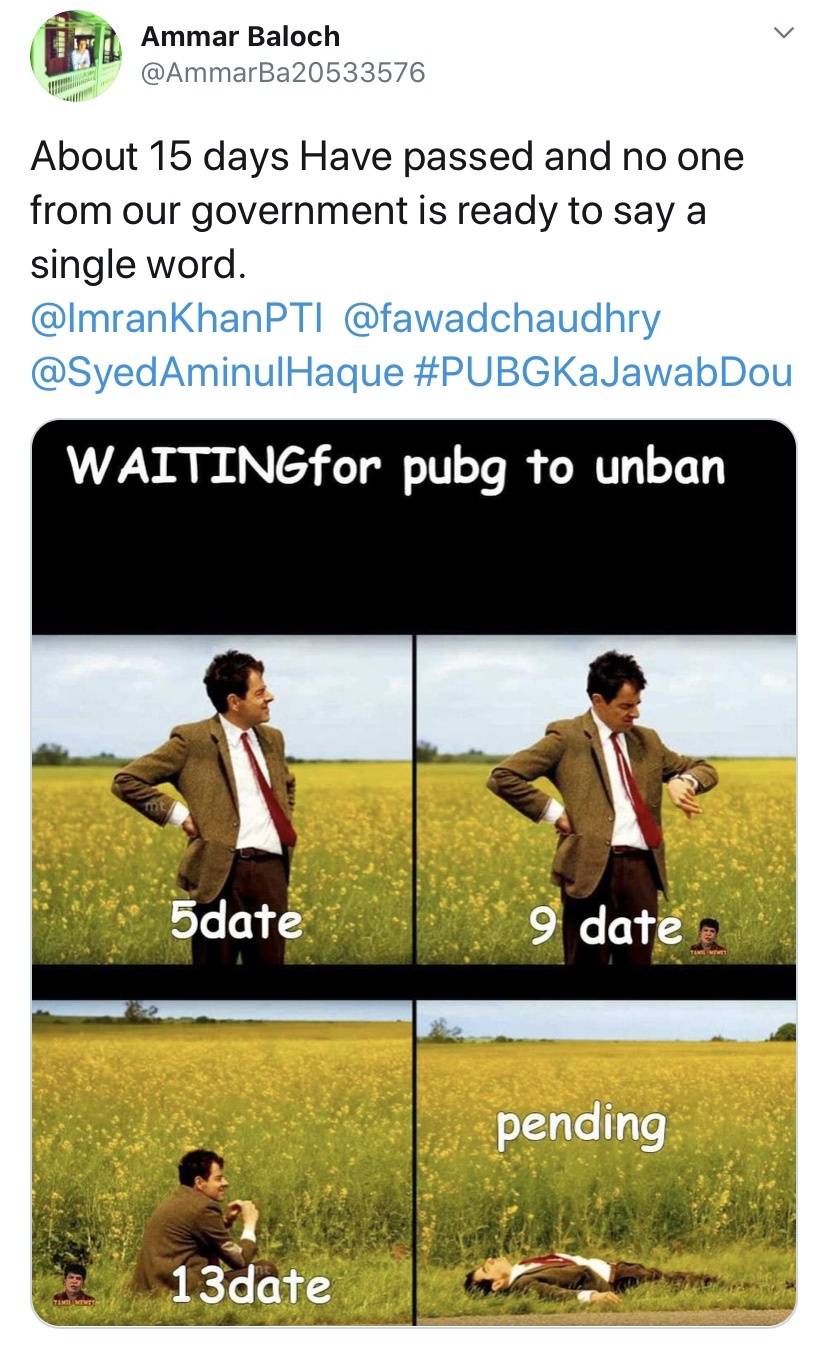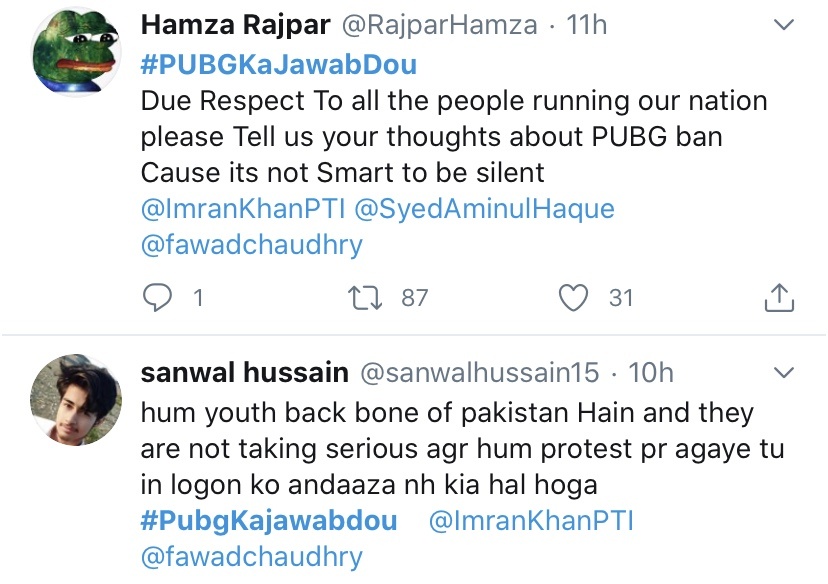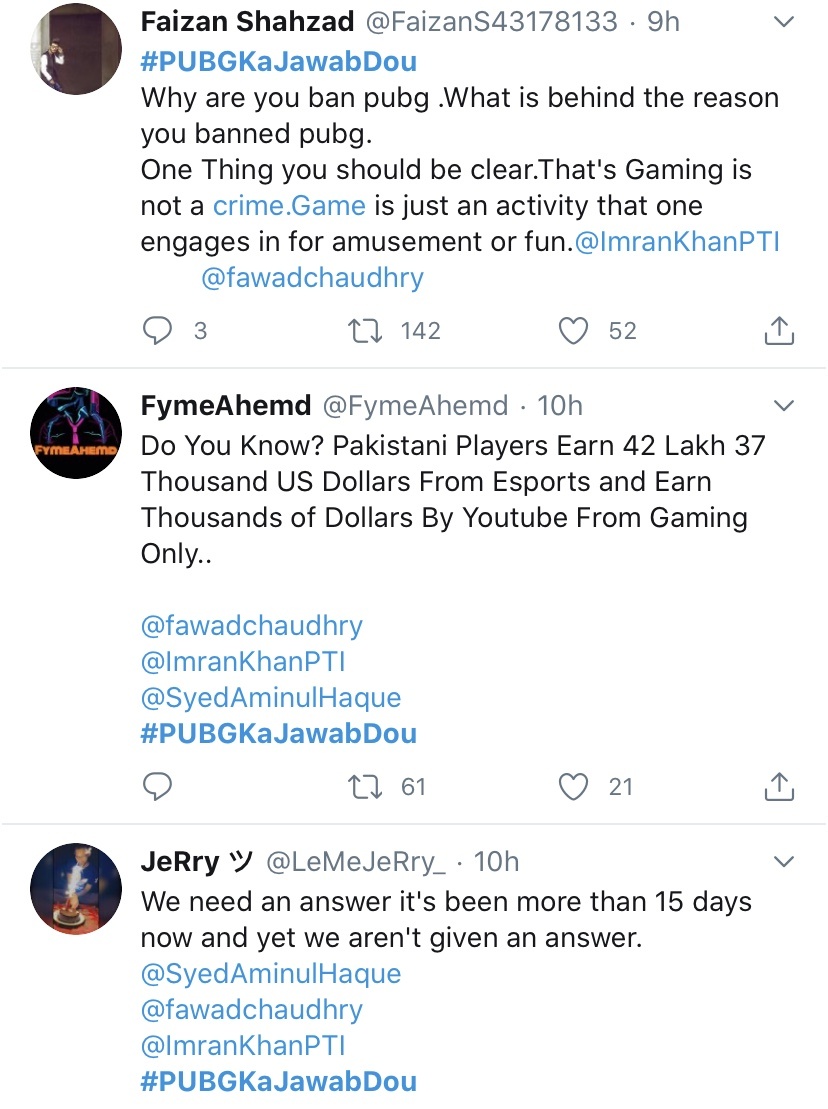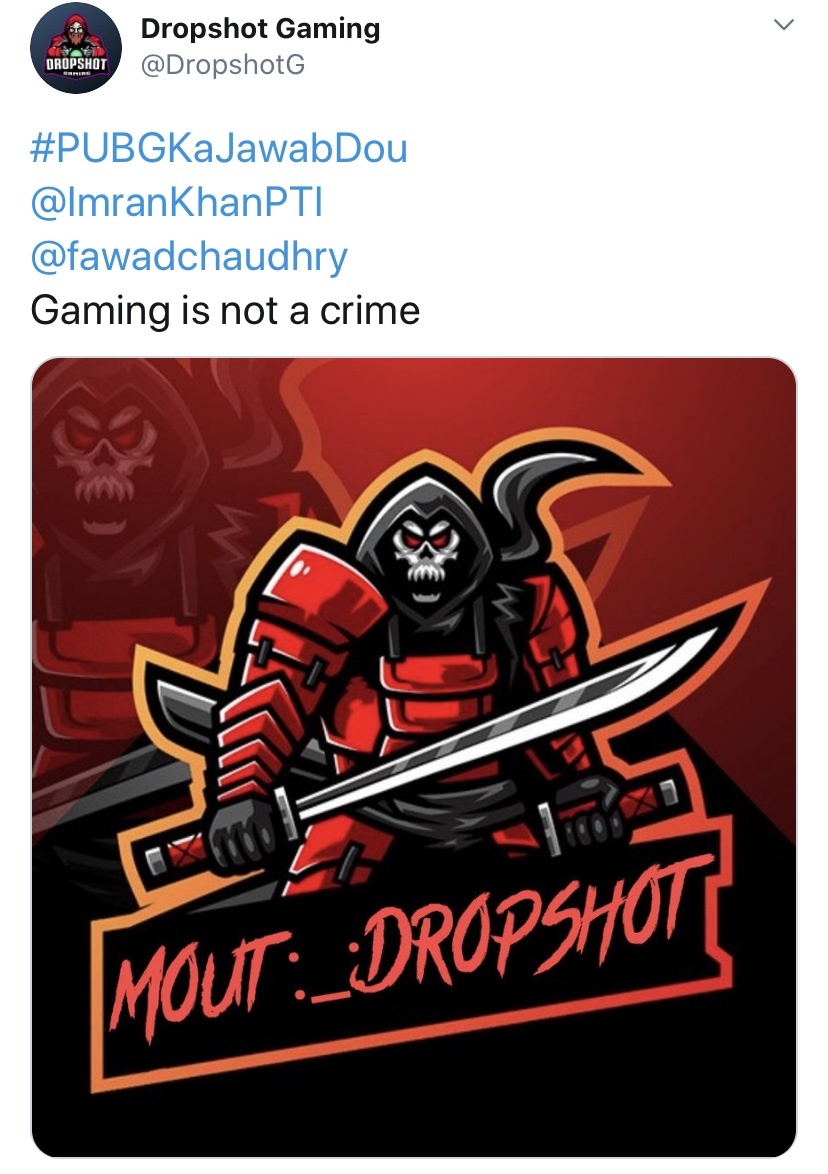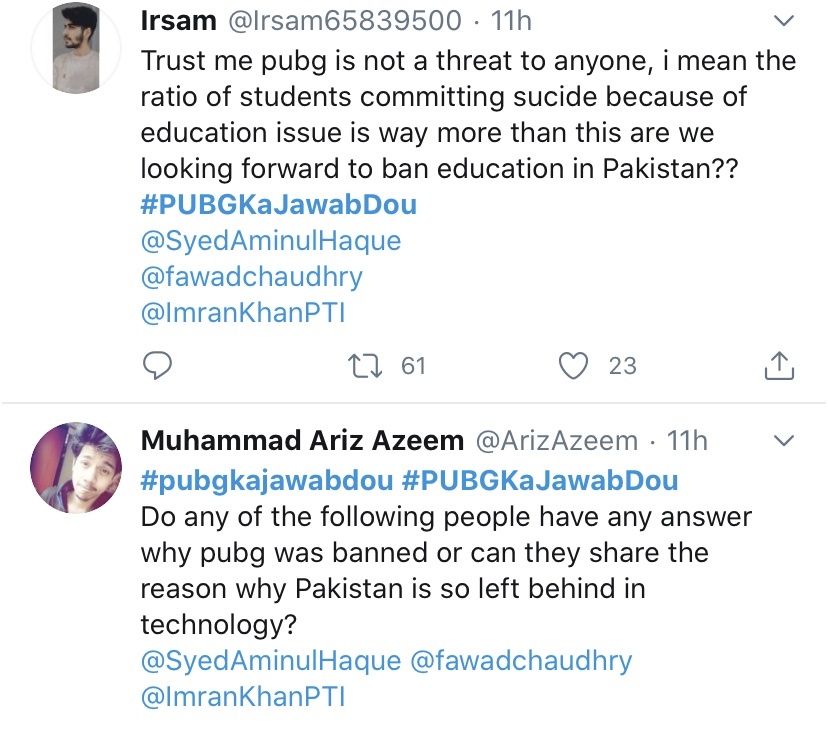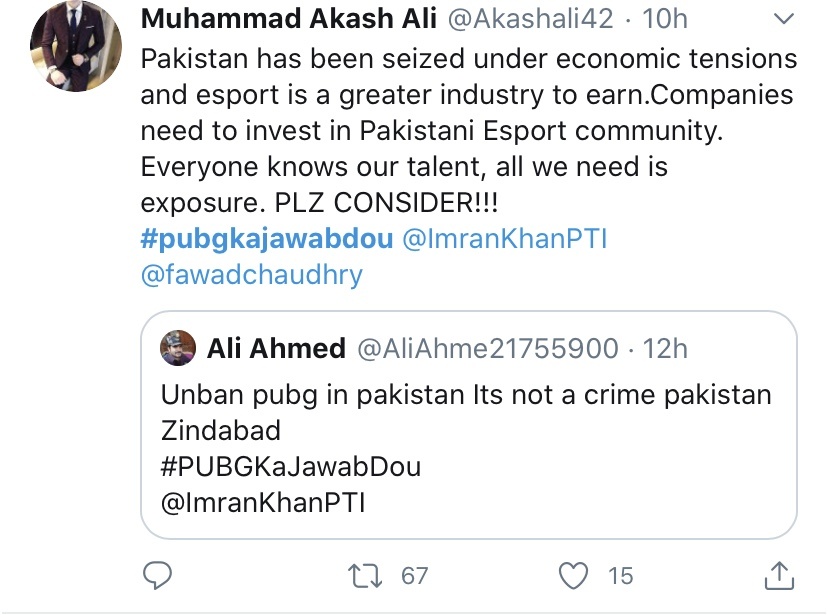 PUBG players aimed their questions at Information minister Fawad Chaudhry and Prime Minister Imran Khan. The questions concerned if there were any facts or evidences to prove that the video game is actually negatively impacting the players. Some further went on to share how they make money via the video game and the ban is unfair to them as they are unable to find jobs elsewhere.
What are your thoughts on this? Should the ban on PUBG be uplifted for the better or not? Let us know by dropping a comment on our Instagram page!