Quetta Gladiators Vs Karachi Kings (Source: Pakistan Super League)
KARACHI WELCOMES FOREIGN CRICKETERS
Excitement on its peak as PSL comes home! Karachi- the city of lights gave a very warm welcome to national and international cricketers who will feature in the last eight matches of the Pakistan Super League 2019 edition. The historic stadium is all ready with a new look, the roads are all lit up with portraits of PSL players decorated with colourful lights and greeting banners. Karachi bleeds green with joy!
Source: Geo.tv
The security is on high alert with over 13,000 policemen and Rangers have been deployed for the security of the National Stadium.
As the matches have started the stadium is jam packed as expected.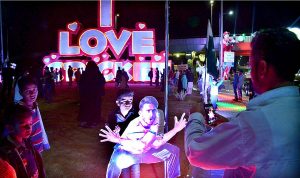 Source: Geo.tv
Not only cricket fans but our celebrities even are enjoying the PSL fever by greeting players through social media and making an appearance at the Stadium to support their teams.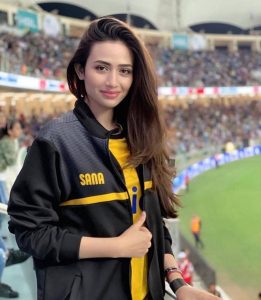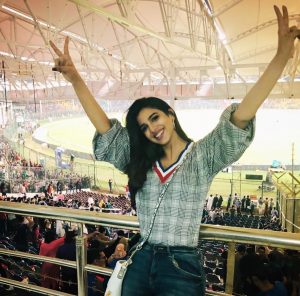 Source: Instagram/SanaJaved.official , Instagram/SonyaHussyn)
The final of PSL will be played in National Stadium on March 17th, 2019.
Whom do you think will lift up the trophy this PSL?!