Our industries lack the protection of art and artists which is a very alarming backdrop.
The Balochi singer from Nasirabad, Wahab Ali Bugti is also bearing basic necessity crisis after the monsoon floods destroyed his mud house in native Balochistan and compelled him to stay under the blank sky without any roof with his children and family.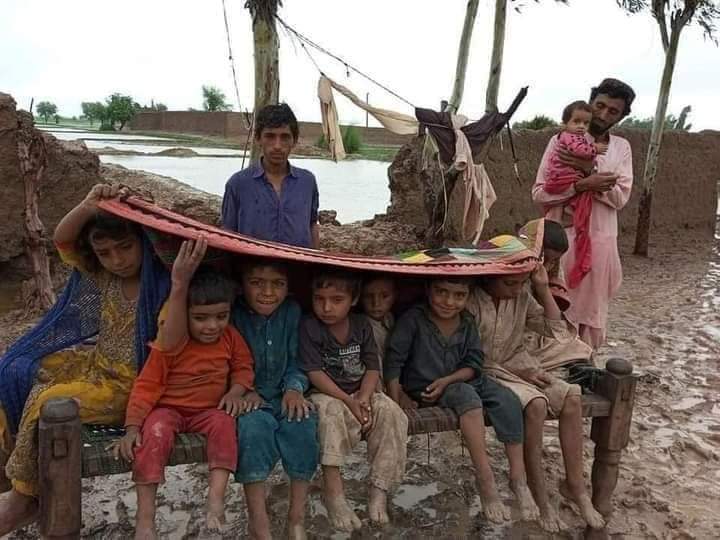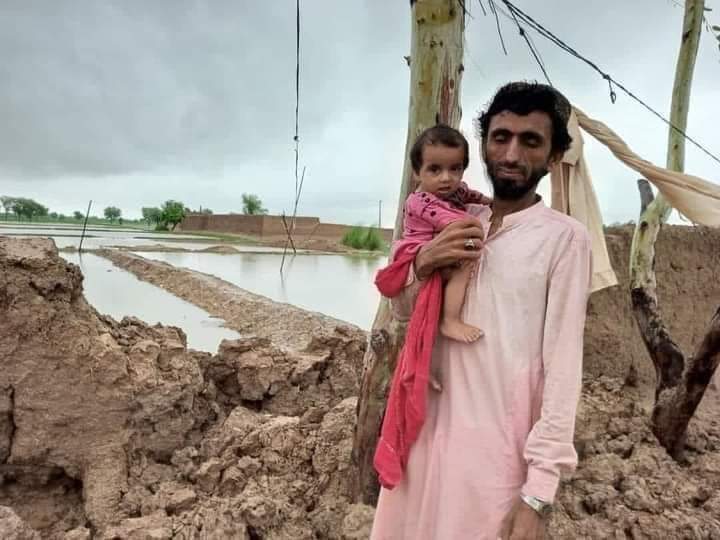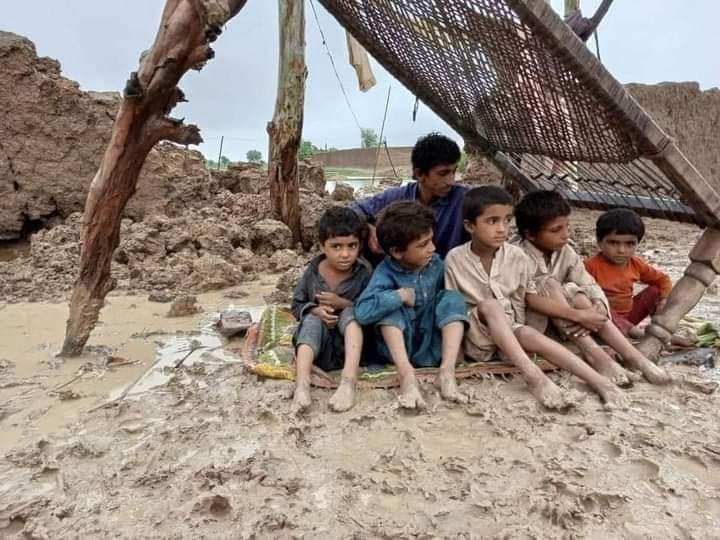 The vocalist rose up to popularity after his chartbuster song released from the platform of Coke Studio. The song that is "Kana Yari" was a massive hit that made people stand up and dance away all their problems not only in Pakistan but all across the globe.
Coke studio has made hundreds of millions of rupees from Kana Yari yet the platform still lacks from bearing the mere responsibility of ensuring the dispense of basic needs for its artists.
Cybernauts can be seen actively bashing the official Coke Studio for taking some effective measure regarding the betterment of Wahab's current condition.
@cokestudio @CokePk are you doing something to provide relief to Wahab Bugti & his displaced village people? Please take it up immediately 🙏 #WahabBugti #Kanayaari #CokeStudio

— Umreeki Sazish®️ (@ErumSKhan) August 22, 2022
Netizens are all anguished after his pictures showing him standing effortlessly helpless surface the internet.
@cokestudio
Would be so unethical of you not aiding him in these ordeal times #WahabBugti #CokeStudio #Kanayaari pic.twitter.com/FsRrmAIPsV

— Rohma Nazir 🇵🇰 (@NazeerRohma) August 22, 2022
Wahab Ali's co-singer in Kana Yari, Eva B can also be seen making attempts to support him financially.
There are so many families including Sir Abdul Wahab Bugti's family are attacked by flood in Balochistan. I am so worried. We can help sir Abdul Wahab By Jazzcash him.

0300 2118309
His jazzcash number. #balochistanfloods #kanayaari #CokeStudio #abdulwahabbugti

— Eva B (@iamevaab) August 21, 2022
According to local reports, no less than 549 people have died in the country in the past month ergo of oddly strong monsoon rains with rural areas of Balochistan being the worst affected.
Will the government yet again fail to make any sufficient effort to protect the natives?
Romaisa Qureshi.