Pakistan is one of only 2 remaining countries in the world with ongoing wild polio virus transmission, along with Afghanistan. And Pakistan has come a long way in it's struggle to eradicate polio.
The current polio epidemiology remains promising. The number of cases has declined from 306 in 2014 to 54 in 2015, 20 in 2016, 8 in 2017, and 12 in 2018.
So far in 2019, 62 cases have been reported including 46 cases from Khyber Pakhtunkhwa, 5 cases from Punjab, 5 cases from Baluchistan and 6 cases from Sindh province. The decline in numbers would not be possible without the constant efforts of a few unsung heroes! The people that do not reach the mainstream media . Far in the remote areas of Pakistan these workers committed to polio eradication, work against the odds, defying psychical challenges to reach their ultimate goal.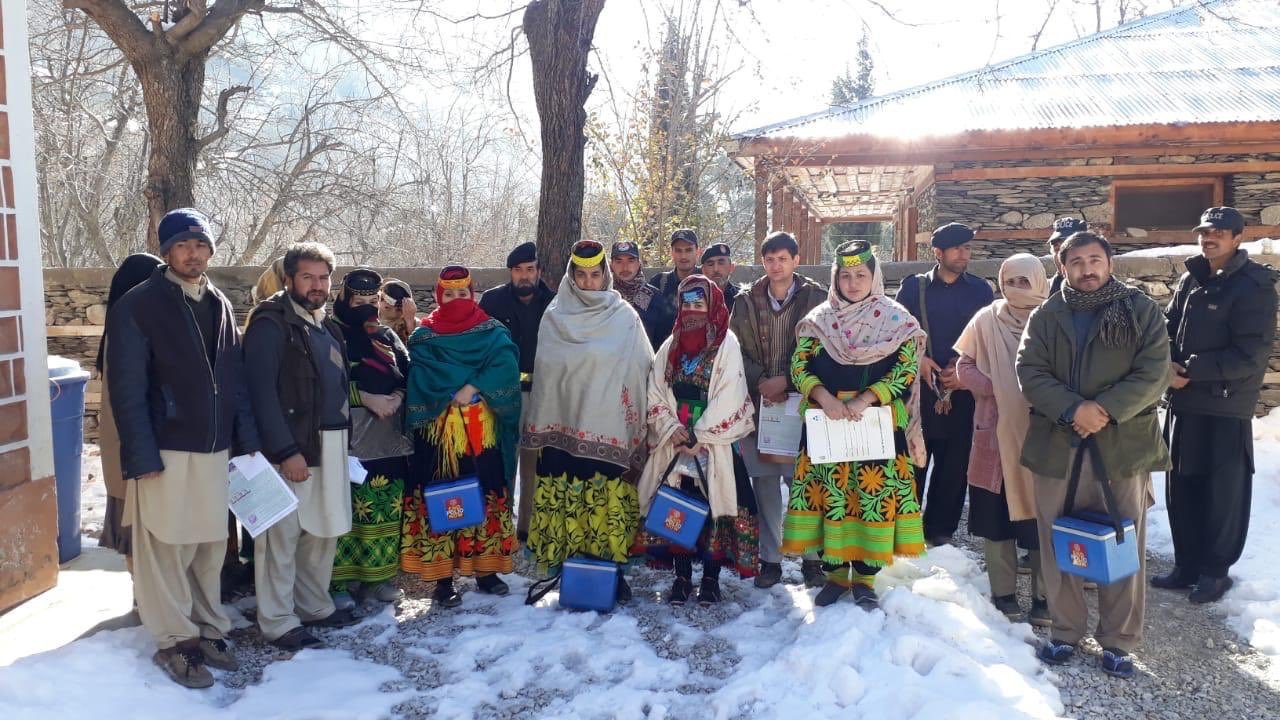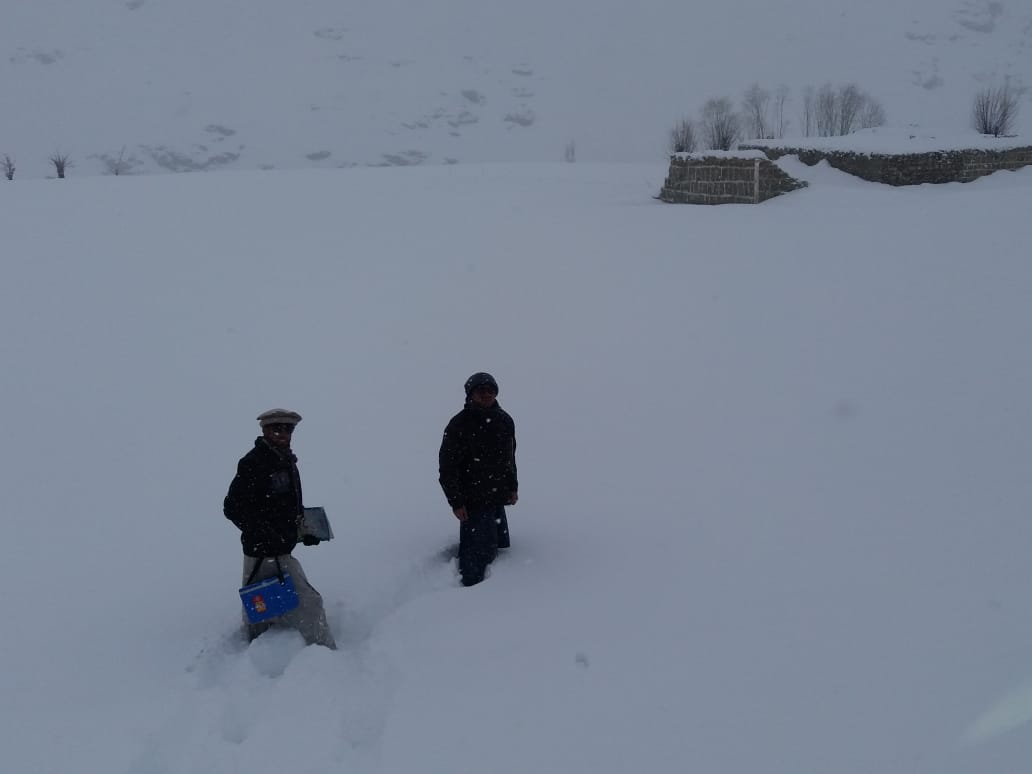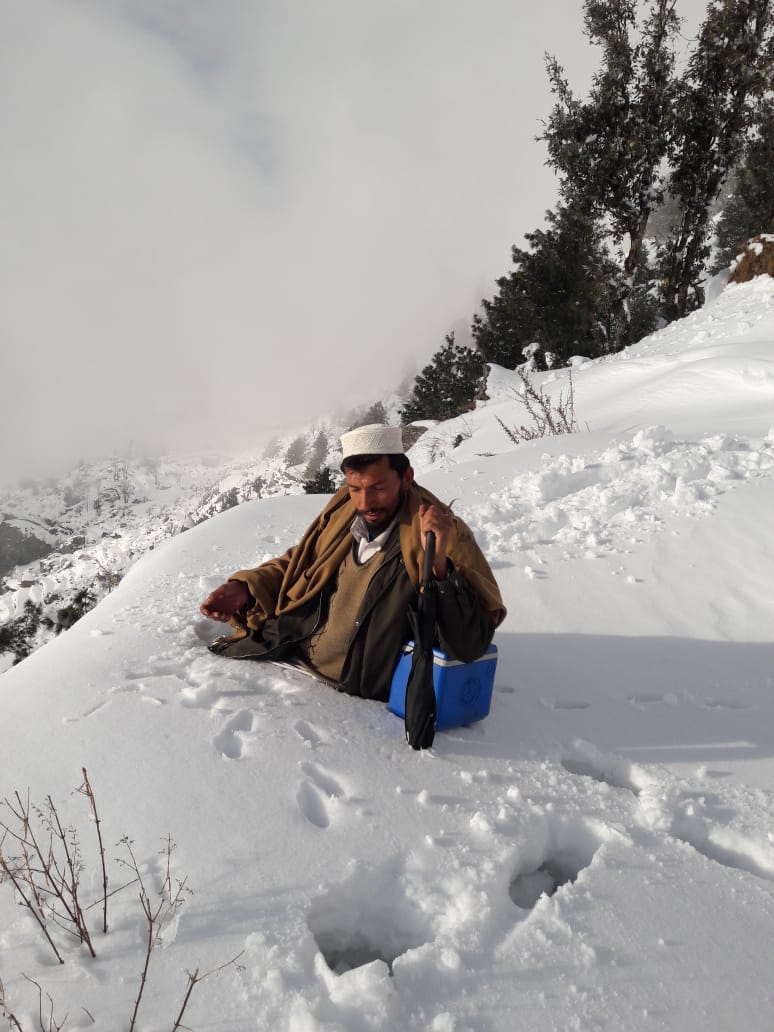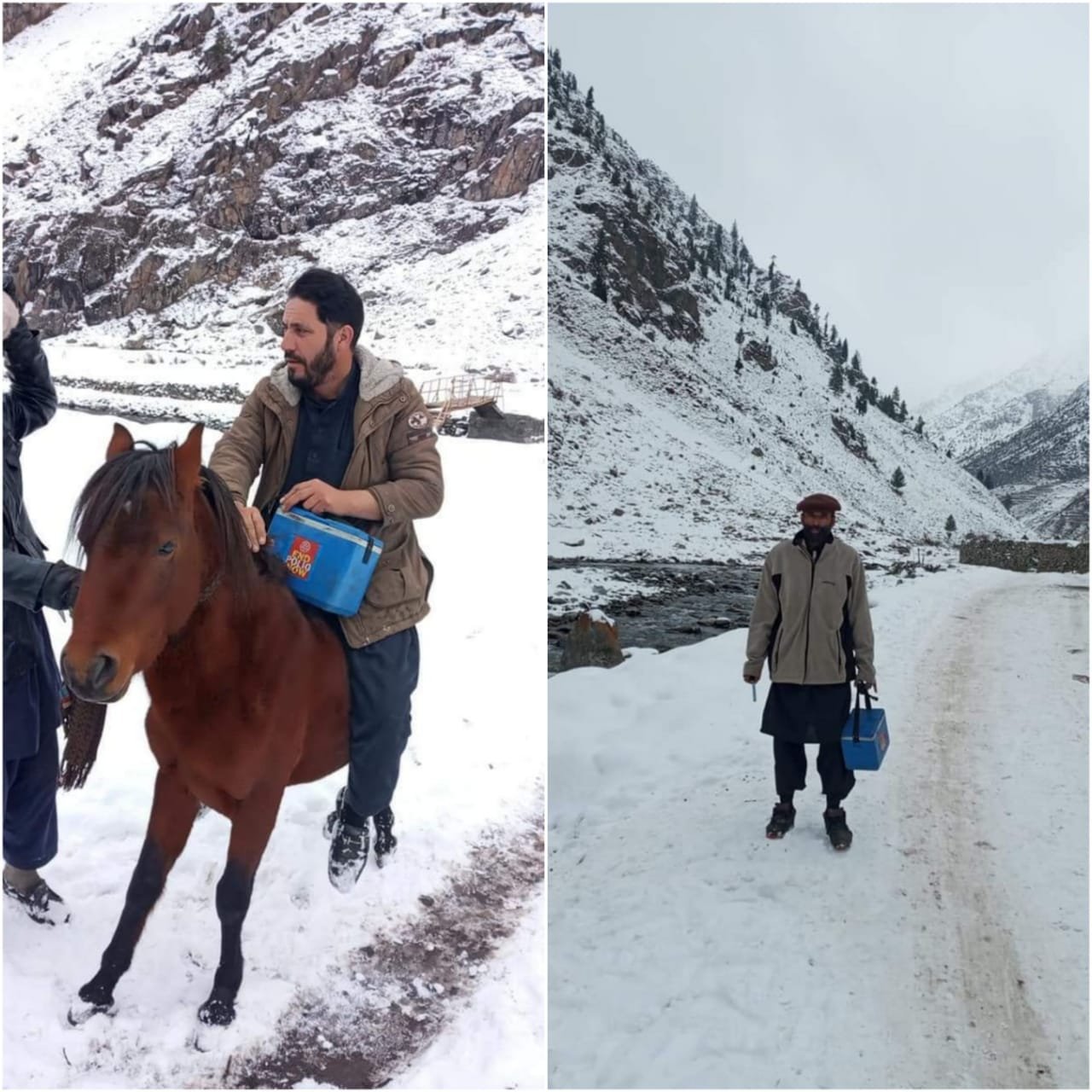 To reach the ultimate goal of polio eradication, Pakistan's polio eradication programme is implementing an intensive vaccination campaign schedule focused on operational improvements.
These workers from KPK are going against the odds for the Polio Eradication Campaign. Psychical barriers like the  harsh cold climate and snow accumulated to heights, does not stop these works from their mission. And we can not help but applaud their hard work and bravery.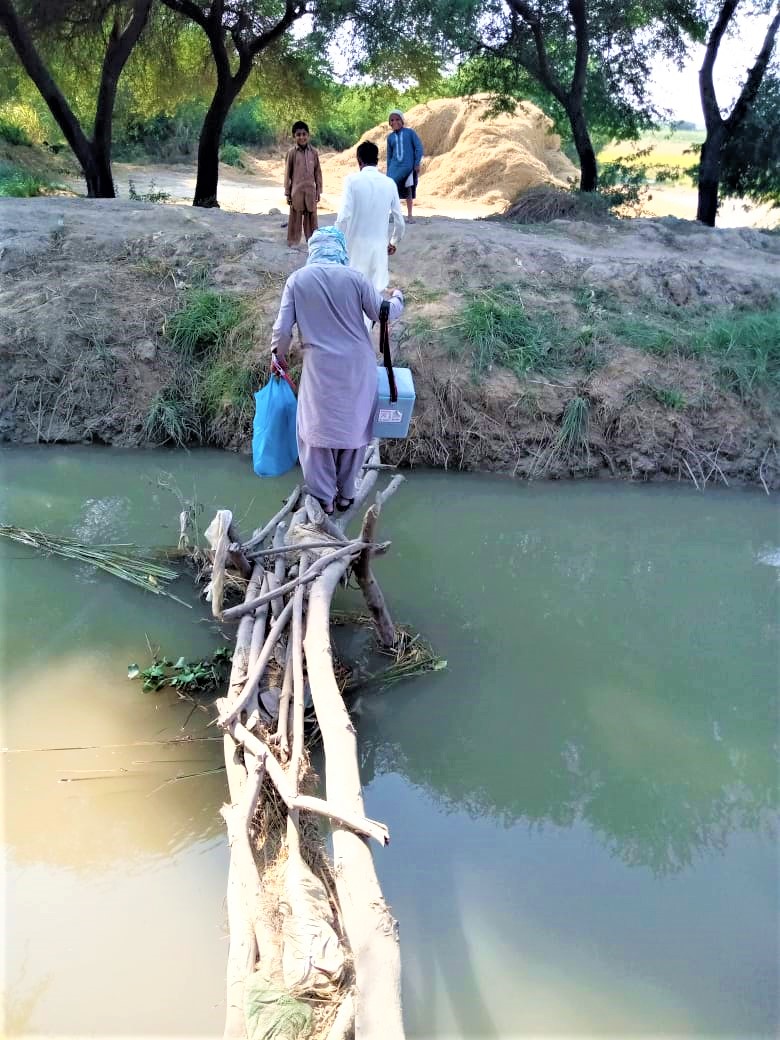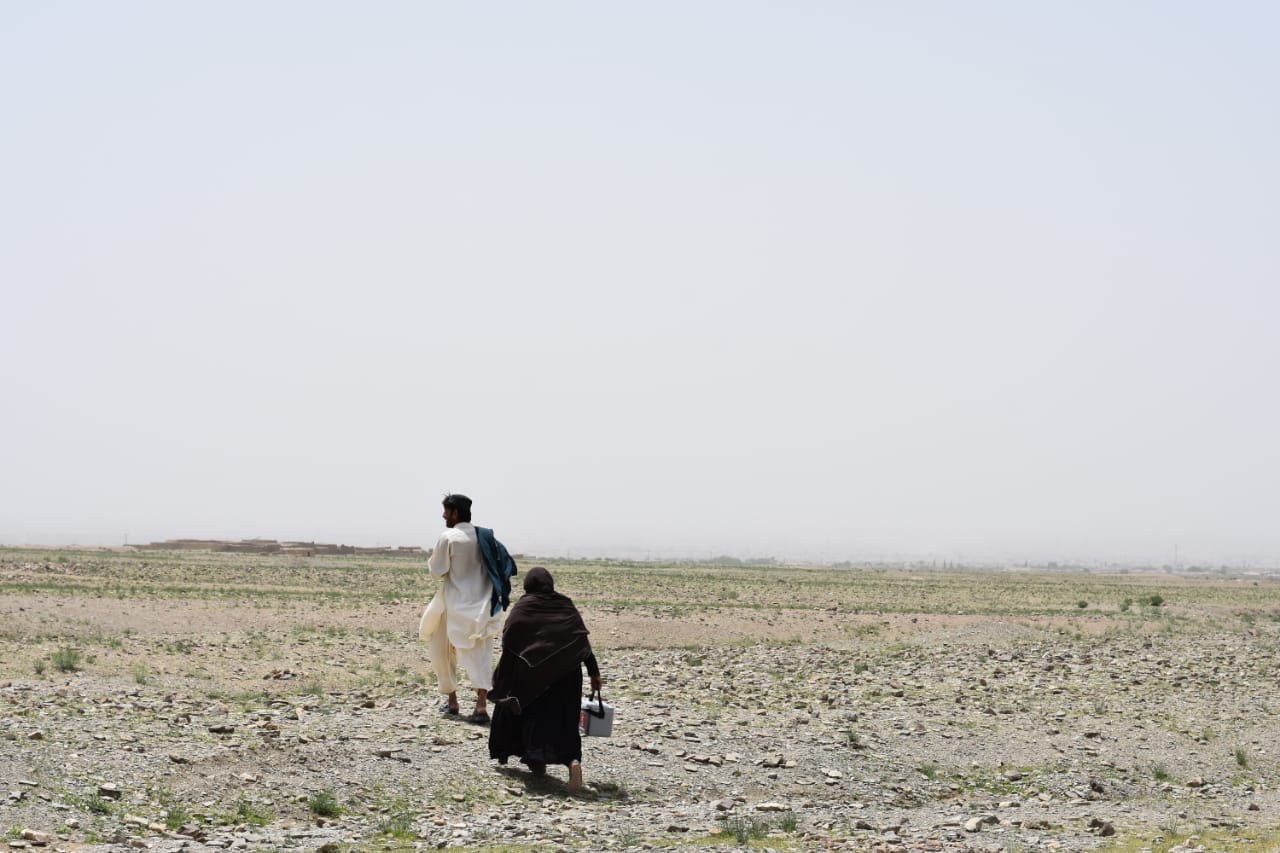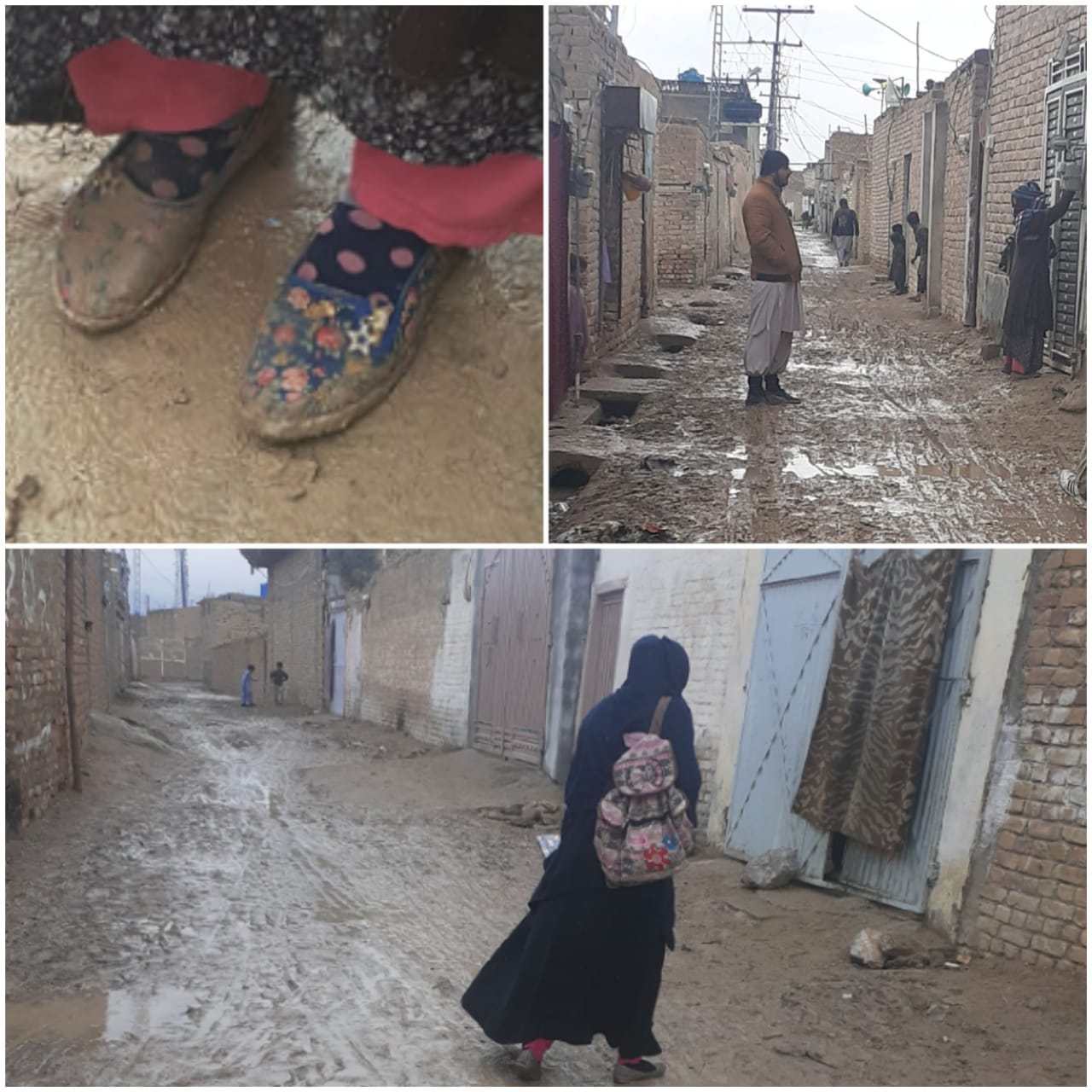 In Sindh, male and female workers, both have taken the challenge upon themselves to go door to door and provide the vaccine.  Whether it is rain, barren terrains, or travelling across bodies of water, it does not stop these workers. Their perseverance and constant resilience in these matters factors up to a greater impact.
Where the government of Pakistan is playing its part in eradicating polio from the country, the efforts of these individuals can not be neglected. They deserve and equal appreciation for their input. These locals are adapted to their environment. Therefore can navigate through areas that might otherwise pose a difficulty to someone else.  Their persistence and dedication is the backbone of the polio eradication campaign in Pakistan.
N.B. All Images are taken from @PakFightsPolio // Twitter.
Author: Raja Wasey