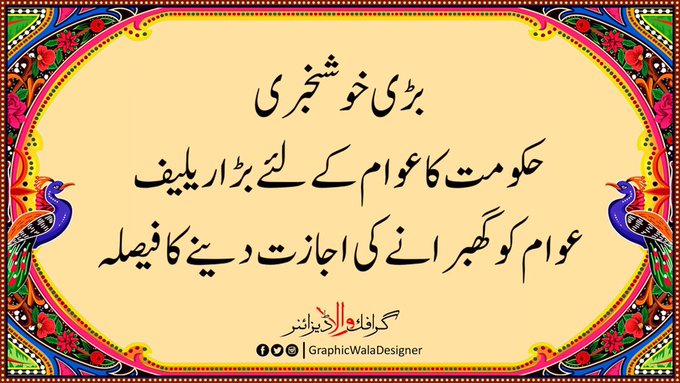 Petrol prices rise leaving Pakistan upset and under so much pressure of how to survive in these testing times.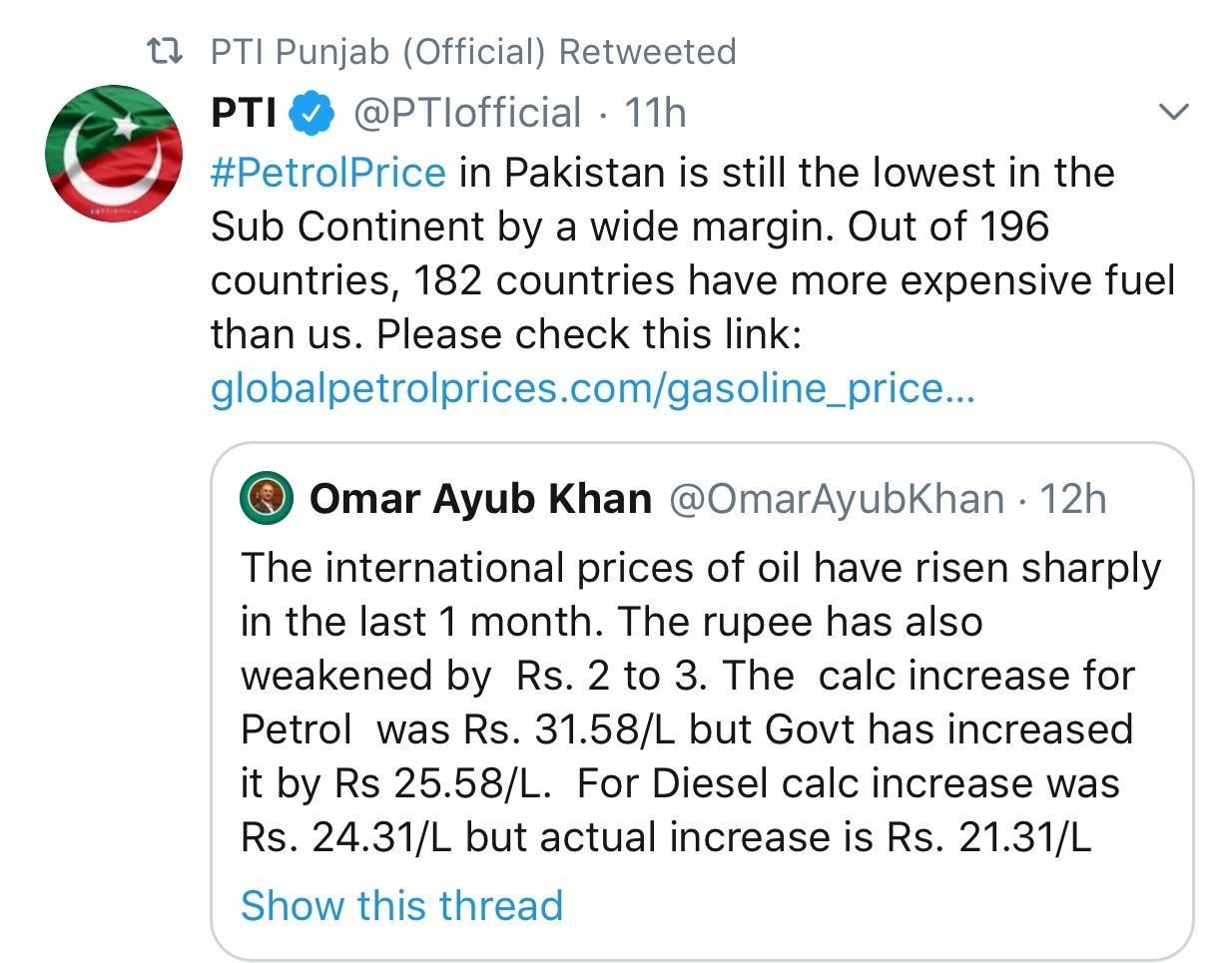 Due to the pandemic caused by the virus alot of people have lost their jobs already and a huge number have got their salaries cut which has made 80% of the population go under crisis making it very hard to survive and serve their families with basic necessities.
In these testing times when the nation was looking forward to the government to help them survive in this pandemic by reducing taxes, providing basic necessities to those who have lost their jobs and parents asking for concession in fee, the government has increased the prices of all petroleum products by up to nearly Rs26 to share the impact of rising international prices with the consumers.
This news came as a shock to the nation and they are just not happy with the government's decision of increasing petrol prices by a staggering Rs 25.
https://www.instagram.com/p/CB6BnMrjlDY/?igshid=1ft2nuwynwlc5
As soon as the news came on television last night with the orders to increase the petrol price from 12am which makes it 27th June, the social media was on fire with disappointing yet funny comments and tweets by the suffering nation.
This news turned many of PM Imran Khan's fans down as the nation trusts him only and has always thought that he will bring us all out of these testing times soon!
Here is what the twitterati have to say: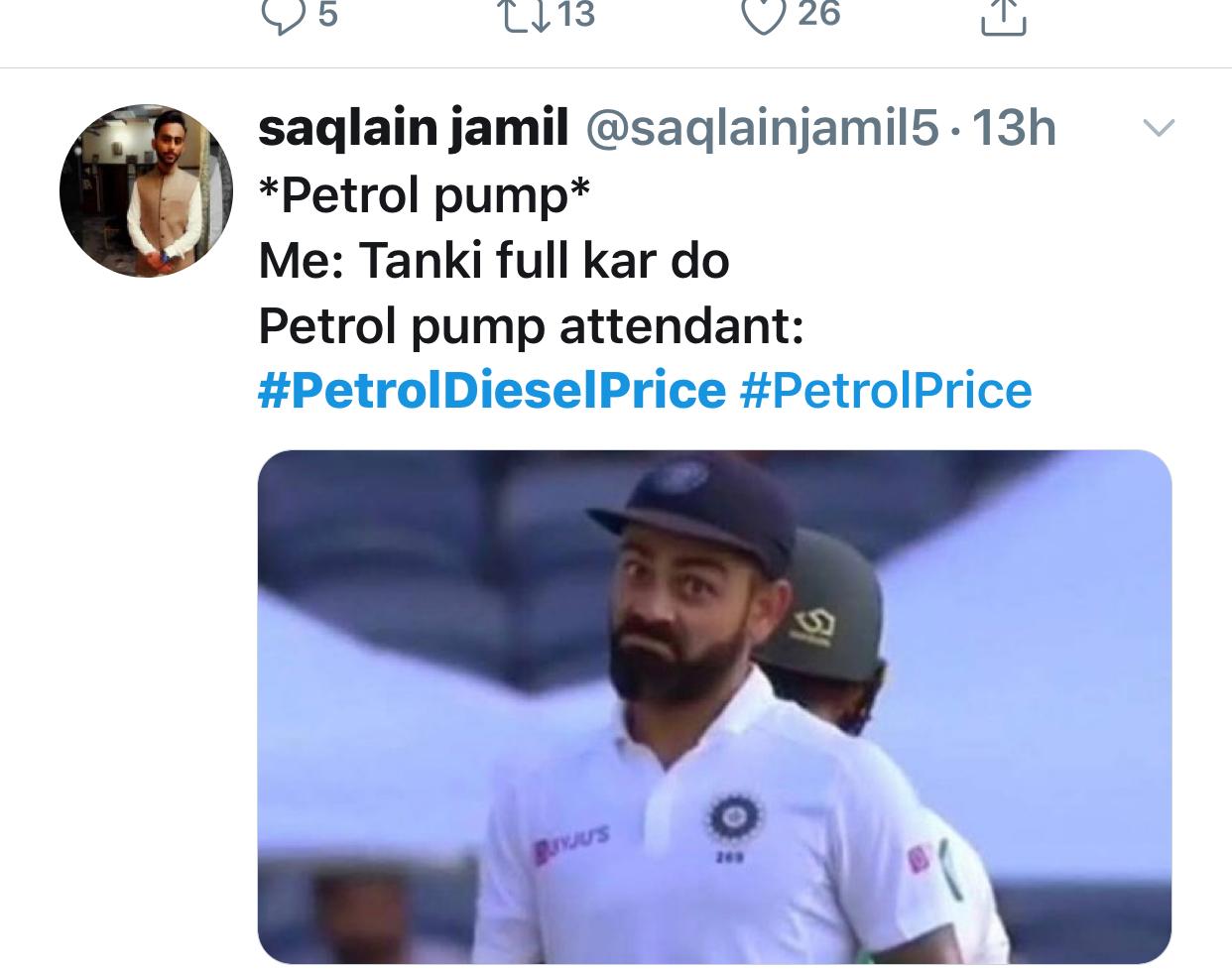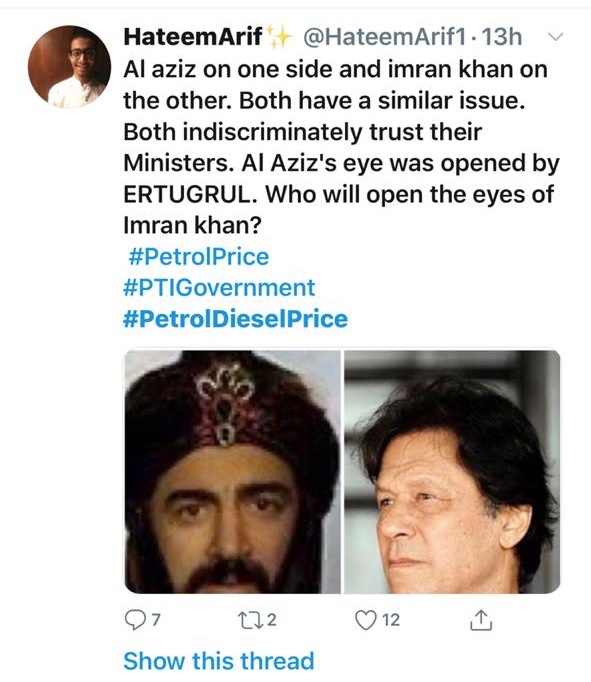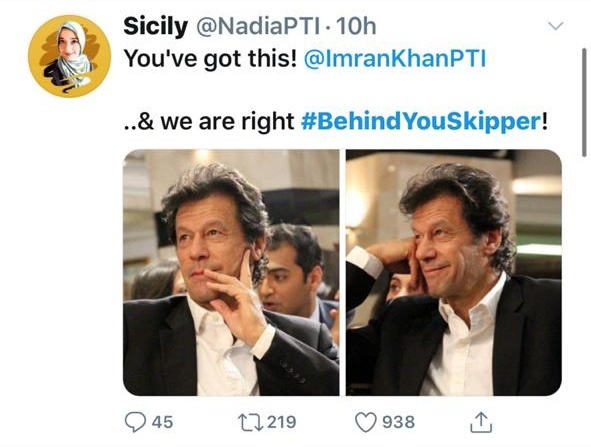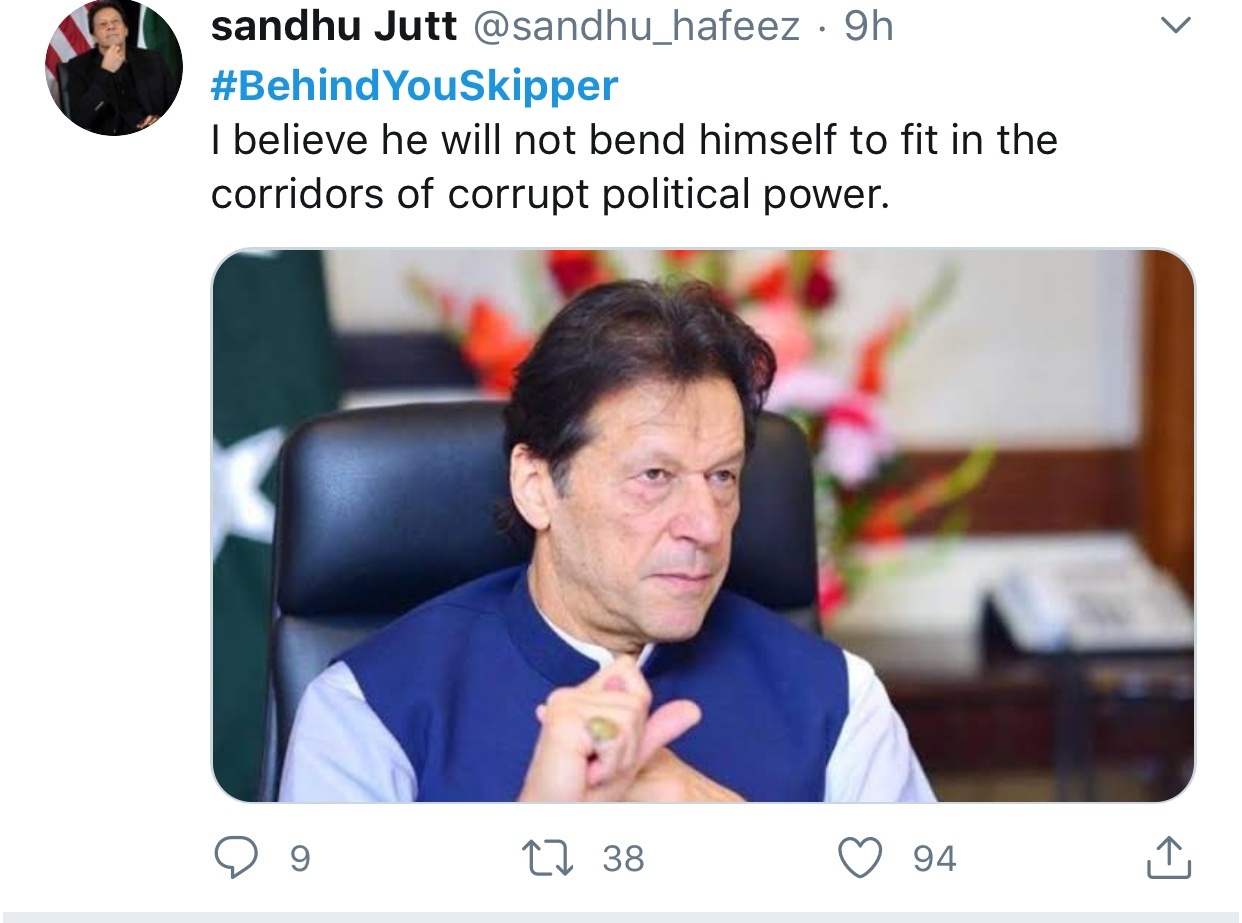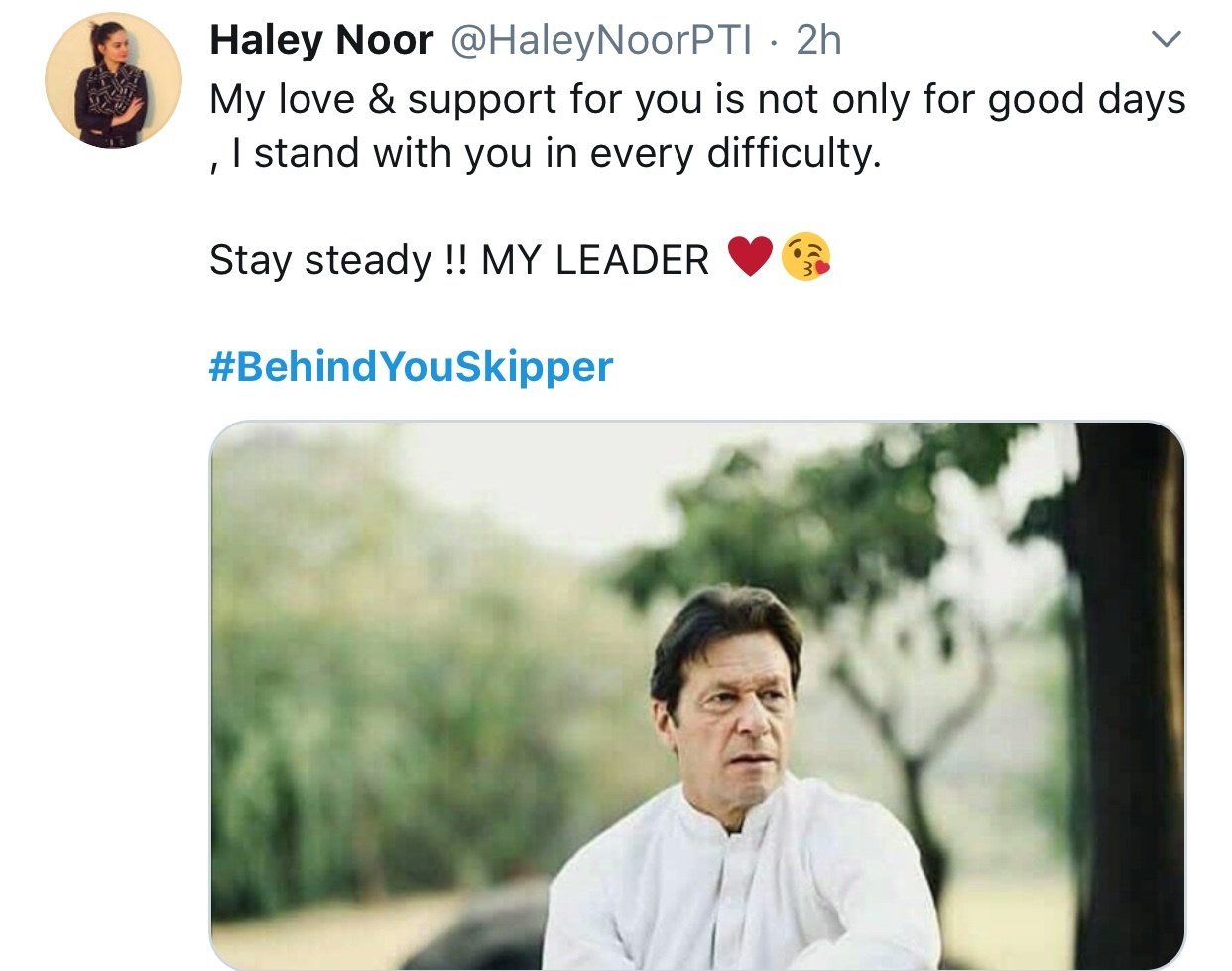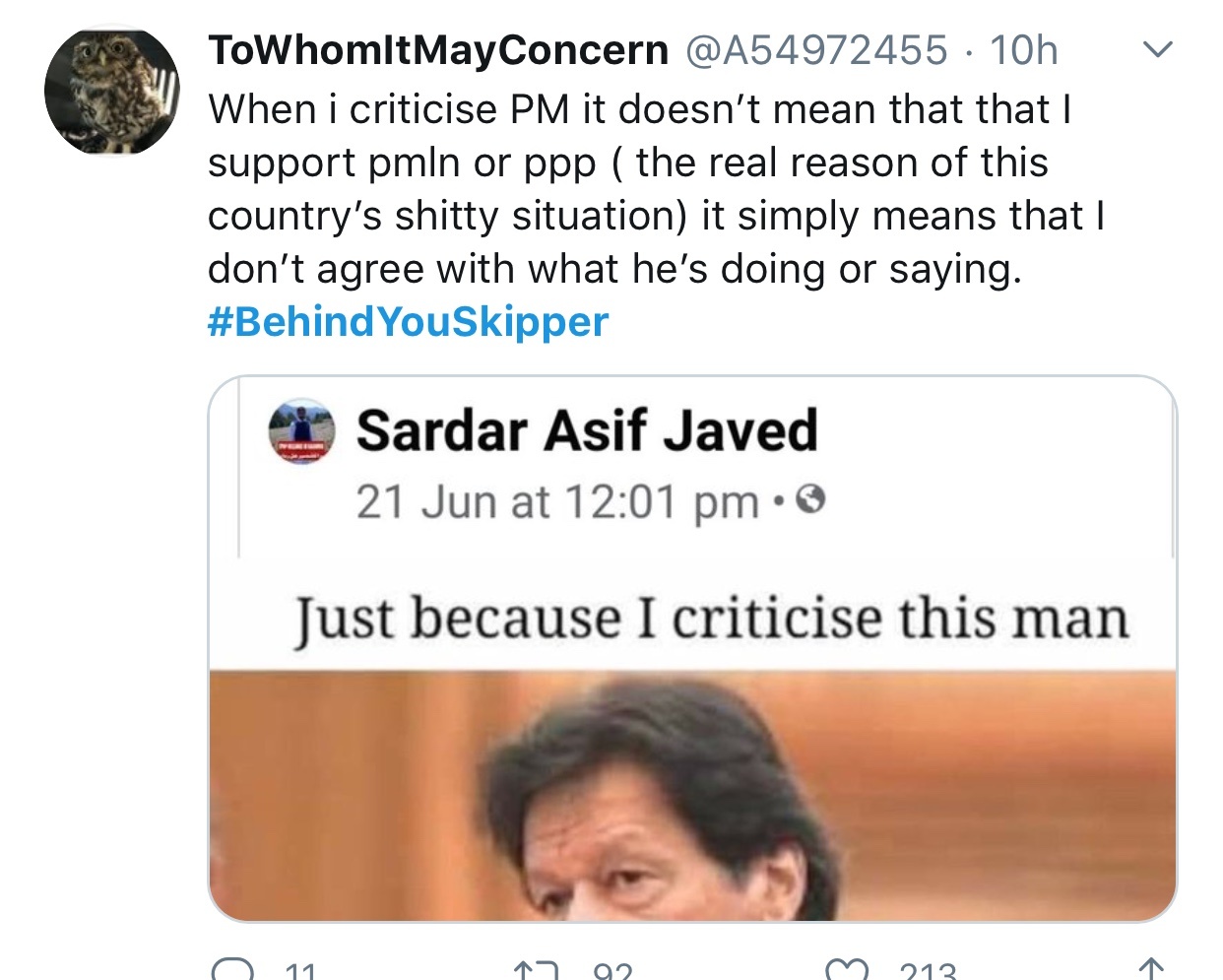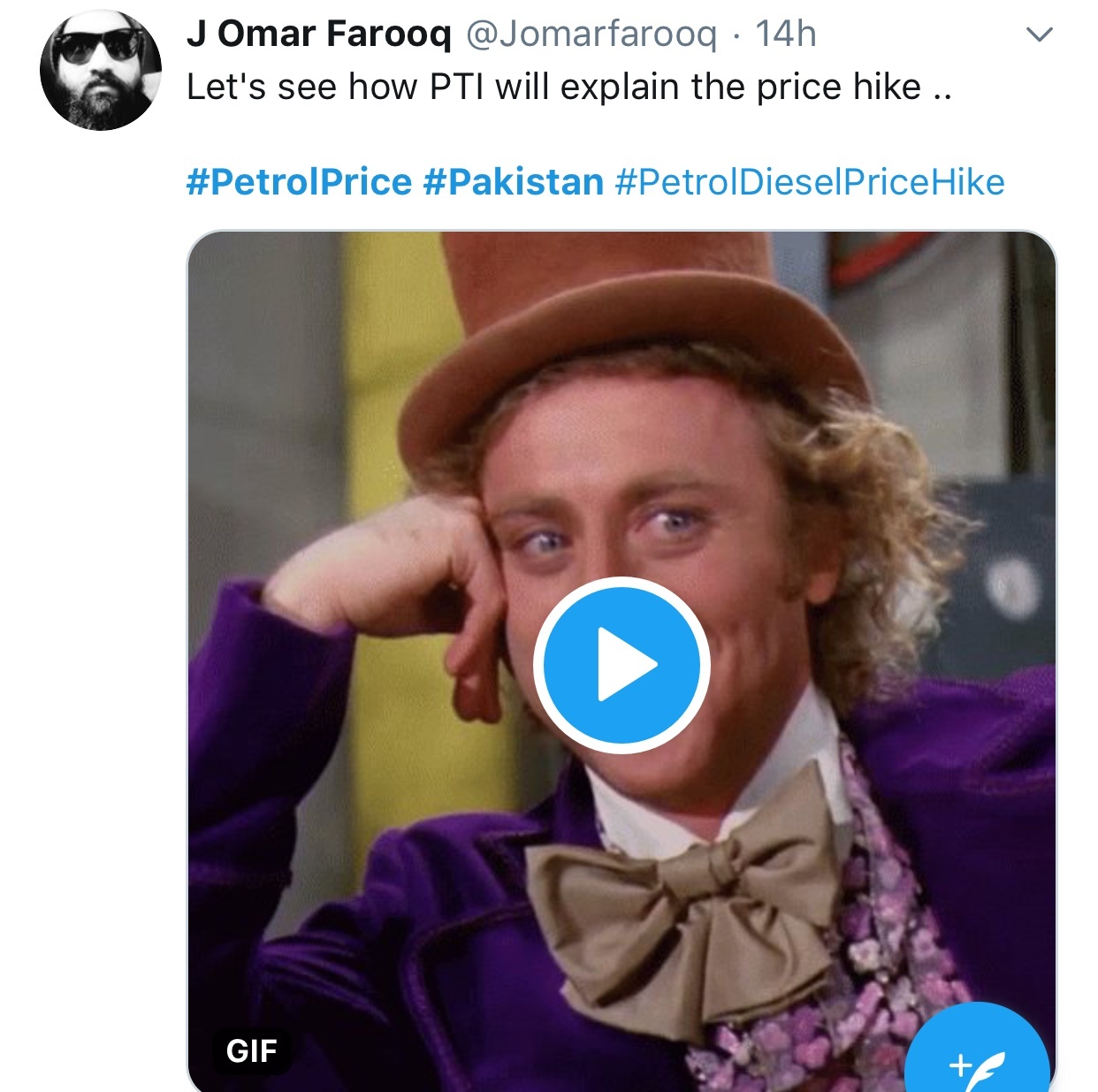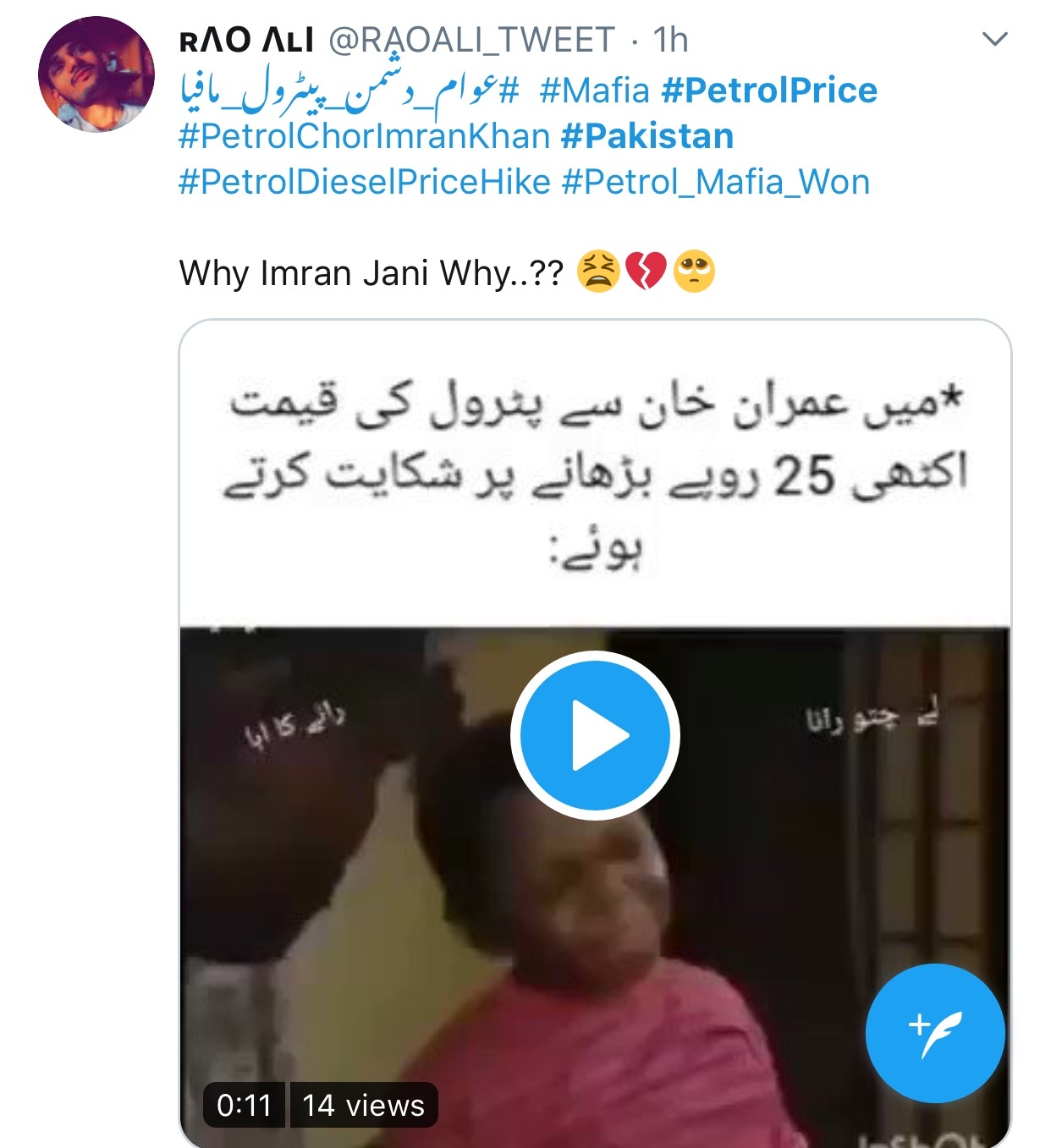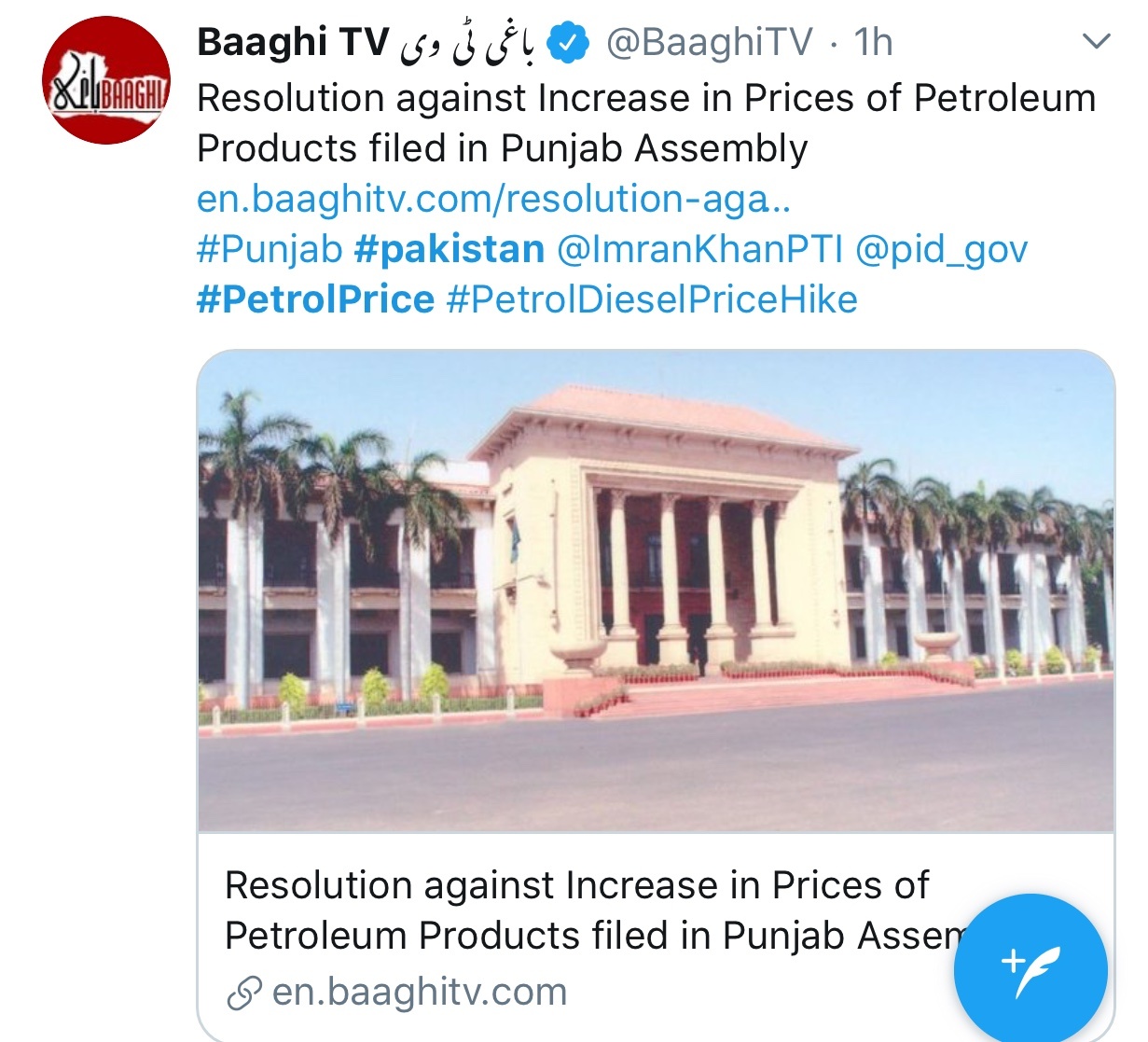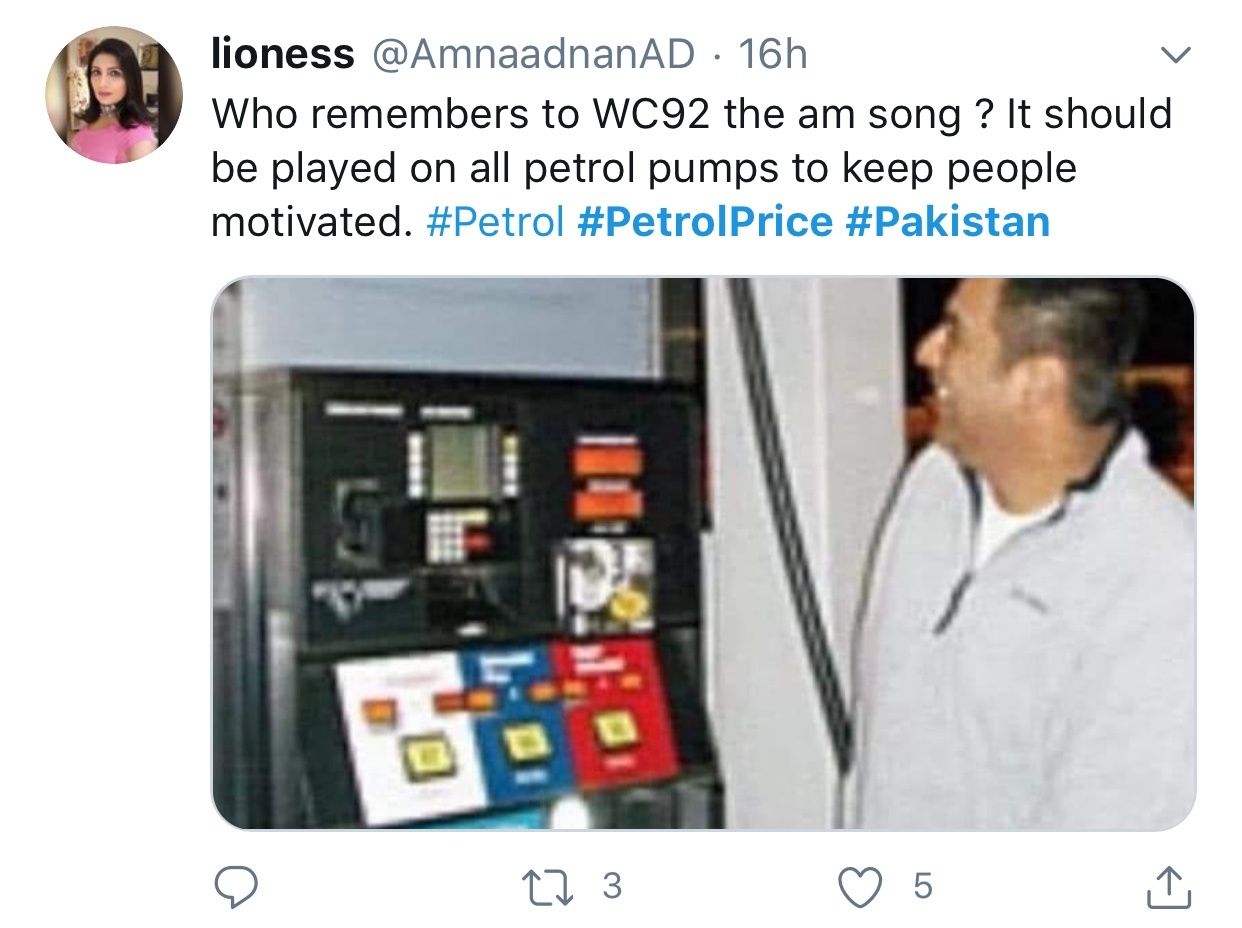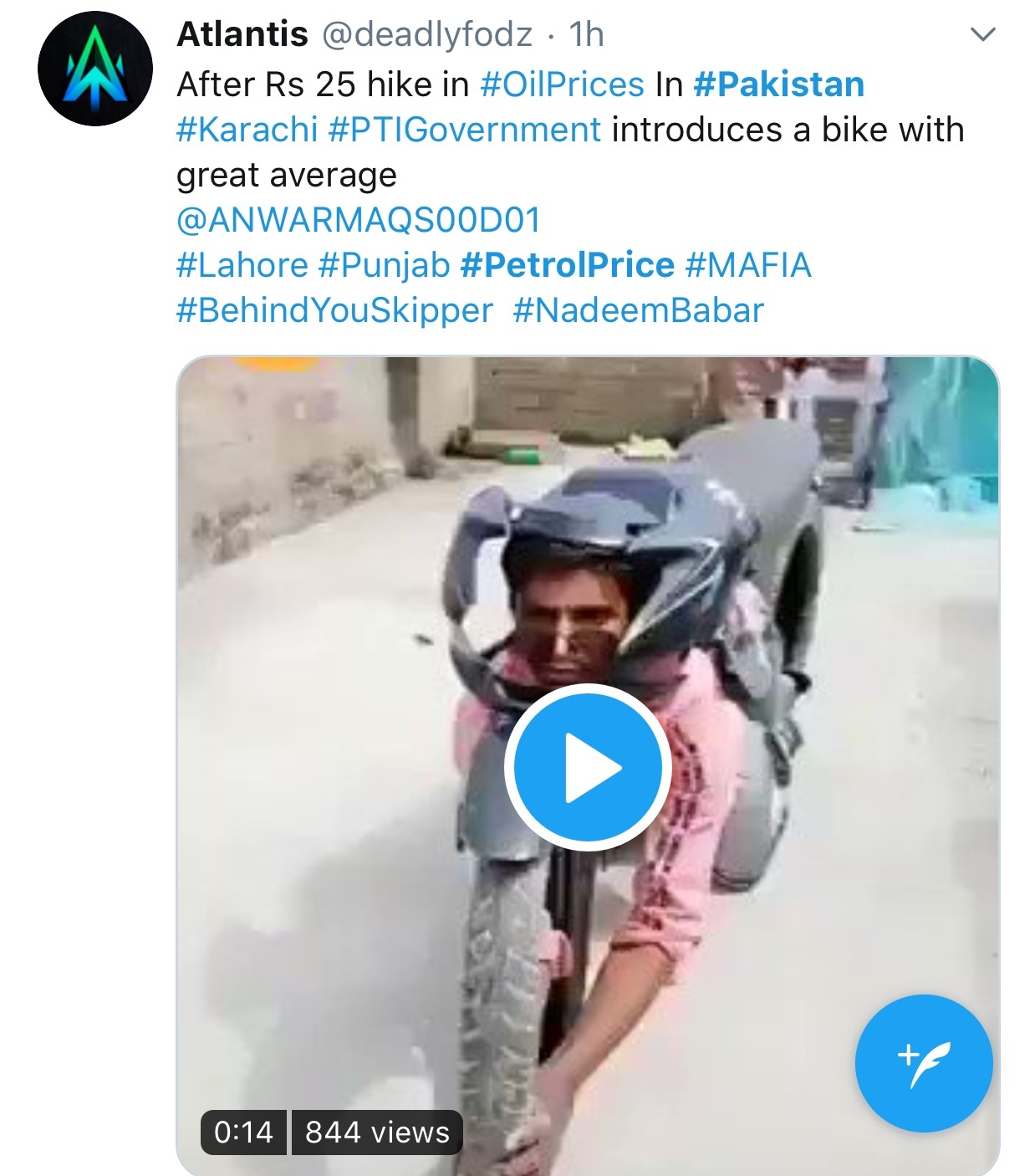 h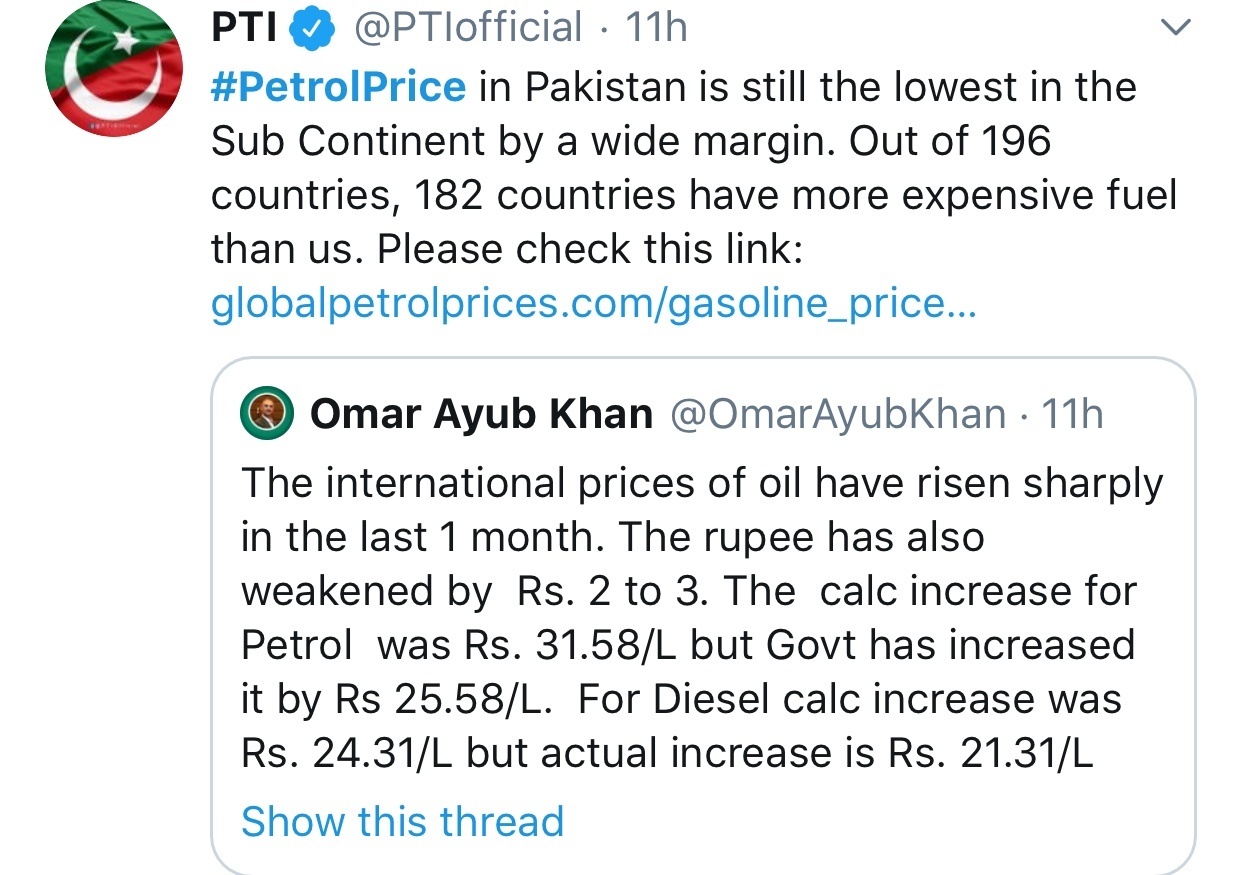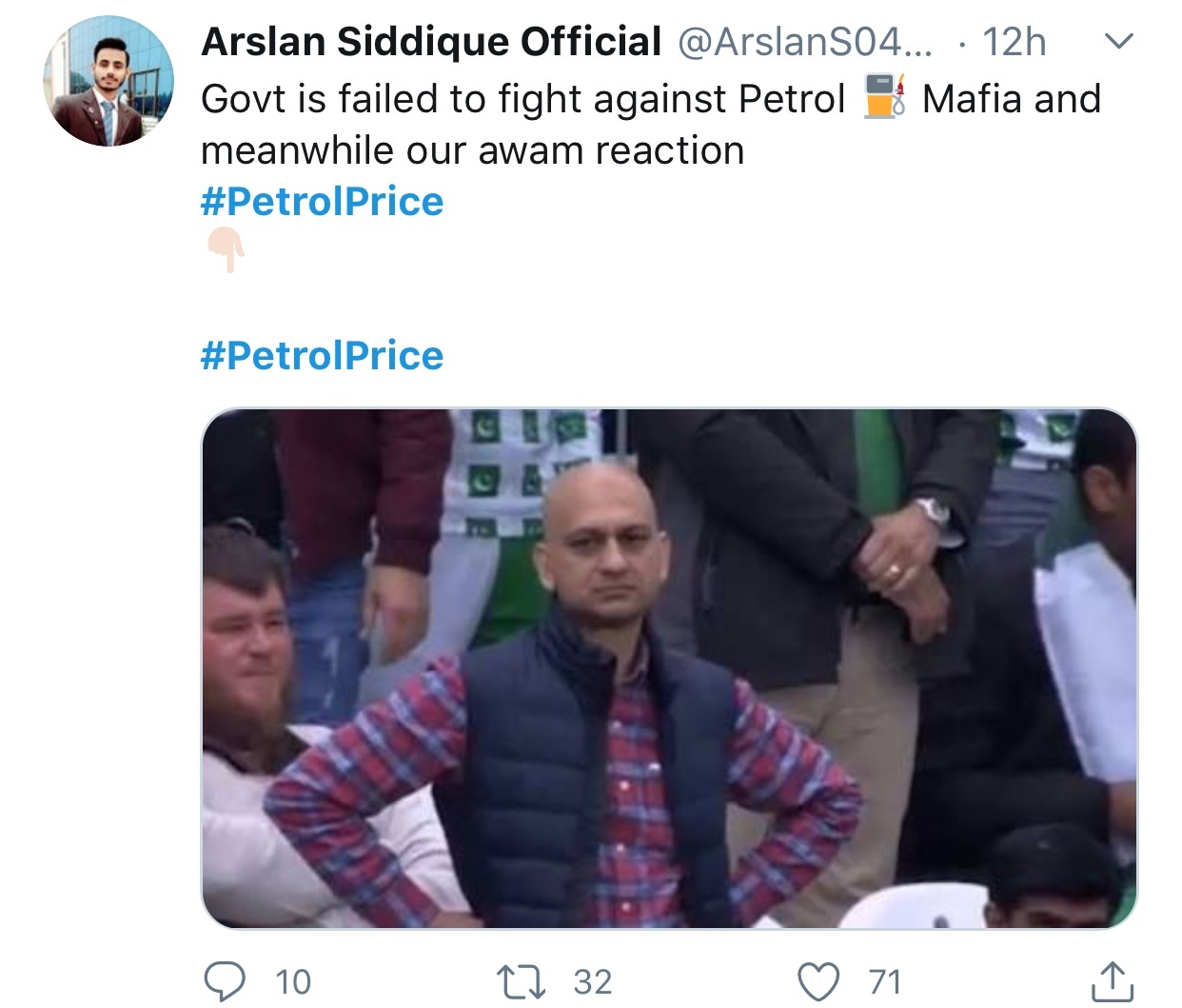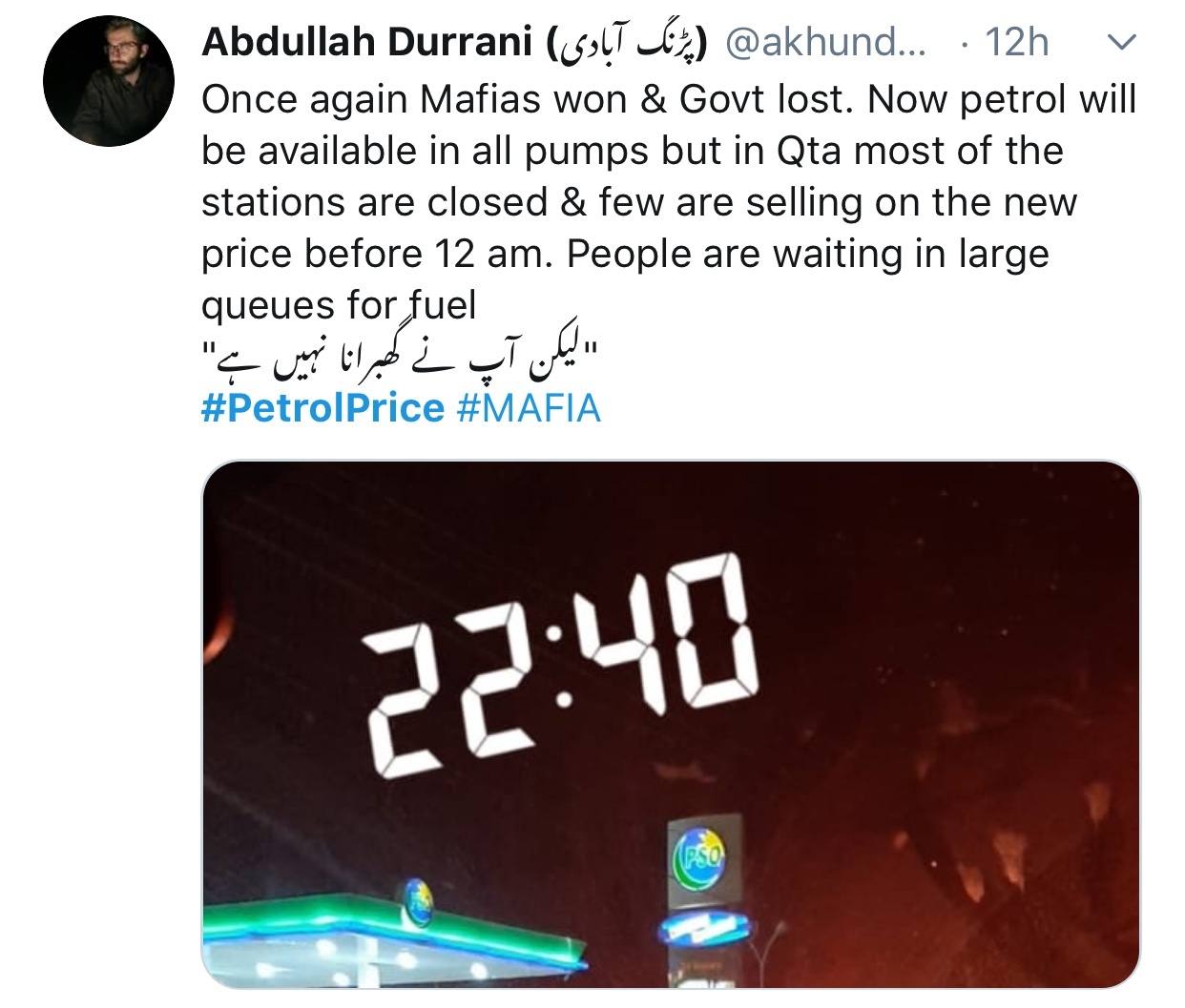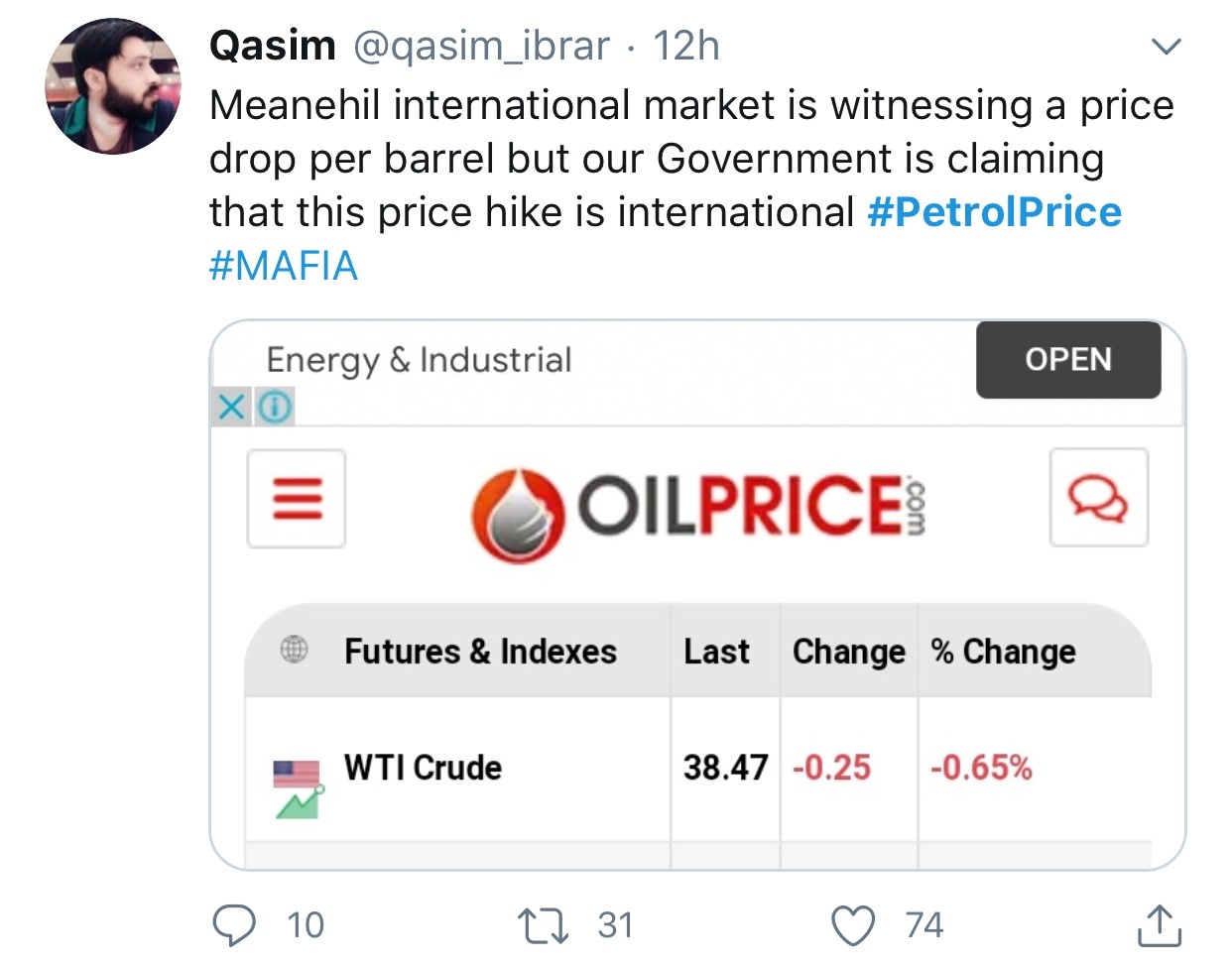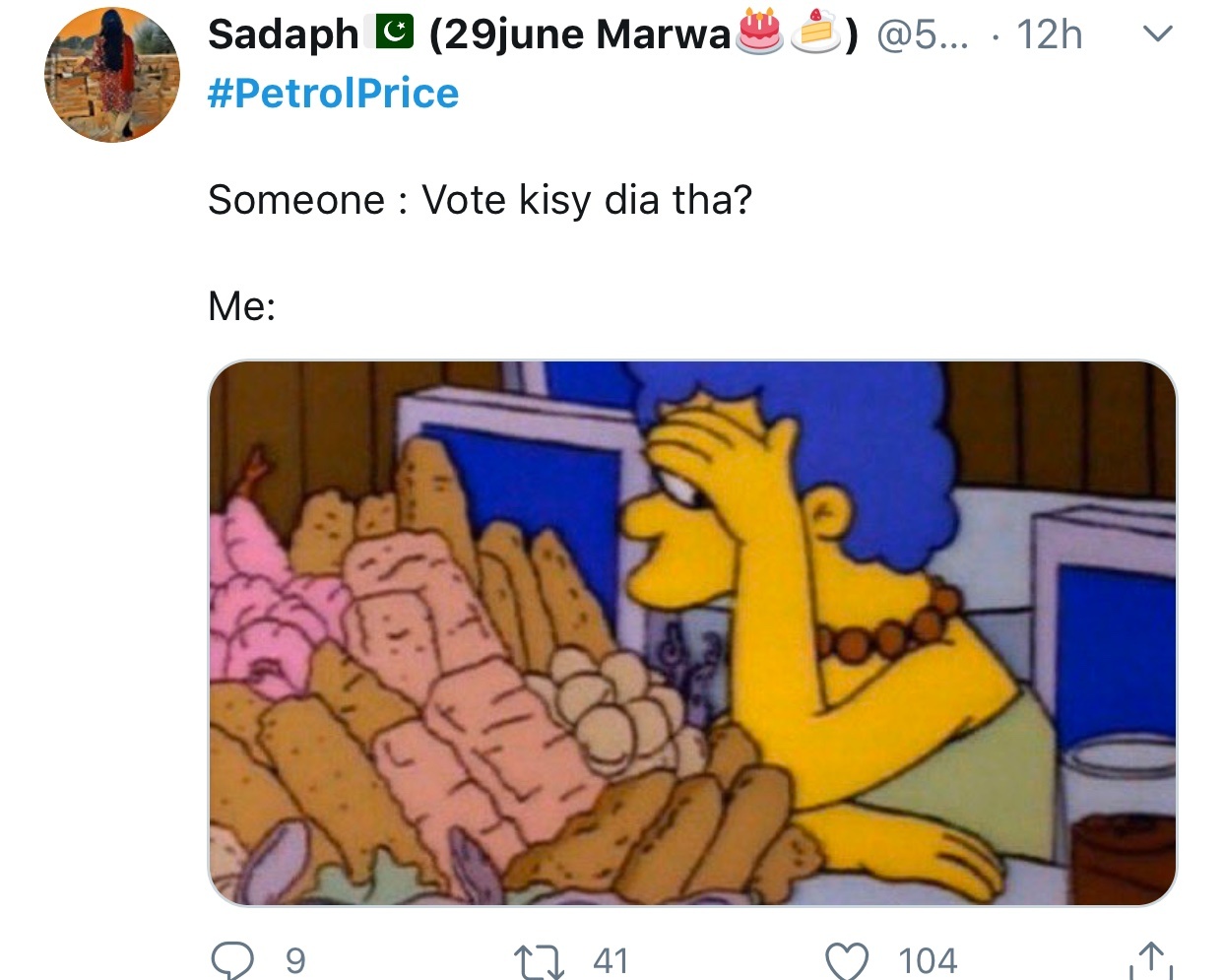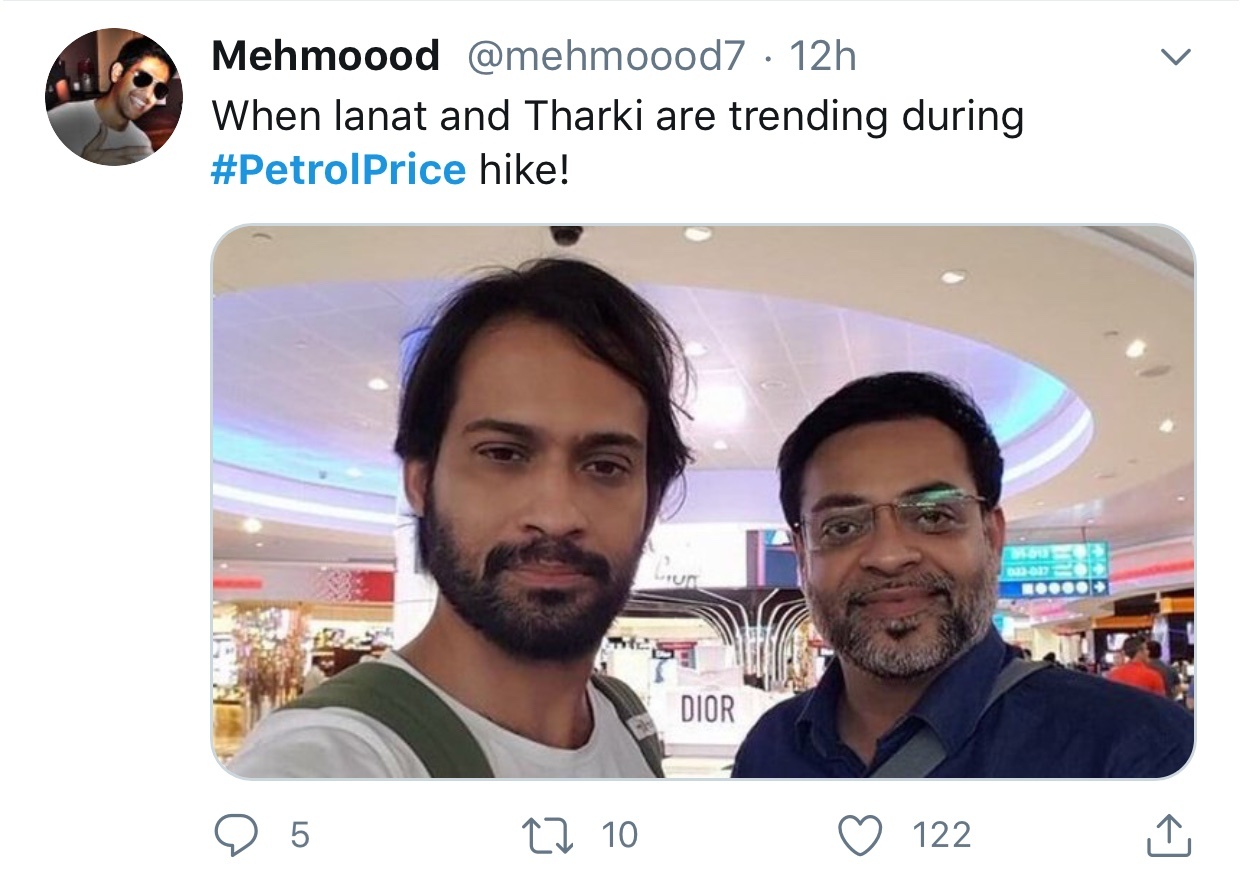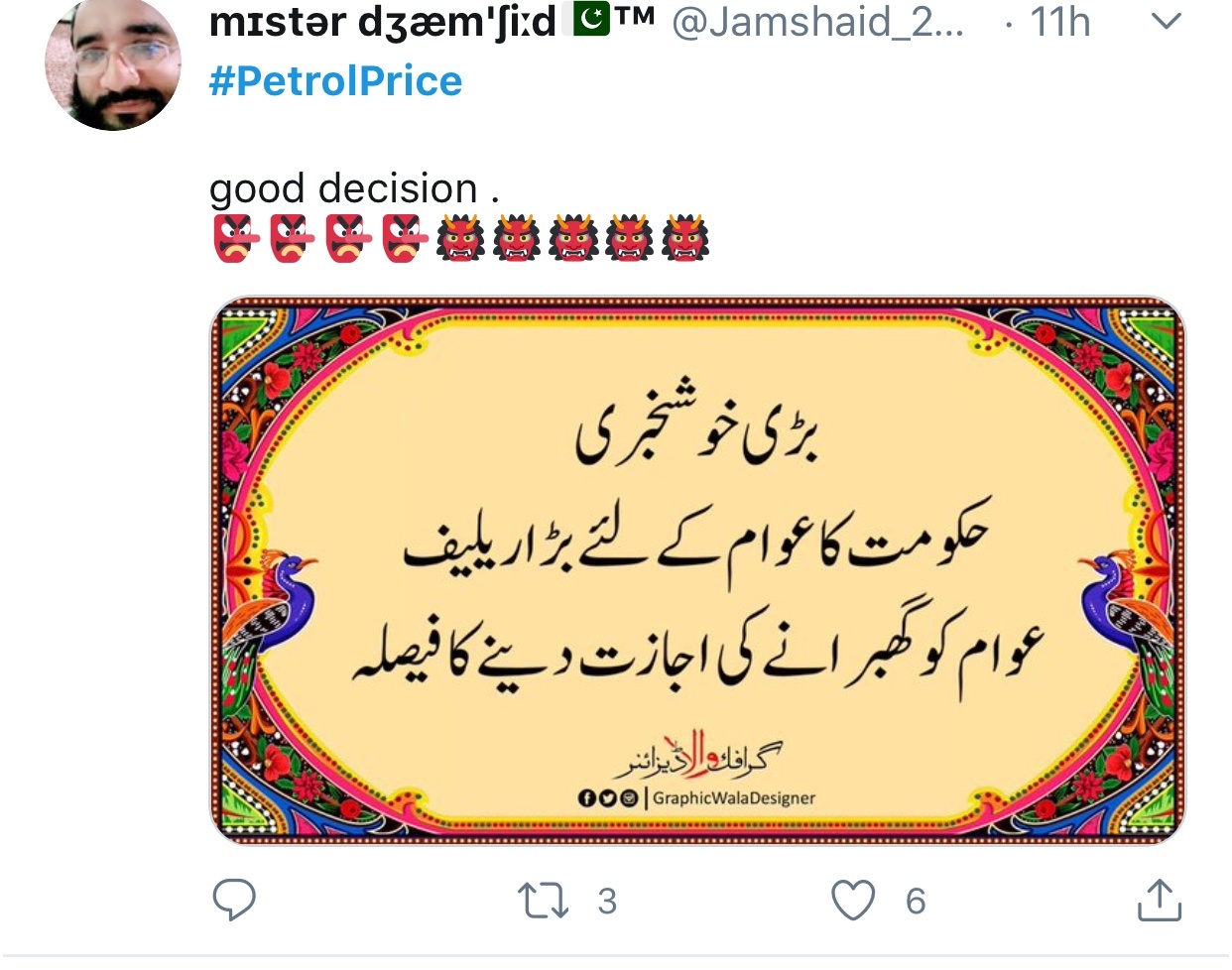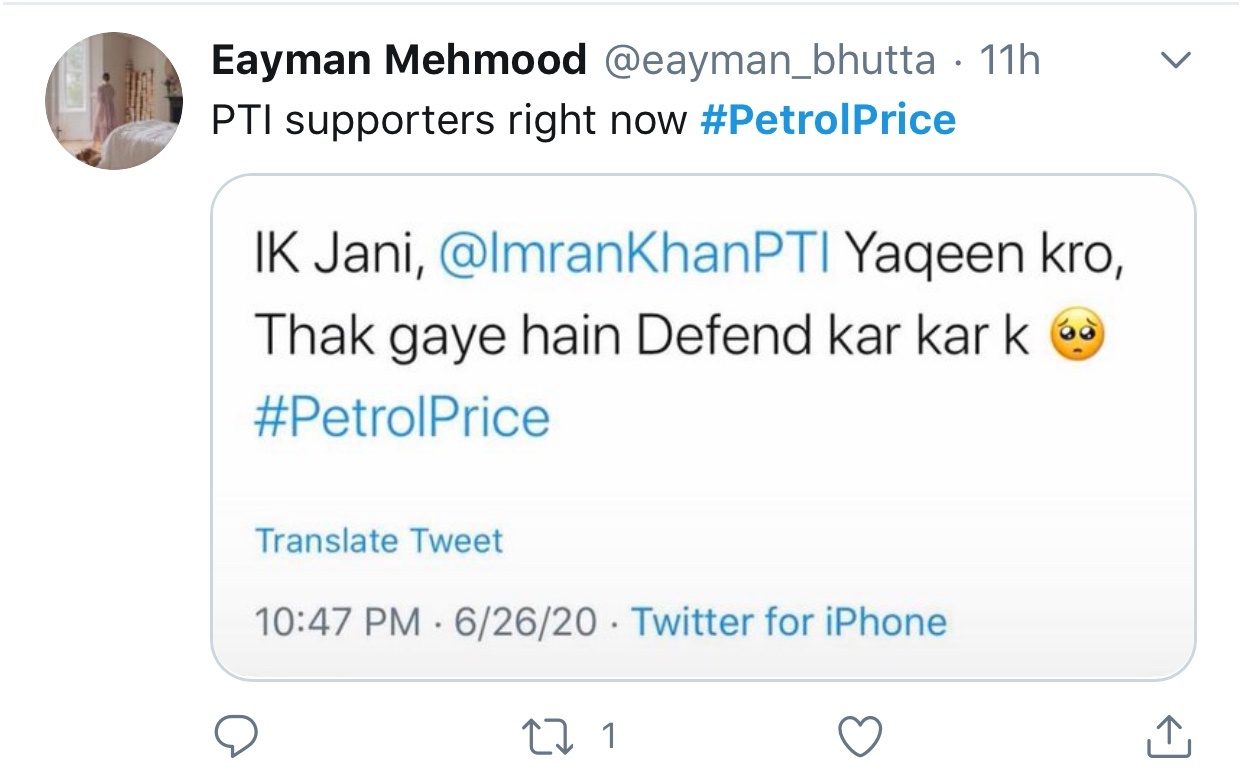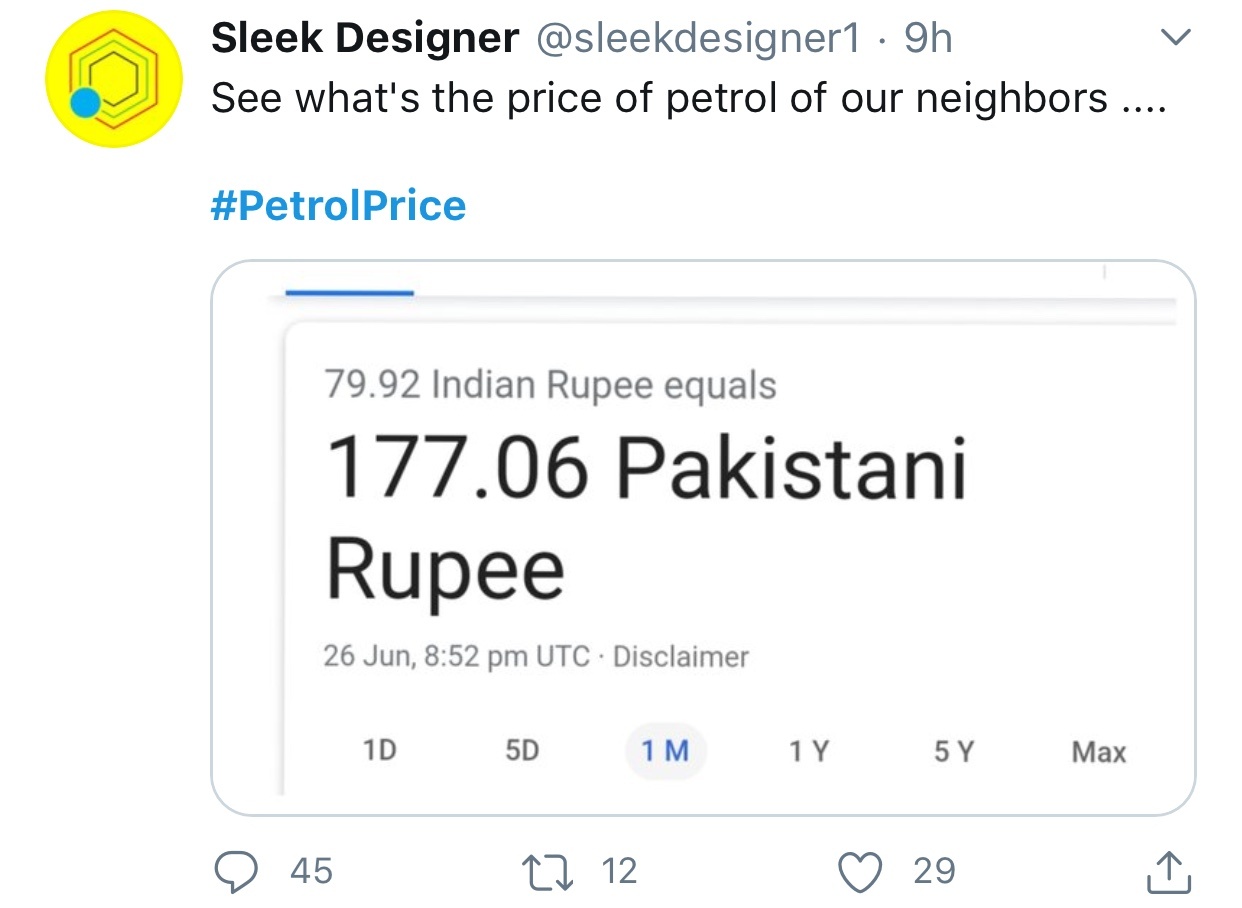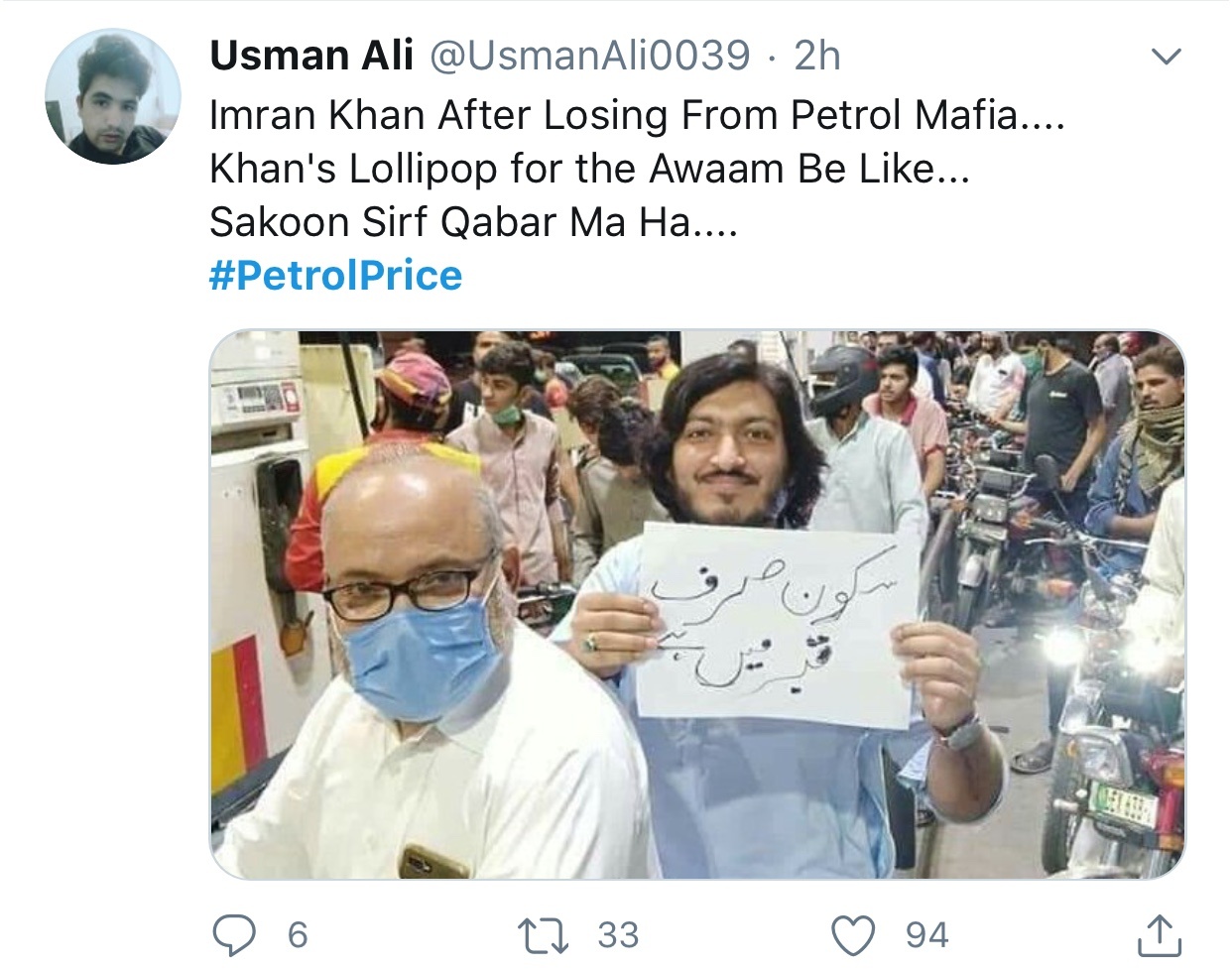 We really hope that the government takes this into consideration as in these testing times when everyone is struggling hard to survive and earn money enough just to feed their families with food only on daily basis, such a news can bring a lot of frustration which leads to many more issues which includes street crimes and robberies.
Click here to read more:
Twitter discusses Muhammad Hafeez testing positive and negative for Covid 19!