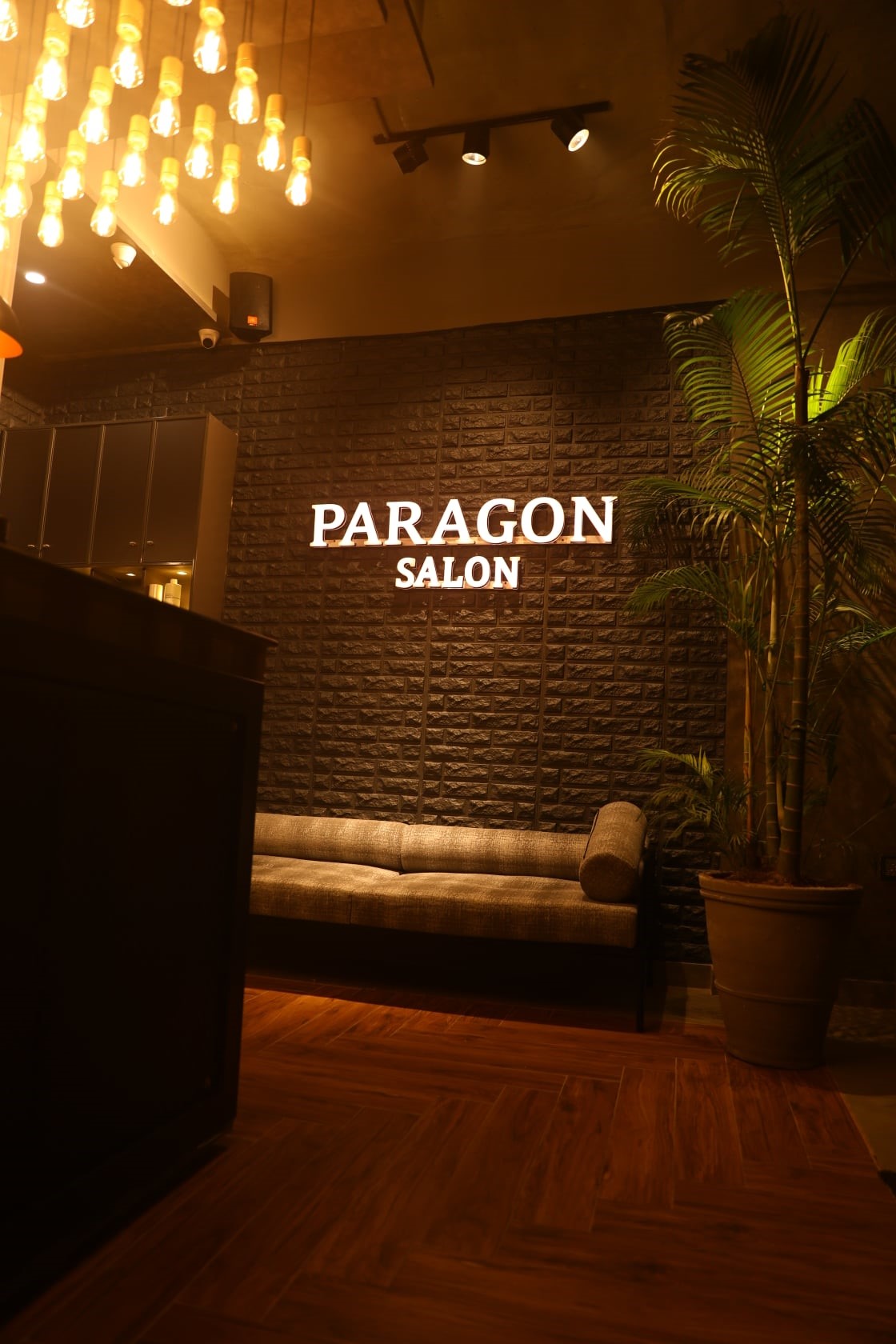 "Good things happen to those who groom," they say, and luckily, Paragon Salon and Studio Lahore is ensuring that good things now happen to everyone. Ali Khalid and Waqar Ahmed, two young entrepreneurs, opened a salon in 2013 in Sialkot, Paragon immediately became the buzz of the town, it had extended to Gujranwala in a few years and then Lahore in 2020. The salon will now be catering to ladies as well, given that it is one of the most popular grooming spots for celebs and probably every other Lahori.
There are just so many reasons that people living in Lahore should not miss getting a paragon experience.
 Where All The Celebs At: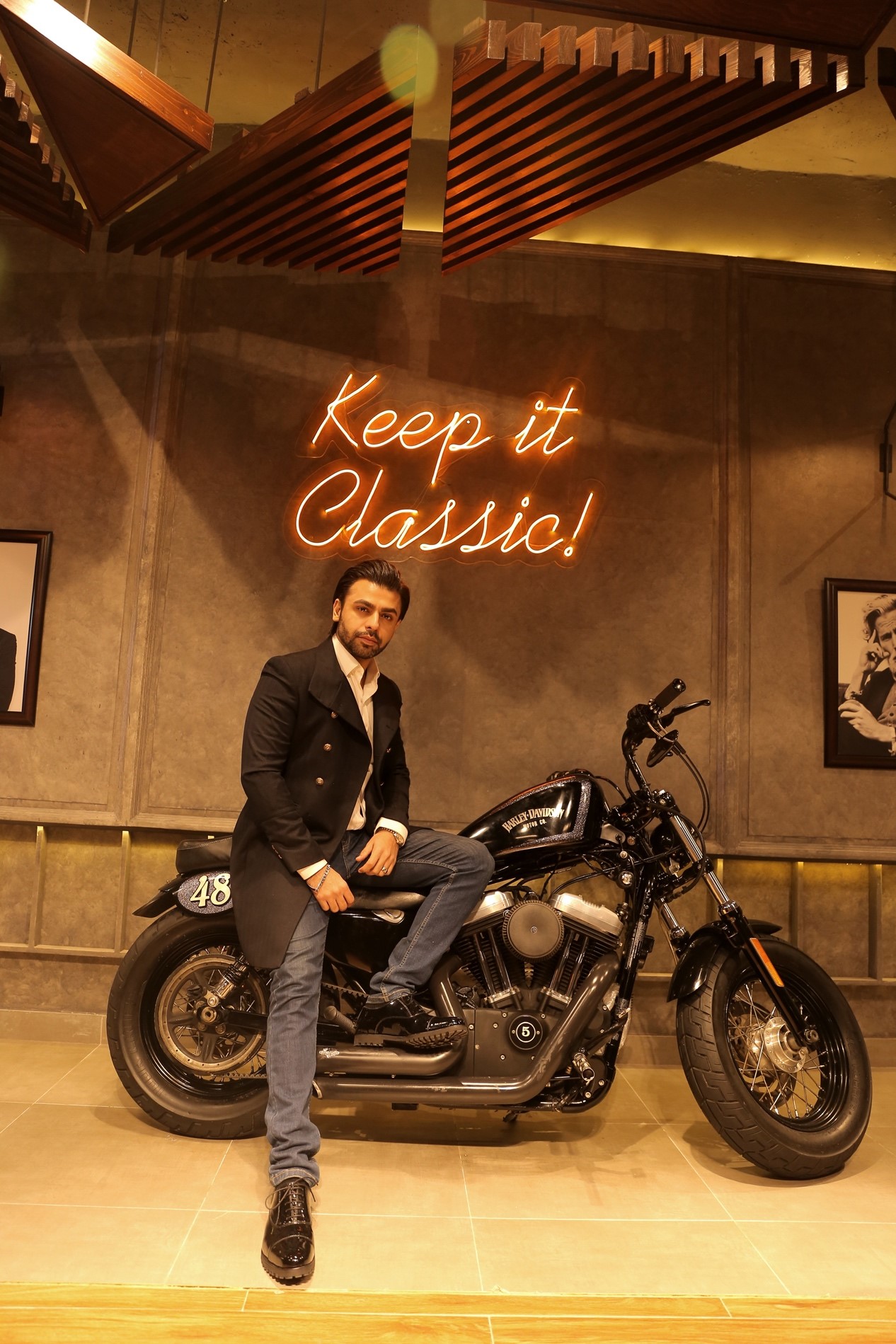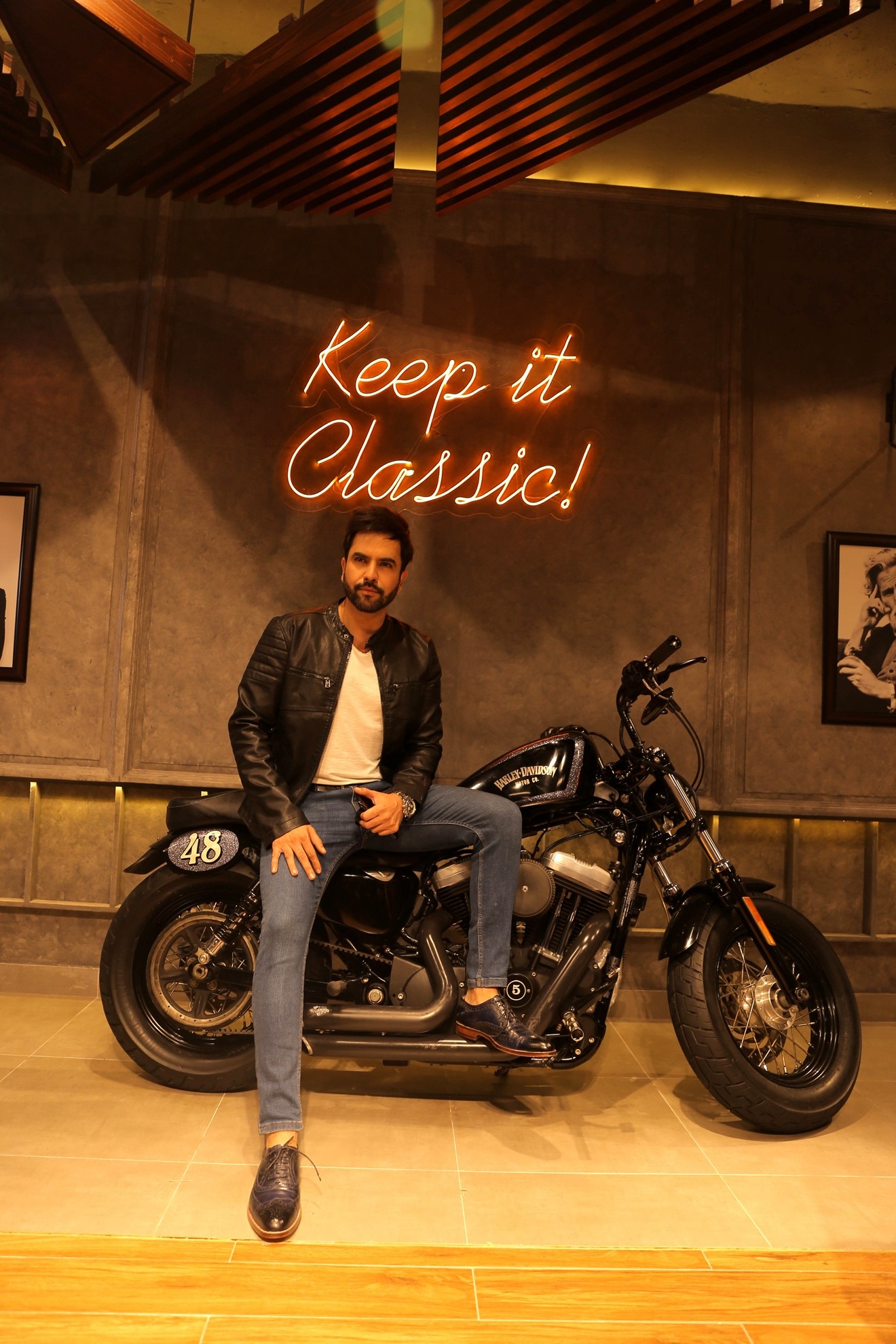 If there's one place in Lahore where you'll always find a celebrity unwinding and having a good time, it's Paragon. Paragon quickly established itself as the Central Perk for Lahore's top influencers, celebrities and models and has earned a spot among one of Pakistan's best salons. The creme de la creme, including Emad Irfani, Ahsan Khan, Muneeb Butt, and the oh-so-melodious Bilal Saeed, choose Paragon to look their finest. They have also styled and groomed stars for lux style awards and various movie premiers.
Pampering in its True Sense:
There is no doubting that men and women are now both just as interested and conscious about their appearance. Paragon offers a number of services designed to modify not only your appearance but also how you feel about yourself in order to make salon visits a memorable experience for everyone. Hydrafacials, Brazilian keratin hair treatments, trendy haircuts, manicures, and pedicures are just a few of their services that will make you a fan.
Staff that Satisfies:
Whether or not a person is a star, they should be treated as such when they enter a salon. Paragon's skilled crew knows how to do their work well while never compromising their clients' satisfaction or comfort.
Affordable For All:
When it comes to famous names in the grooming industry, you naturally assume that getting something done from them will cost an arm and a leg–well, not so at Paragon; their customer-centric and reasonable deals are unmatched by most leading salons. Despite their affordable costs, they also provide personalized grooming packages tailored to your specific needs, at a discounted rate. This is most likely why grooms aren't shying away from indulging themselves on their big day with some of Paragon's fantastic services–after all, it's their shadi too and they deserve to be the center of attention as well.
It's the Vibe that Matters: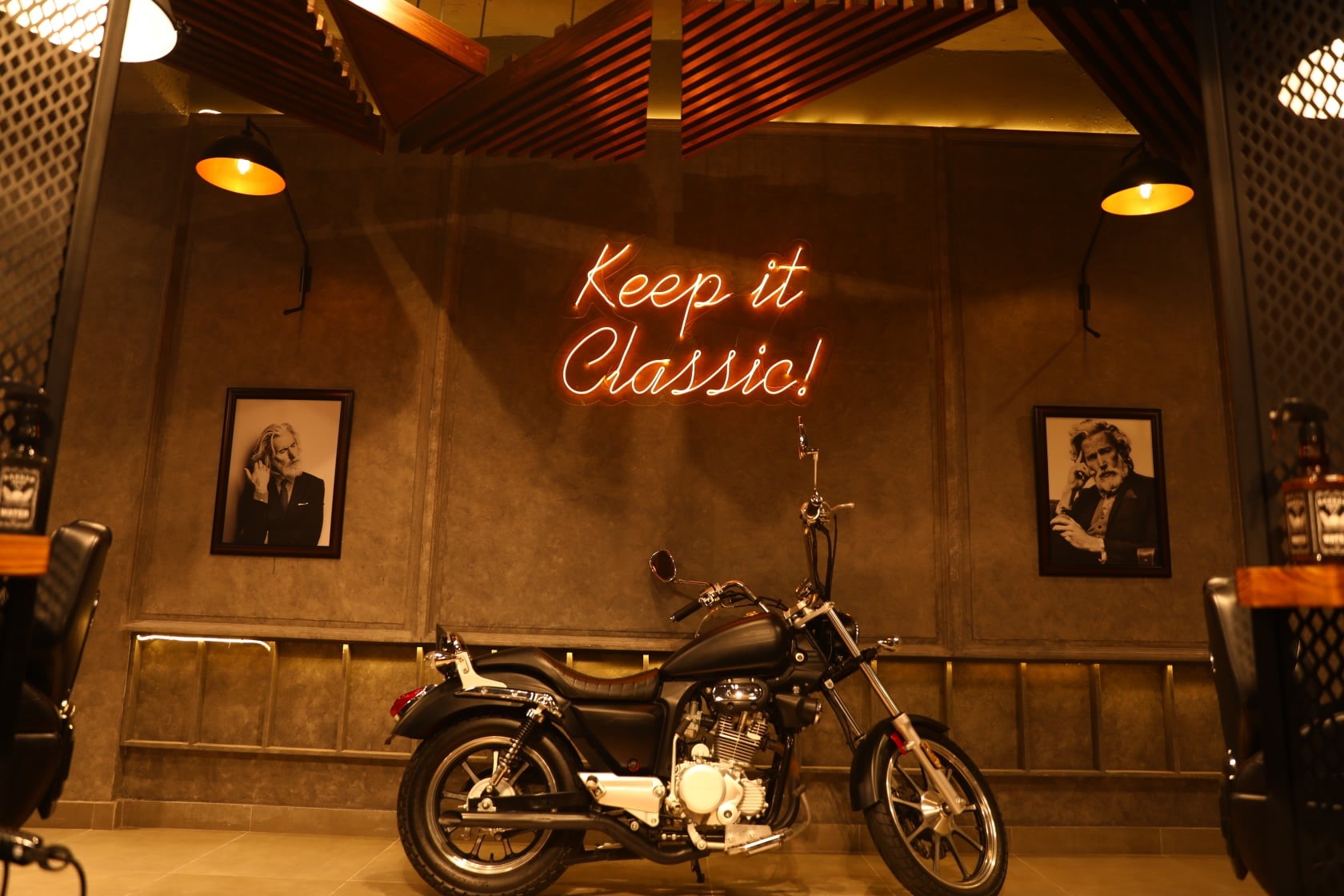 A friendly and relaxed atmosphere is crucial for a salon. Keeping this in mind, the aesthetics and furnishings of Paragon are so well-designed that you'll feel transported to a super-slick space, every time you visit it. The earthy tones, the vintage bike, and those appealing neon signs all combine to a cheerful and friendly ambiance, making the spot worth revisiting and truly instagrammable.
The Big News!!
The good news is: Paragon will soon be catering to women as well, with a state-of-the-art salon planned to open in DHA, Lahore.
Paragon has certainly raised the bar by not just providing a salon that knows what they're doing, but also by maintaining and improving on the quality they started with. Have you yet paid a visit to the Paragon Salon and Studio? What is your favorite aspect of it?