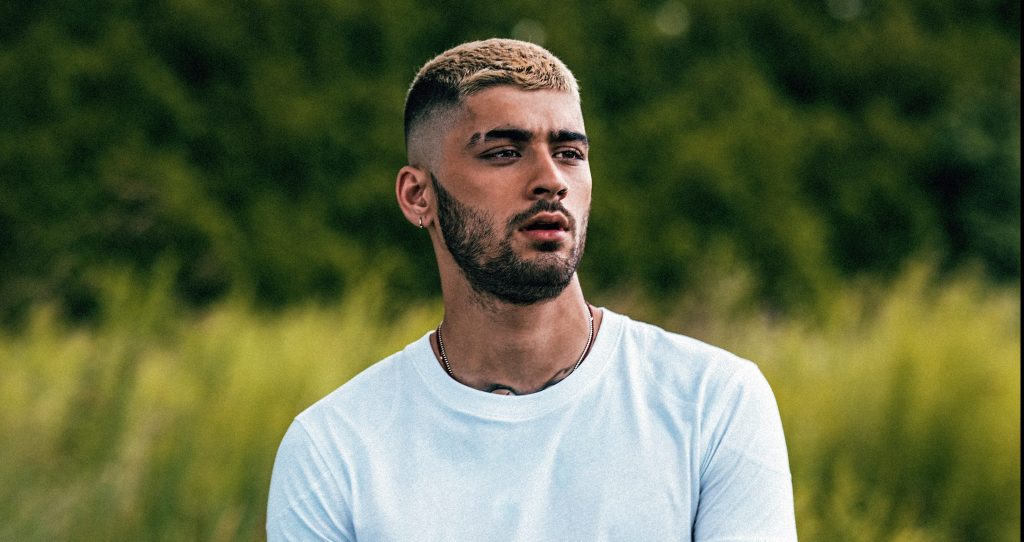 British-Pakistani singer Zayn Malik just released a title track featuring a cover of one of Muhammad Rafi's most popular and classic song 'Chaudhvin Ka Chand' as a part of his latest album 'Nobody is Listening'.
The song in which Zayn croons to 'Chaudhvin Ka Chand' is titled as 'Tightrope' in the album. 'Nobody is Listening' is Zayn Malik's third full album after he went solo and parted ways with his boy band 'One Direction'.
Listen to the Zayn Malik's Tightrope here:
Here's how Pakistanis on Twitter are reacting to the track:
As a native speaker, Zayn Malik's Urdu accent can be really grating… is the representation worth it?
Yes. Let the boy sing tum chaudhvin ka chaand ho, ya aftaab ho
jo bhi ho tum khuda ki qasam, lajawaab ho, so that the world can hear it

— Mahreen (@mahreen_k) January 15, 2021
Imagine @zaynmalik sang 'Chaudhvin Ka Chand' verses for @GiGiHadid

— ✖️ (@woIvf) January 15, 2021
https://twitter.com/saman960/status/1350149984981831682?s=20
@zaynmalik mixed Chaudhvin Ka Chand Ho in tightrope and I love it 🥺

— fiza (@XFxzx_) January 15, 2021
How dare Zayn Malik attempt to sing 'Chaudhvin Ka Chand.' Mohammed Rafi died twice because of him.

— Nida Naqvi (@NidaZainabNaqvi) January 15, 2021
what a filmyyyyy guyyyy @zaynmalik singing in urdu with "Chaudhvin Ka Chand"

— anmol. (@AnmolAlam) January 15, 2021
Not only in Pakistan but all over the world Zayn Malik and Muhammad Rafi fans have expressed that they never saw it coming.
Zayn Malik recently became a father to a beautiful baby girl in September of 2020. His wife Gigi Hadid was in limelight a few weeks ago for using a local Pakistani Spice mix – the super model's Pakistani fans showered her with love after she shared a photograph of her spice cabinet on her Instagram stories.
What are your thoughts on Zayn's song Tightrope featuring Chaudhvin Ka Chand? Let us know by dropping a comment on our Instagram page, we'd love to hear from you!
Until next time.