Pakistanis react to Dr. Fazeela & Cengiz Coşkun's collaboration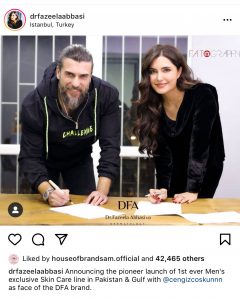 Pakistanis react to the news of Dr. Fazeela Abbasi and  Turkish actor Cengiz Coşku 's collaboration who is popularly known for his character Turgut Alp from Dirilis: Ertuğrul.
Dr. Fazeela announced this news on her official instagram account that she has collaborated with Cengiz Coşku and he will be the brand ambassador of her first-ever men's exclusive skincare line.
Many sent her love and good wishes for her new venture and collaboration yet many followers were not happy with the fact that she has chosen a Turkish actor when there are tons of nice actors with good features here in Pakistan.
Cengiz Coşku also posted a picture with Dr. Fazeela Abbasi and announced that he is the brand ambassador of her men's skincare line and also hinted that he will be visiting Pakistan soon.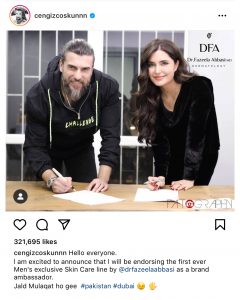 He said, "am excited to announce that l will be endorsing the first-ever men's exclusive skincare line by Dr Fazeela as a brand ambassador." He further wrote "Jald mulaqat ho gee."
Here is how people are reacting to the this news on Instagram!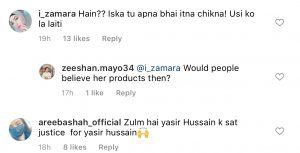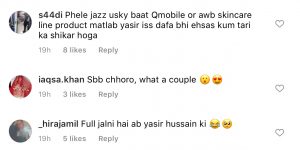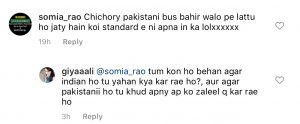 The trend of working with Turkish actors has been going on since a long time (especially after PTV started airing drama serial Ertugrul) and many brands including Jazz, khaadi, Maria.B and many more have been making some Turkish actors their brand ambassadors and some are working with them as a face for their campaigns.
Many in our country including some of our celebrities have raised this issue that we should be working with our own actors and should be giving them more opportunities as we do not lack in any way.
Though we as a nation are looking forward to welcome Cengiz Coşku to Pakistan and hope that our industry can also join hands and work together on some great projects in future.