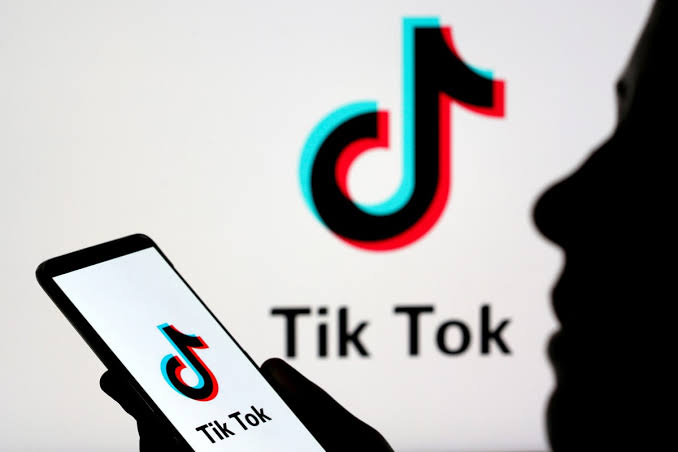 In latest news, India just banned the infamous video sharing platform TikTok as a response to the increasing tension between itself and the origin country of the social media application. The news of ban took over social media by a storm. Some were for the decision while others completely condemned the idea. However the debate led to Pakistanis on Twitter to call on for a ban on the app in the country!
It is no secret that Pakistanis have been long condemning the social media platform. However, the ban on the app in India has proved to fuel the fire.
People took to Twitter to implore the government of Pakistan to implement an instant ban on TikTok. Here's what they're saying: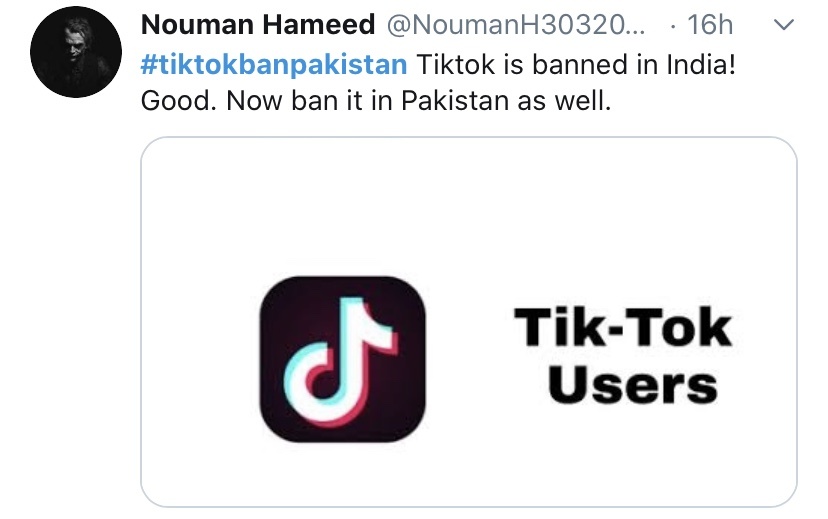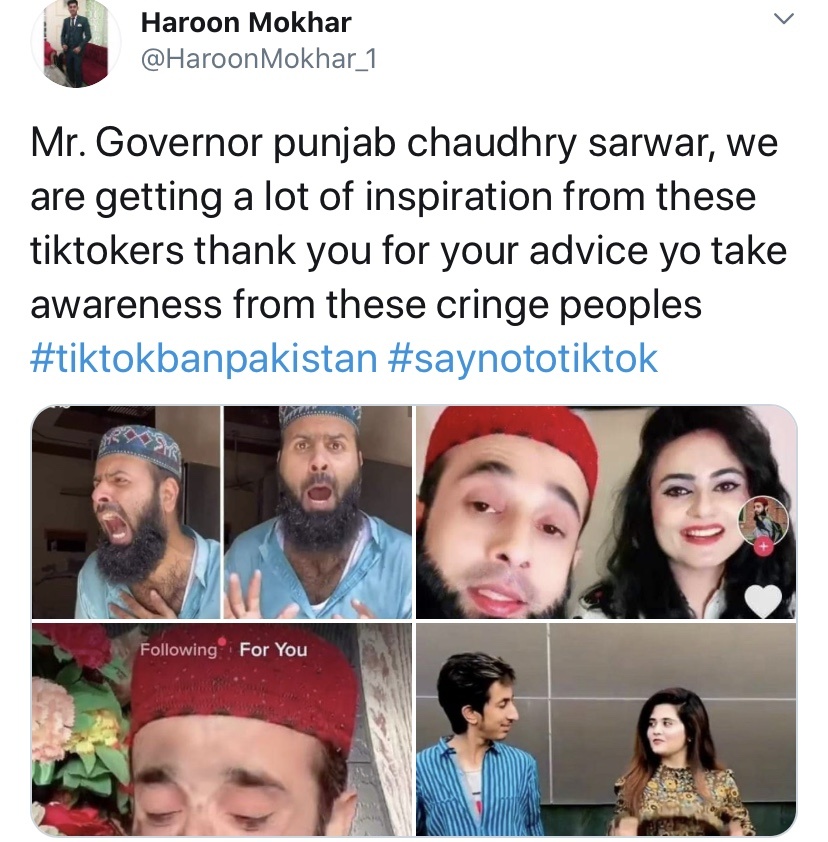 People have expressed their discontent with girls dancing on TikTok and the normalisation of vulgar content being posted on the platform.
However, some people have also started a discussion on a separate angle of the story which is that many have made proper careers out of TikTok and perhaps also make a living off the platform. The decision to implement a complete ban may prove to be unfair for those who have worked very hard to build their respective empires online.
What are your thoughts on this? Should TikTok be banned in Pakistan or not? Let us know by dropping a comment on our Instagram page.
Until next time!