Pakistani Tiktok stars Kanwal Aftab & Zulqarnain venture into a new business as the couple buys a hotel in Thailand while enjoying a family vacation in the country.
Zulqarnain revealed their purchase of a new hotel on the scenic Thai island of Phuket in one of his recent vlogs.
View this post on Instagram
Sharing the news on social media Zulqarnain wrote, "In Phuket, Thailand, we have been staying in a hotel which we have already bought, actually we bought this hotel months ago". He further said that he has been hiding this news from fans, he said that he bought this hotel a month ago. "We are in Thailand for the documentation and other renovation related tasks…Please do pray for our business", he shared in a post.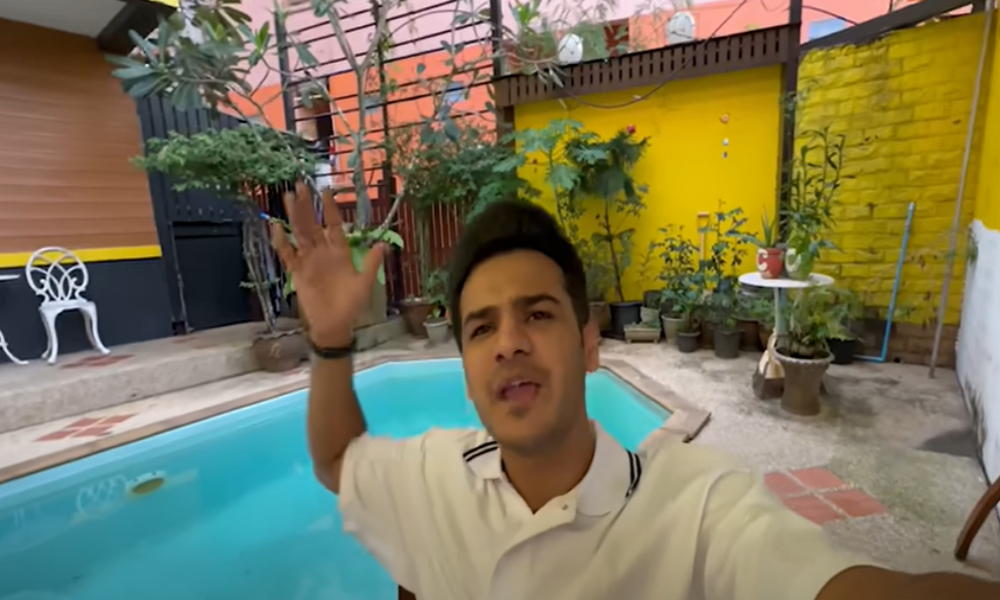 Fans sent congratulatory messages to the couple and many supporters offered their best wishes to the couple for their new entrepeneurial venture.