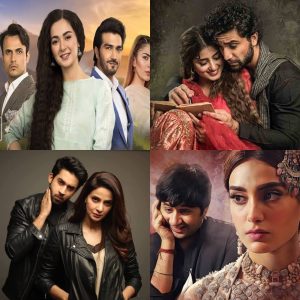 In a press conference held earlier today in Saudi Arabia, information minister Fawad Chaudhry announced that Pakistan and Saudi Arabia were in a conversation related to cultural exchange between the two countries by airing Pakistani drama serials in Saudi Arabia.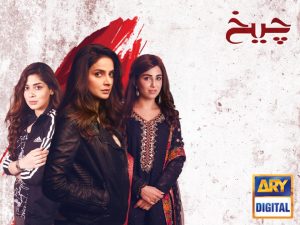 He further stated that the Pakistani government will be making full arrangements for the Arabic dubbing of local TV dramas in an effort to help aid in better understanding of the dramas for the Saudi viewers.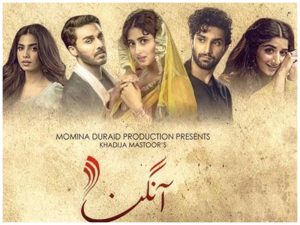 Saudi Arabia Airline has also been approached to include Pakistani drama serials as a part of their in-flight entertainment systems. Pakistani expats will also be able to attend a large 'mela' held in Saudi Arabia next month which will also be attended by several local artists!