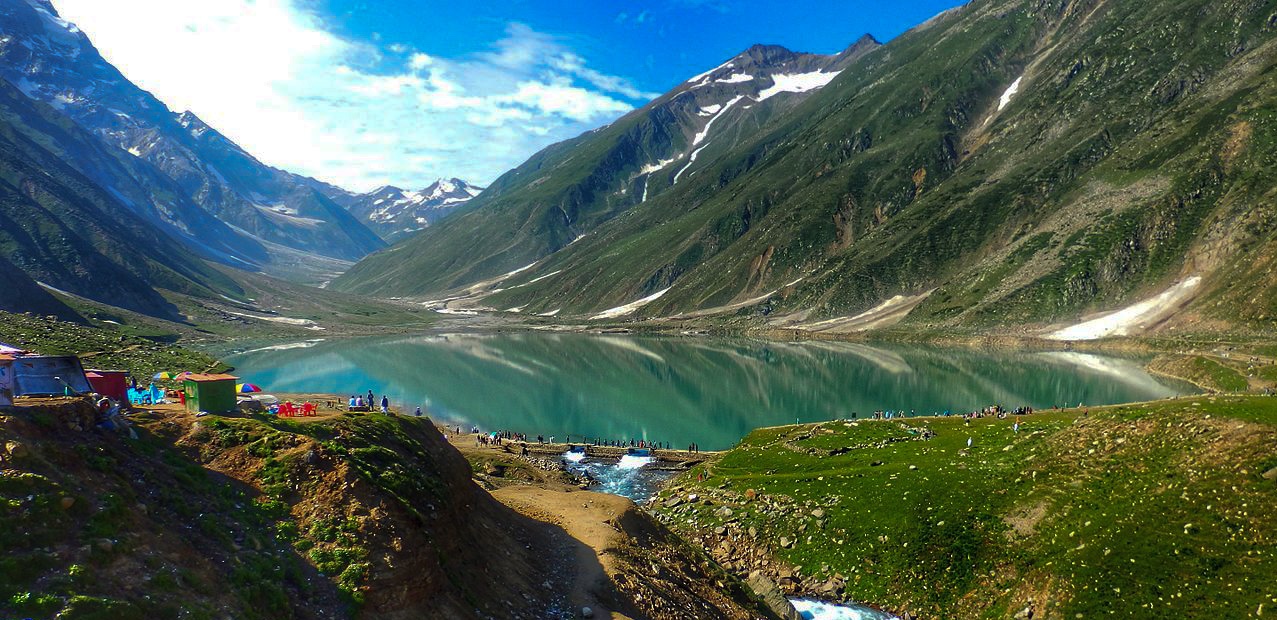 Pakistan launches its first tourism TV channel, 'Discover Pakistan' which will help attract more tourists by showing some mesmerising views of our beautiful country especially our northern areas.
'Discover Pakistan' is the first-ever tourism-focused satellite TV channel has been launched under the vision of Prime Minister Imran Khan and this news was announced by the management of the channel.
The aim of this channel is to promote Pakistan's scenic beauty by posting beautiful pictures of different areas and showing the different cultures and historic places of our country. The page is also planning trips for people who want to travel and explore.
The management said that the channel was in the pipeline since 2017 but now with the help of Prime Minister Imran khan it has been finally launched with a 12 member National Coordination Committee who will  make sure that tourism sector of Pakistan is promoted in the best possible ways.
The channel is broadcasting in high definition to project the country's natural and beautiful wonders all across the globe. The TV channel will be showing original documentaries, coverage of tourism-related events and developments, and a morning show highlighting Pakistan's soft image. The management of the channel has urged the local cable operators to begin broadcasting the channel.