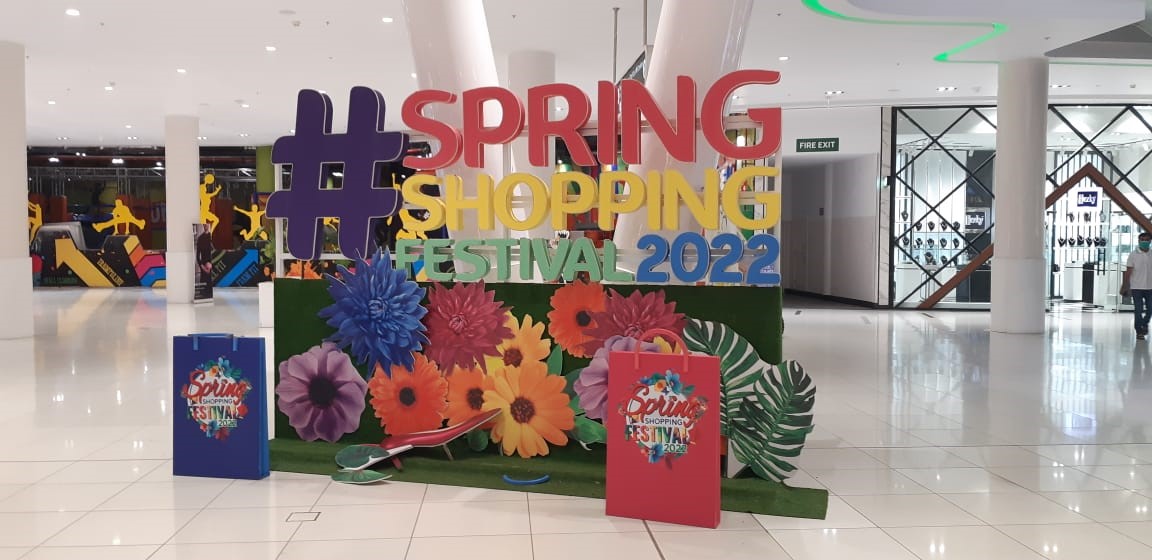 Packages Mall, the state-of-art mall in the heart of Lahore, beholds the most colorful event of the year. Brace yourselves for a much awaited event which will last till the end of April 2022.
Come and join us for unlimited opportunities; at the Packages Mall Spring Festival, where you can get the fullest out of the sale offers and discounts offered by multiple brands to make your Eid outfit stand out. The brands have a variety of in-trend pastel and solid colors and pairing them up with statement jewels and perfect footwear will boost your look.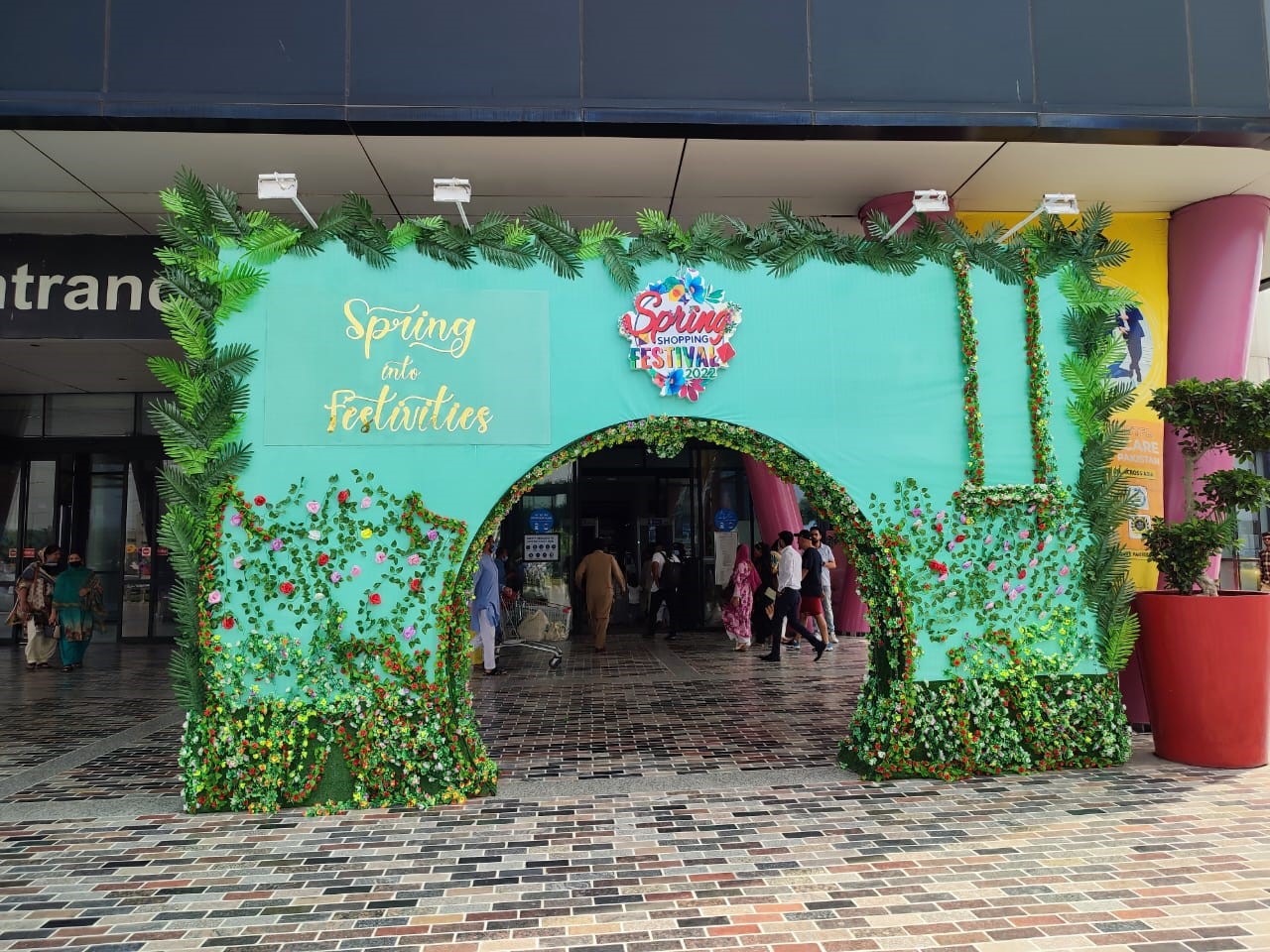 Get yourself ready to get into a food coma this Ramadan. We have the arrangement to satisfy your food cravings as well. A variety of food tenants offering a range of Desi as well as fast food cuisine , from Chicken Karahi to mouthwatering Burgers will be served to cater your post Aftari food cravings. Not only that, we also have arrangements for the sweet lovers. The food will give you a sugar rush, and who doesn't love a food spree with their loved ones while out to shop.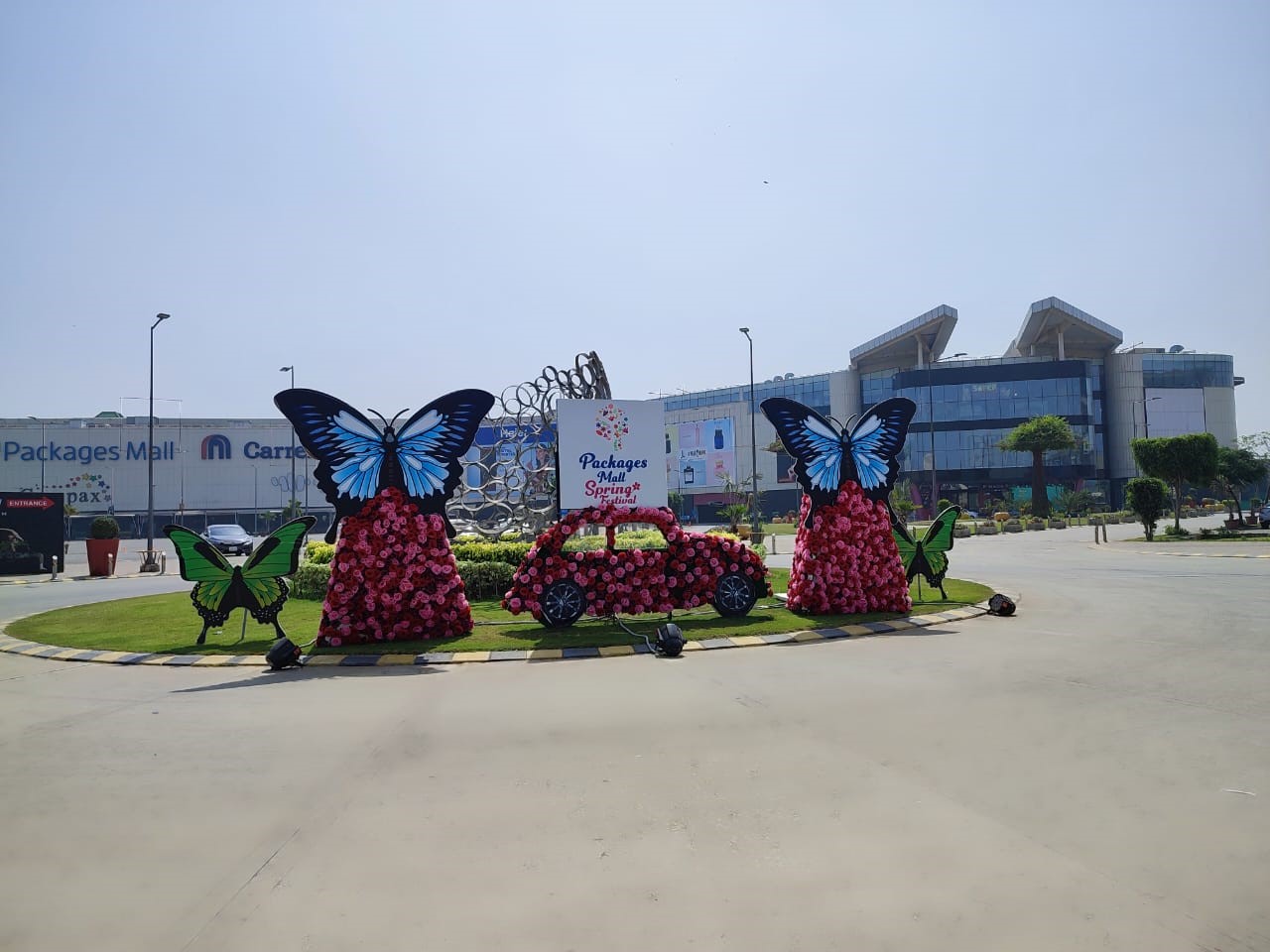 Meanwhile, if you are looking for Insta-worthy spots for your pictures, the mall will be in full hues of colors and photogenic spots. Also, the mall is presenting you with all the aesthetics of the season. Bring your friends along on the weekend to enjoy a fun shopping experience at Packages Mall.
Packages Mall is a complete bundle of shopping entertainment and fun. Come and give us the honor to serve you at the Spring Shopping Festival in Packages Mall, don't miss this opportunity of making memories with your family and friends. So gear up and HAVE A BLAST!!!