Our remake as a tribute to the one of the classic drama of PTV, "Dhoop Kinare".  Have a look at our characters if a remake is ever made!!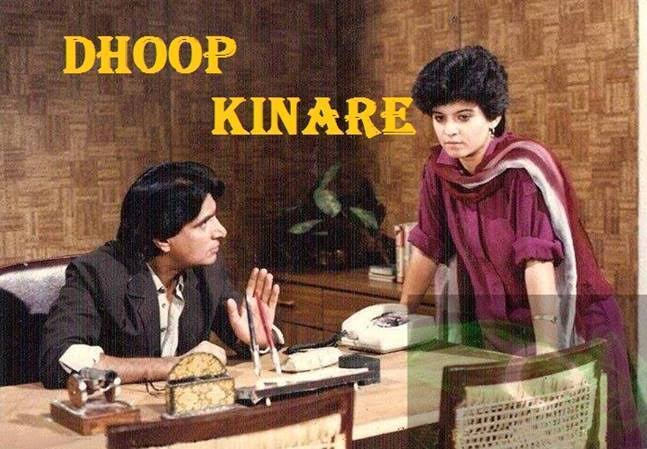 When we sit back and go down the memory lane, we can recall many tv dramas and shows from the golden era of PTV that were a huge hit and are still a treat to watch.
The golden era of PTV is still everyone's favorite as it had some classic dramas, tv shows and many songs from our legendary singers. In the early days of PTV, drama serials were usually applauded for being richly diverse in their plots and direction. They were appreciated in Pakistan and their quality content was cherished across the border as well.
We have picked up one of the classic dramas from the era of the 80's, "Dhoop Kinare" which was a massive hot with some magnificent performances
Dhoop Kinare was aired in 1987 on PTV. The drama revolved around  a team of doctors in a hospital in Karachi, their routines at the hospital and their private lives at home. The love story of Dr. Ahmer and Dr. Zoya was one if its kind and hooked everyone to their screens. Strong script, magnificent performances, powerful dialogues made Dhoop Kinare one of the finest dramas.
https://www.instagram.com/p/B2mOR0RAPat/?igshid=fkfw5uq1q63t
The show starred Rahat Kazmi and Marina Khan in  lead roles, was directed by Sahira Kazmi and written by Haseena Moin.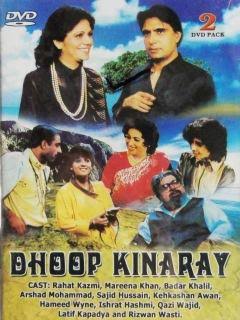 The serial enjoyed seemingly undeniable success for two decades after it first finished airing and was a turning point in the career of Rahat Kazmi and Marina Khan.
https://www.instagram.com/tv/B6lD8App7sQ/?igshid=rm9947umsc7k
A quick flashback of the story:
Dr. Ahmer Ansari (Rahat Kazmi) is bereaving the death of his foster father (played by Arshad Mehmood) . He vaguely remembers that the professor had adopted him as a child but has no knowledge that his father had a daughter who died young and that she also gave birth to a girl who lives somewhere in the same city. In his will, Ahmer's father leaves behind everything but the house. His father gifts the house to his granddaughter, whom he never met. Through his lawyer, he makes many attempts to buy the house from the current owners but is always rejected. Incidentally, the same girl, Zoya (Marina Khan ) appears in his hospital as an intern.
https://www.instagram.com/p/B5-di82JRID/?igshid=o62fre84i87p
Dr Zoya Ali Khan (Marina Khan )is a cheerful young doctor who brings joy to the mundane life at the hospital and in the life of Ahmer. After some time Zoya begins to take interest in Dr Ahmer and after many clashes they finally become friends. Soon they start to develop stronger feelings for each other. After sometime Dr Ahmer finds out who Zoya really is and decides to cut down all connection with her.
https://www.instagram.com/p/B6yHZQpJPrx/?igshid=9ak0pubyxe0n
He also rejectes the idea of buying the house from her since she decided to sell it because of some financial losses in her father's business. However, when Dr. Ahmer finds out that they are in desperate need of money, he goes through with the transaction but decides to gift the house to Zoya anyway.
https://www.instagram.com/p/B3M0OsEADlw/?igshid=1h4h0l5qli4l1
In order to get away from Zoya, Dr Ahmer decides to take a leave from work and go abroad. However his feelings for Zoya were genuine and he finds her waiting for him at his Baba's house .
They reunite for a beautiful conclusion to a memorable show.
https://www.instagram.com/p/BwB__VangaQ/?igshid=fbezusbqch1i
https://www.instagram.com/p/BY7czp6lNrC/?igshid=m5a69zhc75xu
As we go down the memory lane, remembering this classic drama, we thought to pay a tribute to this outclass drama by picking up a few actors who would be a great choice if there is a re-make of the drama now !! 
Behroze Sabzwari as Ahmer's Baba: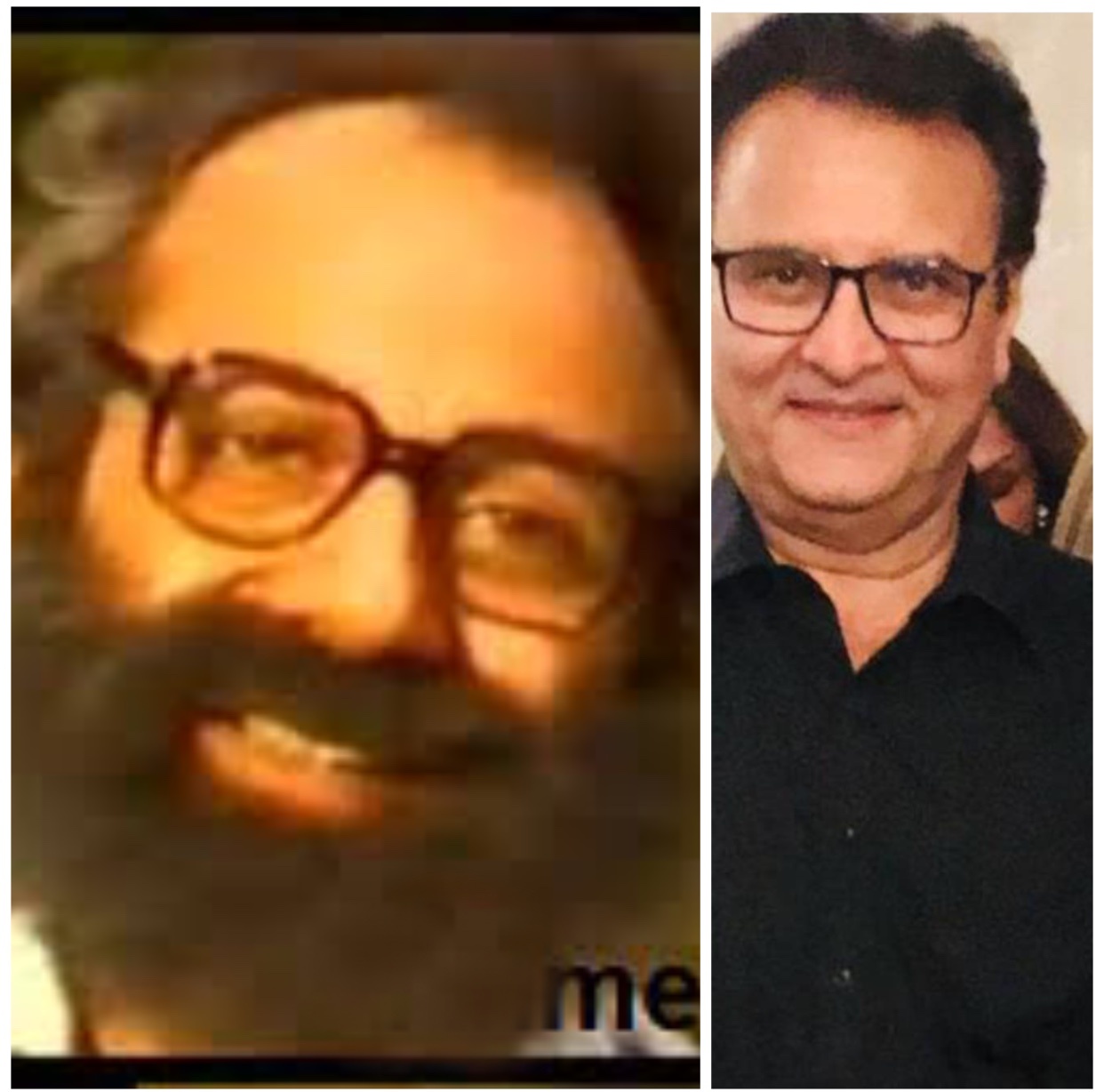 Yumna Zaidi as Dr. Zoya (Marina Khan )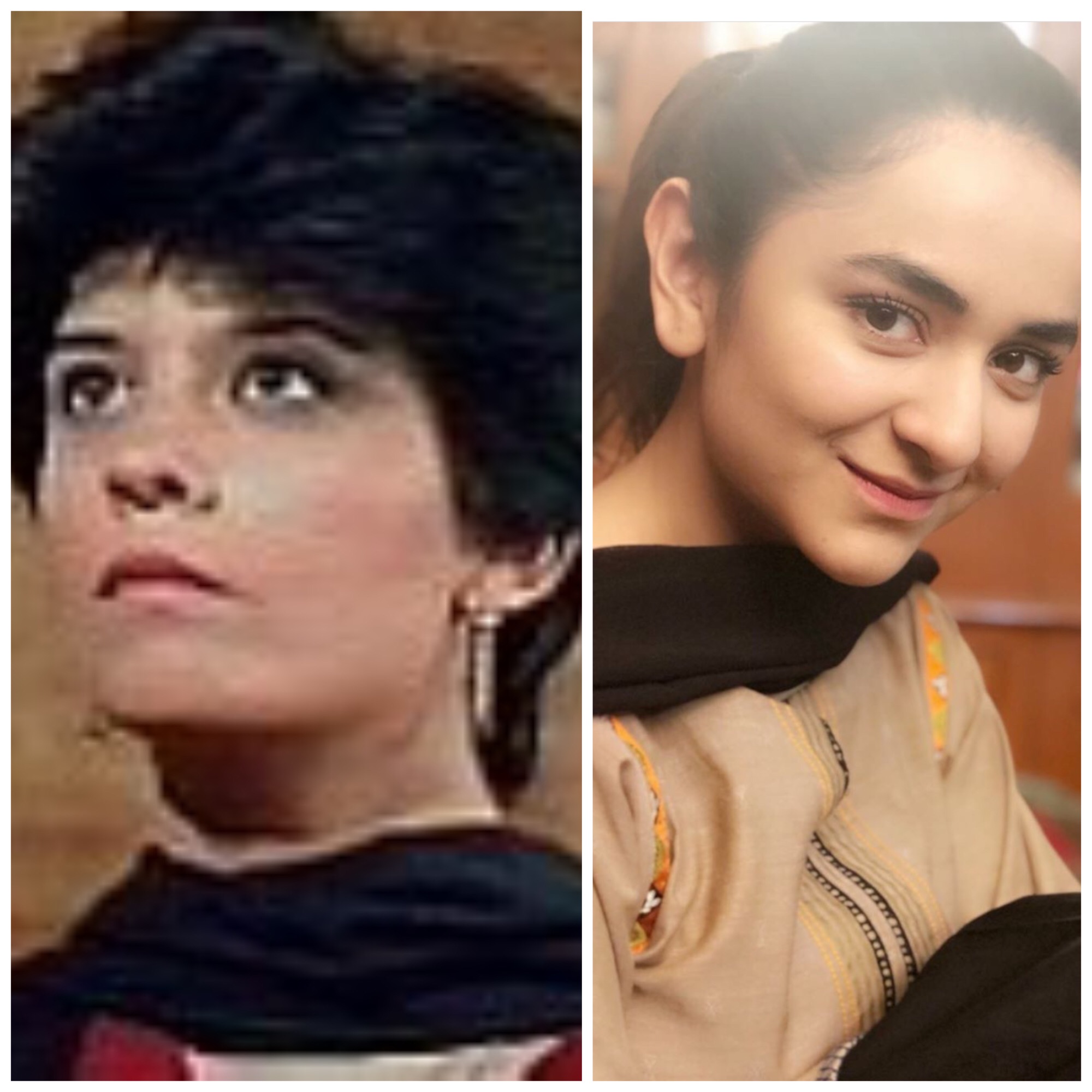 Usman Mukhtar as Dr. Ahmer (Rahat Kazmi)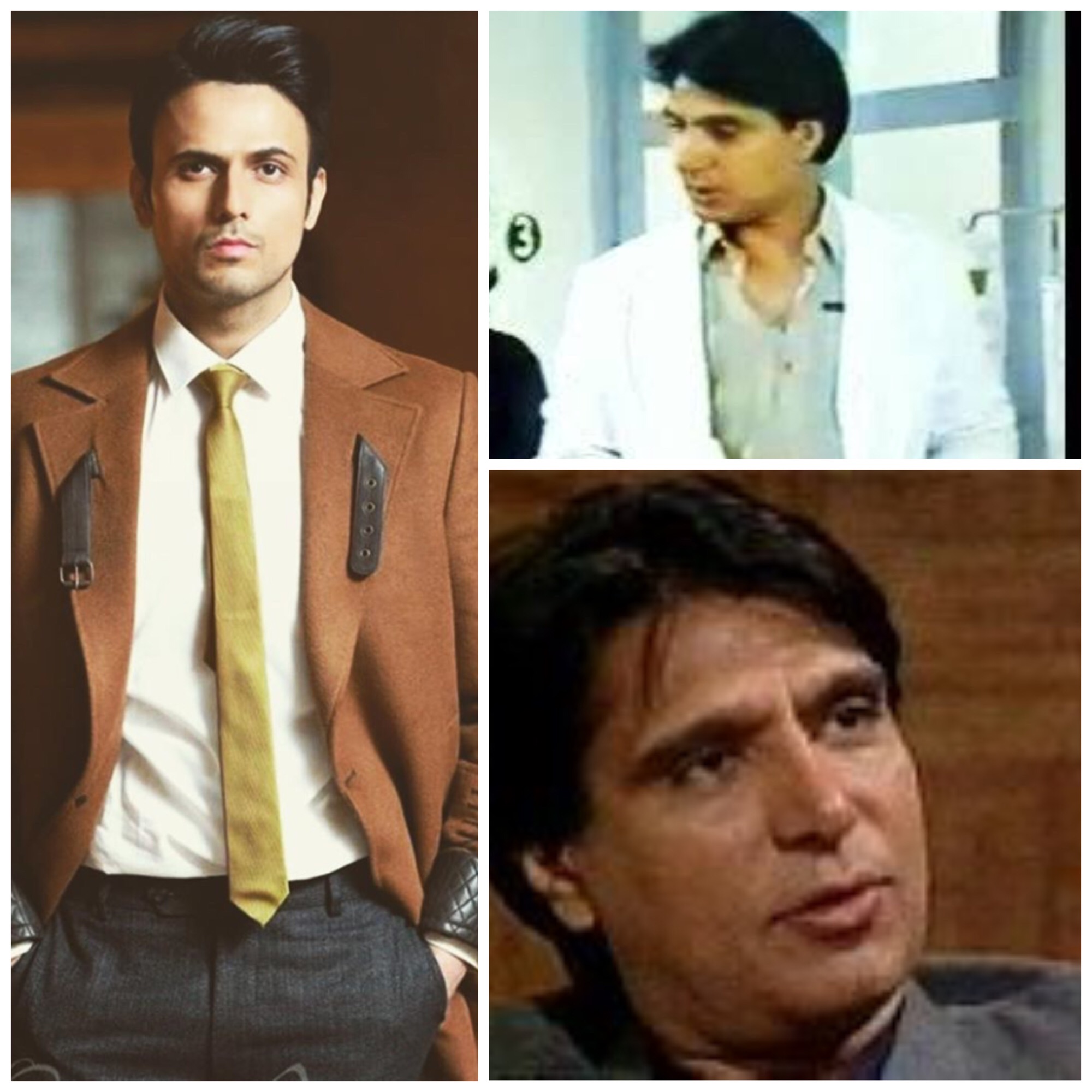 Saba Qamar as Dr. Sheena (Badar Khalil )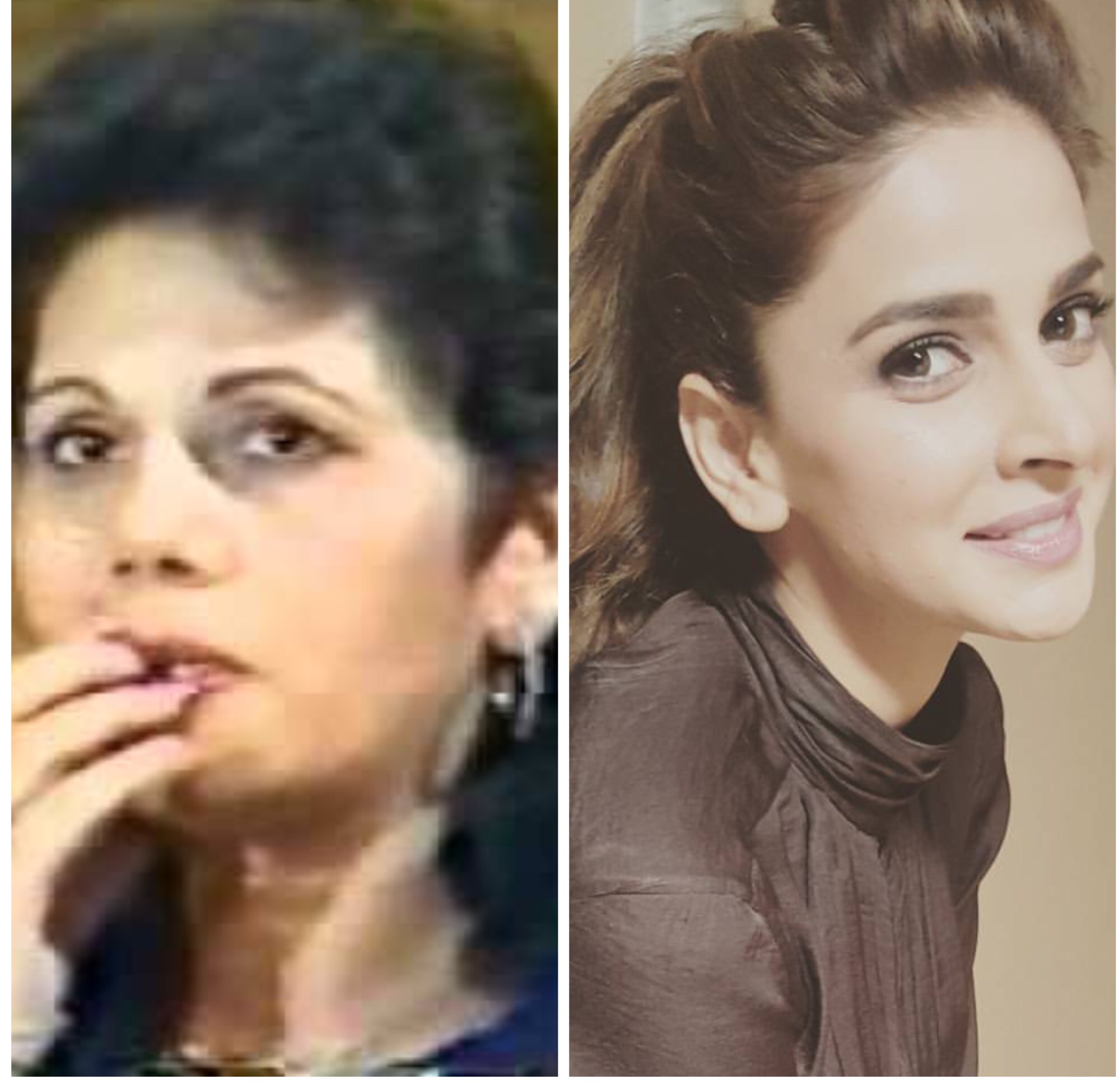 Ahad Raza Mir as Dr. Irfan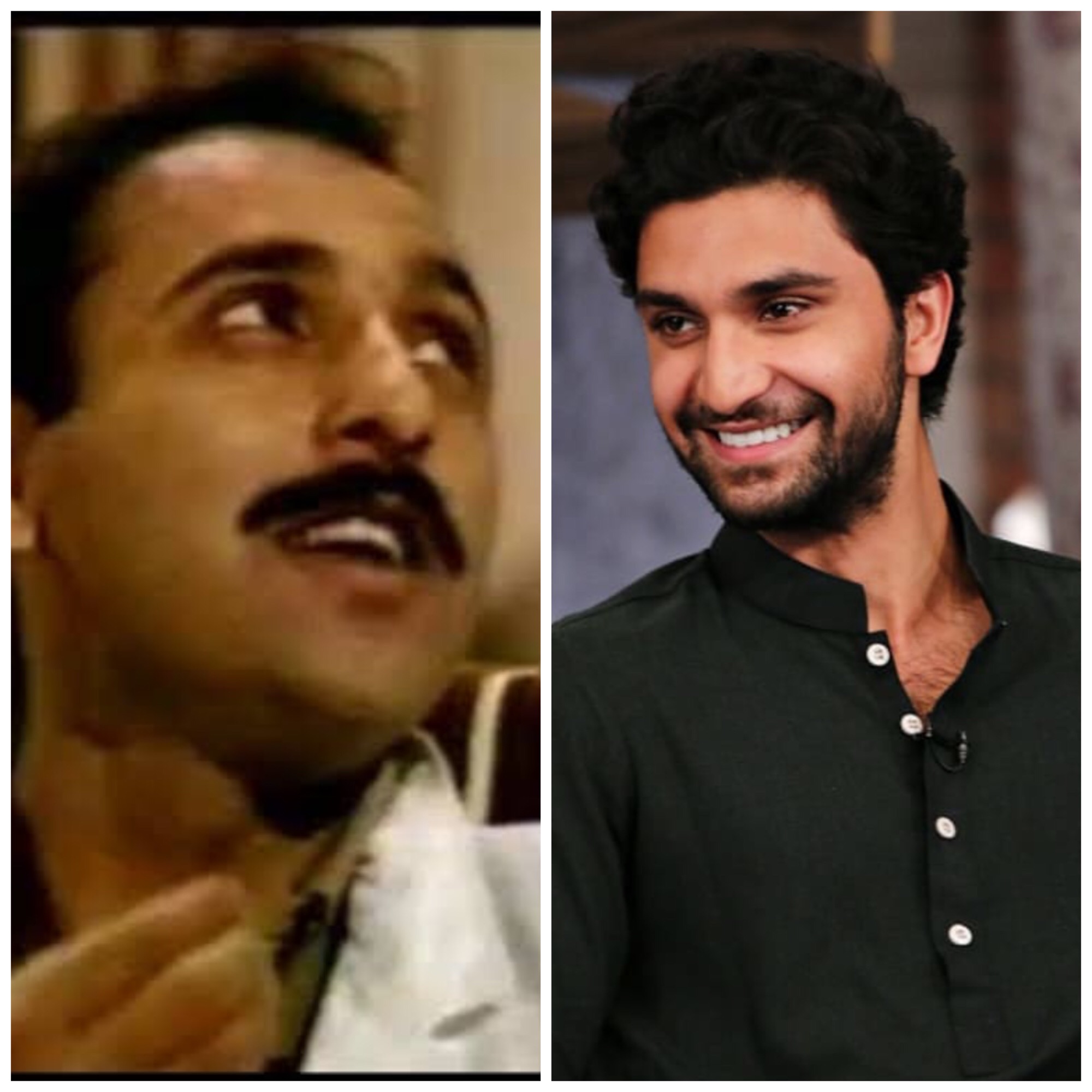 Sonya Hussayn as Anji (Zoya's Friend)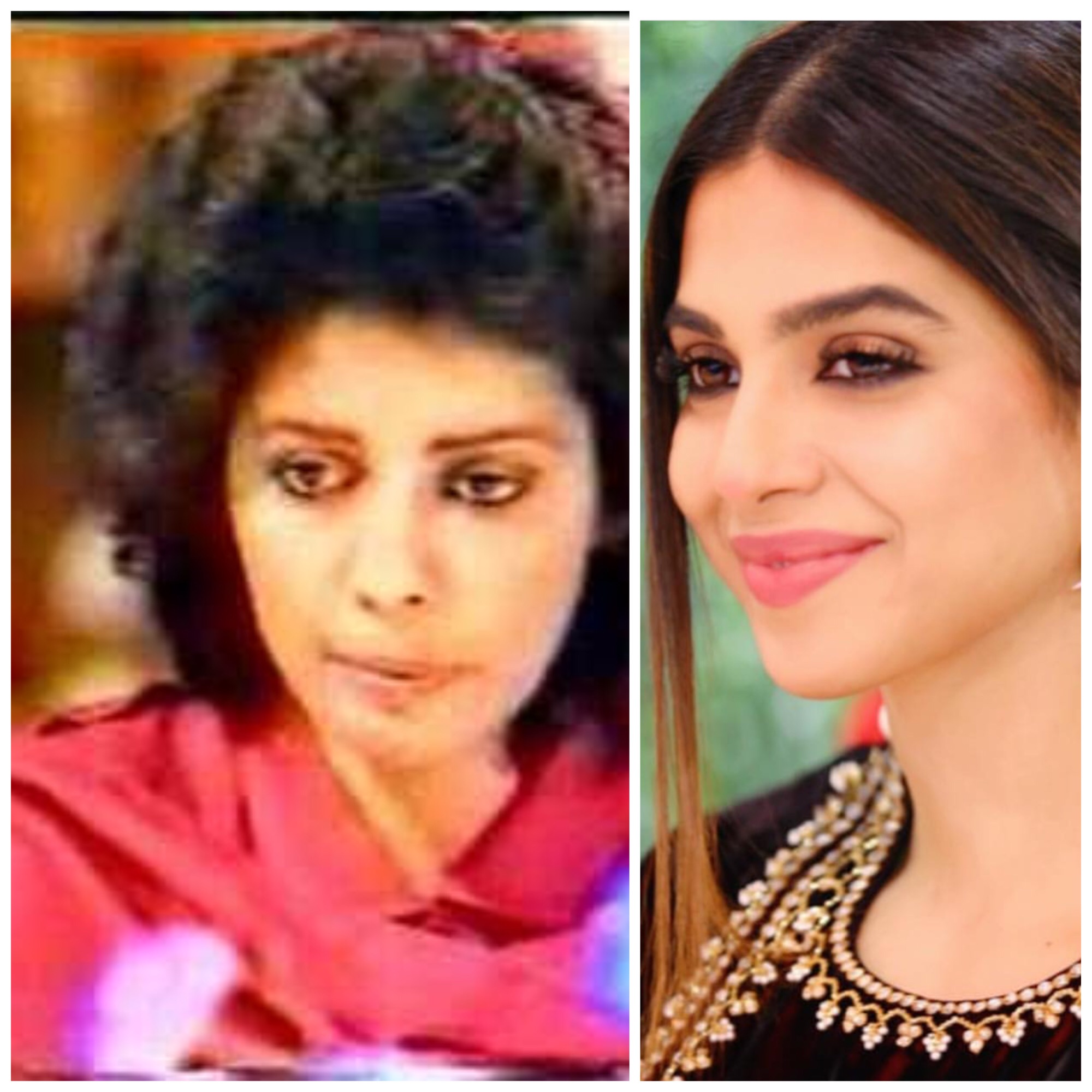 Mohammad Ahmed Syed as Zoya's Father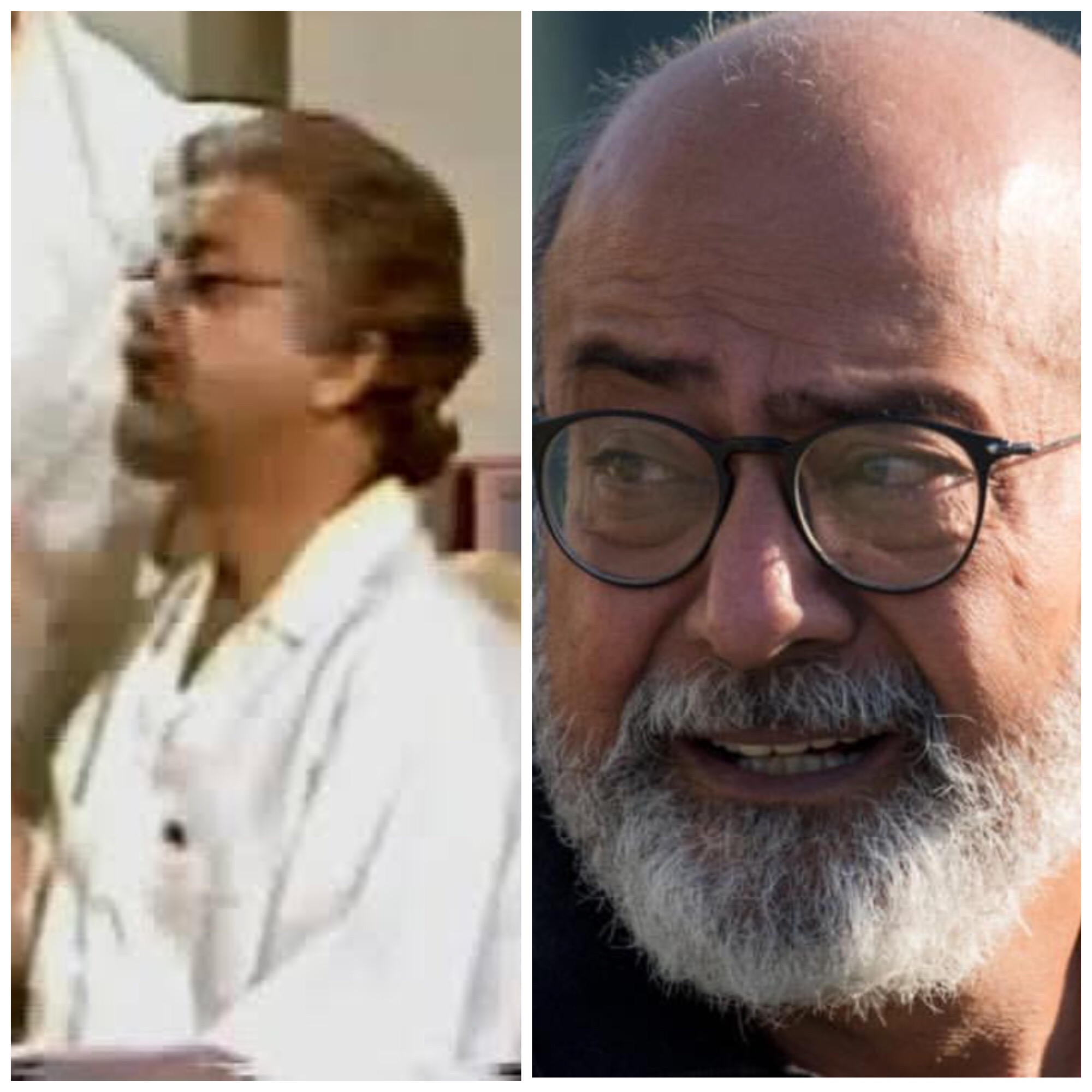 Samina Ahmed as Fazeelat Ani: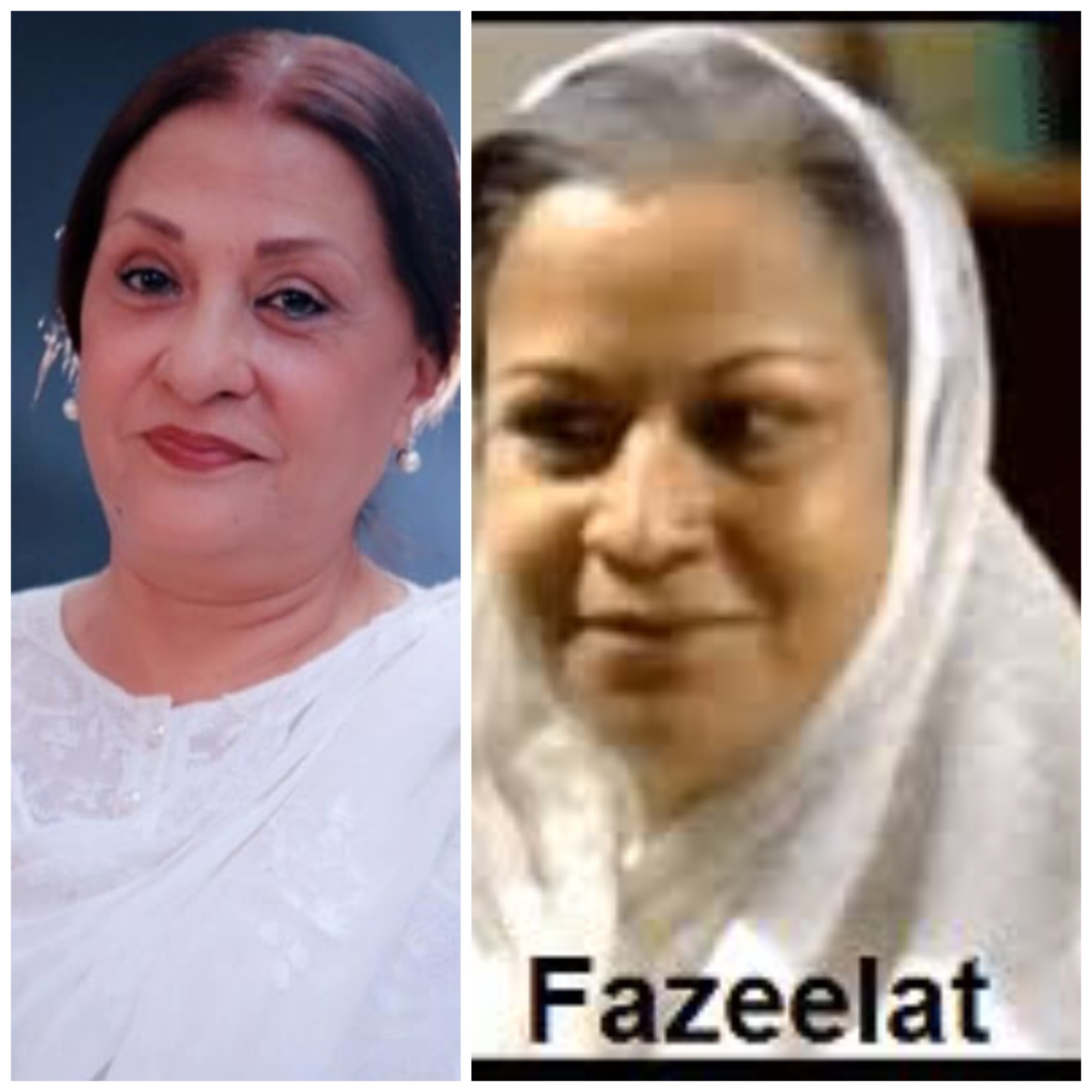 Usman Peerzada and Simi Raheal as Anji's parents: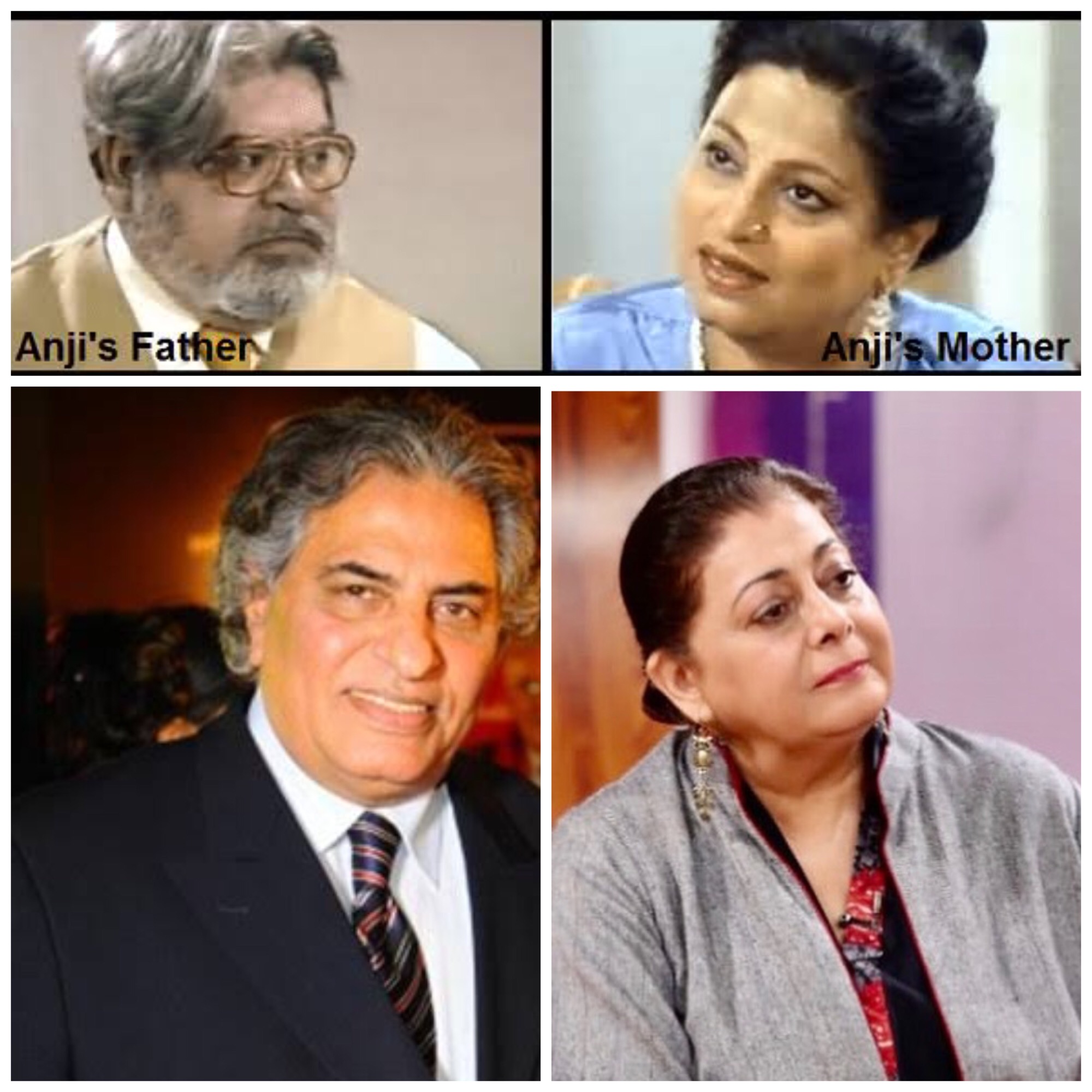 Alamdar Khan as Nasir Jamal ( Dr. Sheena's Husband )
Adnan Siddiqui as Dr. Ahmer's best friend: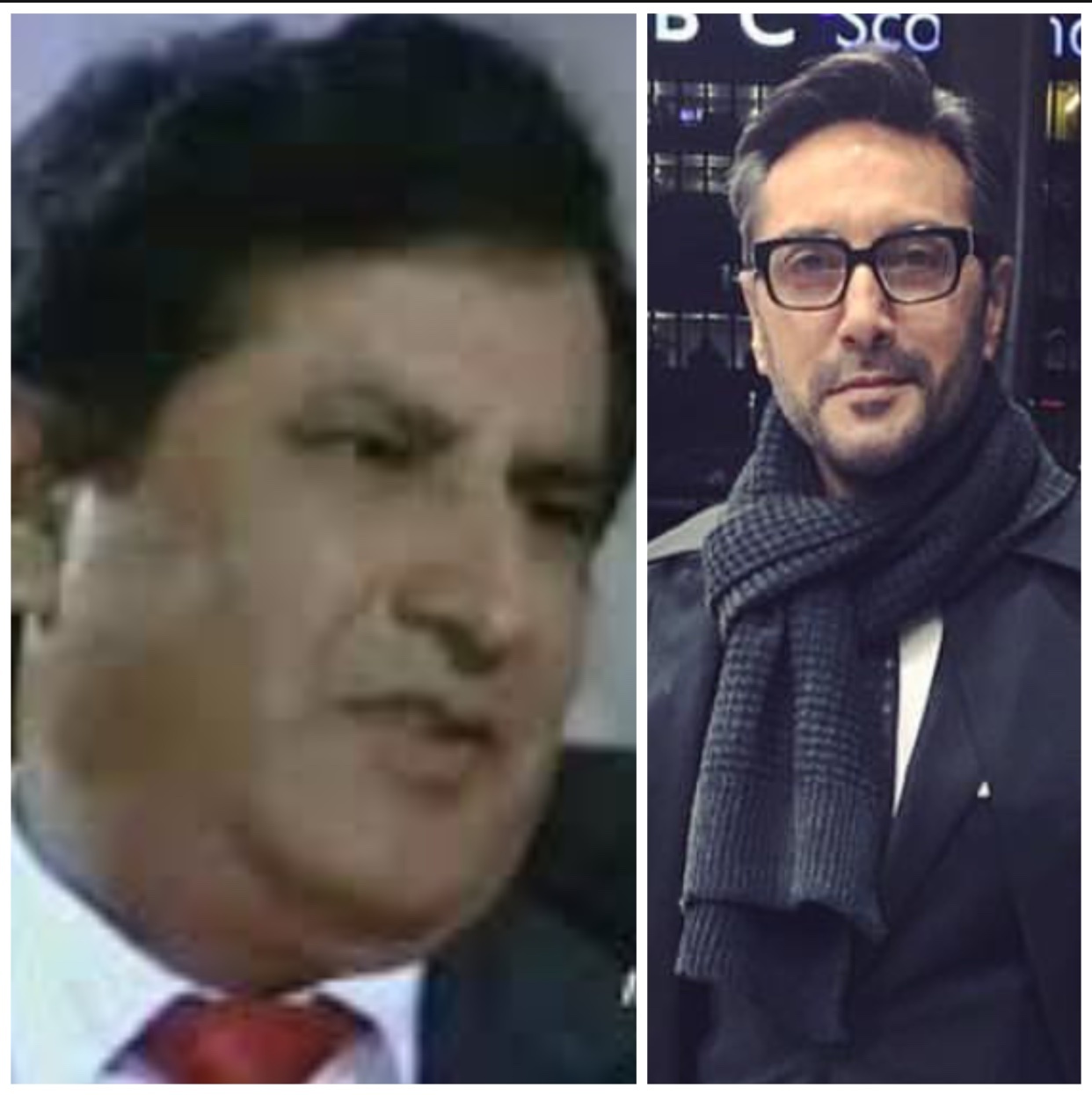 We hope you enjoyed reading as much as we enjoyed picking up the best choices for a re-make!
Click here to read more:
https://niche.com.pk/our-favourite-actresses-chose-different-careers/p