This Quarantine has brought the chef out of all of us. However, we're all struggling here and there. Right? We thought let's get some professional help and make Salted Caramel Blondies. Luckily we got our hands on the recipe by Yum by Amna who'll help you make the perfect blondies with the sauce as well. Woohoo, let's go!
Ingredients For Sauce 
1 cup (200 grams ) white granulated sugar
6 tbsp (100 grams) butter (unsalted)
1/2 cup cream
1 tsp salt.
Method For Sauce
In a heavy-bottomed pan, heat the sugar on low heat till it starts to caramelise. As soon as it starts turning amber, add butter ( be very careful as the sugar may splatter). Add cream and mix till the sauce is smooth. Add salt and mix well. It can be stored in a refrigerator for up to a month; and can be frozen for up to 4 months.
Ingredients For Blondies
Unsalted butter ( softened) 110 grams
Brown sugar: 1 cup ( 220 grams) .
1 egg
1/4 tsp vanilla extract.
1/4 tsp salt.
Plain flour: 1 cup ( 120 grams) .
Toasted walnuts ( chopped) 1/4 cup.
Method For Blondies
In a bowl of a stand mixer, add sugar, butter and beat well.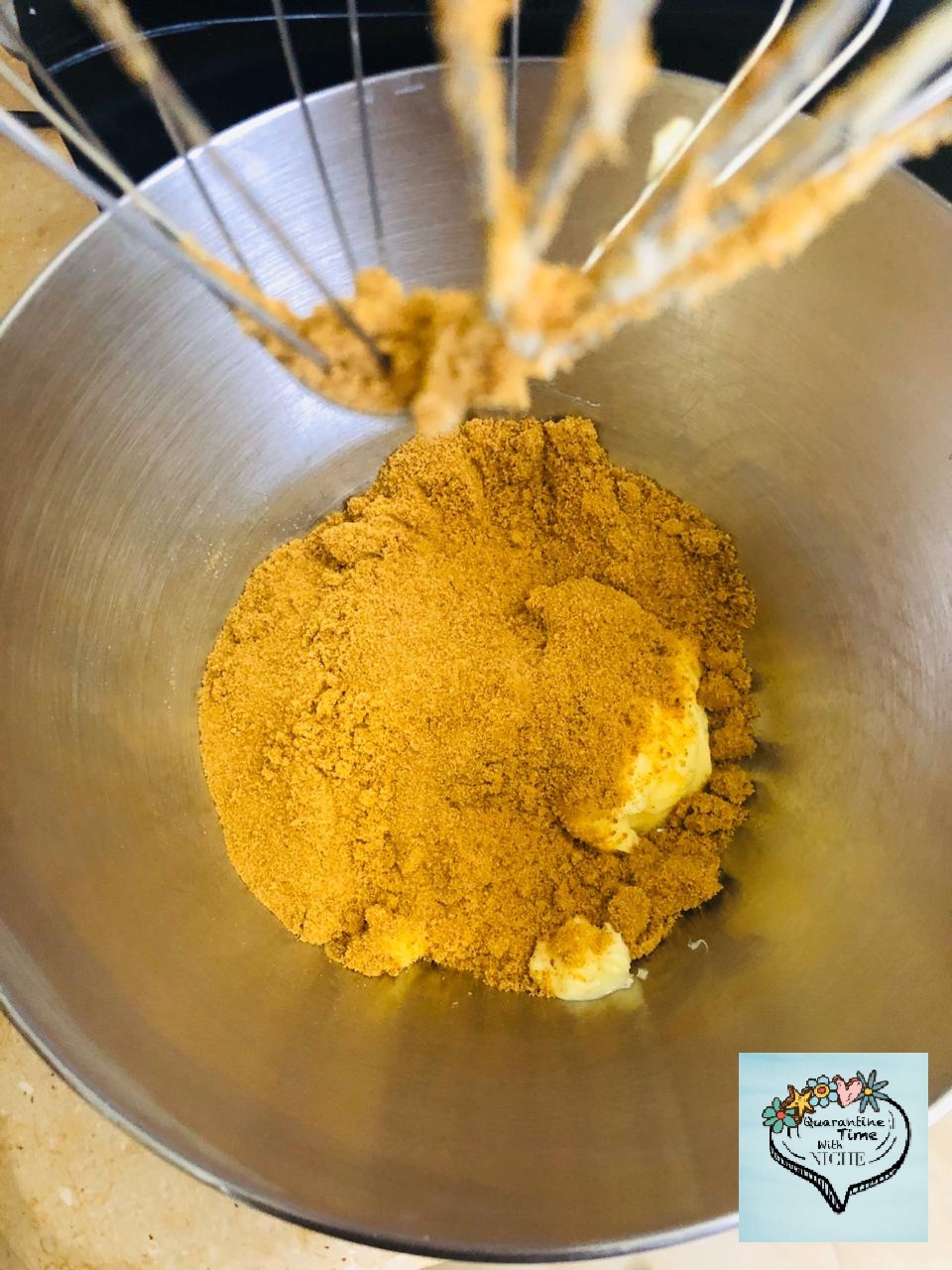 Keep beating till the mixture turns light and fluffy.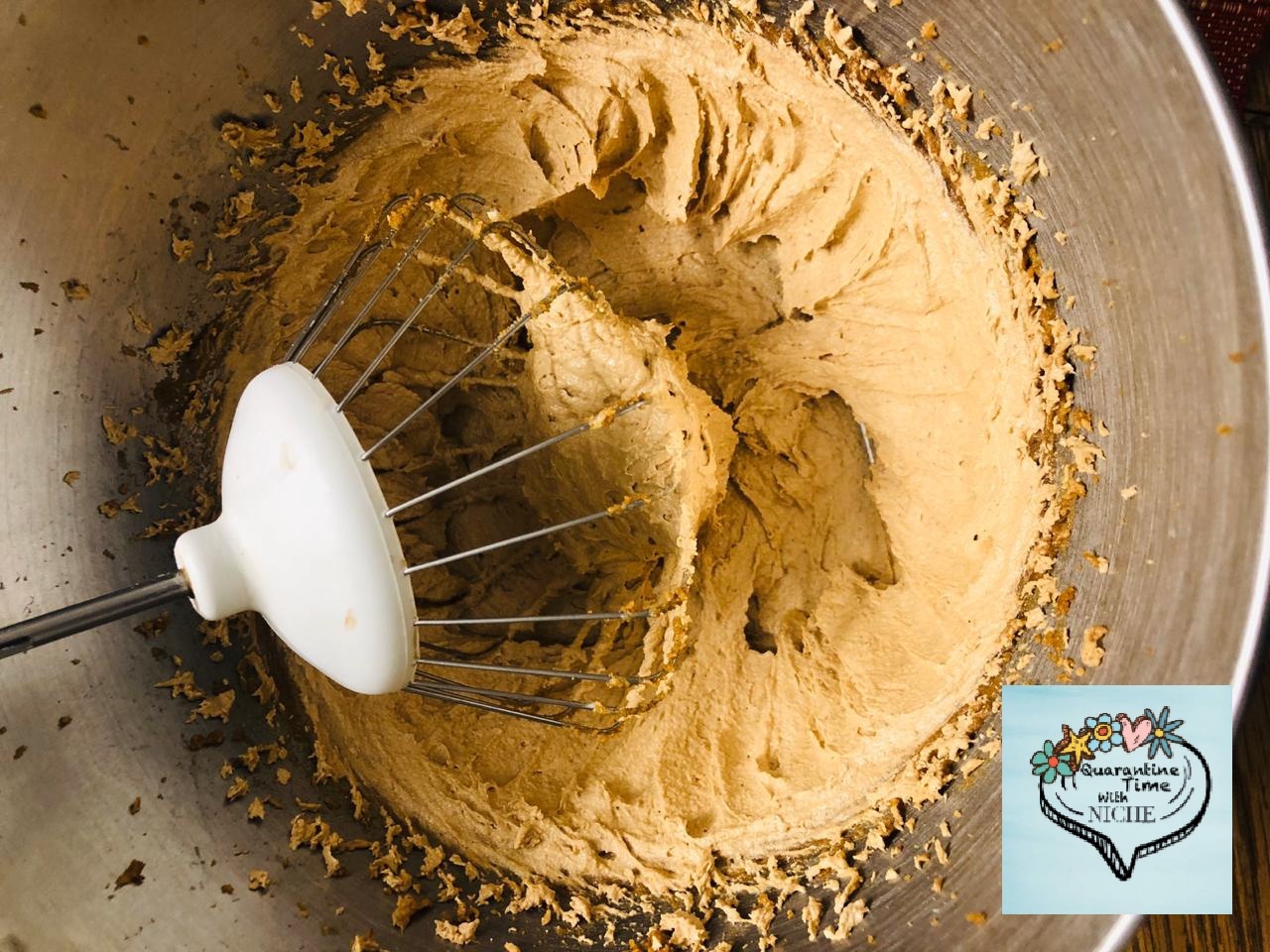 Add the egg and beat well.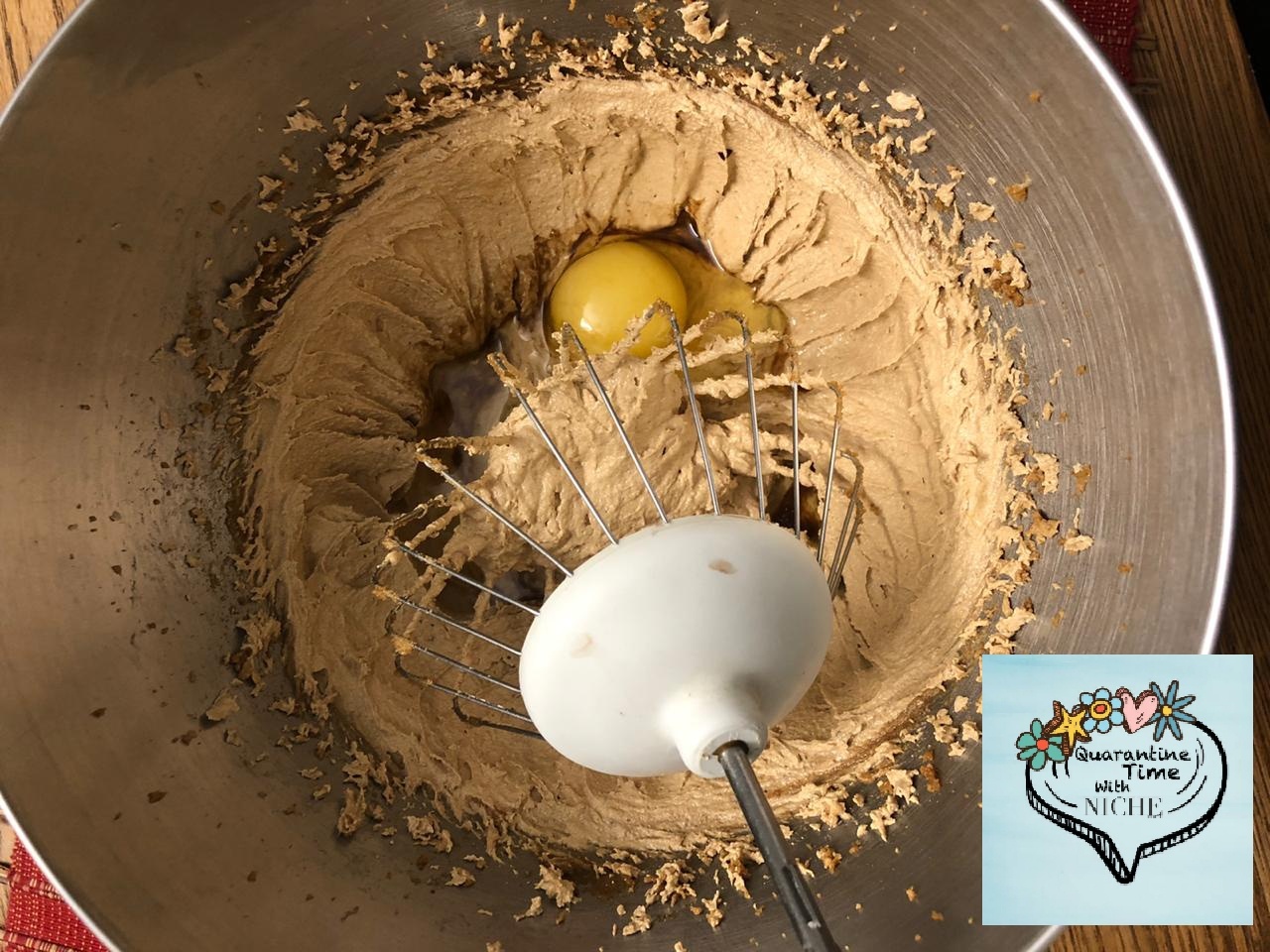 Add vanilla, salt, flour and walnuts. Fold it in using a spatula.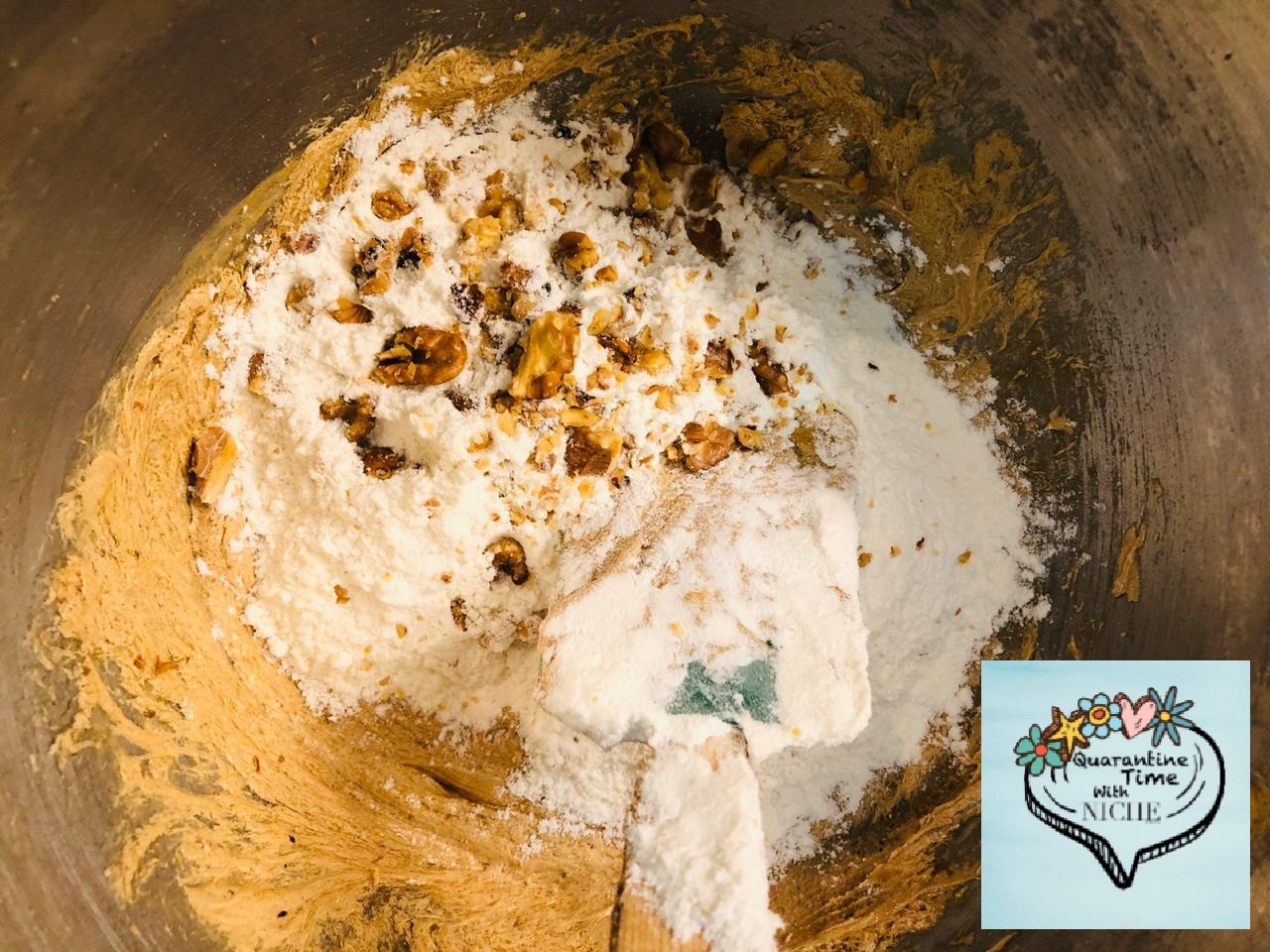 Line and grease a six inch square baking pan.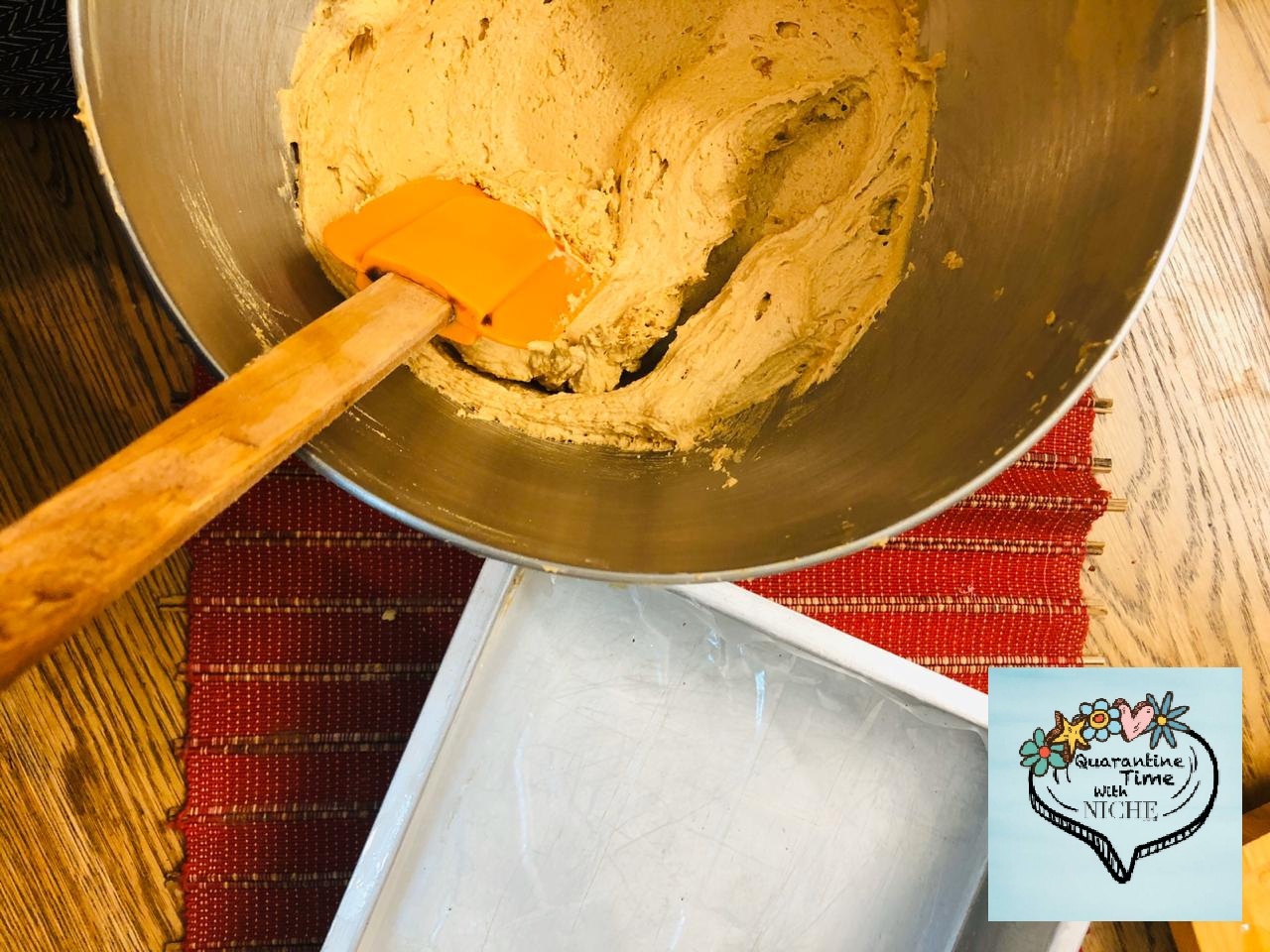 Spread the mixture into a baking pan.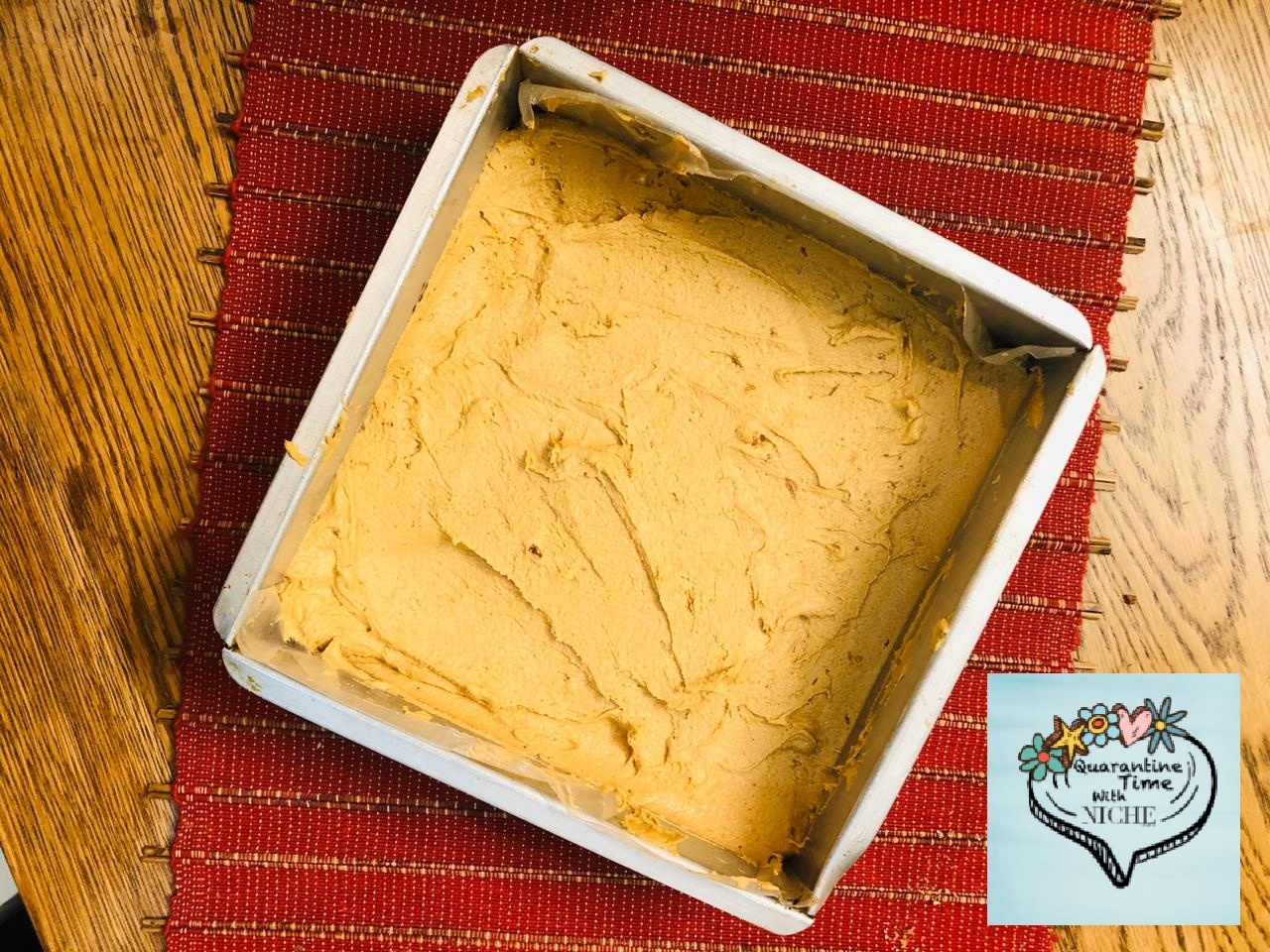 Drizzle cold salted caramel sauce onto the batter. Use a knife to swirl it into the batter.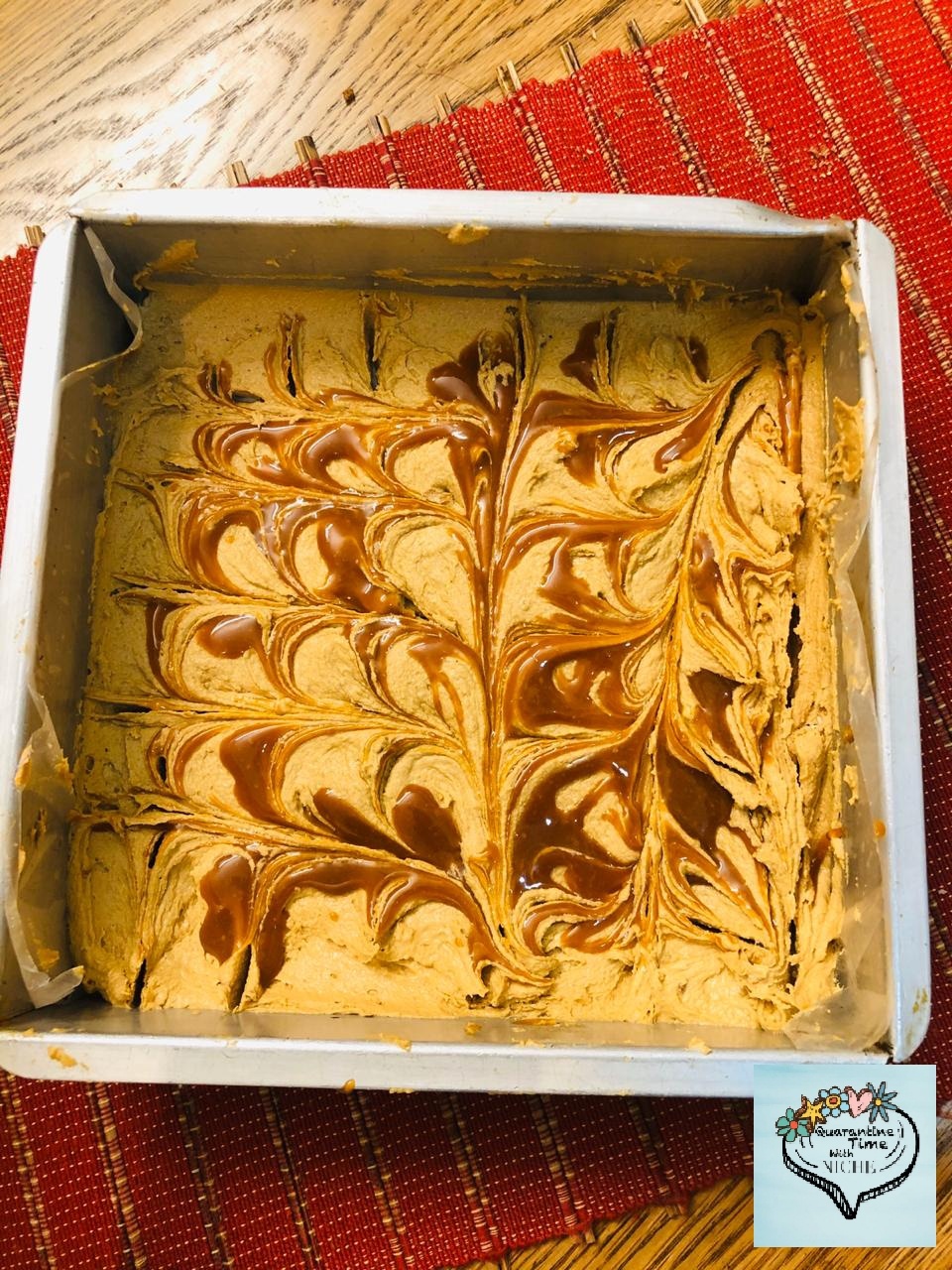 Bake in a pre-heated oven (170°C) for 20-25 minutes. Let it cool before cutting it into pieces.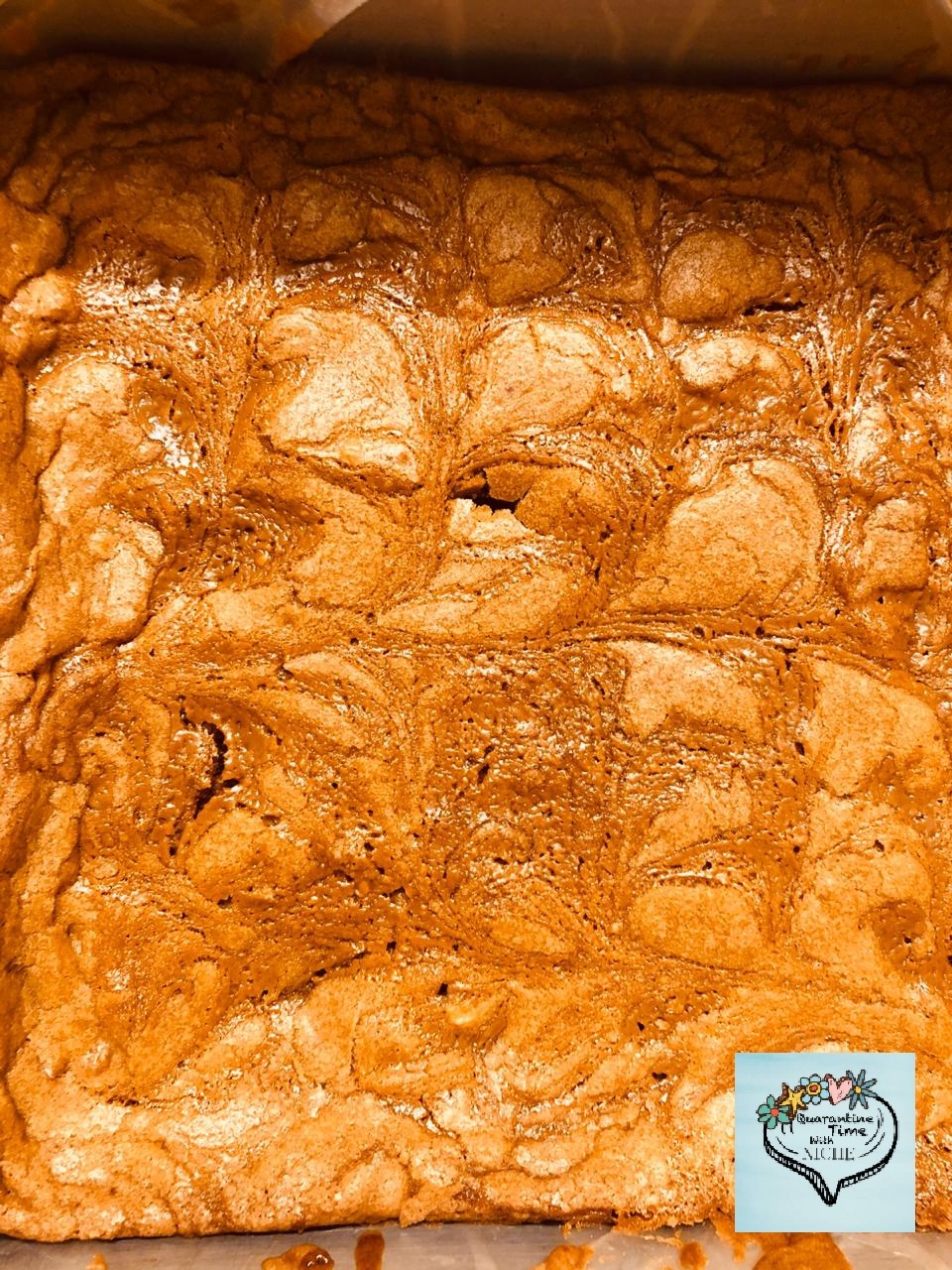 Viola! Serve with ice cream and salted caramel sauce.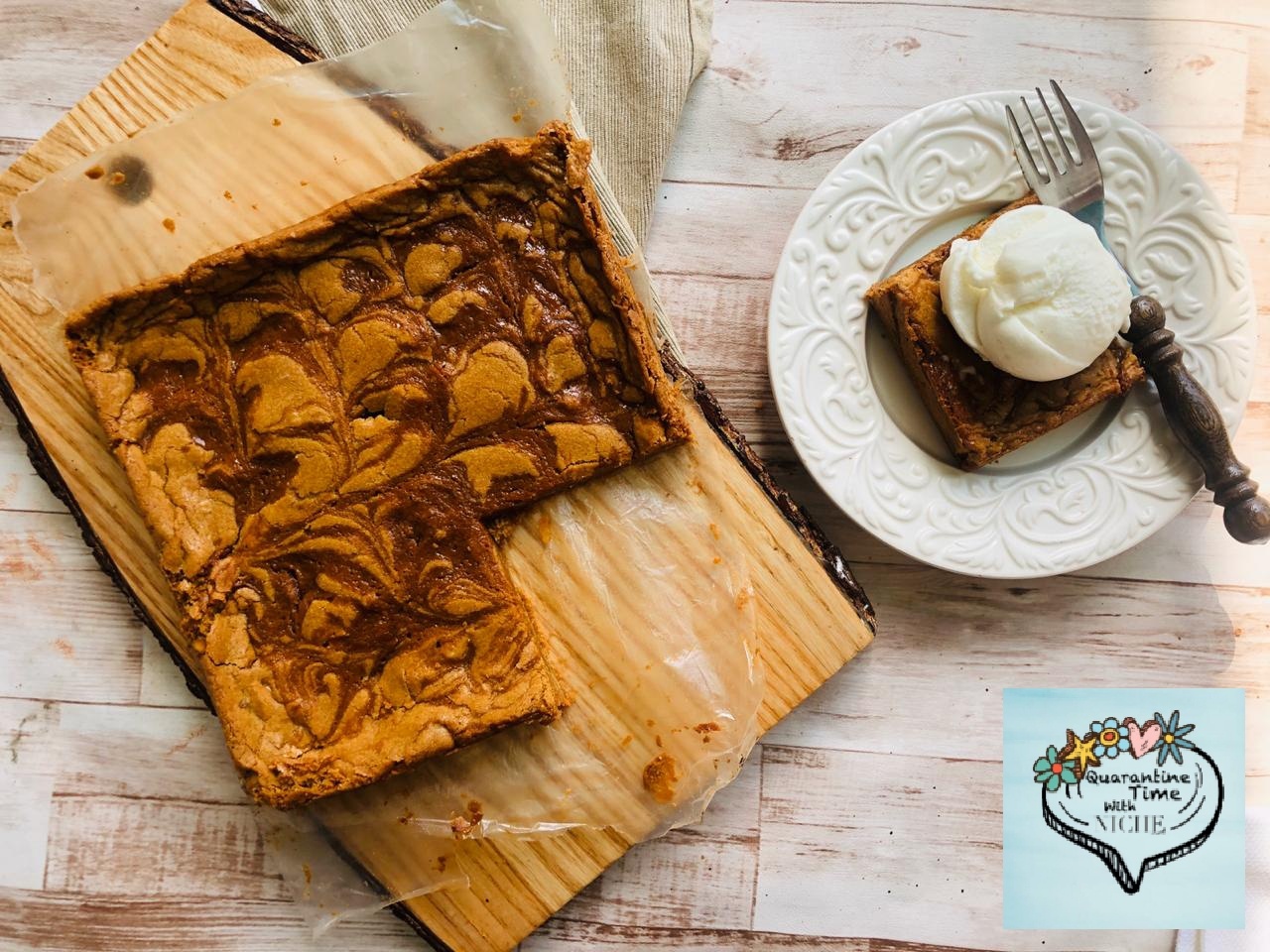 We hope your late night strolls to the kitchen will be productive now that Yum by Amna has helped us with a step by step guide to make these delights!
Happy Baking!