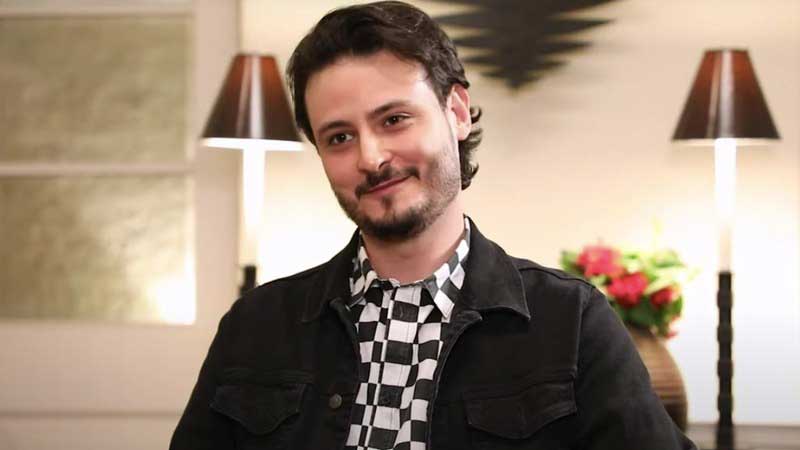 Film and television actor, Osman Khalid Butt recently appeared in a candid interview with Mira Sethi on her show, Hello! Mira Sethi, and spoke his mind on Pakistani artists and culture. Of recent times, the actor has been a kind of mouthpiece for social justice in the Pakistani entertainment industry.
Explaining his belief in the quote "The personal is political", Osman described that your personal issues are closely linked to the society that you find yourself in and therefore solutions can also can only come through social change.
He further talked about the sharp polarization in the entertainment industry where many celebrities also share many "problematic" views, while many others prefer to stay apolitical and silent.
However, Usman as always appearing open and vocal about his thoughts and opinions        expressed distaste over the petty culture of negativity and gossip, poor treatment of women and the overall negative attitude of Pakistanis at large in the local media industry  as being responsible for the vulgar manner in which people regard local art and artists.
Moreover, bringing up the question of Pakistani culture and our shared history with India he expressed his confusion about the recent uproar being created about Turkish and Iranian cinema and TV being more of our culture than Bollywood. With regard to the idea of culture being something which is adaptable, constantly evolving and forever subject to change, Osman said "No one has ever been able to define to me what Pakistani culture really is.
With his fiery and bold opinions, Osman Khalid Butt once again won the heart of viewers and audiences. If you too, want to find out more about the interview then scroll down to watch for yourself.