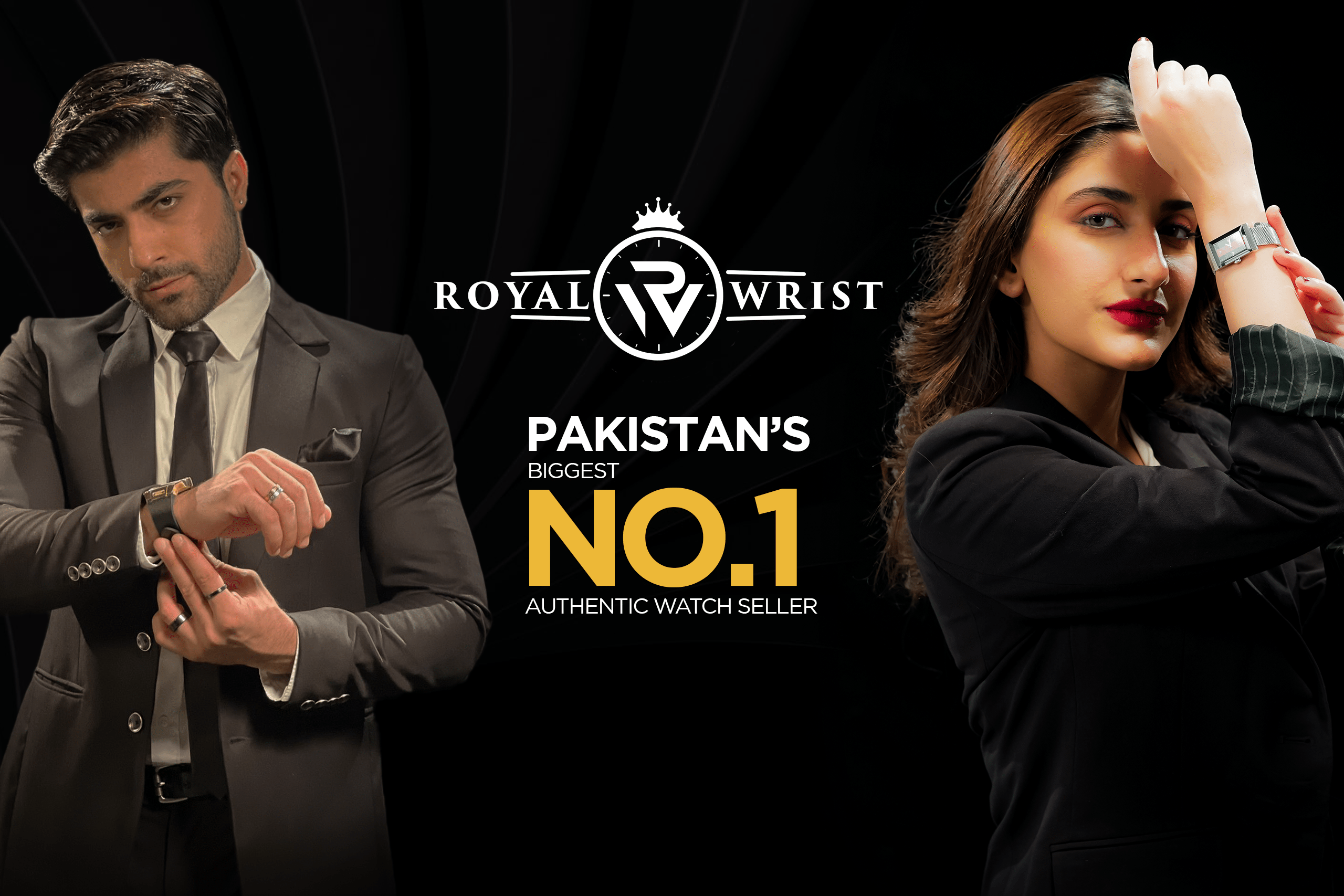 When we talk about high-end watches, Royal Wrist is a shining example of class and genuineness. Since its founding in 2014, Royal Wrist has been the leading online luxury watch store in the industry that has paved the path for the first authentic, branded watches in Pakistan. With an uncompromising dedication to providing the best, Royal Wrist has expanded to become the nation's leading online retailer of branded original timepieces, enabling everyone to afford luxury.
An Unparalleled Variety of Luxury Watches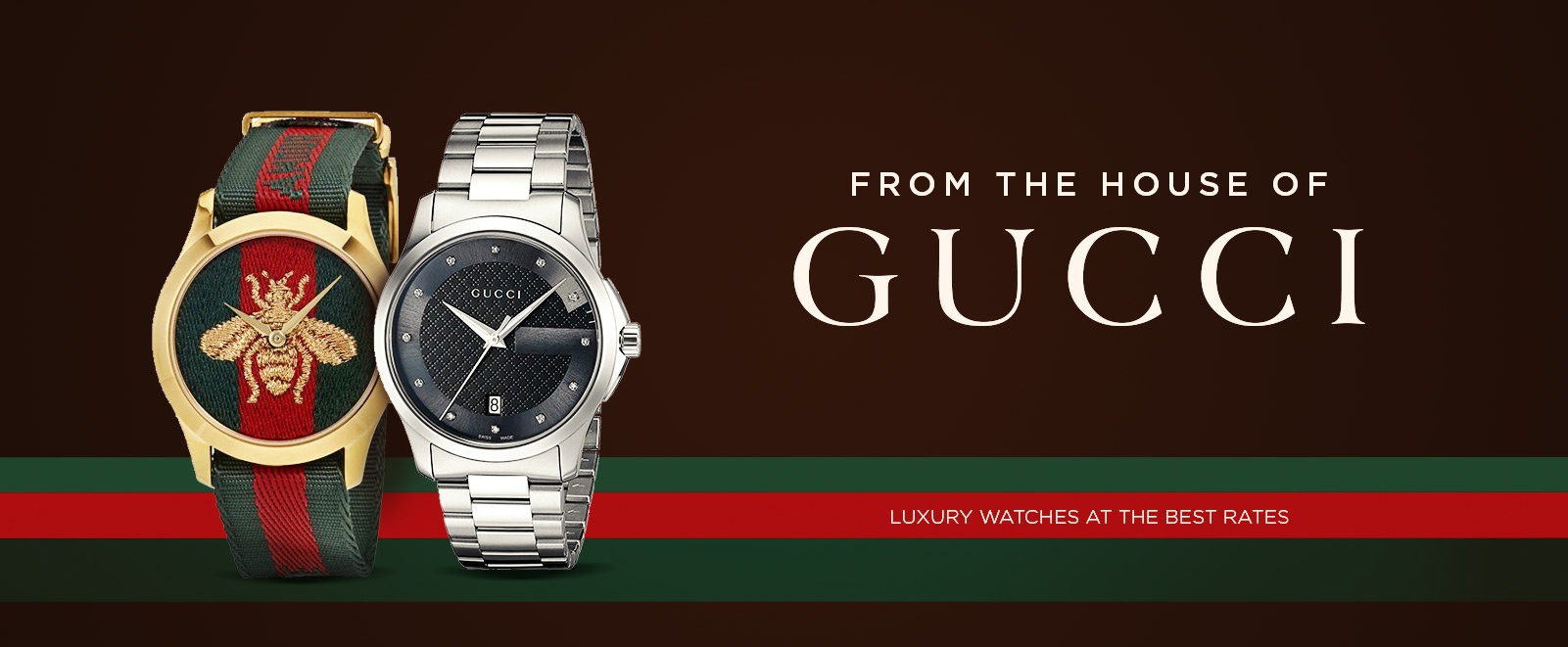 What distinguishes then is their singular focus on real and authentic branded watches. The hardworking staff sources these watches from all over the world so that their clients can own these high-end timepieces for about 80% less than they would pay at retail. Royal Wrist truly believes in attention to detail and has curated a collection of over 5000 unique SKUs from more than 15 globally acclaimed watch brands, including Gucci, EmporioArmani, Michael Kors, Tissot, Movado, Tommy Hilfiger, Fossil, Hugo Boss, Versace, Tag Heuer, Calvin Klein, Diesel, Burberry, Guess, and many more.
 Distinctive Expansive Collection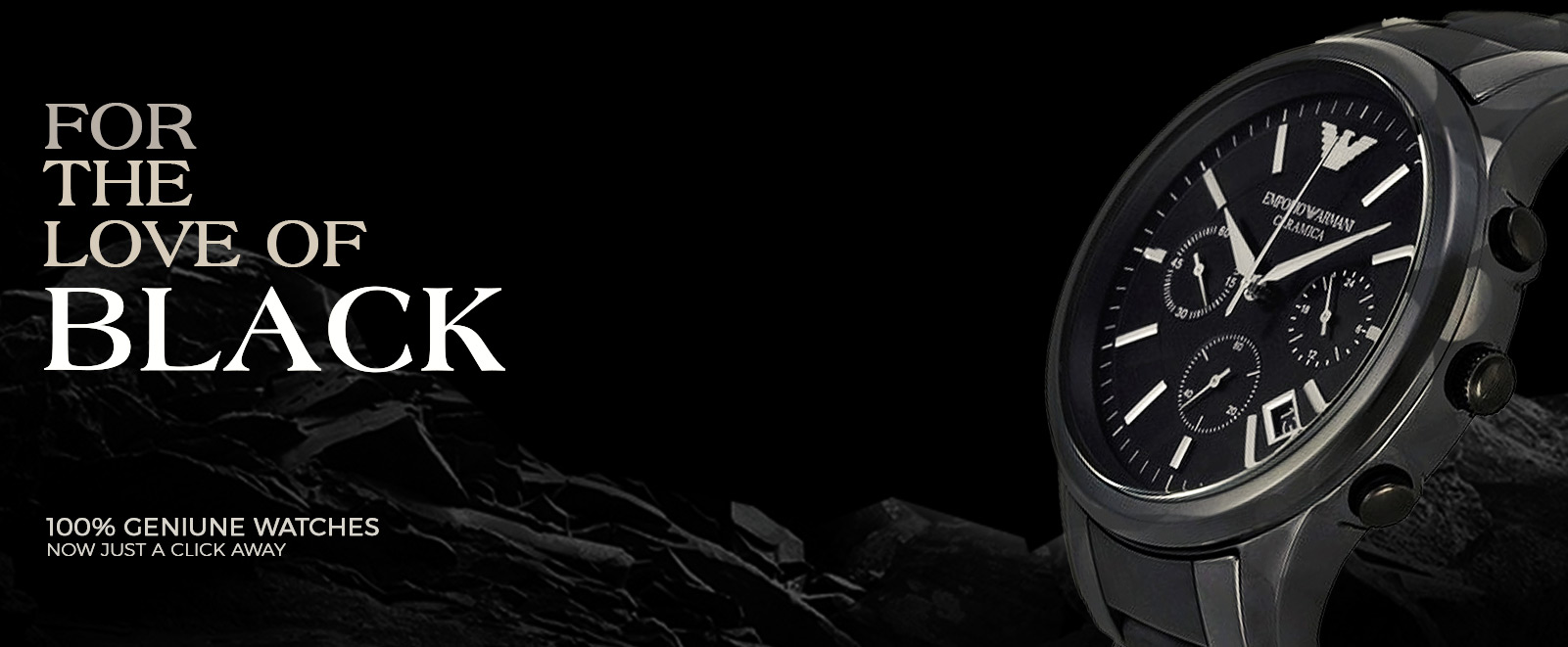 Explore the realm of Royal Wrist presently – a place where precision and traditional elegance merge. They ensure that every watch in their extensive collection not only states time but also makes a fashion statement. You can be sure that there is no variation between the watch offered and the official Royal Wrist website when you choose them.
To accommodate their esteemed clientele's varied inclinations, Royal Wrist provides an assortment of adaptable payment alternatives. They can meet the demands for Cash on Delivery, Credit/Debit Card, JazzCash, EasyPaisa, or Bank Transfer.
Swift and Secure Provision to all cities of Pakistan
Acknowledging the excitement around a new watch, Royal Wrist guarantees the quickest delivery possible to all regions of Pakistan. Their team is just a click away from providing you with a luxurious watch, dedicated to safe delivery means you can sit back and relax.
Providing Quality at Best prices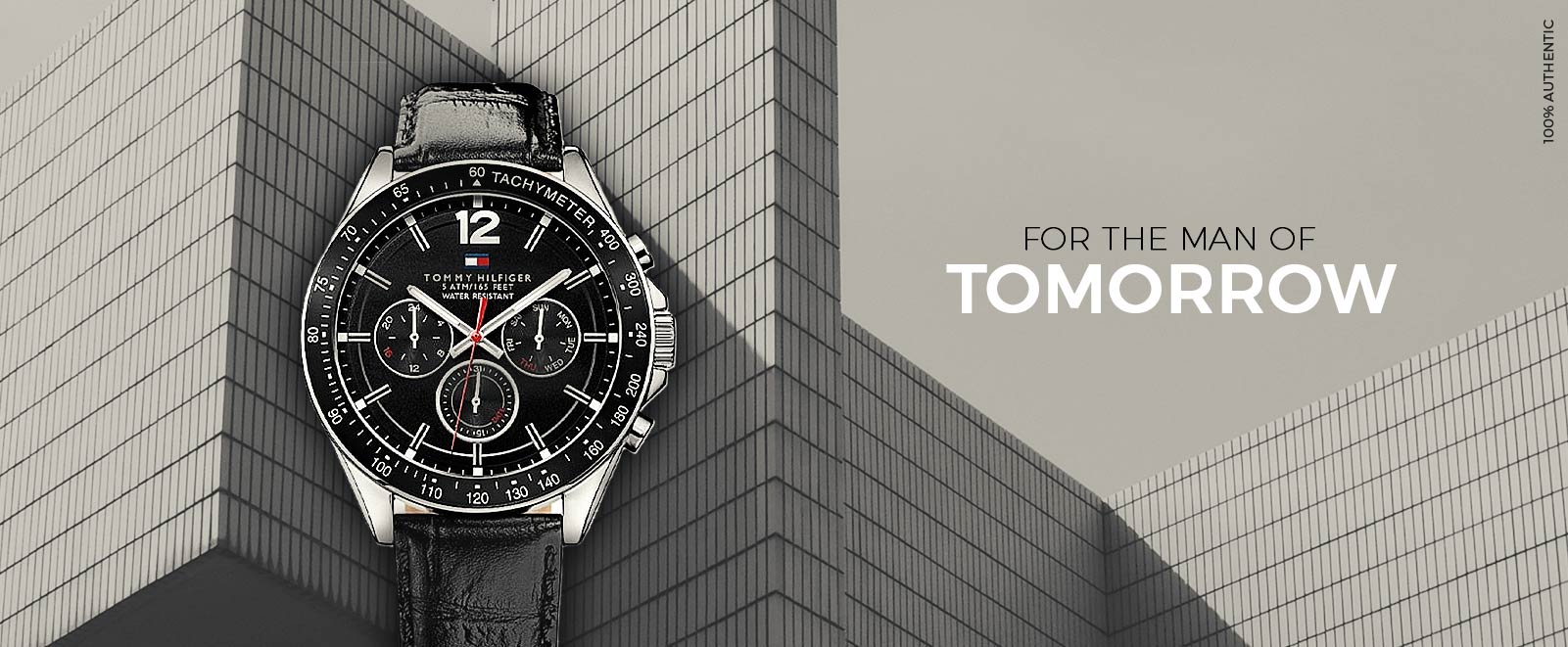 Their goal at Royal Wrist is to provide premium goods at fair prices. They provide a one-year seller warranty with every watch, in addition to a thorough guarantee plan that covers a one-year Royal Wrist warranty and the practicality of payment upon delivery. Additionally, they have a 7-day return or refund procedure for any defective products since they recognize how important peace of mind is. They take great satisfaction in placing a high priority on after-sales care, making sure that your purchasing experience is seamless and pleasurable.
Our Customer Come First
Royal Wrist, a company with over fifty thousand delighted consumers, imagines a world in which high-end international brands are accessible to all. Their ultimate objective is to take care of each consumer like royalty and to accomplish this they have put together an exceptional support department that is committed to helping each phase of the way.
Stay Connected with Royal Wrist
At Royal Wrist, watches are not just timekeepers; they are an extension of your personality. Choose the luxury, choose authenticity, choose Royal Wrist