Tell us about the process, how does a collection culminate from scratch?
In Nuriyaa's design cell we work really hard on research and development before finalizing anything. We follow a certain chain of steps; Firstly, we look for references, then we create a concept book with mood boards, look boards and the final theme of the collection. In next step we define silhouettes, lines, colors, materials and fabrics. Following that we develop patterns and test garments. In the last stage we create prototypes and samplings.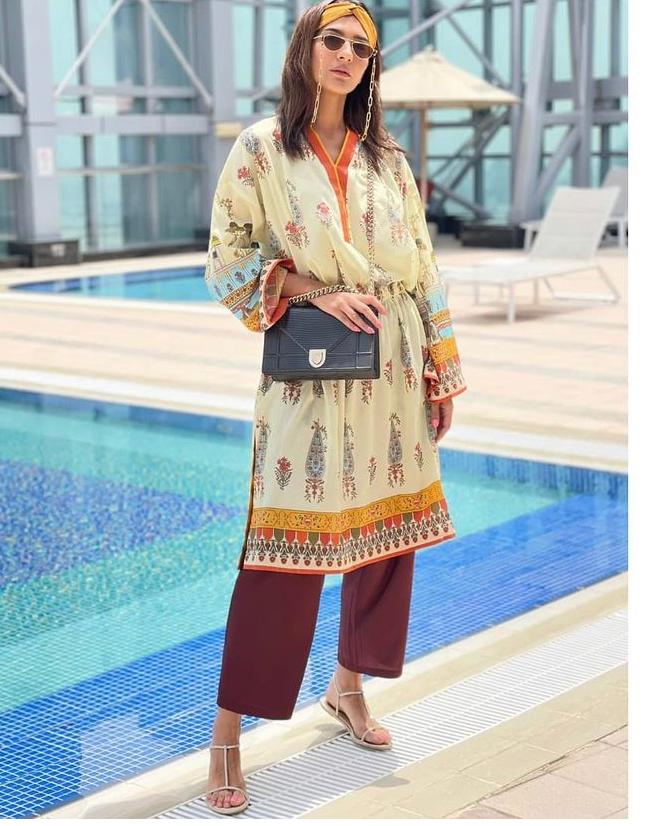 With so many brands competing in the same category, how does your brand standout?
Nuriyaa stands out because of its quality and vibrant colours. We provide versatile collections where we target people of all different ages. Nuriyaa believes in providing comfort with luxury to all our clients as we provide the facility of made to measure where all you have to do is just pick the outfit you like and leave the rest on us. Furthermore, we provide detailed stitching at very affordable prices and deliver it on your door step without any hassle.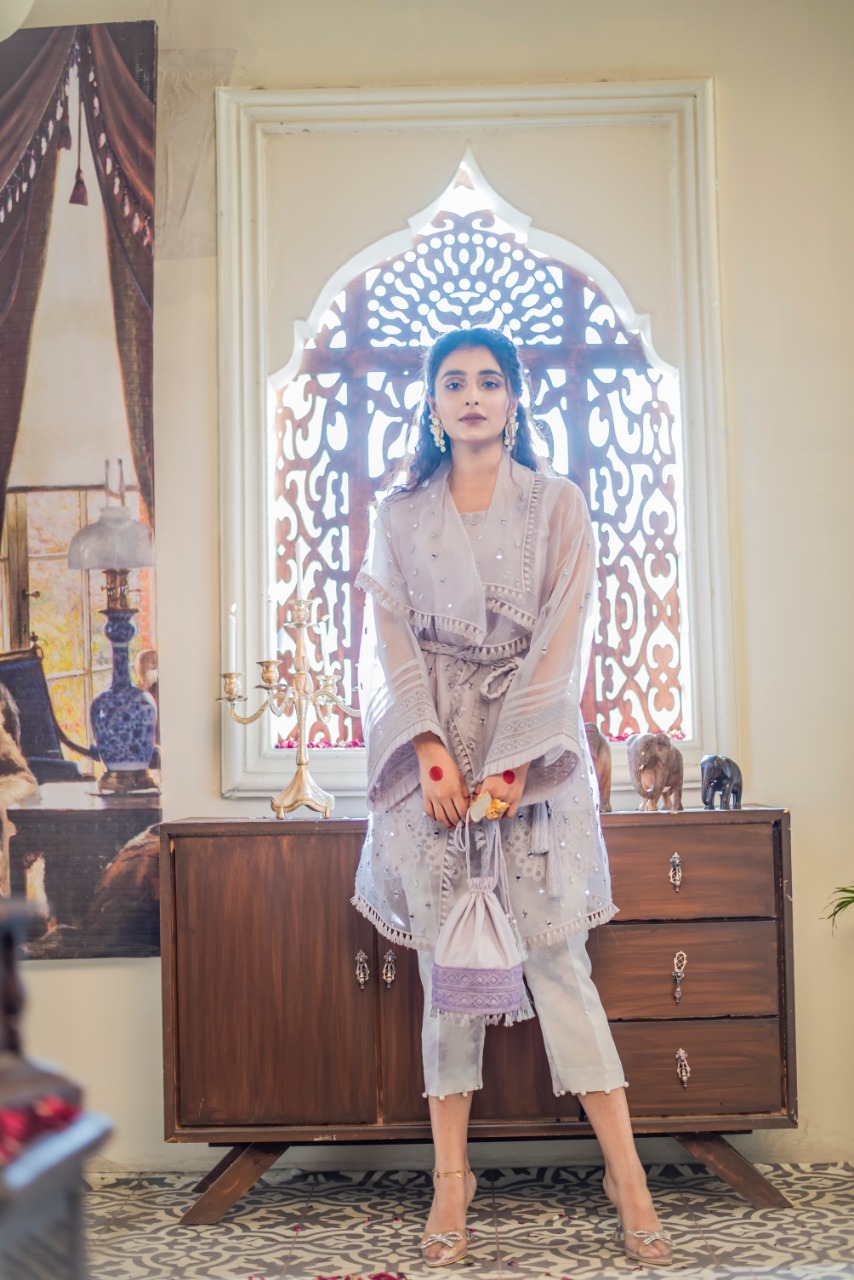 How important is innovation and experimentation for you?
We strongly believe that for a brand to sustain in the market innovation and experimentation is important, that's why we work really hard on the research and development stage. We are not afraid of experimenting with the fabric and the cuts. Nuriyaa believes that creativity involves breaking out of established patterns in order to look at things in a different way.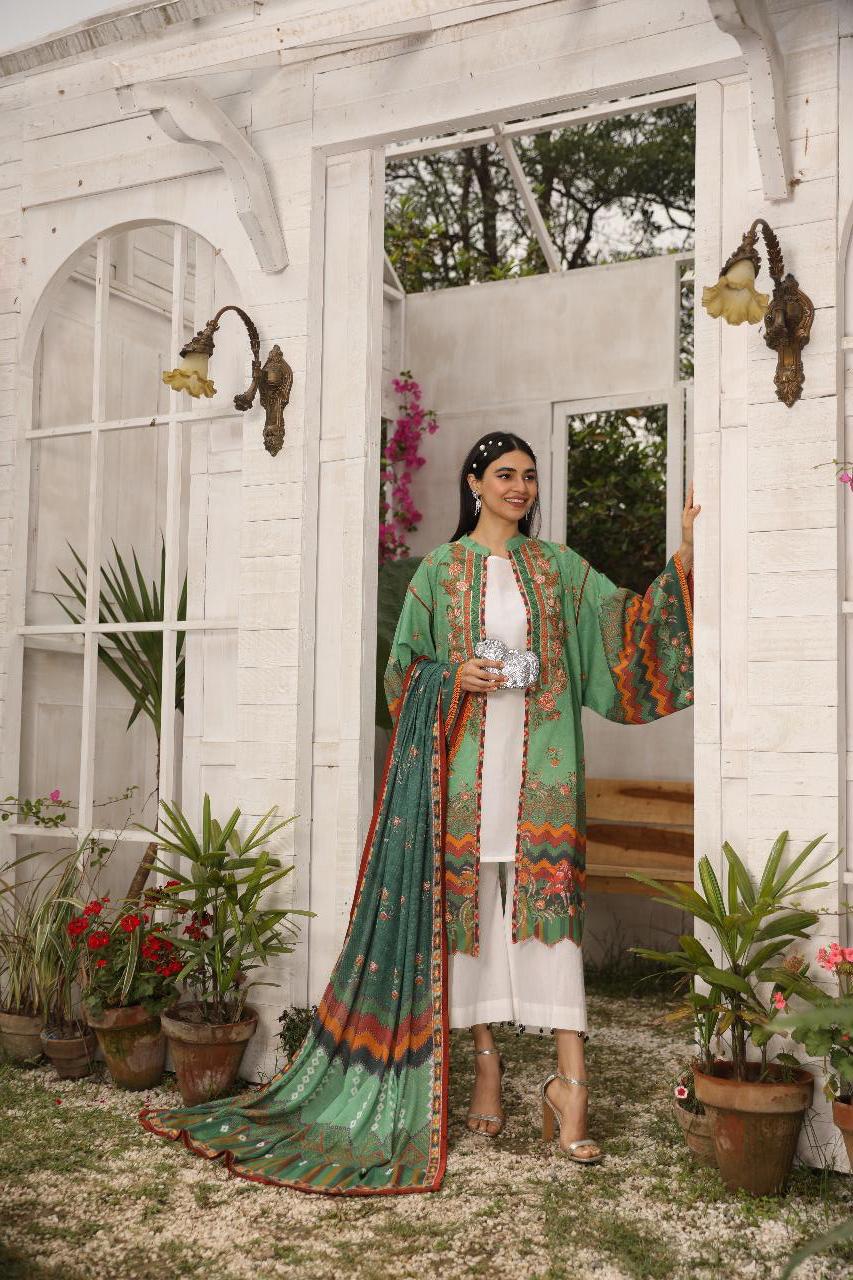 Who is the epitomical Nuriyaa woman?
Nuriyaa is a brand which caters women who are comfortable in their own skin, who are confident, take charge of their own choices and don't shy away from criticism.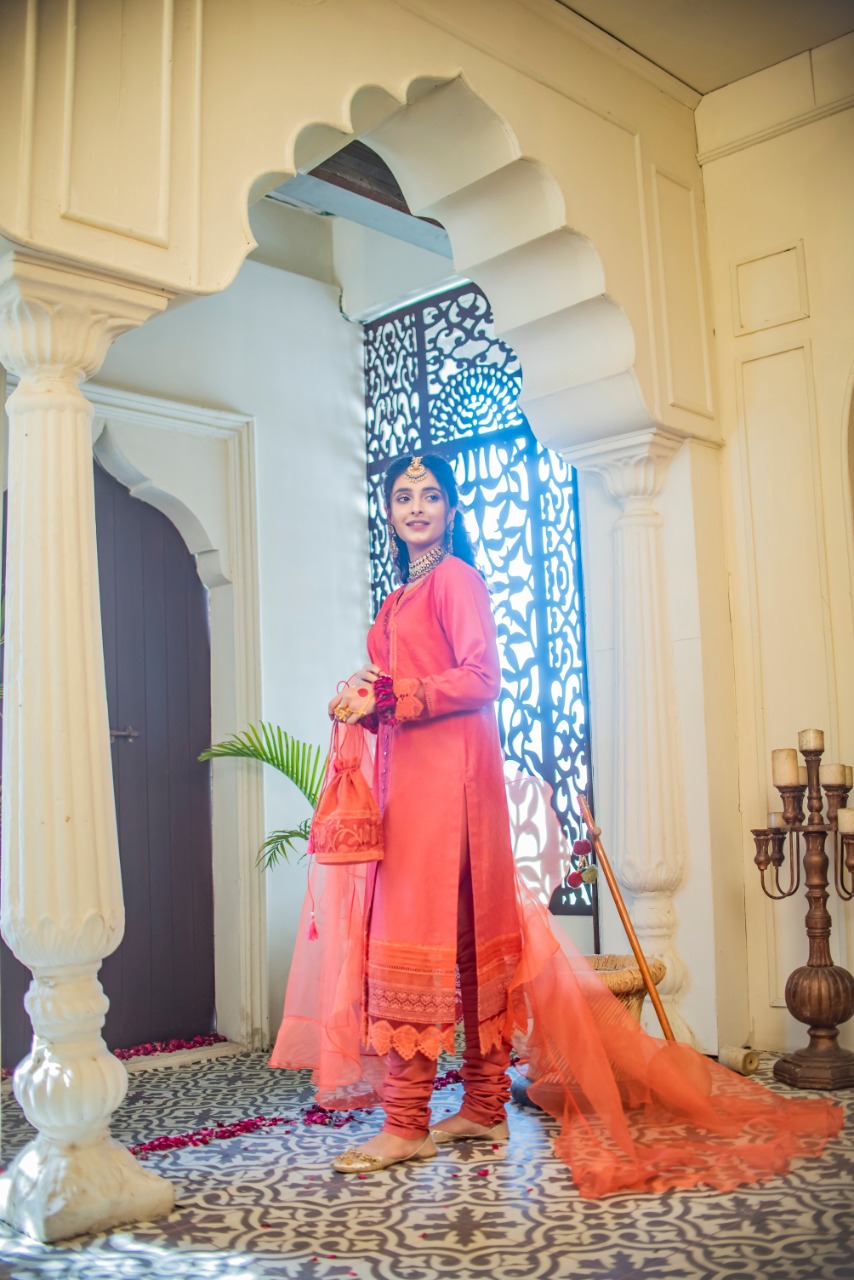 What's next instore for Nuriyaa as a brand?
We are working on sustainable garments and versatile wardrobe essentials. We are planning for a revival of craft with our upcoming collection. We are working on handcrafted-made in Pakistan bespoke craft designs which will stay in your heart forever so stay tuned because the best is yet to come.