As winter descends, Ideas is all set to elevate your fashion quotient. Introducing The Great Winter Sale, the brand is ready to serve a curated collection of over 5000+ winter essentials, all available at discounts of UP TO 70% OFF exclusively online!
This is your chance to experience a shopping spree without the crowds or queues, all from the comfort of your home. Relish in the convenience and luxury of seamless online shopping courtesy Ideas Great Winter Sale exclusive online launch!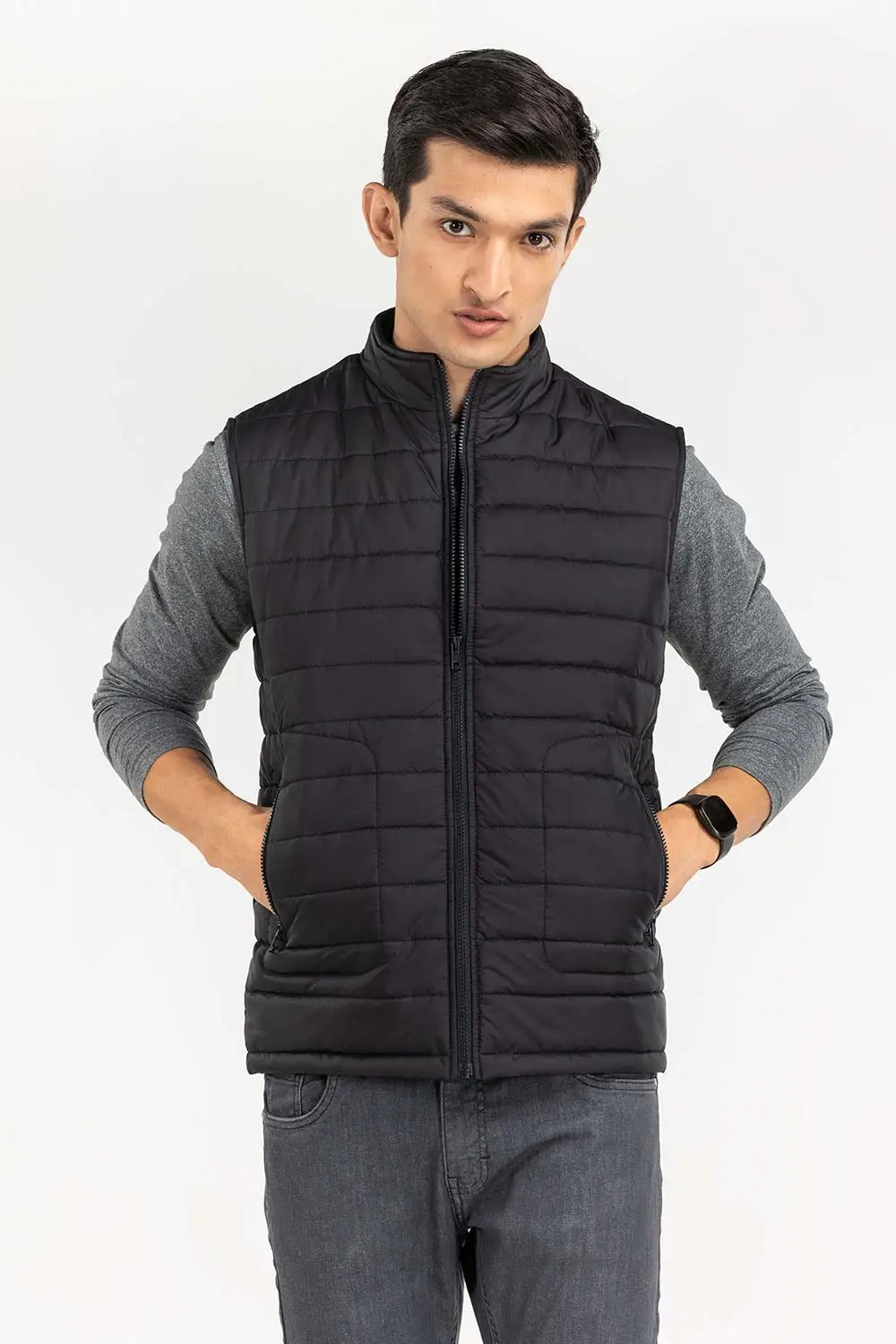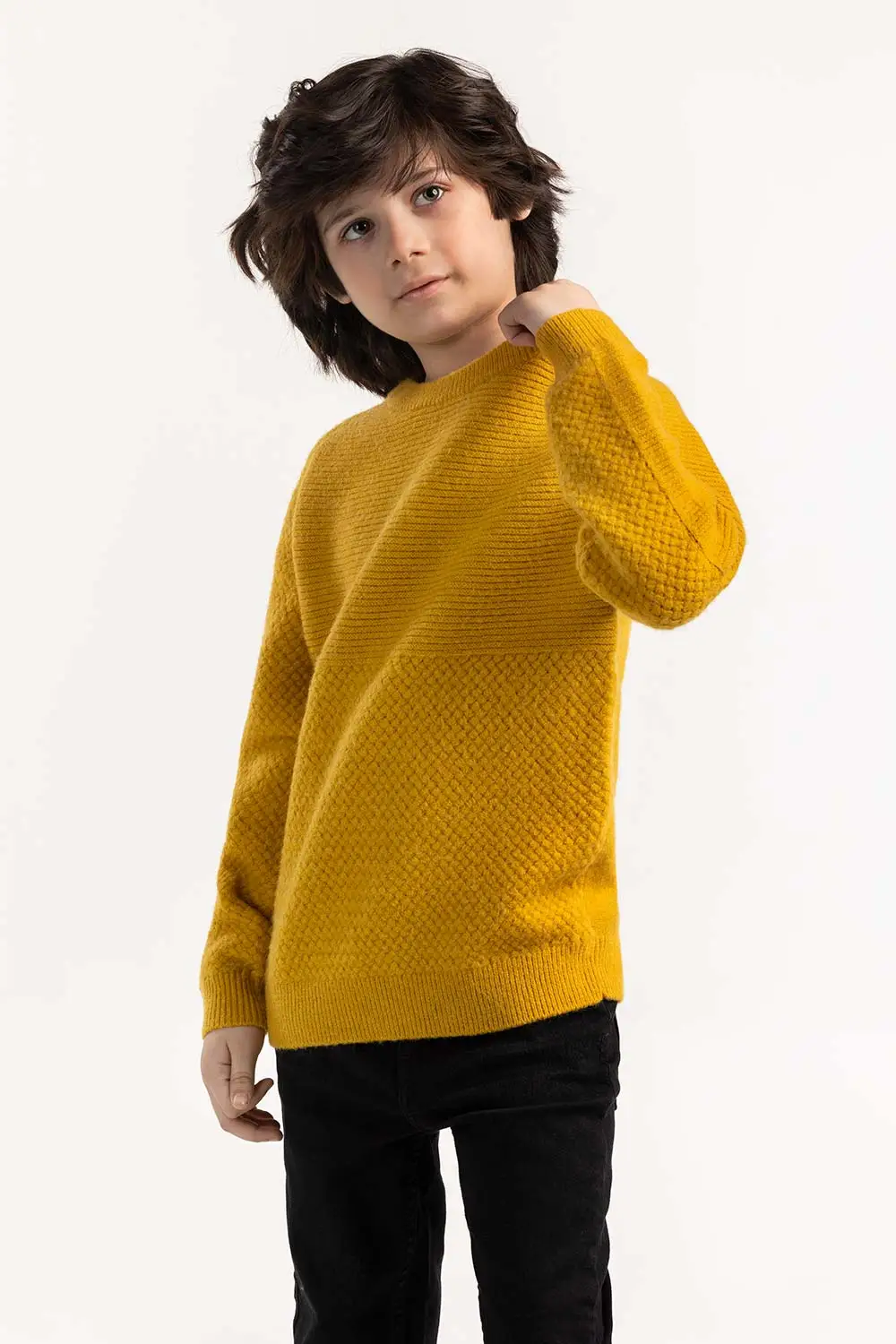 A Dive into the Categories
Before you embark on this thrilling online sale journey, it's essential to gear up and strategize. You must want to make sure you get all the hidden gems in the vast array of offerings.
So, let's take a moment to delve deeper into the diverse categories Ideas offers and acquaint yourself with what's on the table. This way, you can make the most of every deal and discount in this exclusive winter clearance sale. Equipped with a plan and a keen eye, you'll be all set to snag the best picks!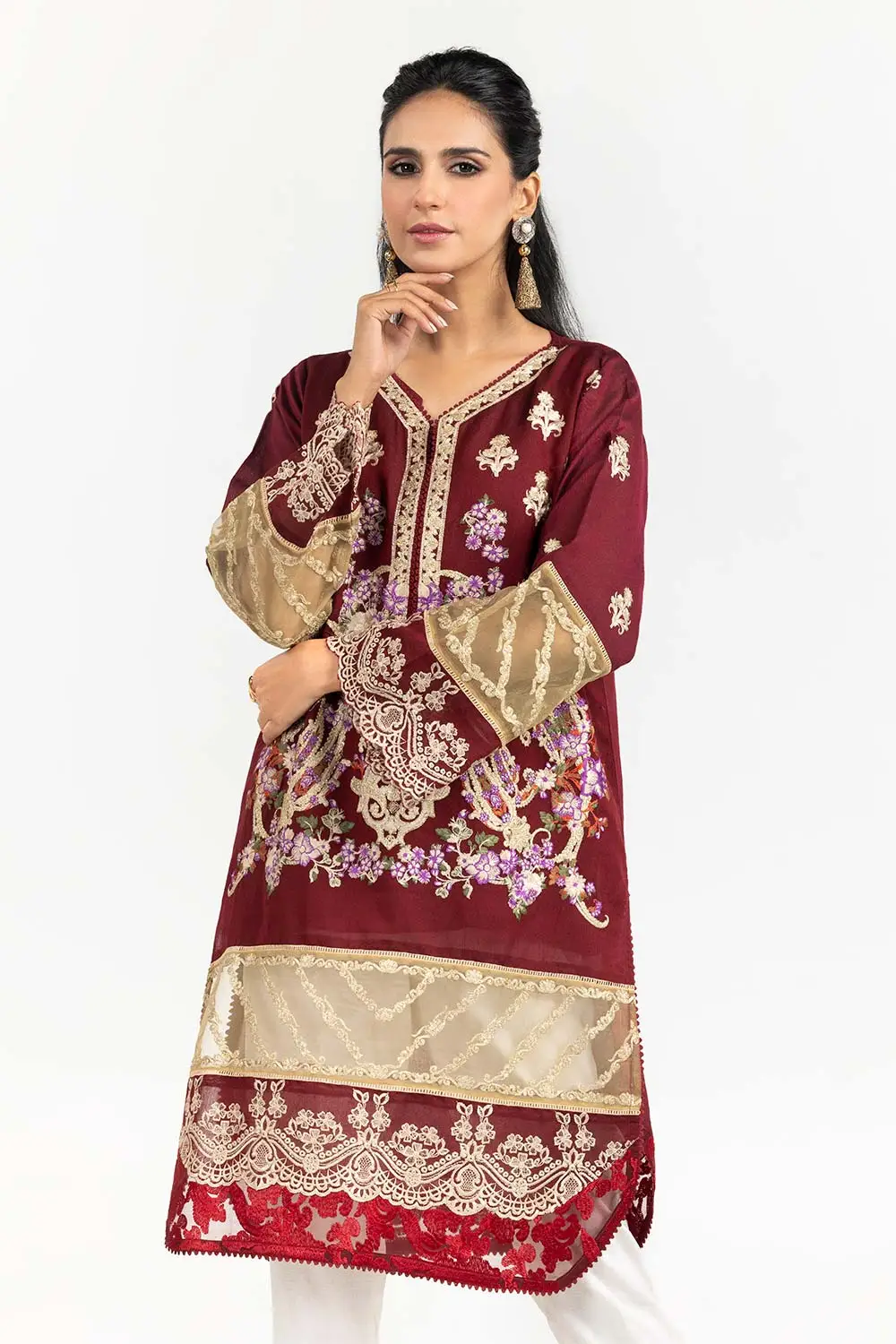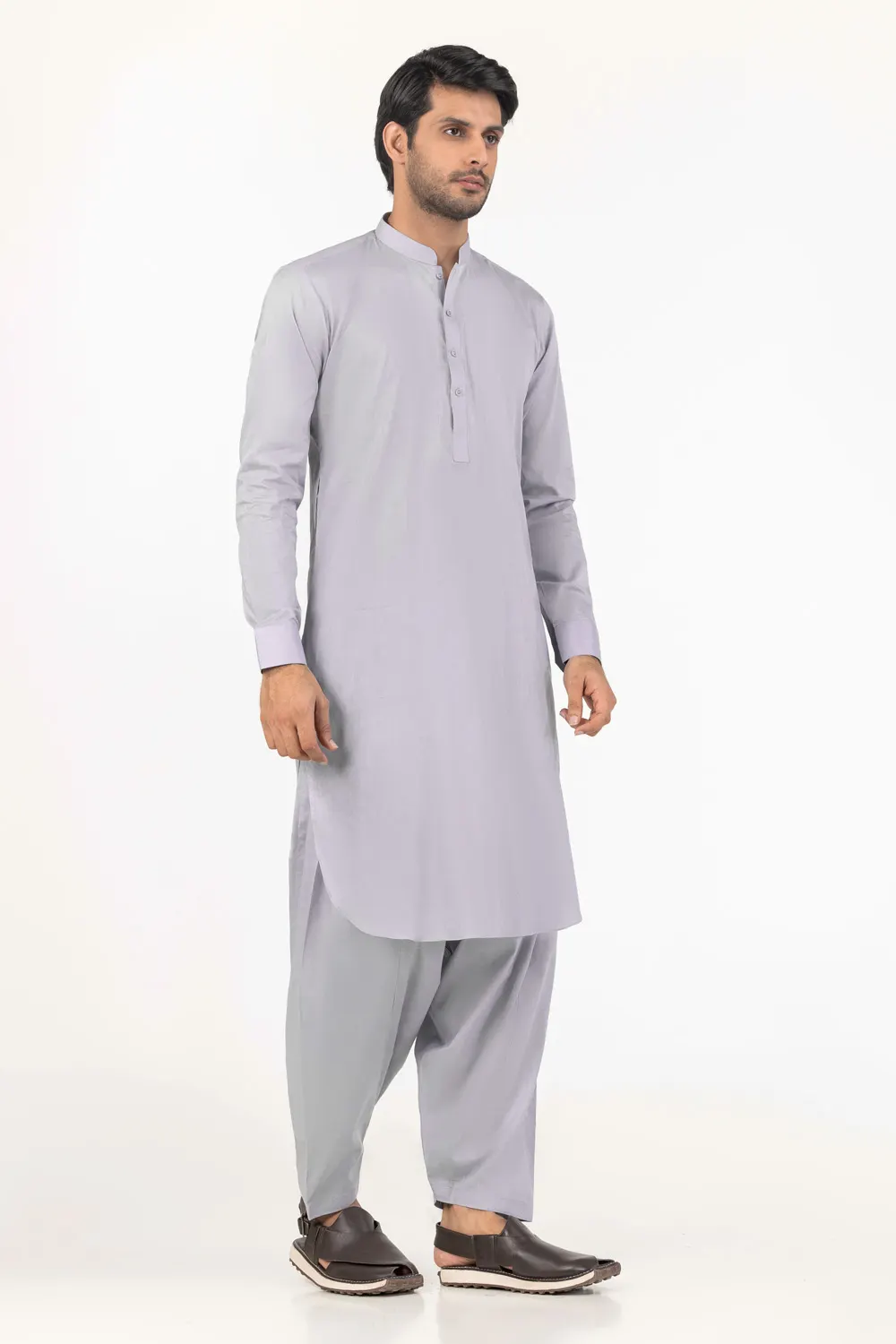 ● Women's Collection: When it comes to catering to the diverse tastes of modern women, Ideas has meticulously curated a range that speaks volumes. Their women's collection offers a harmonious blend of stitched, unstitched, and formal options, ensuring every style note is hit. From gracefully tailored everyday outfits that exude subtle elegance, to breathtaking evening dresses designed to make a statement, there's a piece tailored for every occasion, every mood, and every woman.
● Men's Collection: Gentlemen, Ideas has crafted a collection that resonates with the essence of today's man. Whether you're drawn to the timeless allure of eastern wear or lean towards the urbane aesthetics of the west, Ideas has meticulously catered to both worlds. Dive into a versatile palette of both stitched and unstitched options. Each piece, whether traditional or contemporary, promises to be a worthy addition to your sartorial arsenal.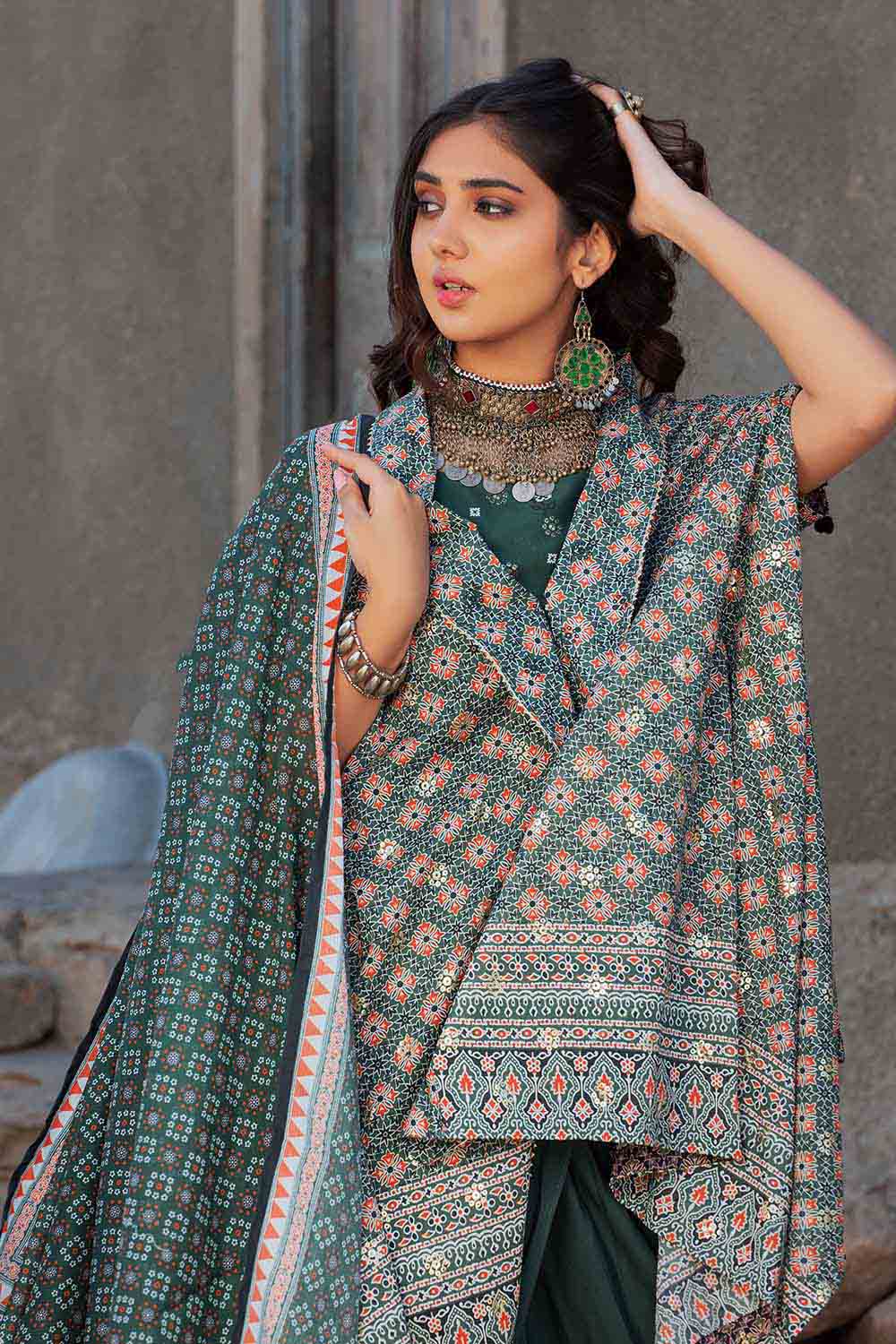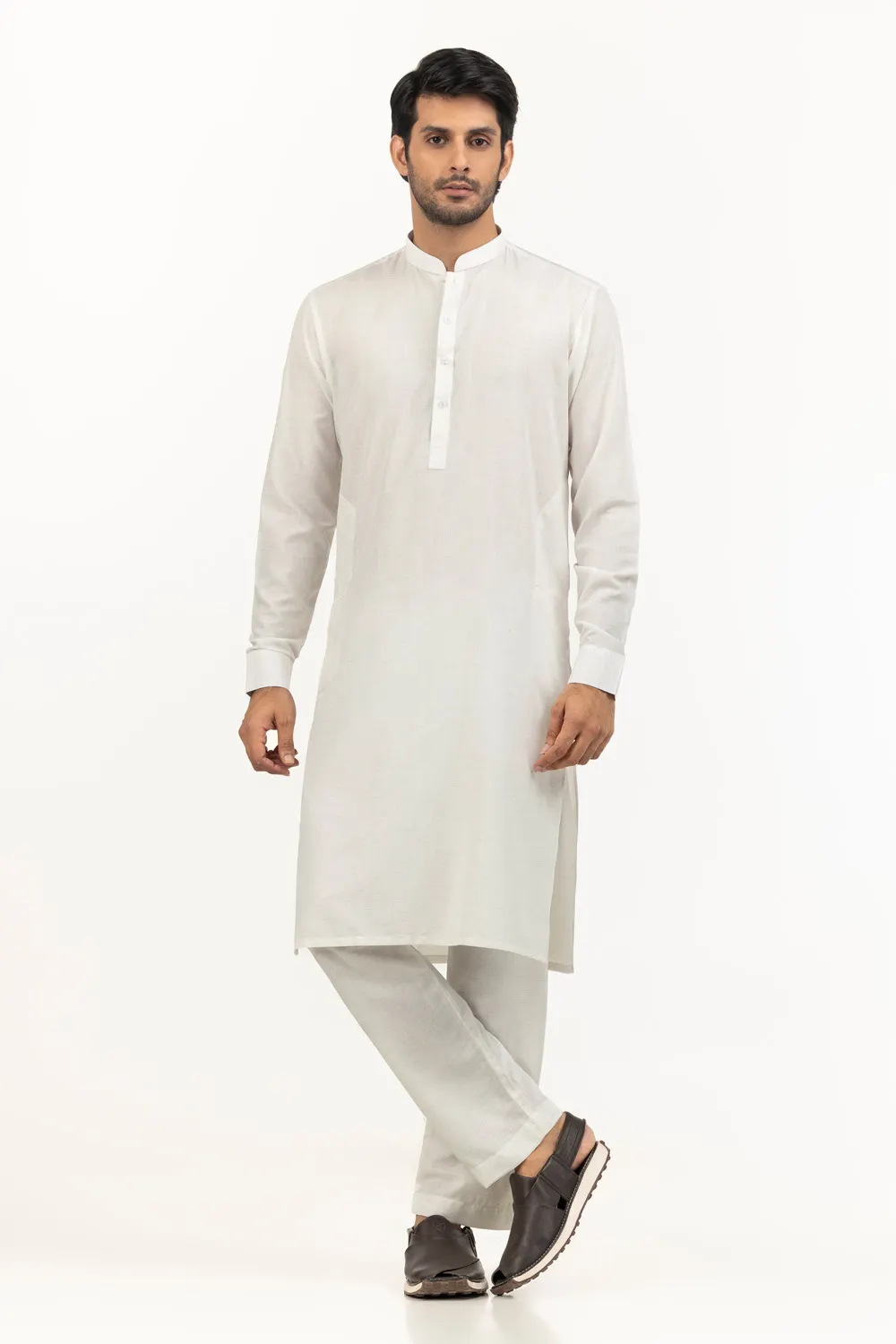 ● Accessories: More than just adornments, accessories have the power to transform an ensemble. Ideas recognizes this and presents a handpicked selection that seamlessly complements every look. From chic bags that are perfect conversation starters, to elegant clutches for that special evening out, snug stoles, and scarves that wrap you in warmth, to footwear that merges comfort with style and totes that marry functionality with fashion – every accessory promises to elevate your winter style narrative.
● Home Textiles: Beyond personal style, Ideas delves deep into crafting an ambiance. Because fashion isn't restricted to just what adorns us; it extends to our surroundings. The home textiles range is a testament to this philosophy. As winter casts its chilly embrace, transform your living space into a sanctuary of warmth and festivity. With textiles that echo comfort, design, and elegance, let every corner of your home reflect a cozy winter story.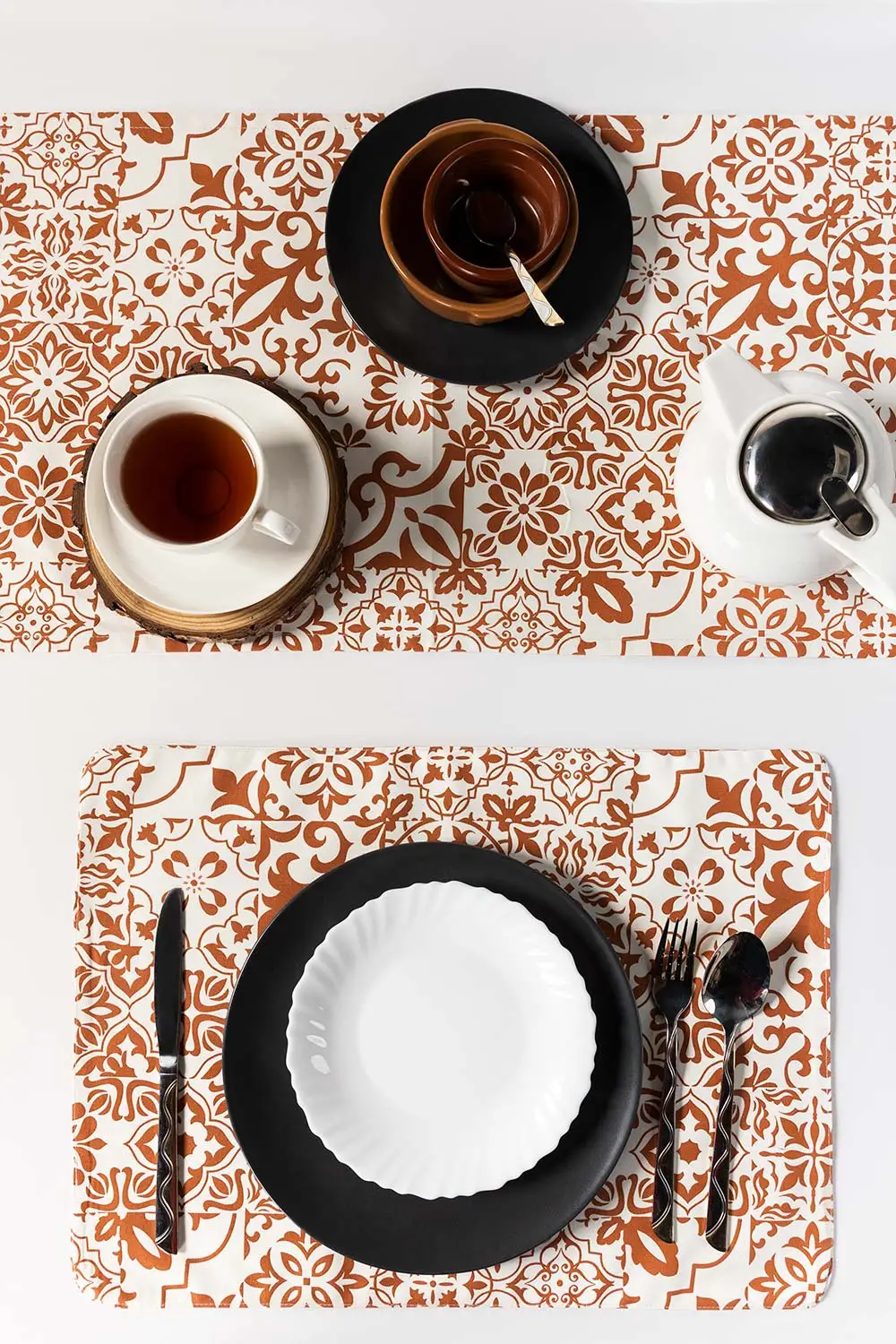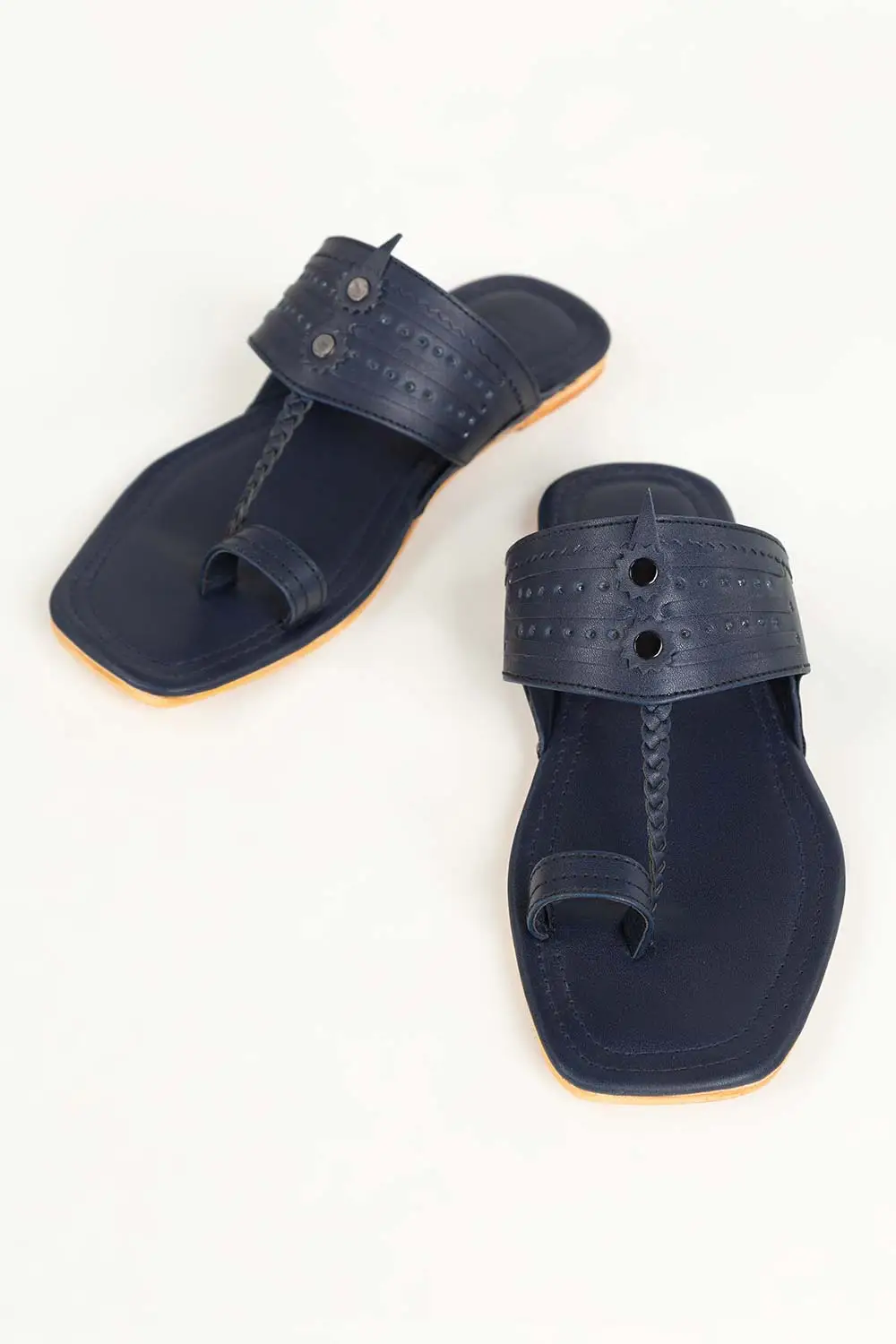 Get Ready to Shop:
Step into the digital world of fashion on October 17th. Whether you're looking to refresh your wardrobe, add stylish accessories, or simply indulge in the season's best, Ideas is all set to cater to your fashion needs online. The Great Winter Sale by Ideas is more than just a sale; it's a digital rendezvous of style and savings. From stitched to unstitched, formal to casual, the Ideas collection promises a digital feast for every fashion enthusiast. So, are you ready to click your way to fabulous finds.