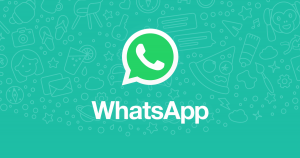 According to some recent reports Whatsapp has announced that we won't be able to screenshot our chats ( someone else's of course ) anymore.
This however, is sad.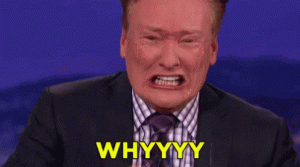 According to the reports the screenshots won't be possible on Android Phones initially.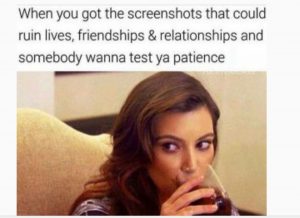 Better switch to Iphone's , i'd say. Oh Wait, is this one of those sneaky marketing strategies by Apple. Your guess is as better as mine.
So girls,
No more "spilling tea"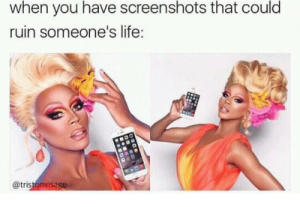 No more "Wait,let me send you some screenshots, drama" 
No drama, at all .