Nation pays tribute to Junaid Jamshed on his fourth death anniversary
Legendary Junaid Jamshed the singer-turned-naat khawan is being remembered today as 7th of December marks his fourth death anniversary. He lost his life along with his wife in 2016 in a tragic plane crash as he was traveling from Chitral to Islamabad.
He ruled the pop industry for almost fifteen years and formed a pop music band Vital Signs which gained immense worldwide popularity in the 90s and the songs are still being cherished. He was the main vocalist of the band and Vital Signs marked their way into the pop industry after they sang the song Dil Dil Pakistan which is and will always stay as a classic song. The band came up with numerous songs with beautifully shot videos.
In 2004 he officially left the music industry at the peak of his career and bid farewell to the music industry to start his spiritual journey, serve humanity and to devote his life to Islam. He paired up his journey with Molana Tariq Jameel and did a few Ramadan transmissions as well with Waseem Badami. In 2007, the government of Pakistan awarded him Tamgha-e-Imtiaz.
Junaid Jamshed and Waseem Badami made Ramadan transmissions so soulful and many were deeply attached to them. When he passed away, every year Waseem Badami and his fans miss his presence in the transmission.
With his soulful naats he will always stay in our hearts and nation pays tribute to him today on twitter by remembering his  beautiful memories as  a singer and a naat khawan. A hashtag of #WeLoveYouJunaidJamshed is being trending today on the internet.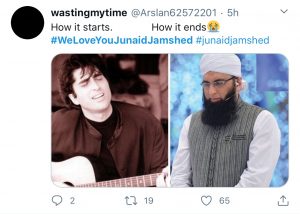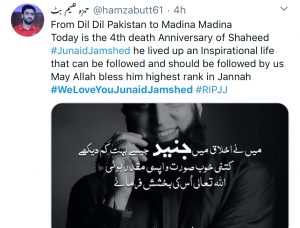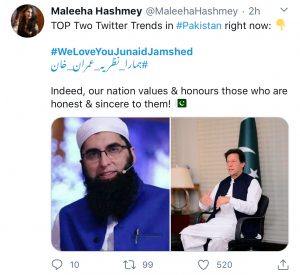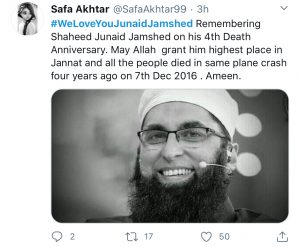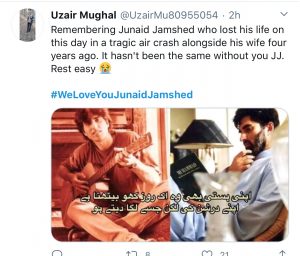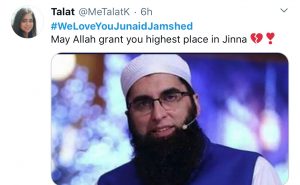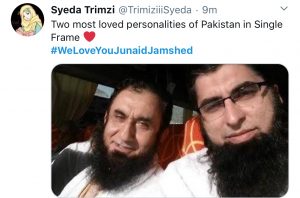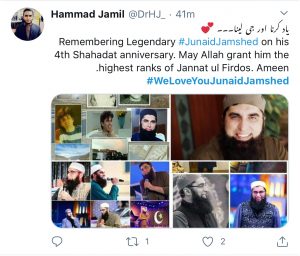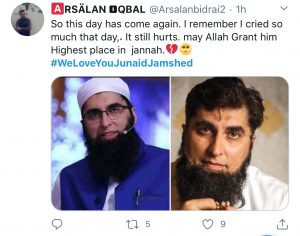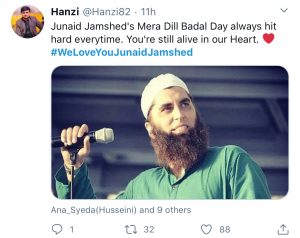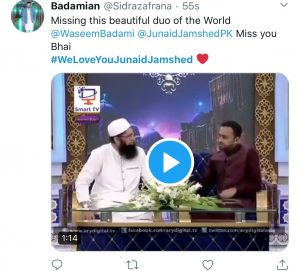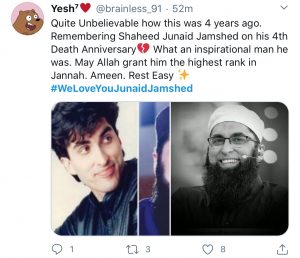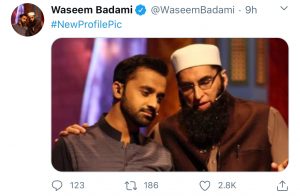 He will and always stay in our hearts forever!! Let us know of your favorite naats by him in our comments section on our instagram page.
Click here to read more:
Our celebrities are helping us gear up for the wedding season!