What's the first thing you notice about someone when you look at them? Their shoes? Their hair? Clothes? Teeth? Nails ? One thing is for sure : How you present yourself to the world shows how serious you are about yourself. And the part where we should all care about our oral hygiene, can not be ignored. Nails , as minute of a detail it is, definitely is something to be looked after. Let's talk manicure.
We know some of you really want to take out the time and make your nails looks good and beautiful, which in turn will make you to feel good and beautiful. Now where to get a good manicure in Lahore?
We've compiled a list of the best places in Lahore to get a manicure.
Nail Bar LA (DHA Phase 5 & Mall 1)
The Nail Bar is the go to place for you to relax and let some steam off all the while getting some work done on your nails. The A Nail bar maintains a proper hygiene all the while providing a team of experts and professionals to cater to all your nail needs.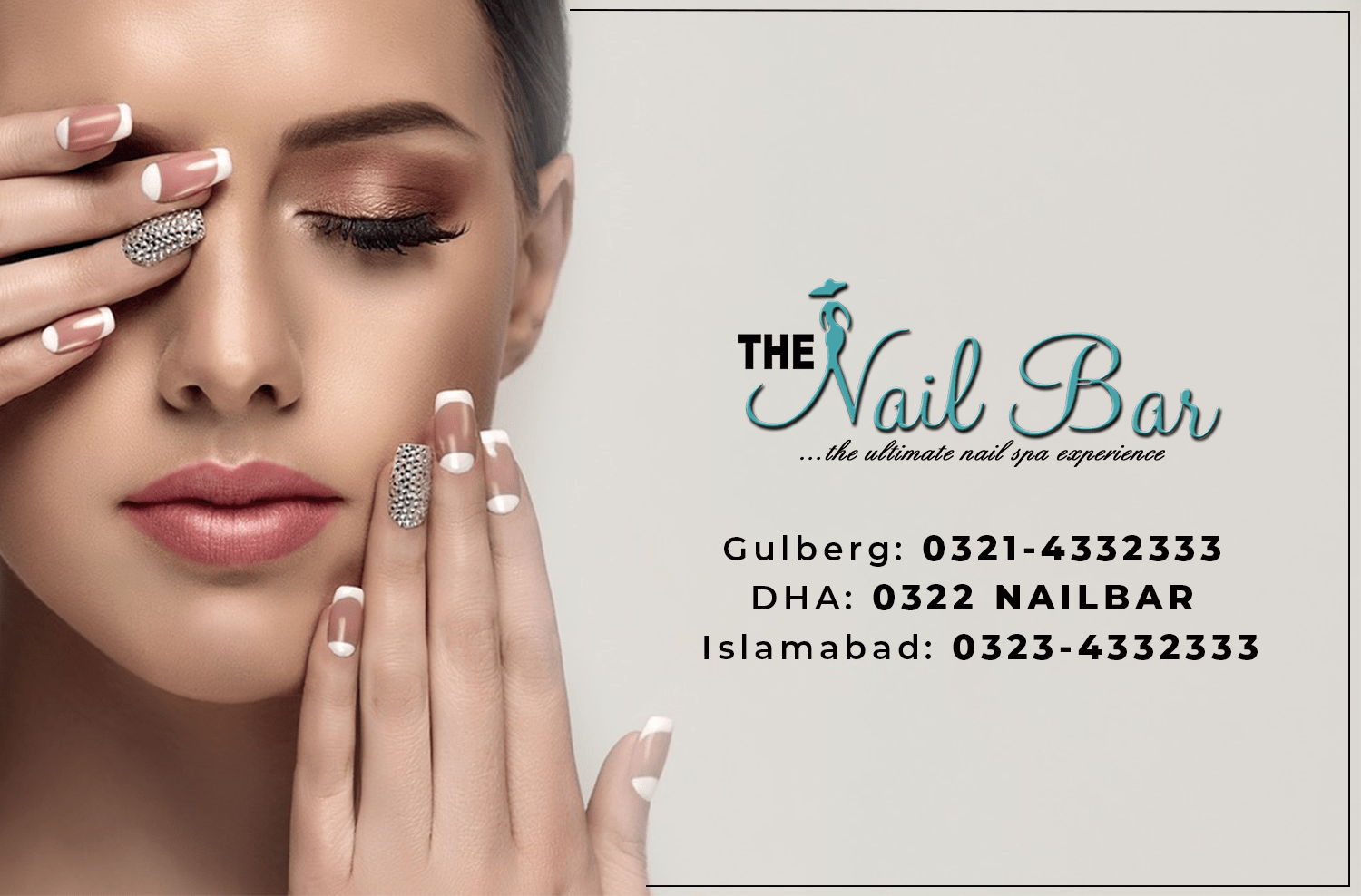 Ruby Split Ends (Phase 3)
Ruby's Splitends is not just another salon. It is known for its immaculate services and special care to customer treatment.   The star behind it all is none other than Ruby, who many people know as their hair stylist and beauty adviser. An A-star purpose-built salon, spa, makeup and photography studio and training academy using the best products that the market has to offer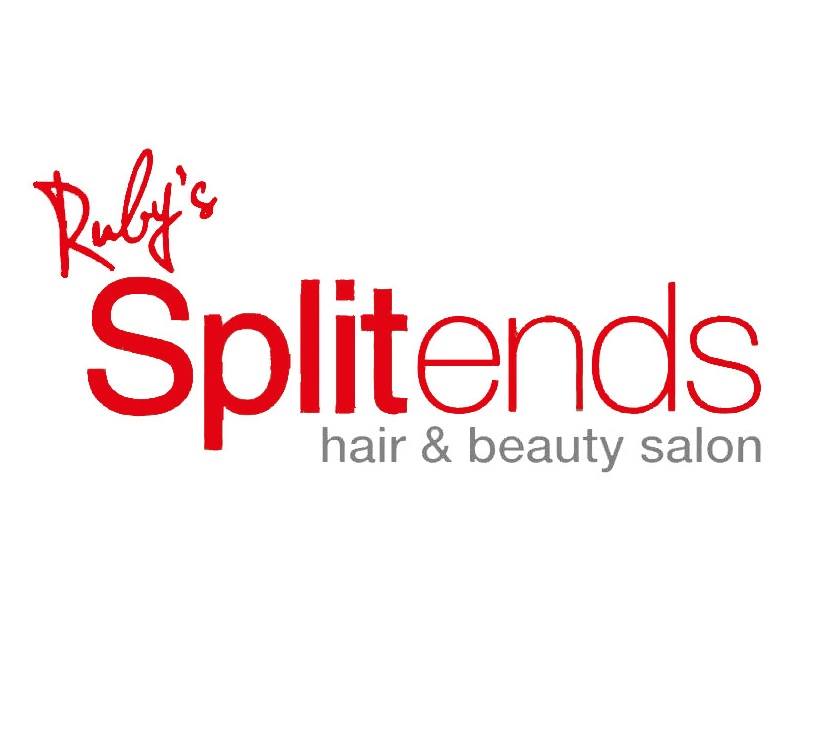 Aramish Spa (Phase 5 & Miratab Ali Road)
Aramish is a famous name. A well known salon / spa. Proper nail care is important, whether your nails are healthy or in need of special attention. Consider top nail care tips, from keeping your nails clean and trimmed to moisturizing your nails frequently. Remember, basic nail care can go a long way toward keeping your nails healthy. And Aramish will do exactly that for you.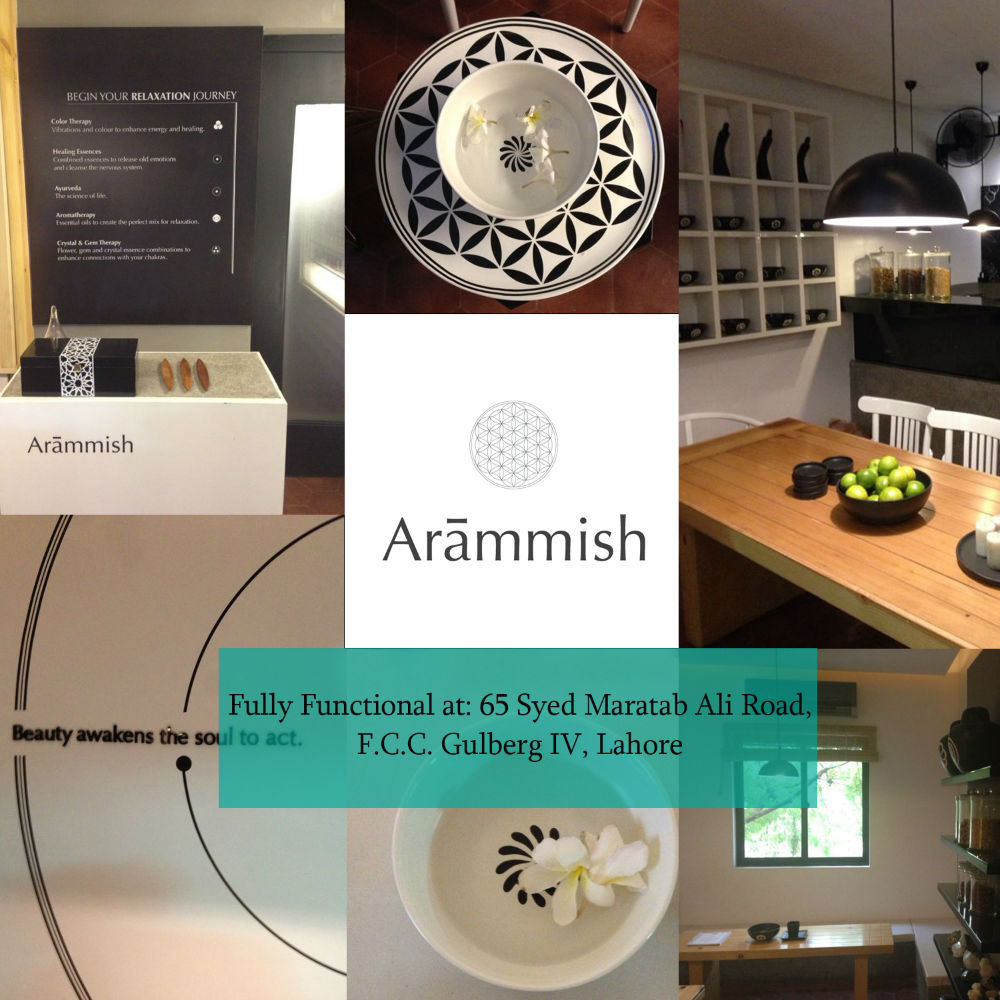 Nabila's (Gulberg II)
Nabila's salon is a famous name. This powerhouse is responsible for many of the famous looks on runways and covers. Nabila Salon is guaranteed to provide out state of the art nail and manicure treatments. You'll come out looking and feeling like a QUEEN!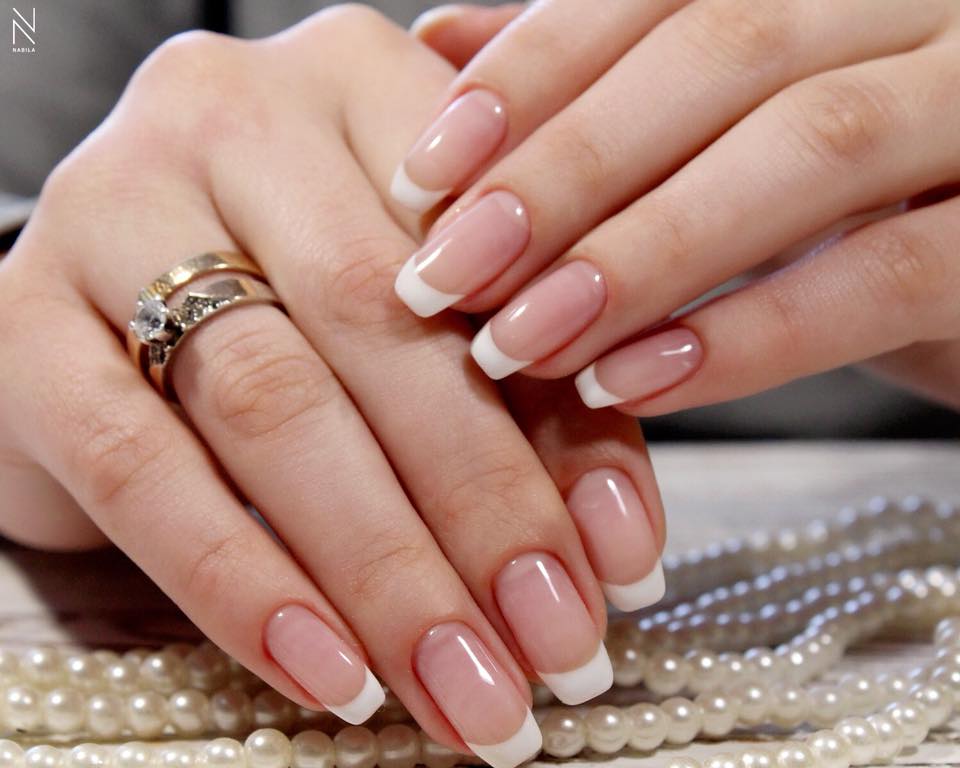 Dessange Pakistan
The experts at Dessange are inspired by an ongoing commitment to excellence and offer each customer the chance to share in DESSANGE's experience and passion. Dessange salons cater every aspect of women's beauty, including hairdressing, hair spas, skincare, makeup and more.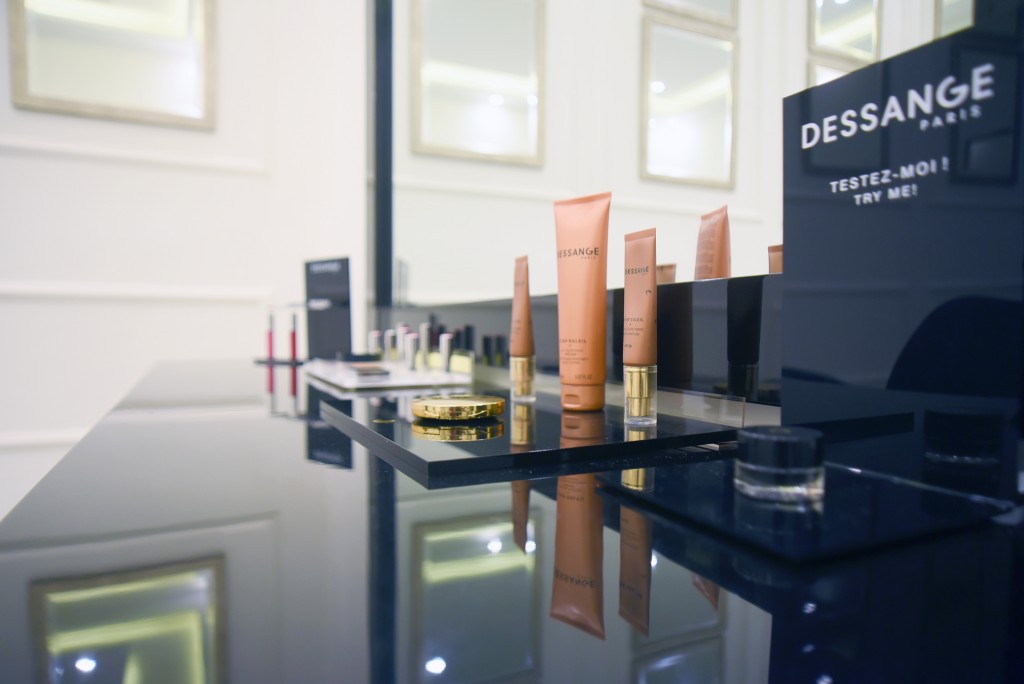 Read our article on the top moisturizers to use to keep your skin hydrated, here.