Nauroz starring Mawra Hocane hit the screens recently and has been trending since then. The show revolves a village girl making her way into the city life and learning the ropes of social media popularity. The show delves into both the the overnight stardom aspect of the medium as well as the scrutiny that comes with being a social media personality.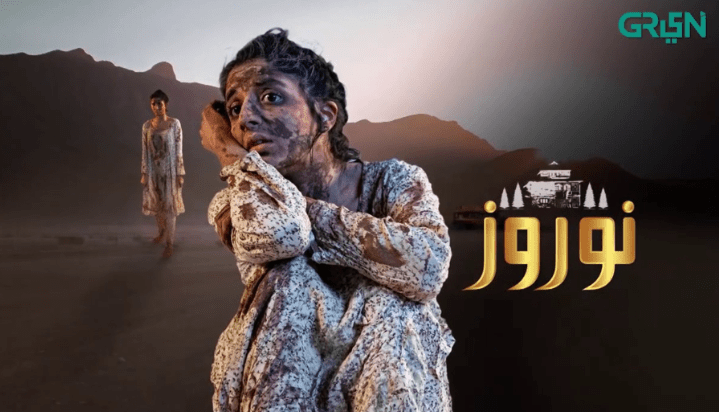 After the latest episode on Thursday, Nadia Jamil was all praises for Mawra and her hold over the craft. She mentioned how her acting came of as raw and intelligent, while brimming with great energy. She also said that the show boasts and storyline that grips the person watching it.
You are natural, spontaneous and riveting. Slow clap @MawraHocane @Greentvpakistan has brought us another nugget of gold w Navroz.
What a courageous, intelligent and raw performance Mawra! What incredible energy you have in the serial.
Every day brings me a new surprise of…

— Nadia Jamil (@NJLahori) July 22, 2023
Nadia further mentioned how it's great to see young Pakistani artists bring their A- game forward with every project they take upon and we couldn't agree more. We're ecstatic to see plots and themes that distance themselves from the saas-bahu politics but rather focus on the many aspects of life that can be elaborated upon.
Nauroz stars on Green Entertainment every Thursday and is only two episodes old, incase you haven't started the show, you haven't missed much and can binge the episodes very quickly.
The show also features Ameer Gilani, Syed Jibran and Rana Majid in prominent roles. The show has been written by Kashif Anwar and directed by Shahzad Kashmiri.