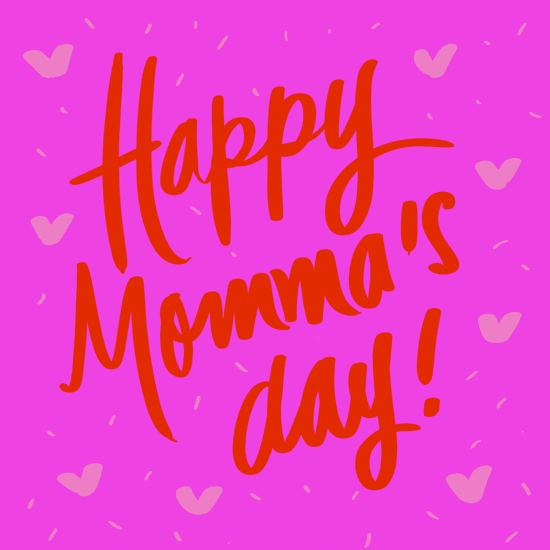 It's Mother's Day today and we celebrate it simply as we're still under lock down. We hope you're helping your mom out with the iftari today. Bake for her, her favorite cake or just give her the tightest hug. We thought let's turn the day even more sweeter by cute tweets and posts that helped us get in the mood.
Scroll down for our favorites:
Princess Diana breaking protocol to take part in her son's Mothers Day running race at school.
https://www.instagram.com/p/B_wfHy3JlrB/
Sesame Street, always and forever! Near or far, forever in our hearts!
To the moms who inspire us,
the moms who have become our teachers,
the moms who are near and far,
the moms who love us unconditionally – today we celebrate you!

Happy #MothersDay! Thank you for all that you do. ♥️ pic.twitter.com/G18Om2a6Fu

— Sesame Street (@sesamestreet) May 10, 2020

All around us, everywhere, all the time! We love you Mama!
Thank you to all the extraordinary mothers on Earth. Happy #MothersDay!

Celebrate with more wild moms >> https://t.co/nEXocAtvJn pic.twitter.com/YAeQ5Fi4On

— Discovery (@Discovery) May 10, 2020

Here's the story of an inspiring mother who rescues refugee children and gives them a chance at family again.
This inspiring mother rescues refugee children and gives them a loving family again. ❤️#MothersDay pic.twitter.com/B59ldc9PY1

— UNHCR, the UN Refugee Agency (@Refugees) May 10, 2020

To all the Mommies who made sure we reached our practices on time, reached all the tuitions on time and fought with the guard to let us in when we were late, we love you!
To all the baseball moms who made sure we got to every practice and doubled as our No. 1 fan on game days, today is for you 😍#MothersDay pic.twitter.com/J5HjHpEXSH

— Baseball America (@BaseballAmerica) May 10, 2020
Hope you're trying your best to give your mom a happy day she deserves. Think about her a lot and try to never take her for granted. She loves you more than you can imagine. Try to  reciprocate. Happy Mother's Day!
For more tips on how to celebrate, click here!