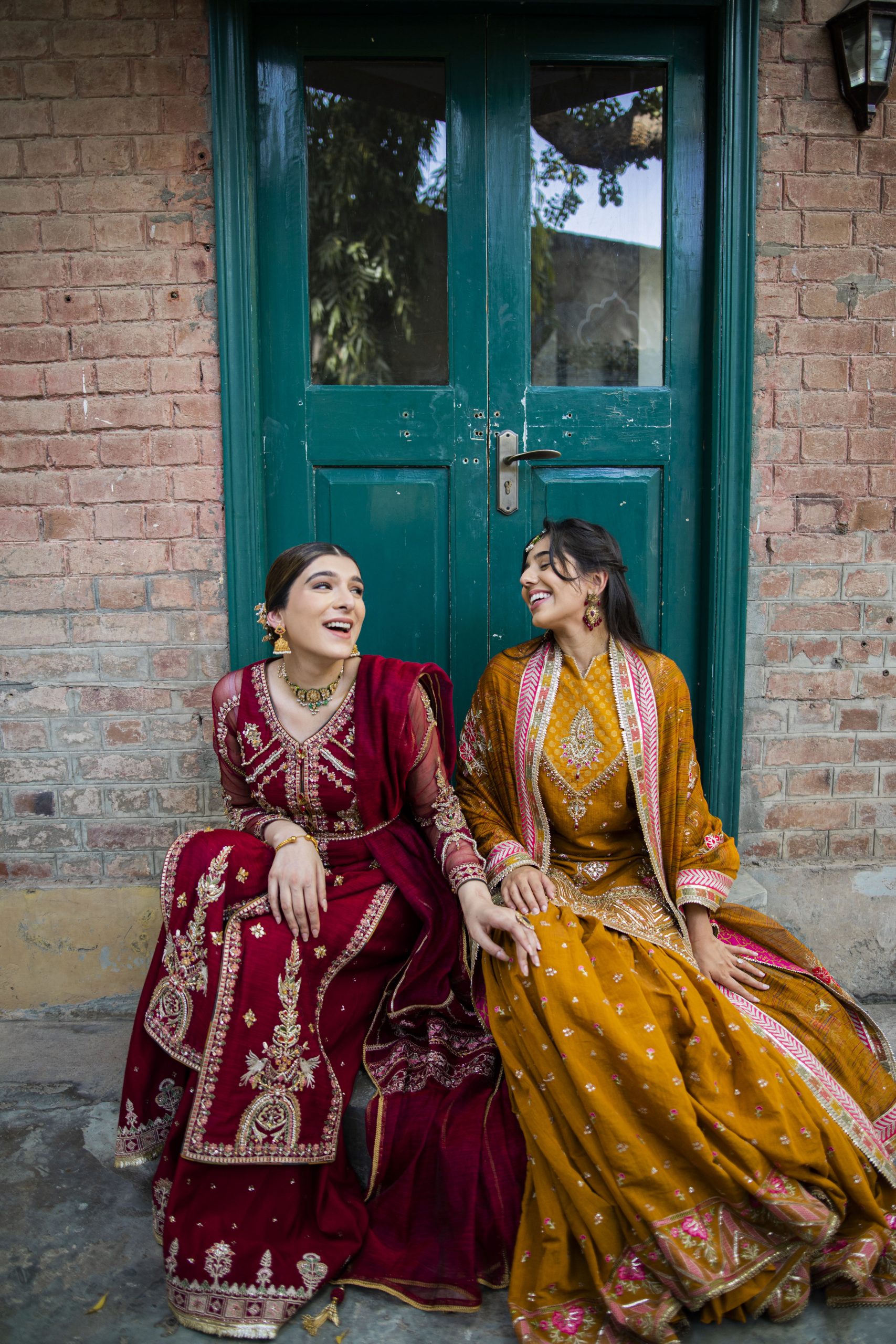 Mohsin Naveed Ranjha has taken our breath away with Jahaan Zaad and given us a taste of what poetry and romance look like when woven into clothes. The aesthetic of each piece from Jahaan Zaad perfectly blends traditional touches and hints of royalty with a modern reconstruction of the very clothes we have seen our mothers and grandmothers adorn at festivities since we were children. Traditional sharara sets and kameez shalwars have taken on a deeper meaning in this collection, and these suits are fit to be heirlooms passed down for generations. The long dresses are the perfect ensembles if you want a more elegant look. Each of these pieces has been made with attention to every intricate detail, and so when you wear them, it feels as though each dress was made perfectly for you. The dresses are designed with varying silhouettes to make them all-inclusive for women across a spectrum of body types.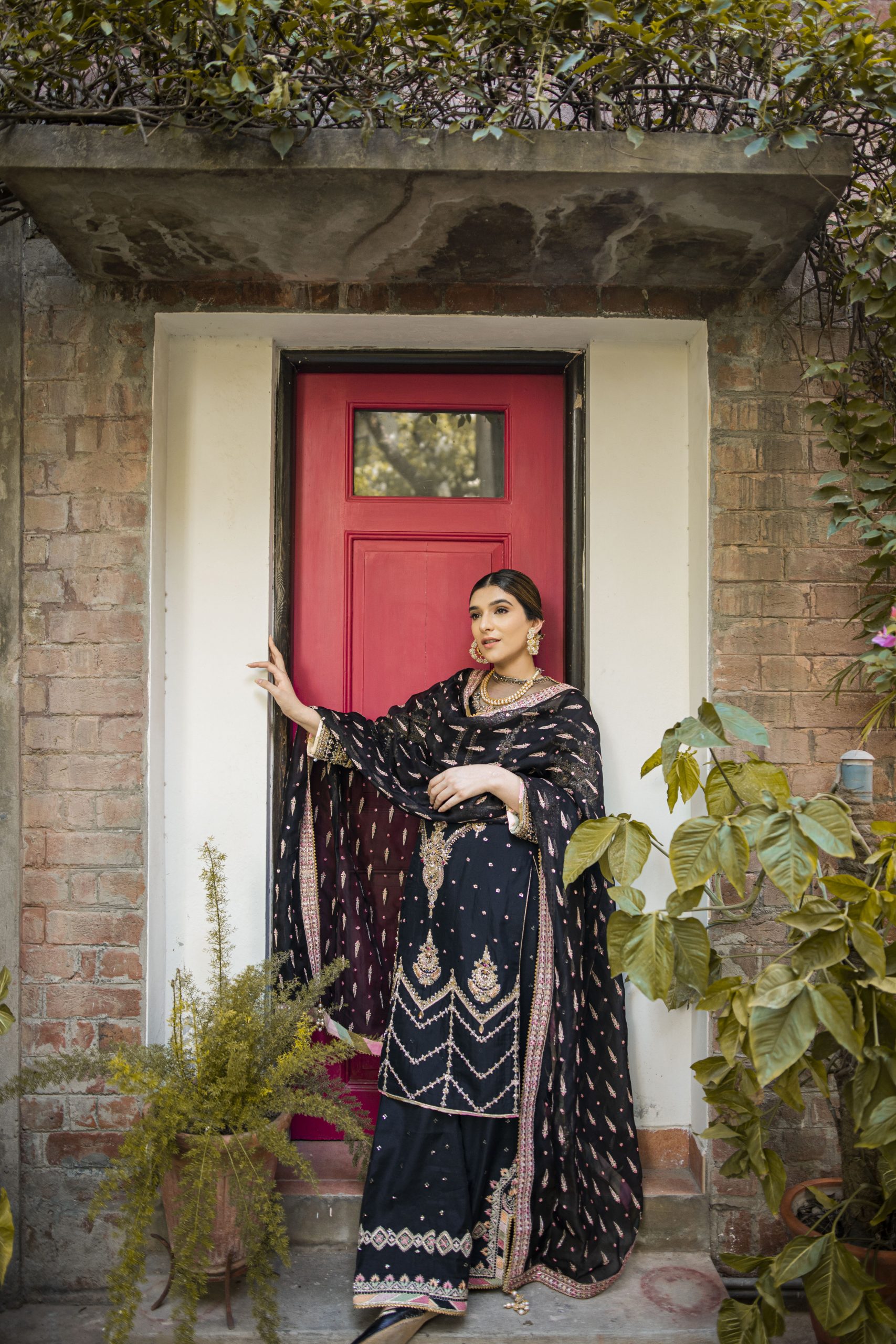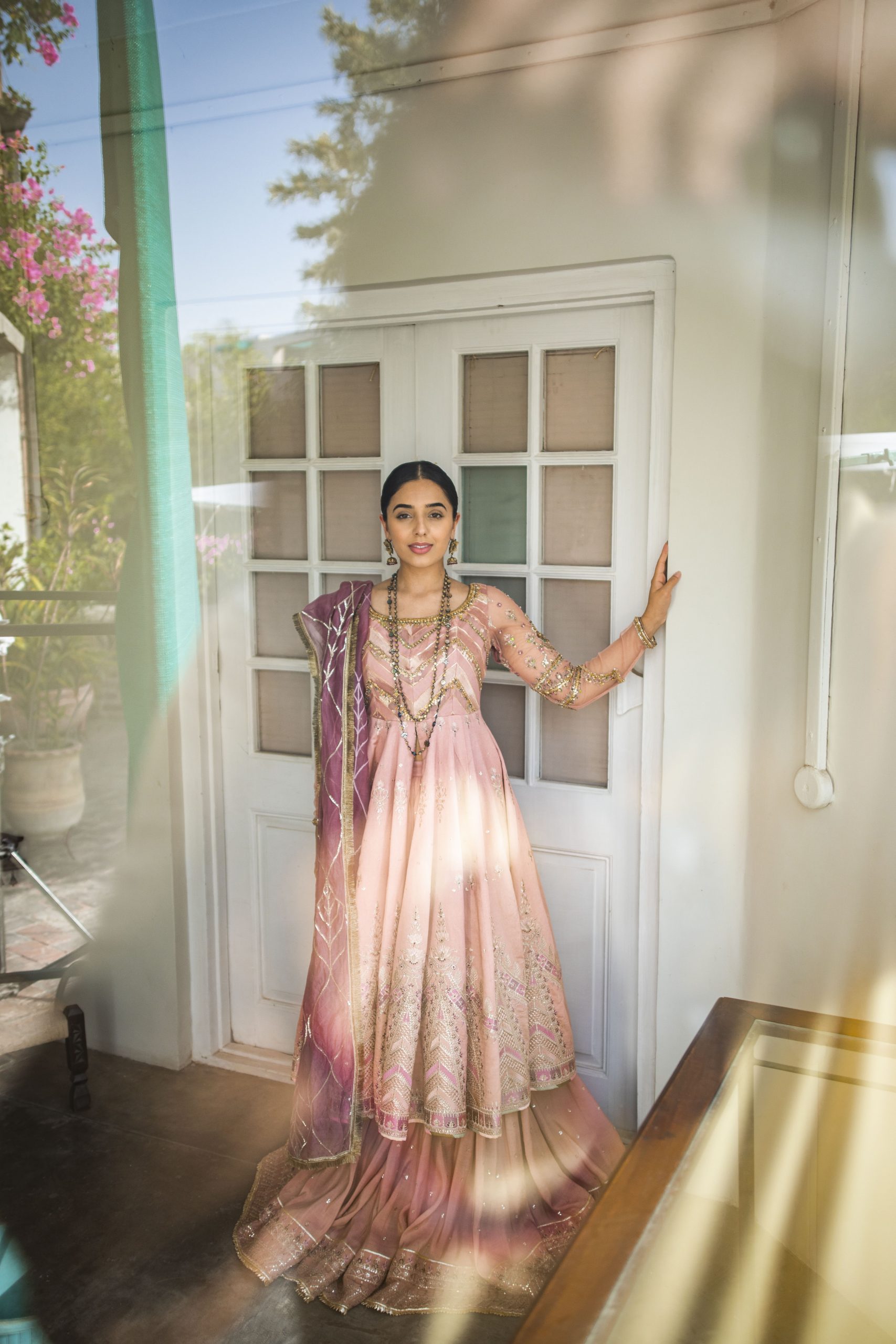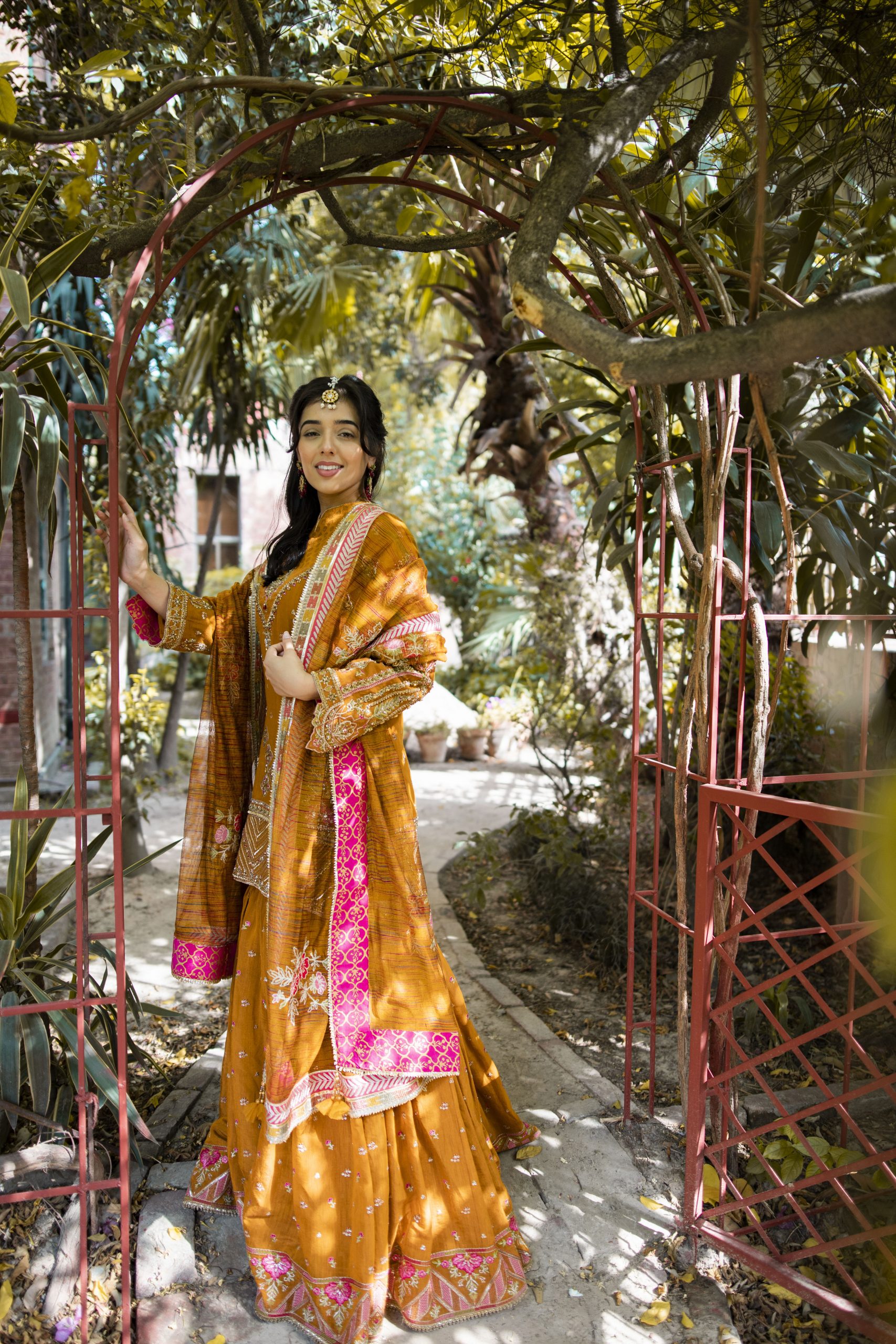 MNR has done more with Jahaan Zaad: he released poetry with the collection which beautifully encapsulates his work's meaning. The poetry speaks of real happiness and staying true to oneself while freeing your heart and bringing your dreams to life. It talks of breaking through your sorrows and finding your joy in small moments. It speaks of life and how we should live it. Jahaan Zaad is a conceptualization of this idea behind it, and in the collection, you genuinely feel there is more to it than just dresses. It intrigues you into finding the real meaning behind it, and only those who do will understand how deep a meaning it holds.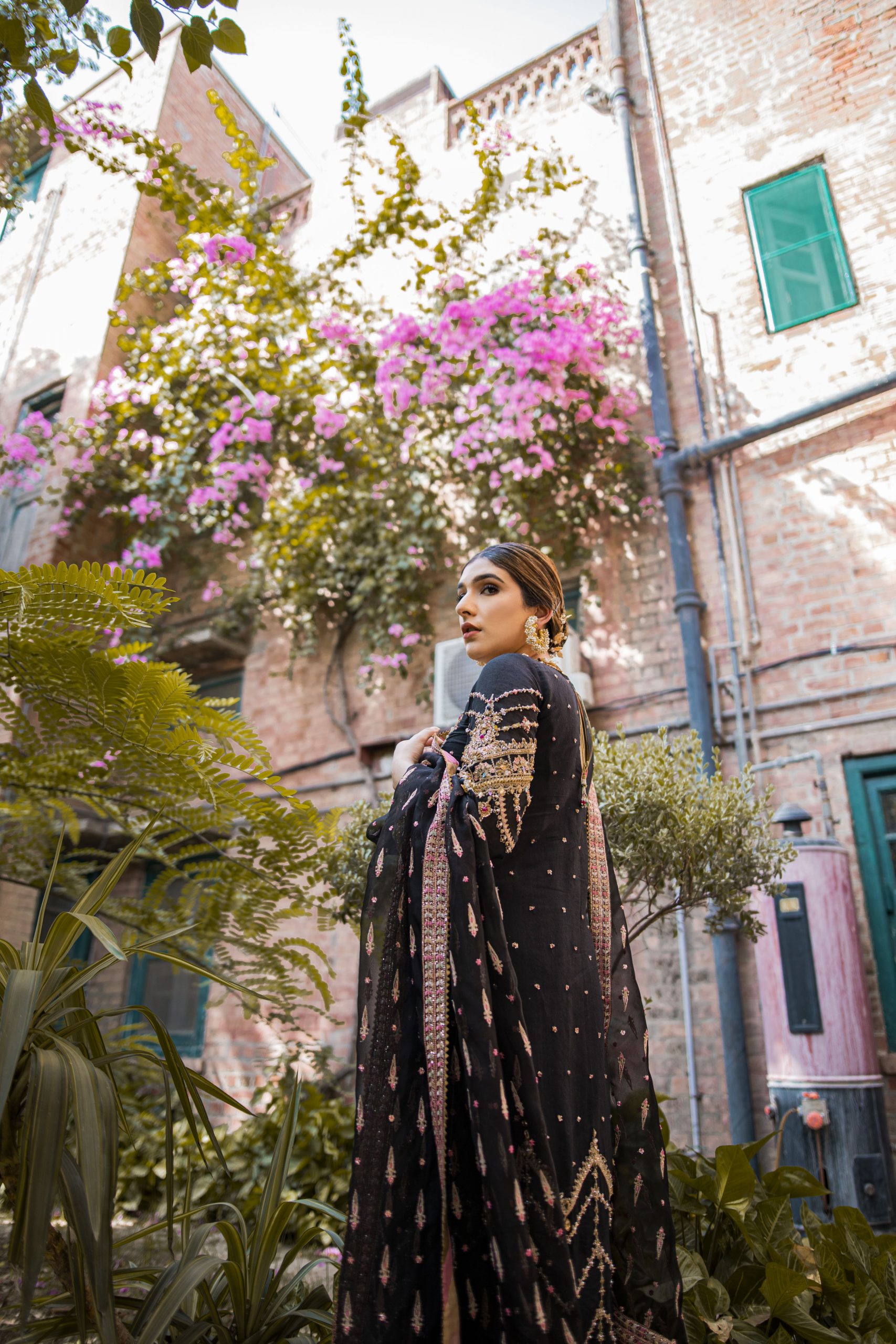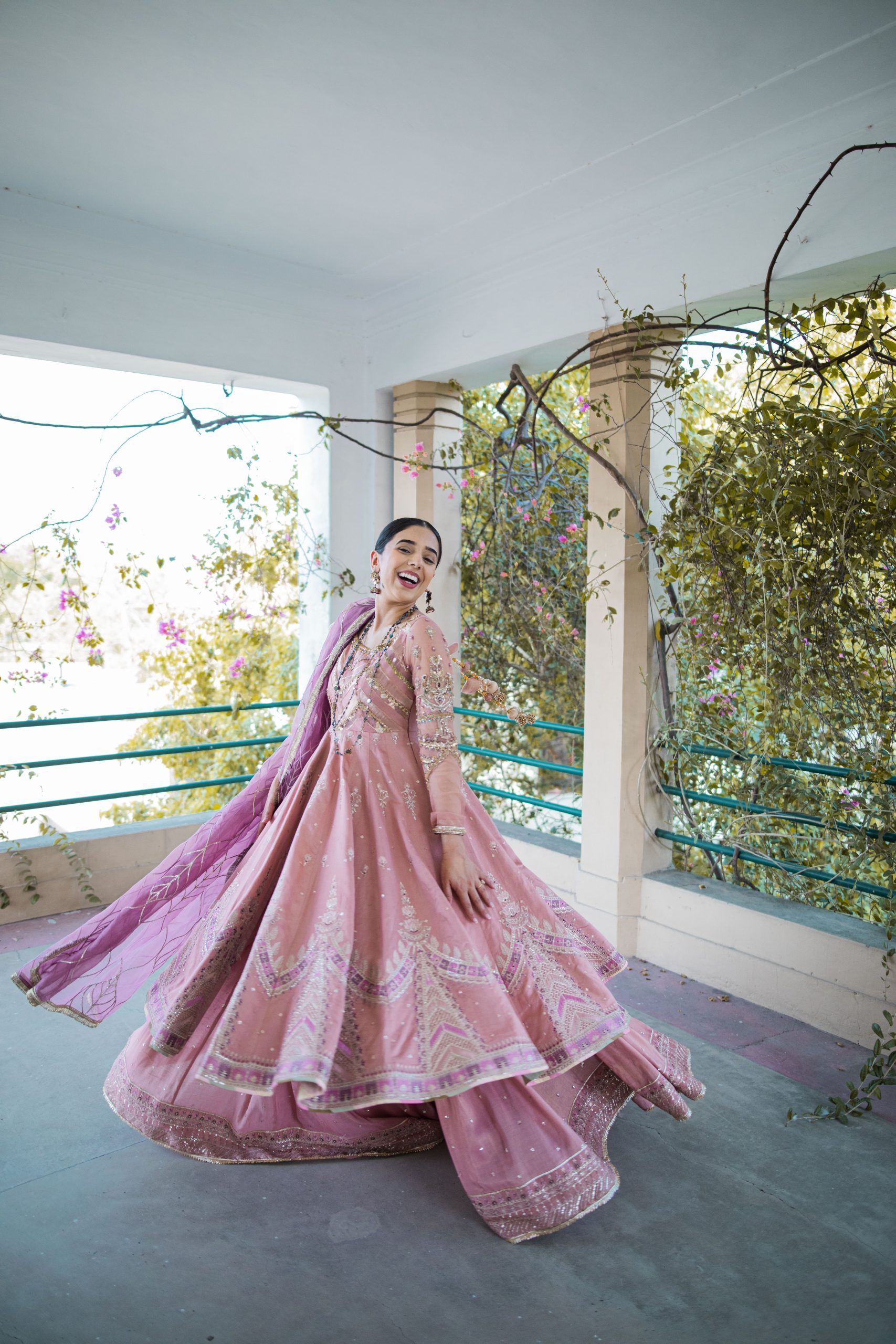 Every piece in Jahaan Zaad holds exceptional value, and our favorite muses complement every aspect of the dresses. Our beloved models, Zainab Reza and Annam Ahmad, beautifully decorate themselves with the dream MNR brought to life, and look ethereal in each statement piece they adorn. The duo decorates itself in the color palette of the collection so perfectly it feels like the outfits were custom made for them. Zainab and Annam carry the dresses elegantly and model them the way each piece deserves. The embroideries, detailing and jewel tones of the outfits adorned by the perfect muses for the ensembles are a sight for sore eyes!