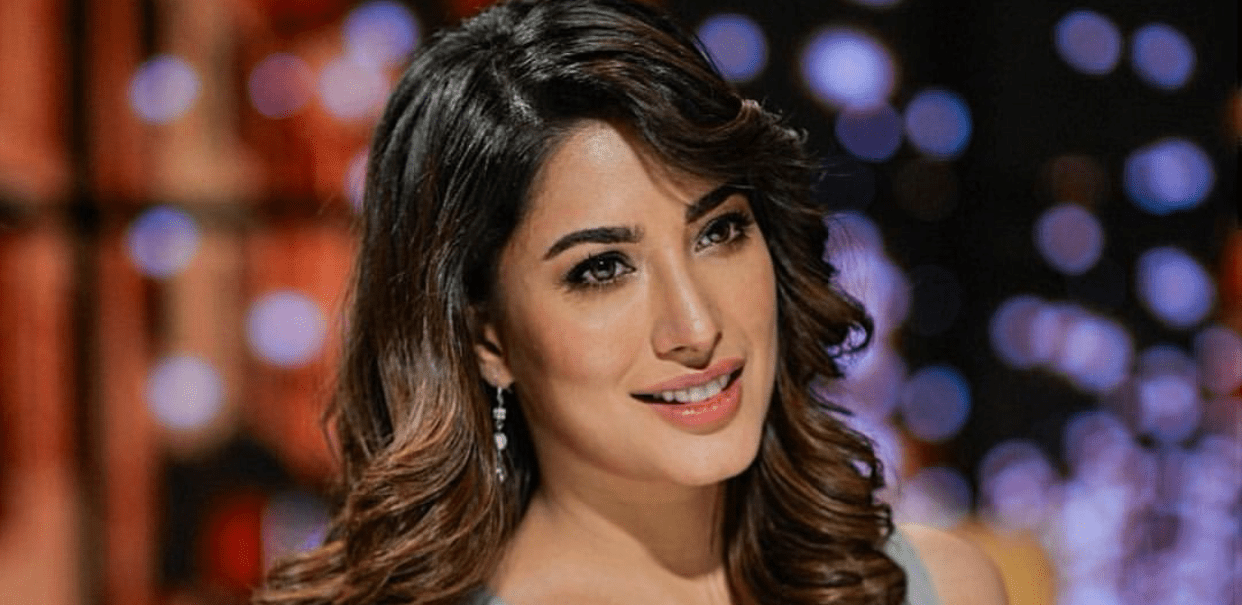 Mehwish Hayat was a guest on the television show "Ghabrana Nahi Hai" with host Vasay Chaudhry where she had many interesting things to say, including about body shaming which has become an important topic among celebrities in these past few days.
Mehwish Hayat was questioned over how she feels the subject of body shaming should be approached, and she had a fantastic response to it. She reminded celebrities that they should be careful about the way they utilise their public platform, and any such misled comment would be also heard by their fans.
Mehwish Hayat later took to her Instagram, urging everyone to be more responsible. "I hope everyone understands this and follows through. It's about time we become more aware of our responsibilities and act accordingly," shared the actor.
The particular act by a mainstream celebrity comes as a breath of fresh air. Mehwish Hayat proved that she knows how to use her stardom for good at the same time educating the masses about sensitive topics.
View this post on Instagram