Pakistani drama serial Saaya 2 has been making waves over social media with its unique take on a love saga. The love story with a soul shaking horror touch has caught the audiences' eye and has become the talk of the town. Leading the ensemble cast is TV darling, Mashal Khan who plays the role of Laila aka Pinky. Playing Laila's 'romeo' is the frosty-eyed Feroze played by Danial Afzal Khan.
Feroze is hopelessly in love with Laila however, the love-story is not as simple as it seems, adding super-naturals' into the love equation has made the union of the two love birds impossible feat. Directed by Sami Sani and produced by Blue Eye Entertainment, Saaya 2 is a drama that tackles a unique storyline – a love story between a human and a 'jinn'.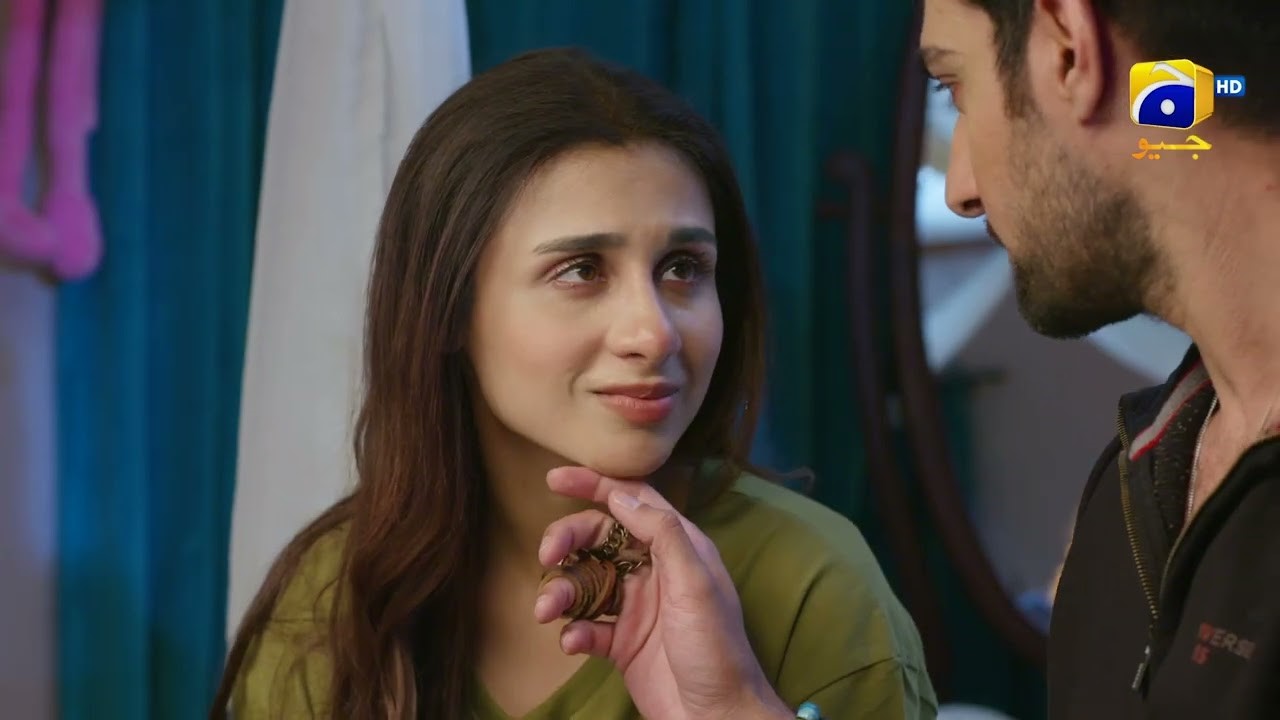 Mashal Khan Plays the Perfect 'Laila'
Mashal Khan plays the perfect 'Laila' to Feroze and is winning netizen's hearts across social media. After giving superhit blockbusters like Qissa Meherbano Ka and Parizaad amongst others, Mashal Khan is giving a top-notch performance in the supernatural thriller Saaya 2 and has received praises from her fans and followers.
View this post on Instagram

Mashal Khan's Laila May Be the Saving Grace in Saaya 2
Known for attempting the most challenging roles, Mashal Khan has once again proved her mettle by taking on a horror story head on. Surrounded by murder, paranormal activities and a horrific turn of events, Laila is determined to stay steadfast and adhere to the cultural norms she must follow. Her life takes a turn as soon as Feroze enters her life and she lives on as a widow after her abusive husband dies on their wedding night. Bearing the wrath of her mother-in-law, Laila perserveres on and is battling the constant feeling of being around a presence she can feel but can't see. In the latest episode she believes it to be Feroze but realises that he had left this world and returned to his own abode.

Khan's brilliant performance and dialogue delivery have us impressed proving her impeccable acting prowess. Her expressions always on-point, we love watching her play Laila and can't wait to see how the story comes to a close.
We are anxiously waiting to see the fight between the good and evil when Feroze battles it out with the exorcist Talal who ordered Feroze to be gone forever. However, little do they know that Feroze is ready to fight all odds and be with his lady love Laila, he is aware of the consequences he will have to face but he is ready to do so for the sake of the pure hearted Laila.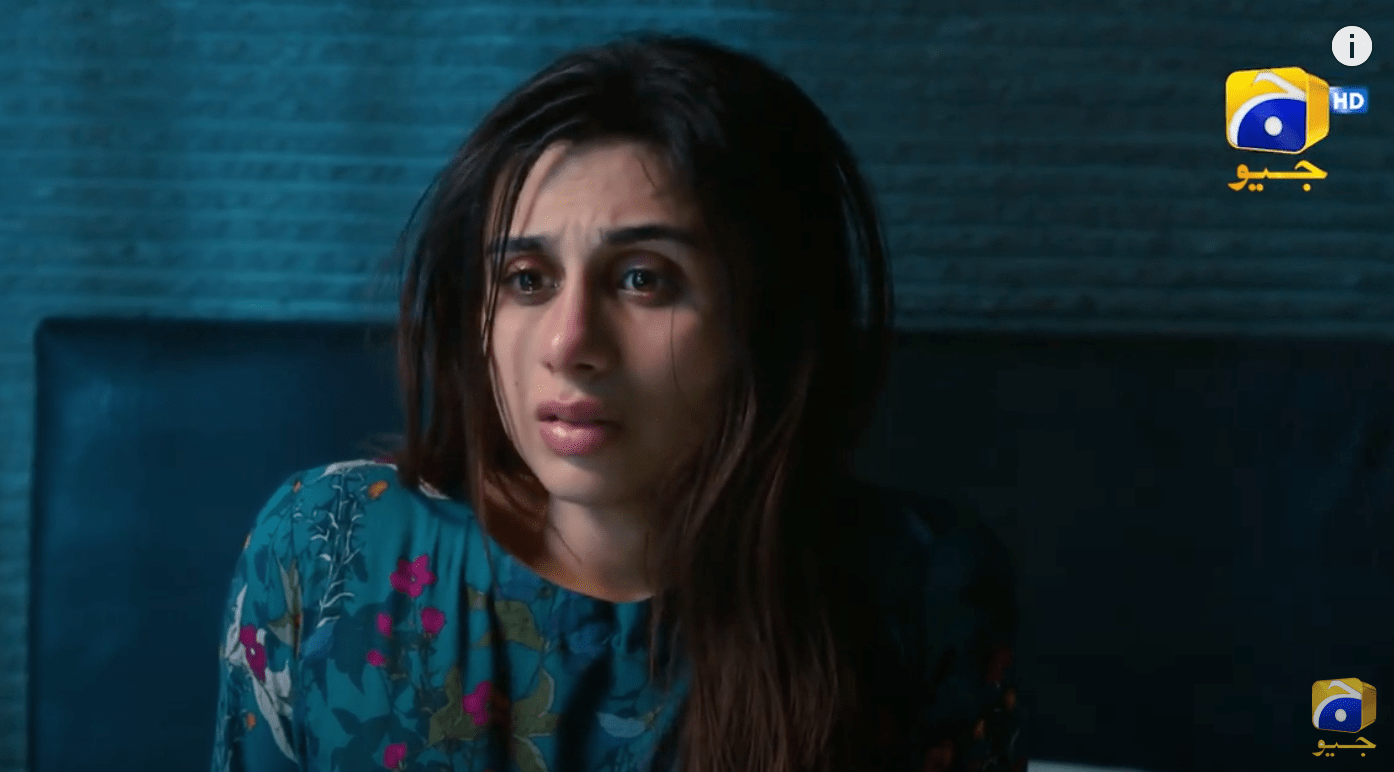 Will Laila find true love in the form of Feroze? Or will viewers be heartbroken as the love saga comes to an end? Keep watching Saaya 2 on Geo Entertainment.