Growing up our history books coined the term 'Cricket Diplomacy' as General Zia met Ranjiv Gandhi to ease tensions between the neighboring states.
The Washington Post said:
" Zia, accompanied by a delegation of 68 government officials, sportsmen and family members, came one day after the two countries completed the first stage of a pullback from the border. Although Indian Prime Minister Rajiv Gandhi met Zia at the airport and later held an hour of talks with him at dinner, Indian officials played down ideas that the visit could lead to a breakthrough in easing tension between the rival nations."
Times have changed and now Mangoes have replaced Cricket. Prime Minister Shahbaz Sharif joined world leaders in Turkey at the inauguration ceremony of President Erdogan. A video soon started doing rounds on the Internet where Prime Minister Shahbaz Sharif offered the President Mangoes as a token of appreciation.
On a light note, Prime Minister Shahbaz Sharif said that half of the Mangoes are for the President while the other half is for his wife, the first lady of Turkey. To this the President replied "I know Pakistan's mangoes are very tasty and sweet."
This is not the first time Mangoes have acted as a means to promote diplomatic relations. In 2021, Bangladesh's Prime Minister Sheikh Hasina sent a local variant of sweet mangoes known as Haribhanga to her counterparts in India and Pakistan. On Eid 2015, Pakistan's Prime Minister Nawaz Sharif sent 10kgs of mangoes to Indian Prime Minister Narendra Modi as well. Indian officials have also used the method to further diplomatic relations.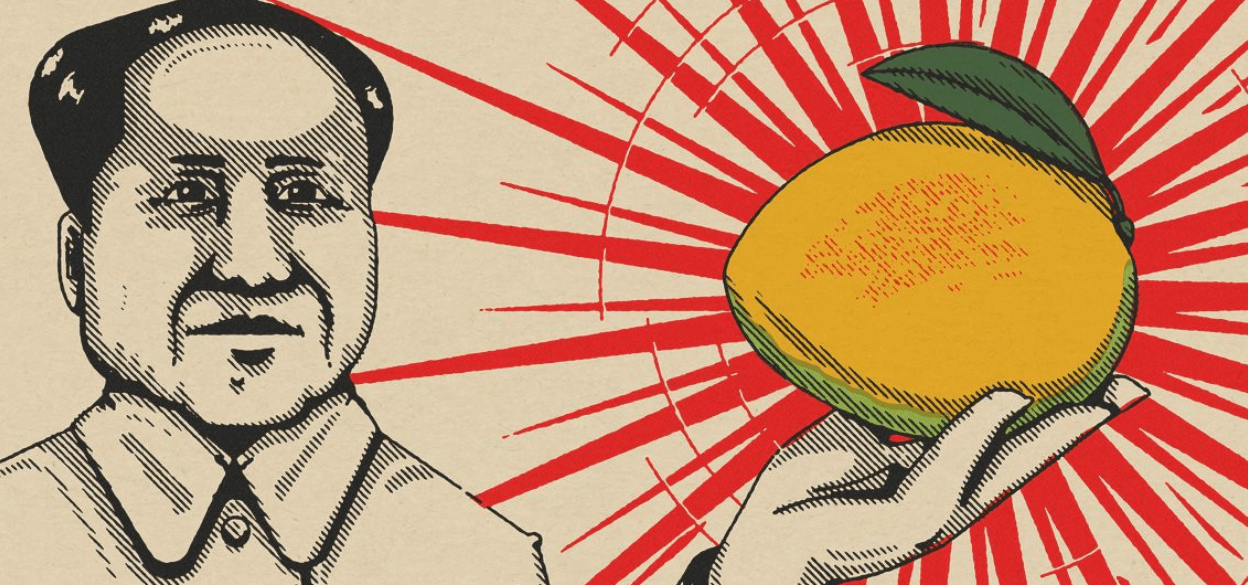 As a token of his gratitude, Mao sent the workers of the cultural revolution in China stationed at Qinghua a case of mangoes, which he'd received from Pakistan's foreign minister. The gift was accompanied by a message that declared the workers were now in charge of the revolution.
However is the fruit actually fruitful for politics? The truth is that there's not much to the fruit but rather what it represents, sometimes it mirrors a handshake, sometimes an effort to negotiate and sometimes a token of gratitude.