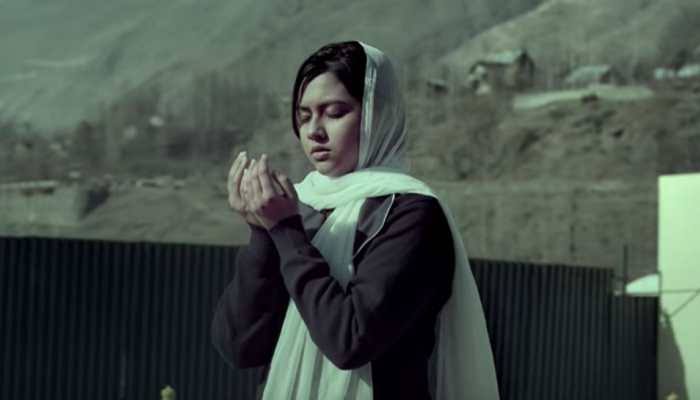 Slated to release on January 31st, Malala's biopic 'Gul Makai' just dropped a teaser giving the audience the very first look of the upcoming film. Gul Makai is a Bollywood tribute to Malala Yousafzai – the world's youngest Nobel Prize Winner and Pakistani activist who fell victim to a tragic gun attack carried out by the Taliban in 2012.
The film has been directed by Amjad Khan, features an Indian cast and has been reported to have been shot in Kashmir and Mumbai. Reem Shaikh plays the role of Malala in the film. Shaikh has previously worked as a child artist in multiple Indian shows..
The film gets its name from Malala's pseudonym which the young activist used to write with for BBC Urdu about life under the Taliban rule. Gul Makai's synopsis reads, "Gul Makai accounts the courageous journey and struggle of Malala , from her humble upbringing in the Swat Valley to her becoming the champion for free education to all."
Watch the teaser of Gul Makai below:
The trailer shows scenes from Malala's impactful journey from a young school girl to a noble prize winner. Set in the Swat Valley, the teaser shows the struggles of life at the time of the Taliban rule. Nevertheless, the film looks promising. Let us know what your opinion on the Gul Makai is by leaving a comment on our Instagram page!