Share this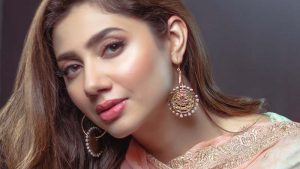 Mahira Khan is a classic example of a Pakistani beauty icon. The Raees starlet opened up about ageing and getting older in her latest Instagram post and we cant see past it! The diva admitted that she had started to feel older and was experiencing noticeable signs of aging but that does not make her feel any less of the beauty that she is.
Mahira captioned the post as, "I saw these pictures and thought – 'Damn I look older'. I do. I feel it. In my bones. On my face. The white strands in my hair. And I quite like it – not nearly as much as I love the kid in me, but it's getting there."
Mahira's statement reflected upon the star getting comfortable with the natural changes age is bringing to her. She talks about acknowledging and accepting it whole heatedly and expressed being content.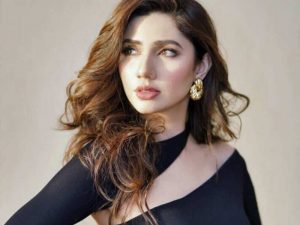 In a time where celebrities and public personalities shy away from addressing the subject of ageing, Mahira Khan set the bar high by opting out of it and openly acknowledging the topic. Let us know what your thoughts are by leaving us a comment on our Instagram.
Share this