Lux Style Awards are synonymous to great entertainment and glamour. We've all grown up watching them and we know how it's a big deal to receive the accolade. Not only that, the fashion quotient that comprises the event is unlike any other. Time and again we see our favorite A-listers bring the A game to the event.
LSA is a platform that recognizes emerging talent, a stepping stone for them to make a name in the industry. Not only that, LSA has recognized all those who have contributed to the Pakistani entertainment industry ever since 1947 through lifetime achievement awards as well; Madam Noor Jehan being the first recipient of the Lifetime achievement award. By awarding artists, creators and homegrown talent, Lux Style Awards have proved it's credibility and power.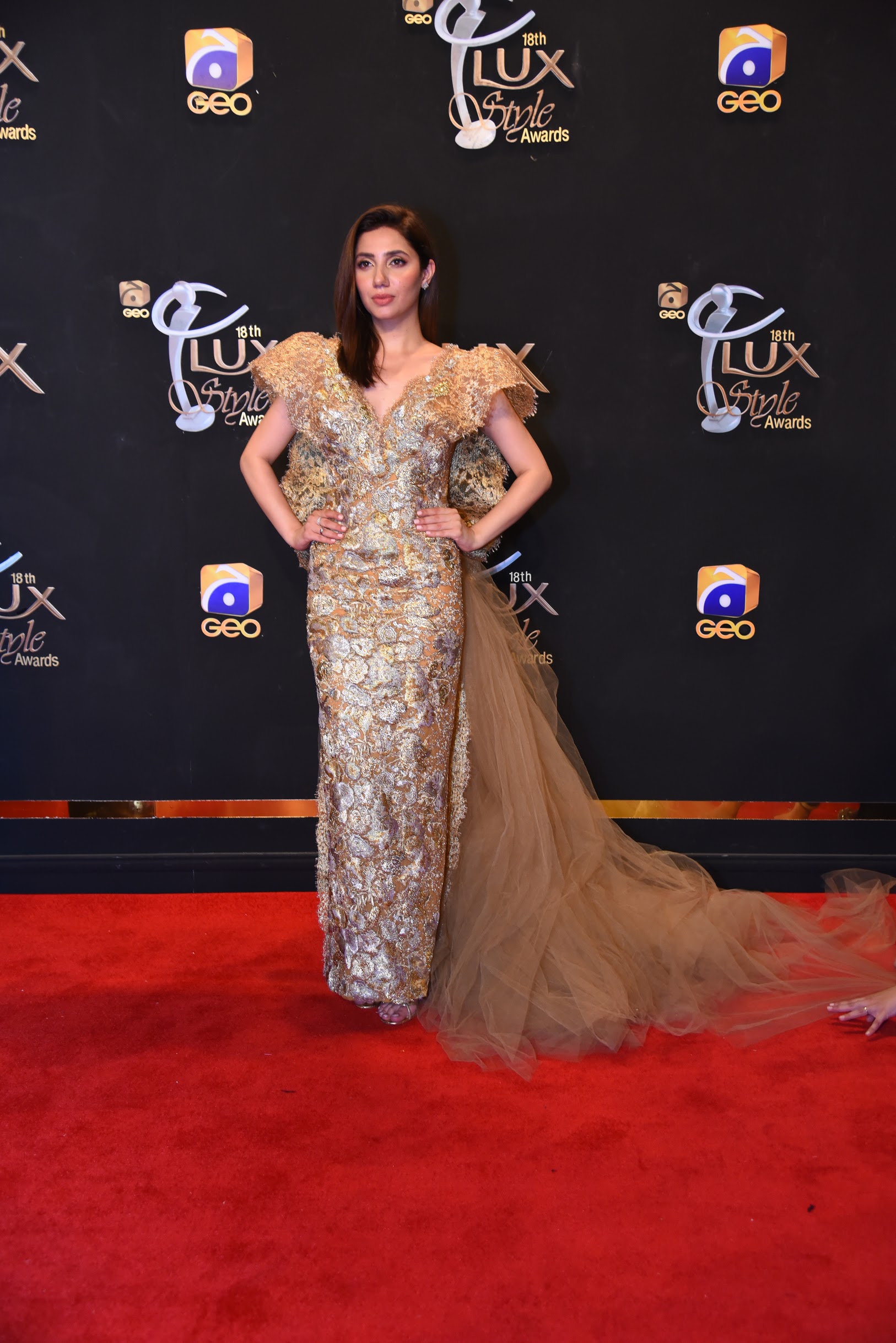 Lux has always been a significant symbol that emphasizes beauty. The beauty that lies in the handwork of our entertainers. It is an endeavor to kindle heartwarming recognition for our entertainers and a chance to showcase the best of Pakistan.
Lux Style Awards need to be appreciated for putting a positive global image for Pakistan for the last two decades. They LSA's have long been the symbol of honour and are a source of national pride for the winners. What's truly remarkable is that LSA's recognize the people who are not in front of the camera but behind them as well.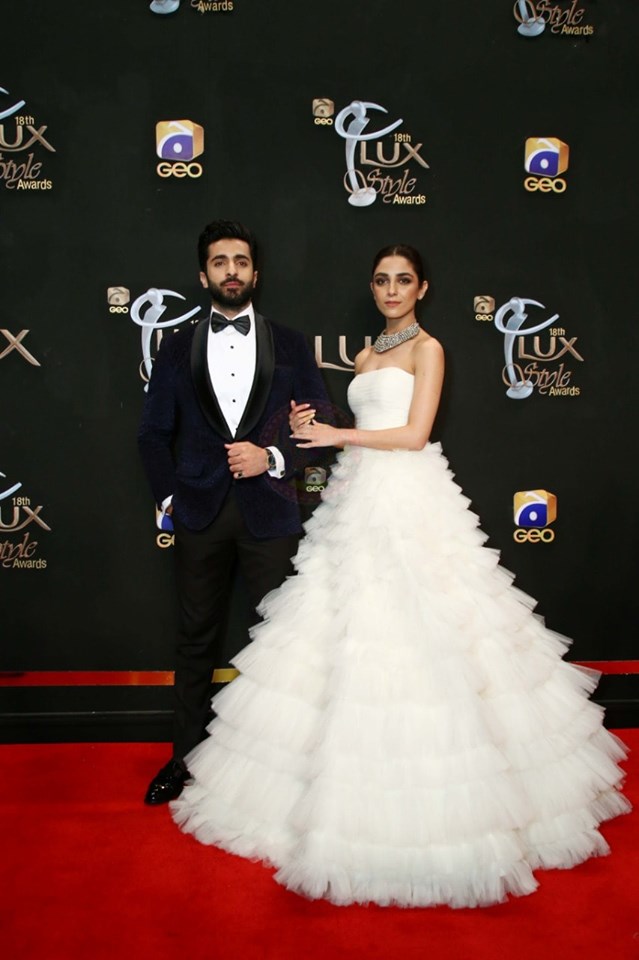 The LSA's always manage to put up a great show bringing the biggest stars of the industry on one platform. Regardless of  nominees or the results-at the end of the night, every person who participates in the ceremony, or watches the awards on their screens, goes away with dreams in their eyes and a feeling of having been touched with this magic.
While other award shows may have sprung up, LSA's remain a pioneer. The LSA's gave birth to the idea of amalgamating award shows with fashion, not to forget the LSA red carpet sees remarkable fashion and glamour each year. The awards have also taken the stage to an international platform;2004 in Dubai & 2007 in Malaysia.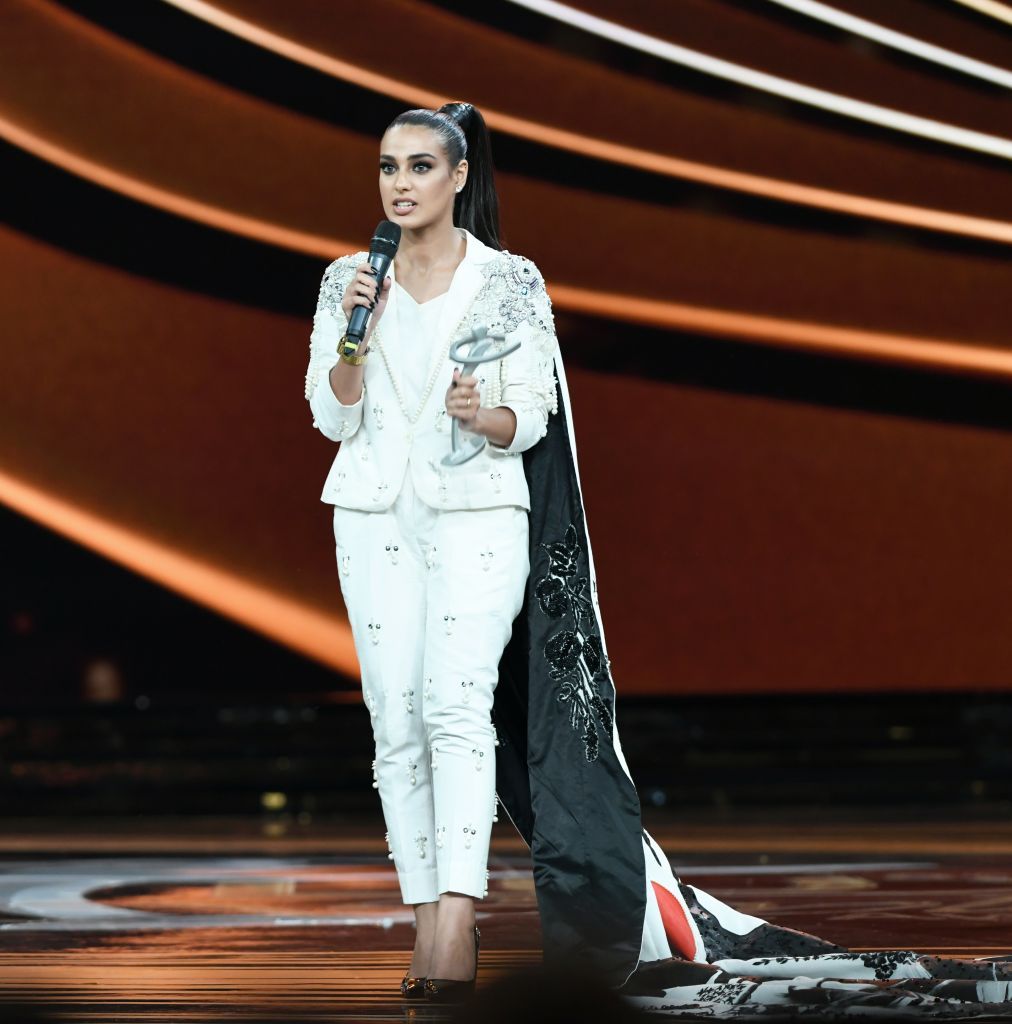 The nominations for this year's LSA's are out and fans are anxiously waiting to see their favorite celebrities light up the stage. We can't wait!