Share this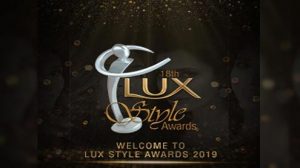 With the entertainment industry's biggest night just around the corner, the 18th Lux Style awards with its fair share of showbiz and glamour in the past is ready for another, star-studded evening.
The nominees for this years awards were announced on the 30th of March, yet once again the awards are the talk of the town,with some calling it biased and other notable nominated personalities just simply boycotting the evening.
But what exactly went wrong ?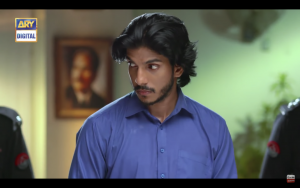 Mohsin Abbas Haider who performed the role of a child predator in the much talked-about and publicly loved drama serial "Meri Gurriya" didn't make it to the best Tv serial category. A serial that for once sheds light over gruesome acts of paedophilia and children being sexually exploited probably failed to move the jury at all or was it another act of dusting important issues under the carpet for things that'd sell like hot cakes to look prettier.
Mohsin posted,
On the contrary, the serials that actually did make it to the list only tap into the already existing issues regarding the family demographics persistent in this region and lets be honest we've been watching serials with the same synopsis since ages.
The fact that not so long ago horrific cases like " zainab's murder " and the " Kasur Child sexual abuse,which exploited more than 300 children sexually and later were blackmailed with videos" scarred people within and across the globe.
It is kinda sad that we still cherish sellability over actual issues.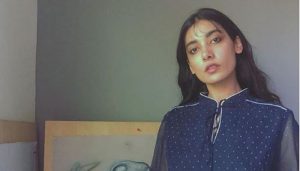 Budding model and actress, Eman Suleman Posted a video on Instagram declaring that she'd rather boycott the evening than share an LSA nomination with an alleged harasser. Suleman has been nominated under 'Best Emerging fashion talent "of the year.
Suleman Posted,
Though Eman didn't mention any names in the video , this was considered a rather  brave act considering that most people in the industry chose to remain silent previously on such issues.
Share this