Kiran Malik stands tall among our fashion fraternity as not just a supermodel but also someone who's a style icon. If there's someone who knows how to strike the right balance between fashion chic and traditional goodness; it's her. We also love how she's a risk taker and doesn't shy away from taking bold choices, hence always a number one in our best dressed list. For this feature we give you a glimpse of  her sunglasses collection which truly has us in awe!
Boss Lady Chic
Being the boss lady that she is, Kiran is seen rocking her cat eye Celine sunglasses with a classic monochrome look! Sleek on sleek on sleek!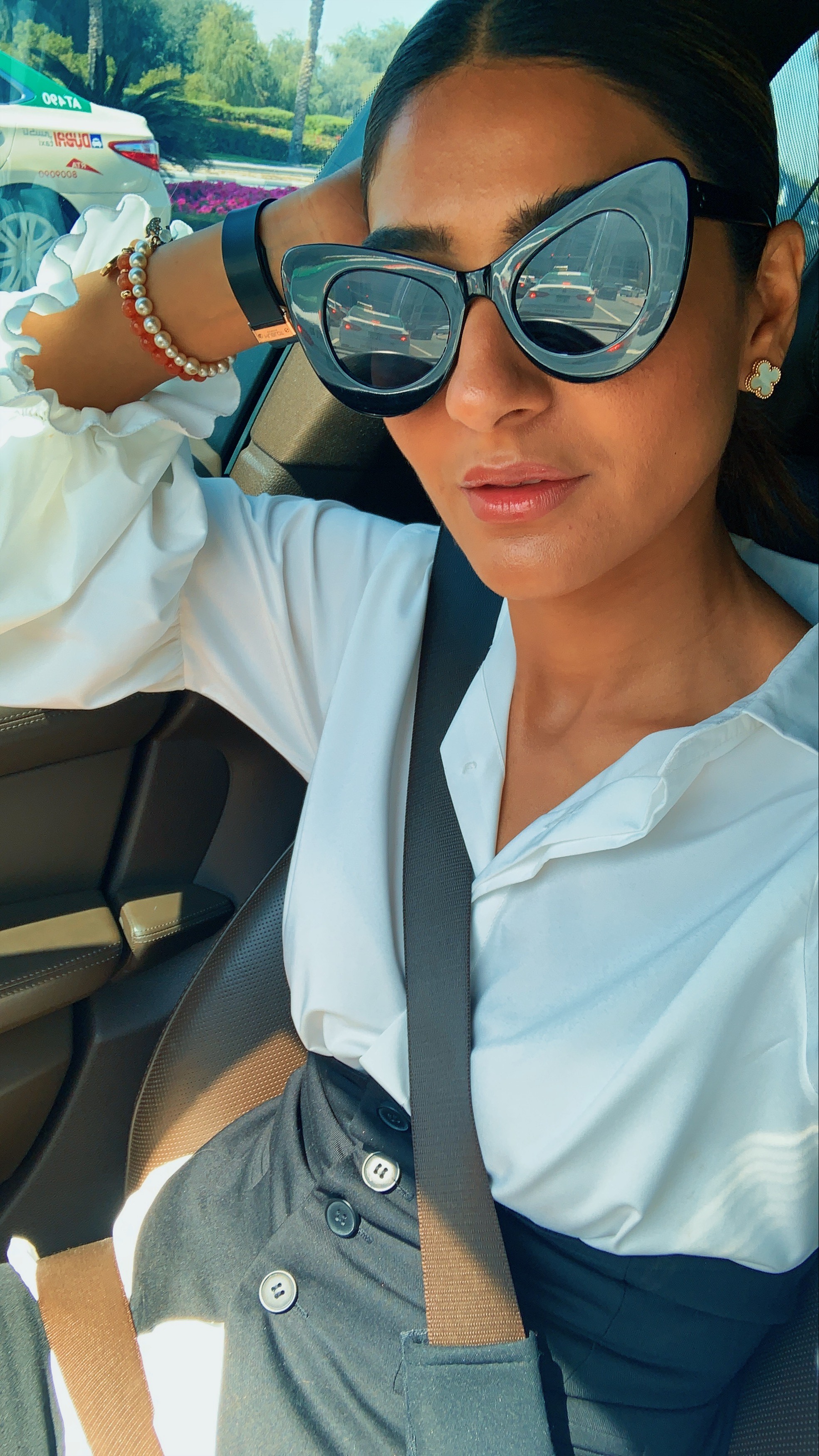 Boho Mania
Perfecting her all in boho look with larger than life Gucci reflectors stealing the show! Love how she pairs her look with  a choker and ties her hair up in a bun.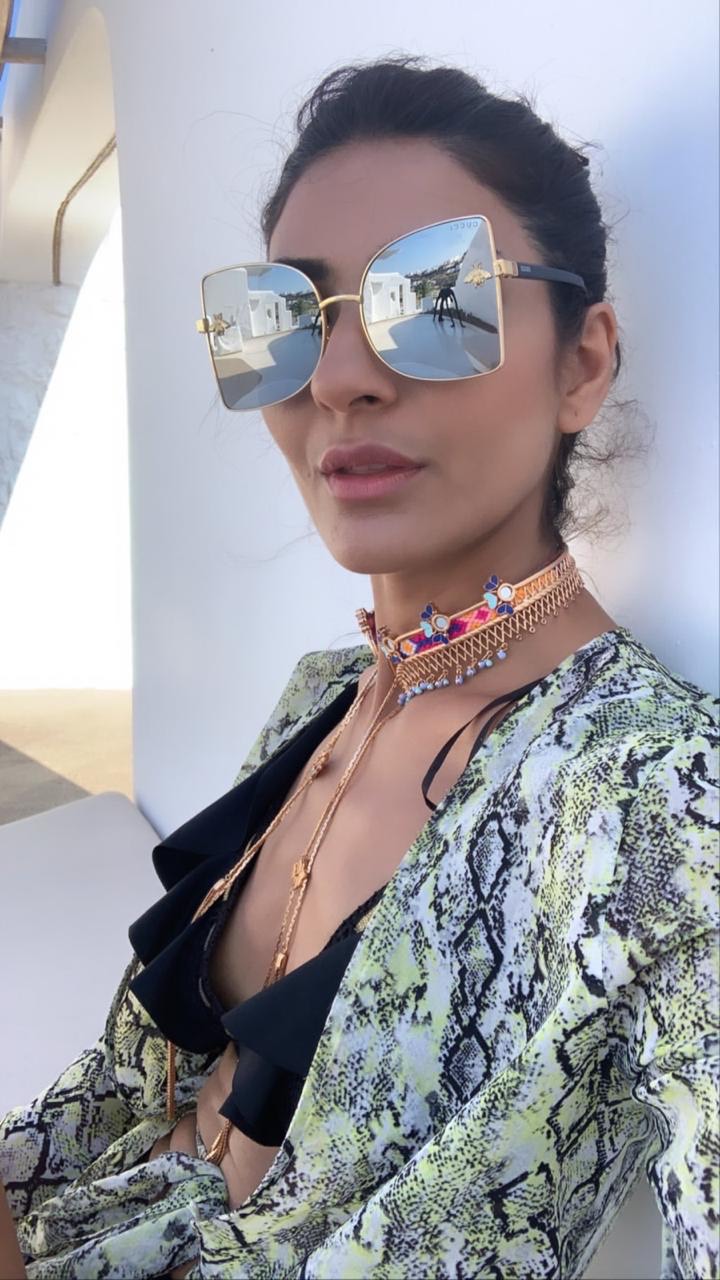 Going all out
Kiran showing us how to be a true risk taker while wearing her tortoise shell Dior sunglasses paired with denims.
Crisp & Clean
Doing chic right while wearing her plaid blazer with teal Gucci sunglasses- in charge of her life, while she takes on the driving seat.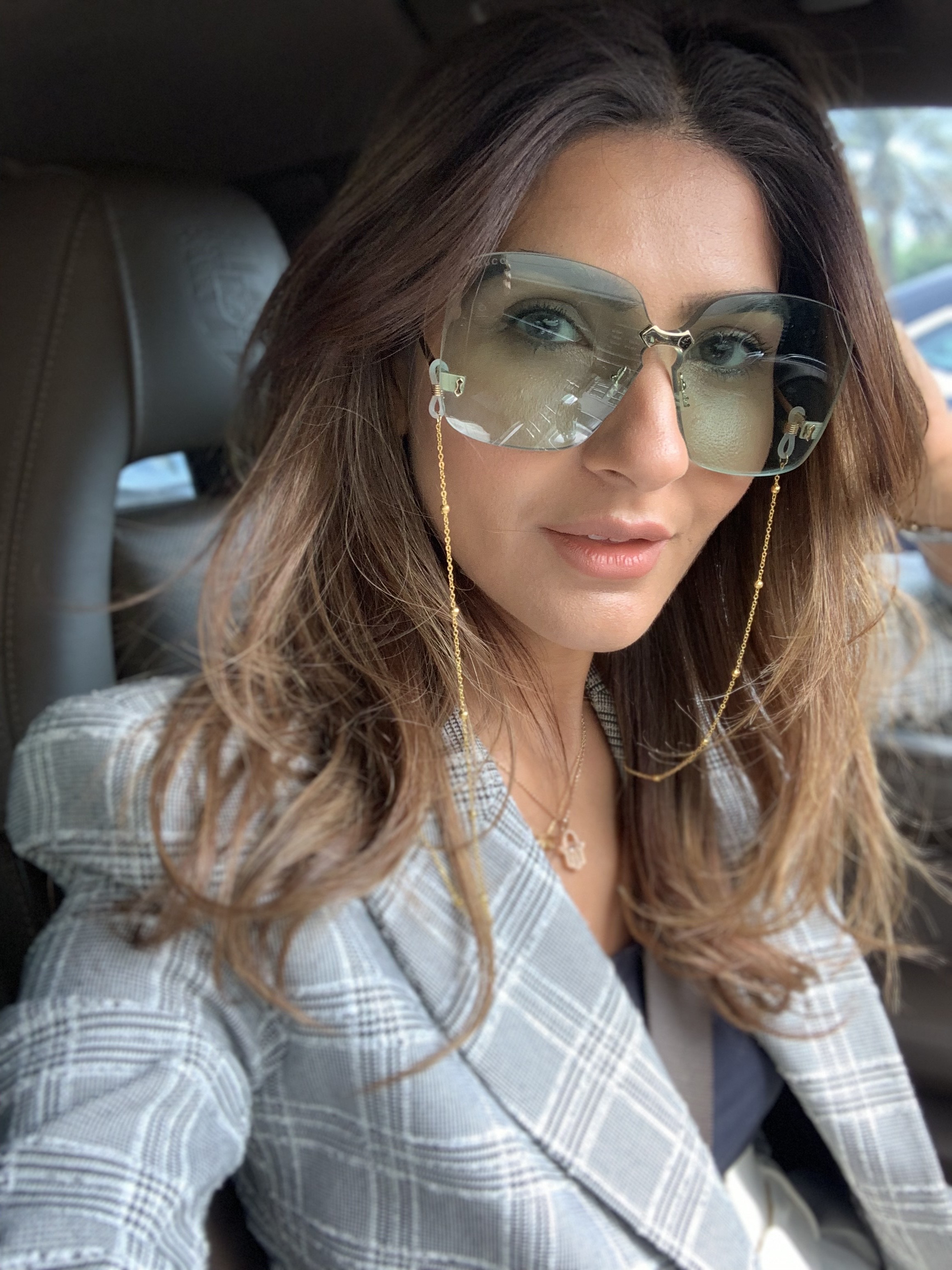 Flamboyance
Fancy Cardigan: Check| Fancy Marni sunglasses: Check| Fancy pose: Check|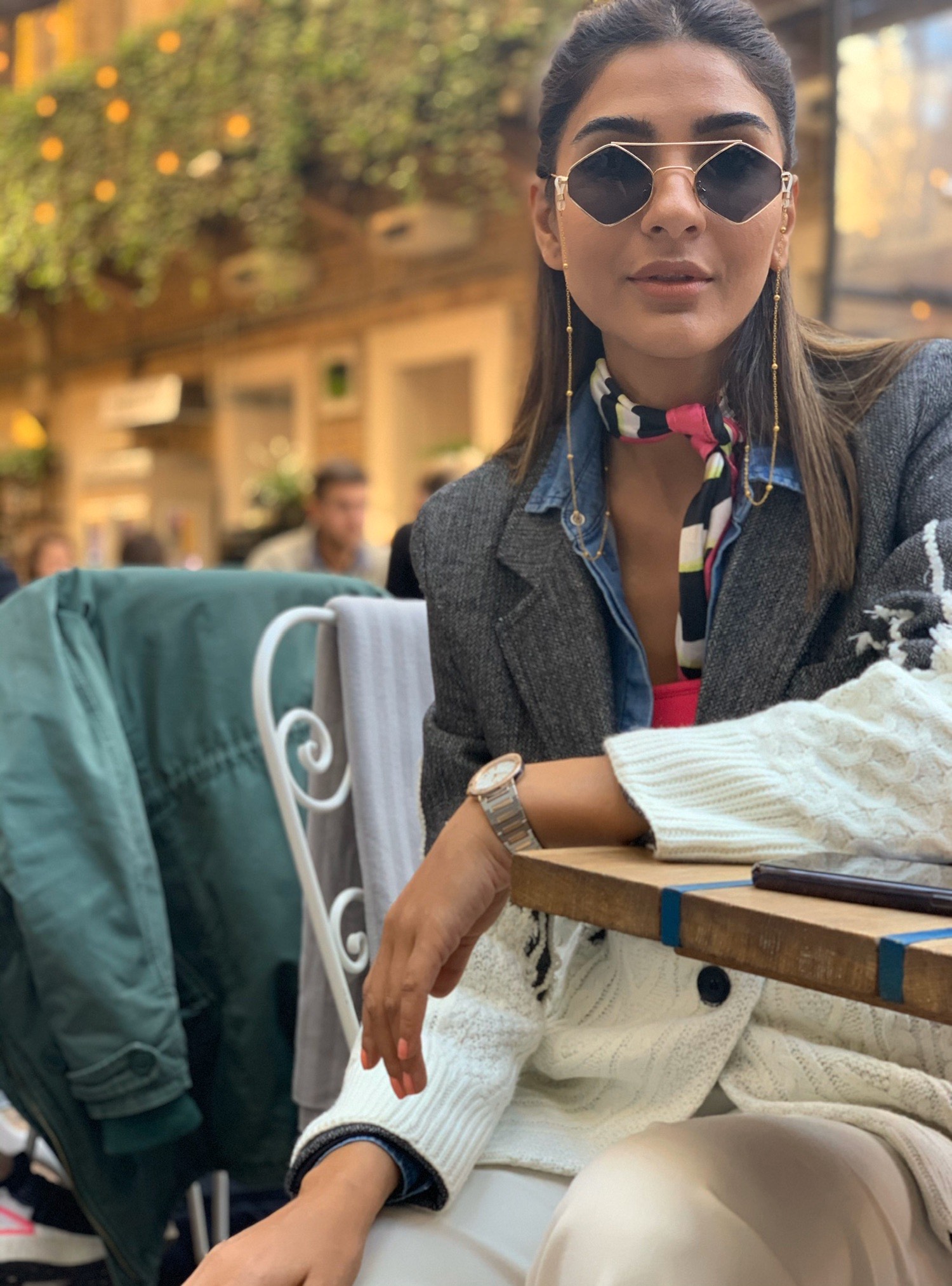 Summertime Madness
Bigger, better, bolder. Kiran knows how to do wild in summers! Wearing sunglasses by Tom Ford!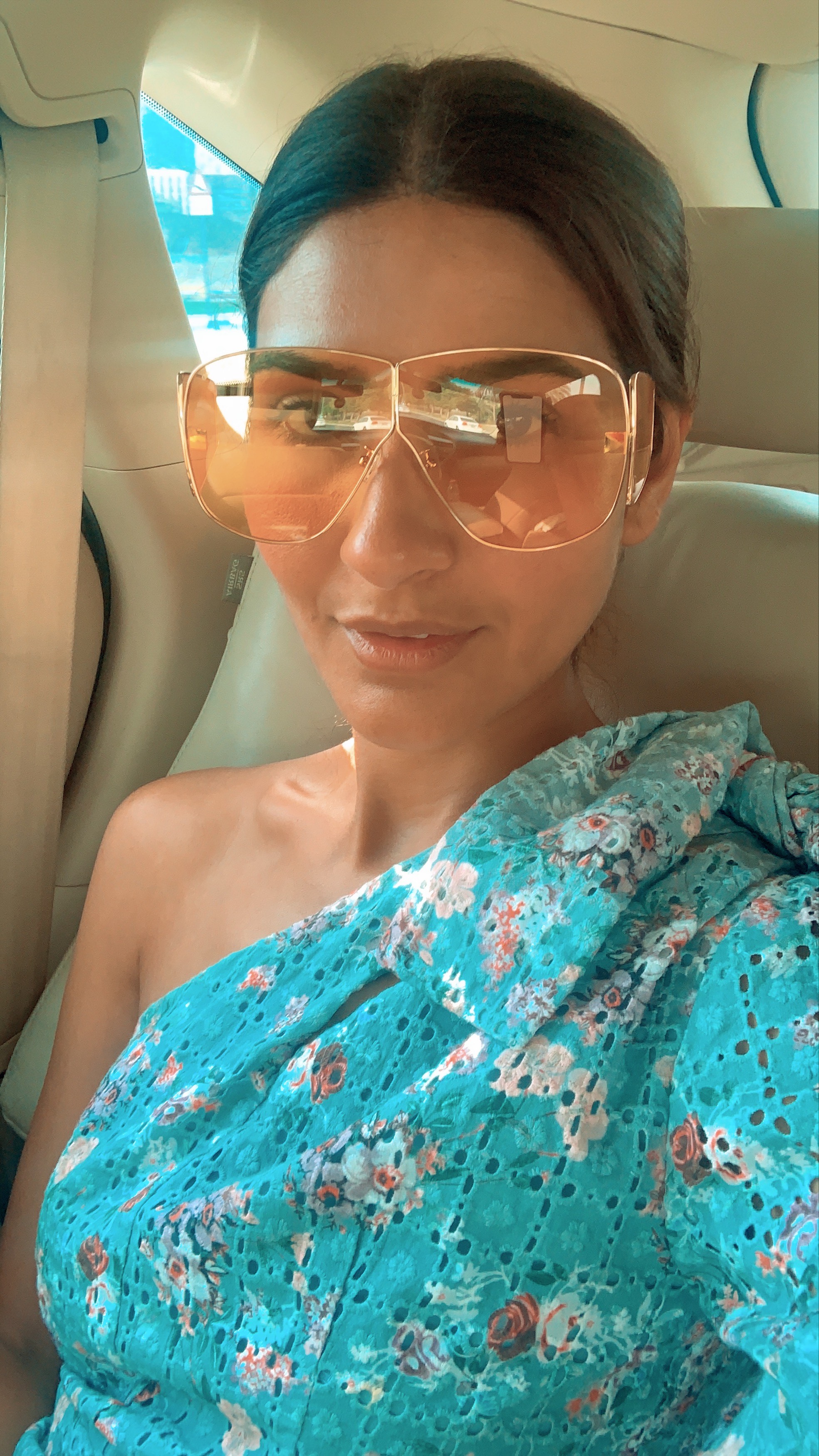 Color Craze
We love how she skips the basic blacks and browns and also goes for colors that people normally won't opt for. Leave it on her to pair it up with the most chicest outfit. Seen here wearing Louis Vuitton sunglasses!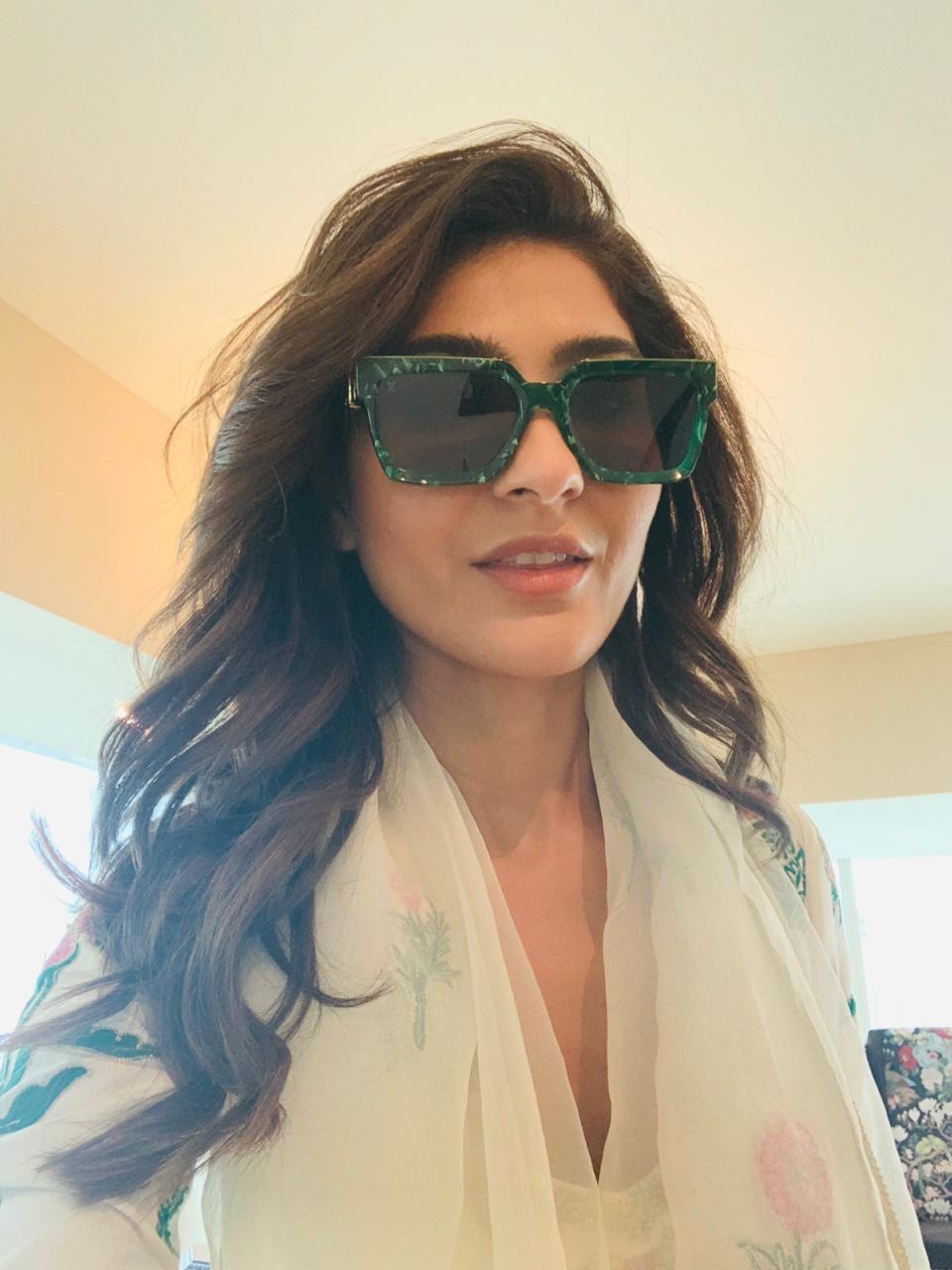 Sweet & Simple
She makes tying a scarf around a ponytail look oh so chic! Love how she goes for a black one here as there's enough color with the shirt and accessories. Seen here wearing sunglasses by Gucci.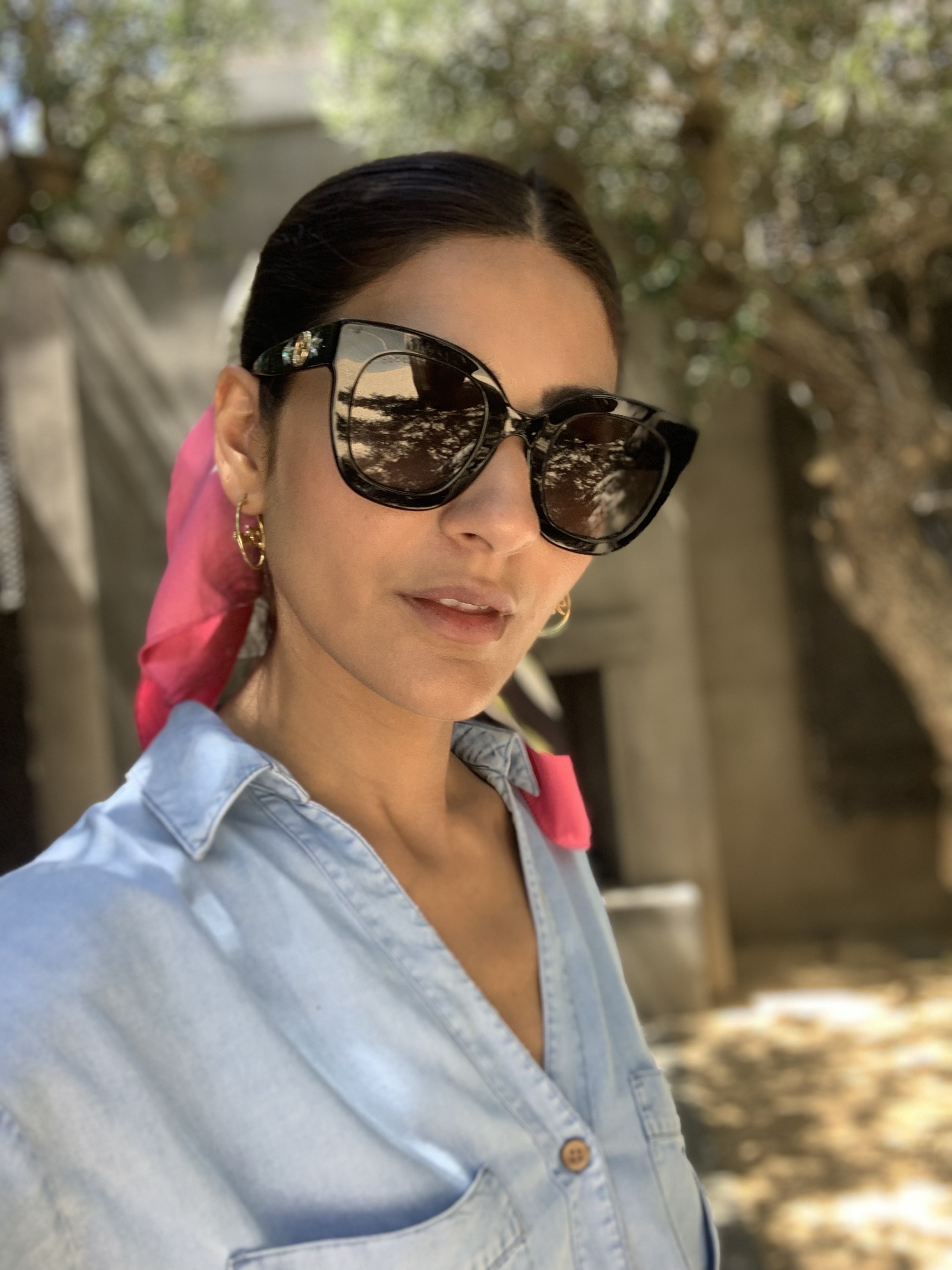 Risk taker
Kiran doing what she does best, taking risks and posing in her Gucci sunglasses!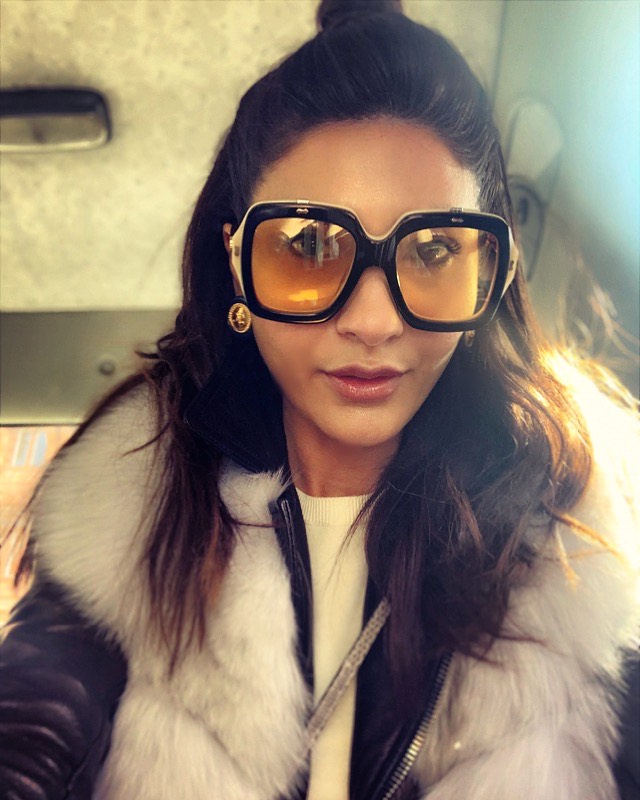 It's clear that Kiran Malik has a sunglasses collection to die for, which one was your favorite?