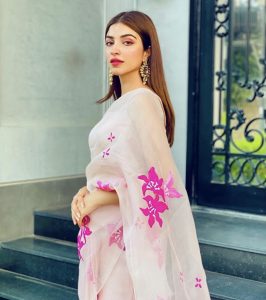 Kinza Hashmi is currently vacationing in Turkey, just like the many of us who've needed to break free from the monotonous routines we developed in quarantine. Thankfully, the times are getting better and travel fanatics did not hold back from getting the most out of this opportunity.
The actress is currently seen in on-air drama serial 'Udaan' alongside Adeel Chaudhry and Usama Khan as she plays the role of Malika.
The 23 year old has already made her mark in the Pakistani entertainment industry especially because of good lucks and fresh style. The actress is currently on a much deserved holiday in Turkey and the photos she's been posting on her social media feed are bound to make you want to get on the very next flight to Turkey!
From Istanbul, to Bodrum to Izmir, the actress has marked off almost all the 'must-visit' destinations of Turkey.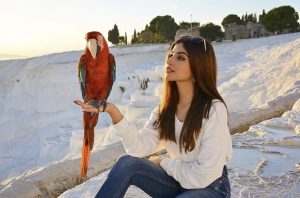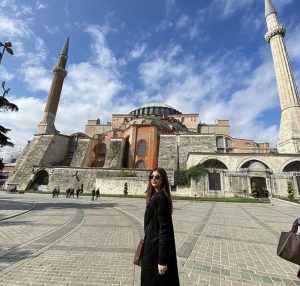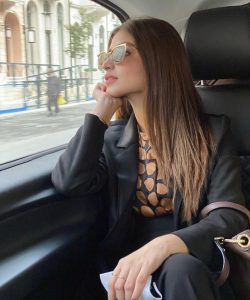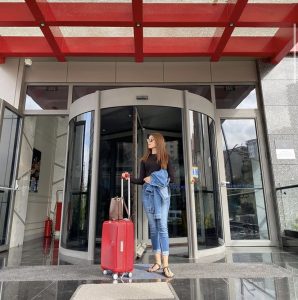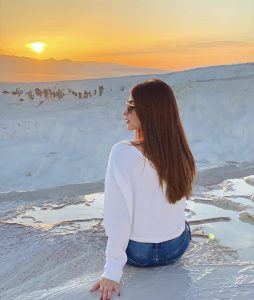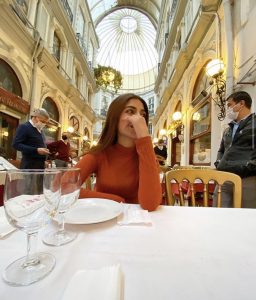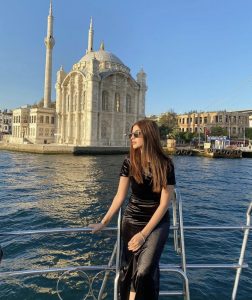 The actress' holiday photographs are truly breathtaking and we hope she continues to have a great time in Turkey (keeping all SOPs in mind, of course)!
Have you also travelled to Turkey? If yes, then let us know which destination in the country is your favourite and why. Leave a comment on our Instagram page!
Until next time!