Share this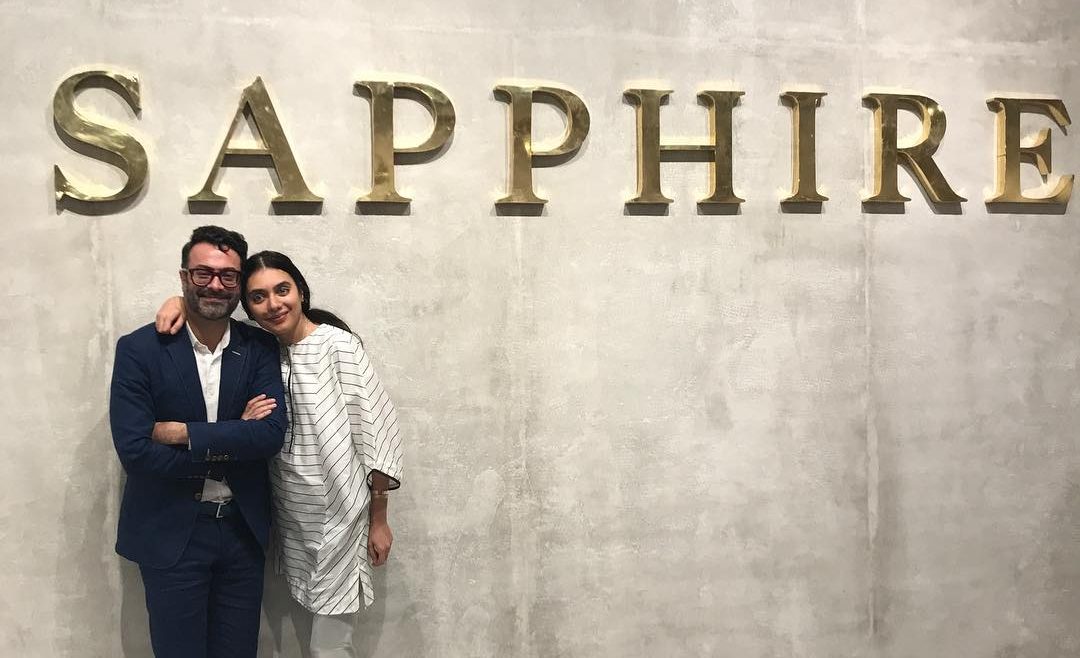 Kamiar Rokni ends his alliance with Sapphire textiles! you, you read that right after the dissocation of Khadijah Shah as the creative director, the high-street brand has been experiencing some ups and downs lately.
Kamiar Rokni and Mahgul Rashid were appointed as Creative Consultants for the brand in 2017. Recently, the duo made an appearance at the launch of Sapphire's Concept store in Karachi. So therefore, the news of Kamiar's departure comes as a surprise.
In an interview with Pakistani blog Something Haute Kamiar revealed, "My contract was up and it was taking up too much of my time and I decided it was time look into The House of Kamiar Rokni".
As Kamiar Rokni ends his partnership with the textile brand, this brings us back to the million dollar question? Will Sapphire be the same without Kamiar Rokni's creative vision? Only time will tell!
Share this