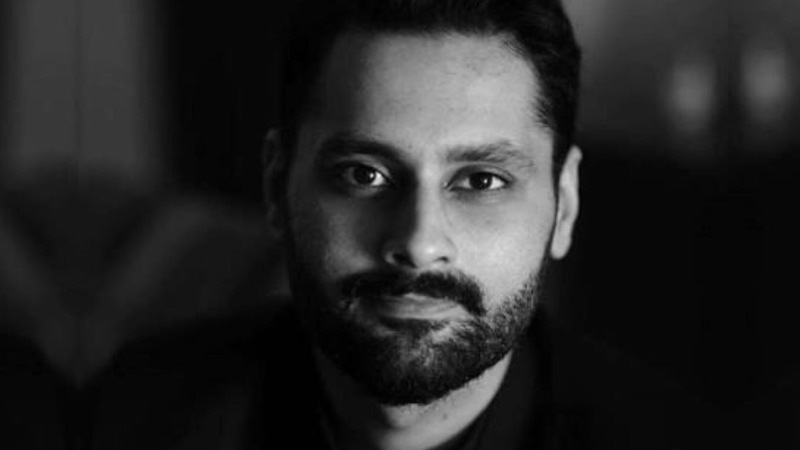 Remember the idiom which said one cannot 'compare apples with oranges'?  Well, apparently some people have now gone as far as comparing 'women' to oranges…
In an exemplary stroke of senselessness, a user on Twitter recently compared women who do not cover their heads with a hijab to an orange which has been peeled…? Yes, you read that right!!!
Remember without hijab a girl will always sink. ✊🏻 pic.twitter.com/mGQLlVWTKk

— Mysterious Girl (@Witch_Queeen) January 15, 2021
Not only that, he took it to another level of symbolism with the peeled orange sinking to the bottom of the glass, while the one with peels stayed happily afloat, on top of the glass. Now can you guess what that was supposed to imply? Well it was supposed to mean that women who don't cover their heads "will always sink" meaning they should prepare for impending doom and be ready for disaster!!!
Thankfully, activist Jibran Nasir came in as the voice of reason calling out the irrational and illogical comparison:
A fruit doesn't speak, express, feel or dream but humans do. Wear whatever you want but do yourself a favour and stop drawing analogies of your gender with inanimate objects. https://t.co/LXpOFkjUZM

— M. Jibran Nasir (@MJibranNasir) January 15, 2021
He further commented shedding light on what our religion expects of men, "Yeh deen kay saray ahkemaat pay amal ka thaika sirf aurton nay lia hai ya mardon ki bhi koi zimmedari hai (Is the burden of following religion placed on women alone, or do men also have any responsibilities)?" he asked.
Before She is commanded to cover herself He is commanded to lower his gaze. Let her answer to God for her choice of dress and worry about your gaze as you will be questioned on that. Sab nay apni apni qabar main jana hai.

— M. Jibran Nasir (@MJibranNasir) January 15, 2021
After all the explanation, we're now hopeful that the misunderstood Twitterati will be able to differentiate women from oranges in the coming future!